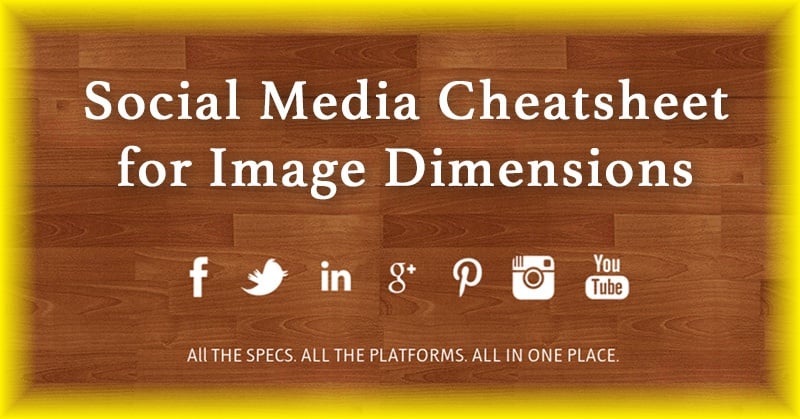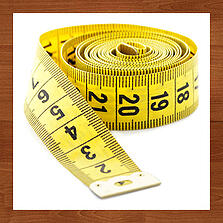 Social media is constantly changing.
And nothing changes more often than the layout & design.
Companies like Facebook, Twitter, Pinterest & YouTube must keep their designs fresh so people keep visiting.
That means you need to know the latest graphic dimensions to keep your accounts looking good.
This includes dimensions for amazing cover photos for Facebook, beautiful Twitter headers & professional LinkedIn profile pics.
So before things change again, bookmark this cheat sheet & get your accounts in order.
>> Click to Tweet <<
EPIC Social Media Cheat Sheet for Image Dimensions (You MUST Bookmark This!)
I've written before about the recommended image dimensions for many different social media graphics.
But it's time for an update!
The social media cheat sheet in this article was updated for 2015.
And this sweet infographic contains every dimension you'll ever need.
Let me highlight a few of the key takeaways before jumping to the cheat sheet from CoversHub.
Facebook
Cover Photo 851 x 315 pixels
Profile Picture 160 x 160 pixels
Uploaded Photos should be 470 pixels wide for best news feed view
Videos should be 504 x 283 pixels for maximum benefit
Featured Images in link posts should be 470 x 246 pixels
Twitter
Header Image 1,500 x 500 pixels
Profile Photo 200 x 200 pixels
Shared Videos 480 x 360 pixels
Shared Link/Photo 499 pixels max width
LinkedIn
Cover Photo varies based on whether Company page or Personal page
User Profile Photo 240 x 240 pixels for paid users, 200 x 200 pixels for free accounts
Shared Links featured image will display at 442 x 238 pixels
Google+
Cover Photo 1,080 x 608 pixels
Profile Photo 250 x 250 pixels
Shared Images display at 426 pixels wide
Shared Link full width thumbnail 426 x 255 pixels
Pinterest
Images on Main Page are 236 pixels wide -- height varies
Profile Photo 200 x 200 pixels
Pin page expands photos to a maximum of 736 pixels
Instagram
Profile Photo 110 x 110 pixels
Photos in feed display at 510 x 510 pixels
Cover Photo is a mix of your uploaded photos
Instagram photos are square (keep that in mind)
YouTube
Channel Art Photo 1,546 x 423 pixels
Profile Photo 100 x 100 pixels minimum
Awesome! Now here's the infographic: