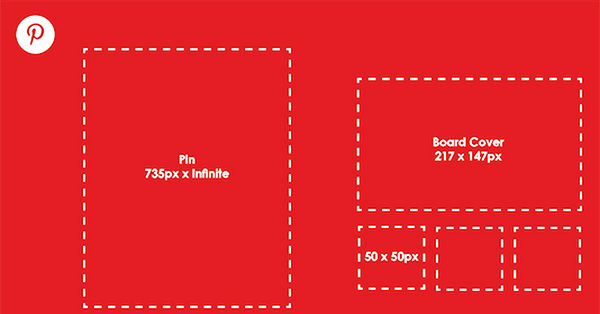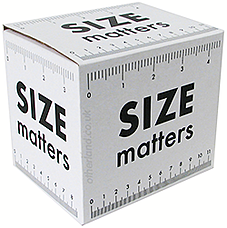 Social media marketing is constantly changing.
And the dimensions of photos & graphics on social sites change right along with it.
[EDITOR'S NOTE] ... "constantly changing" is absolutely correct. For updated info on graphics sizes (as of July 2015) see these more recent articles:
[END OF NOTE]
Don't get me wrong, the updates are usually GREAT -- they help keep social media fresh & alive.
But the changes can also cause pain for small business owners, social media managers & graphic designers, who rely on image dimensions to make their images POP & look professional.
For example, image dimensions for Twitter changed significantly with the new redesign: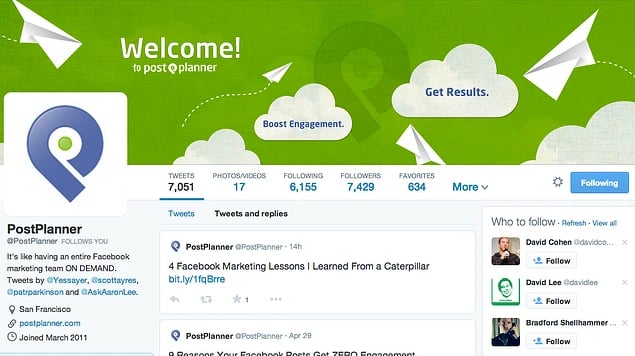 (Looks more like Facebook, doesn't it?!)
And sizing cover & profile images for the new Twitter layout can be tough -- without a reference guide.
>> Click to Tweet <<
That's why the folks at Insight180 created this informative infographic with the latest image dimensions for:
Facebook
LinkedIn
Twitter
Pinterest
YouTube
Google+
Bookmark this post so you have these image dimensions at your fingertips.
And share the infographic with your friends to help keep them up to date!
>> Click to Tweet <<
Updated Guide to All Social Media Image Dimensions