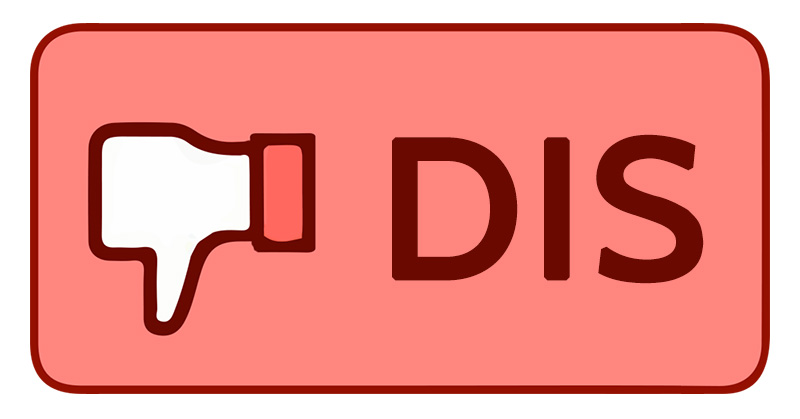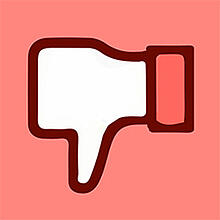 Should Facebook have a "Dislike" button?
What would it look like?.. What would it mean for marketers & businesses?
Facebook's never had a "Dislike" button, but Mark Zuckerberg has hinted that it could happen.
The Facebook CEO probably considered a "Dislike" button in the past -- perhaps hesitating because there's already so much negativity on the web.
And who can blame him?!
YouTube has a dislike button -- and that place is a cesspool! Nothing but trolls & hate!
Zuckerberg has never even tested a Facebook Dislike button -- and there was no reason to believe he would... UNTIL NOW!
Read below & then post a comment about whether you think Facebook should have a "Dislike" button.
I'll write a follow-up post about the results if enough people reply (vote)!
>> Click to Tweet <<
Should There Be a Facebook Dislike Button? Here's What Zuck Says
Zuckerberg was asked about the Facebook Dislike button during a Q&A in December:
Here's part of his answer:
But the thing that I think is very valuable is there are more sentiments that people want to express than positivity or that they Like something.

You know a lot of times people share things on Facebook that are sad moments in their lives, or are tough cultural or social things and often people tell us that they don't feel comfortable pressing Like because Like isn't the appropriate sentiment when someone lost a loved one or is talking about a very difficult issue.
Here's Zuckerberg's entire response:
Conclusion
People often post about sad times in their lives. You want to offer support, but clicking Like on some posts can feel inappropriate.
A "Dislike" button, however, is not the answer.
A comment is the best way to express support on Facebook for someone who is hurting.
>> Click to Tweet <<
Maybe Facebook will create a way to add a mood icon to a comment -- similar to the ways you can express how you feel in a post.
That'd be cool!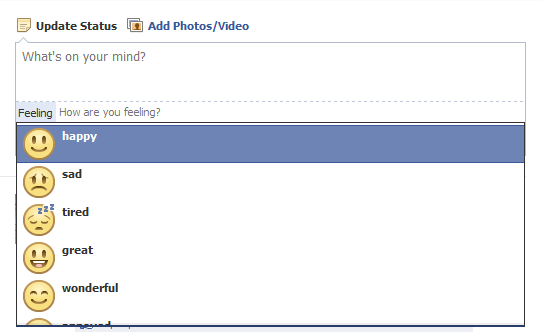 But what do you think about a Facebook Dislike button?
Should FB add it or not?... Answer in the comments below.