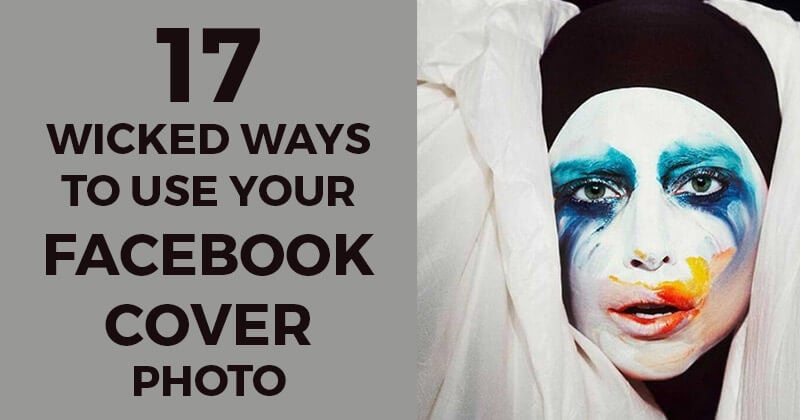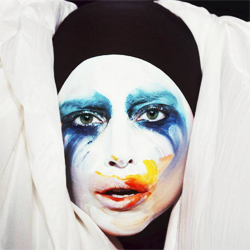 Your Facebook cover photo is the largest piece of real estate on your Facebook page.
It's the first thing people see when they visit your page.
That's why it's so important to put serious time & effort into creating a stunning cover photo.
You want to make an epic first impression, right?
One common practice I see many businesses doing is just putting their website URL on a plain background.
Booooooring!
Not only is this a missed opportunity, but it doesn't tell people anything about your page, your product or your services.
So what can you do instead?
17 Best Ways to Use Your Facebook Cover Photo
Here are some great strategies you can use on your cover image to wow your fans & visitors.
1. Brand yourself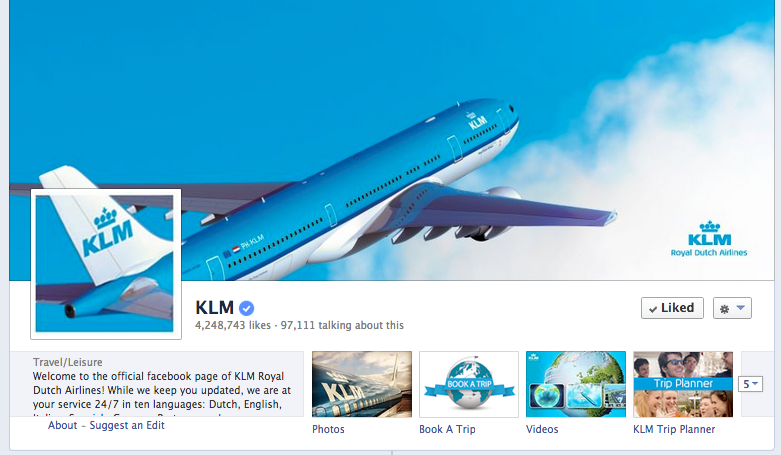 Who: KLM
What I like: Not only is KLM showing their creative side, but I like how the cover photo is branding their business too.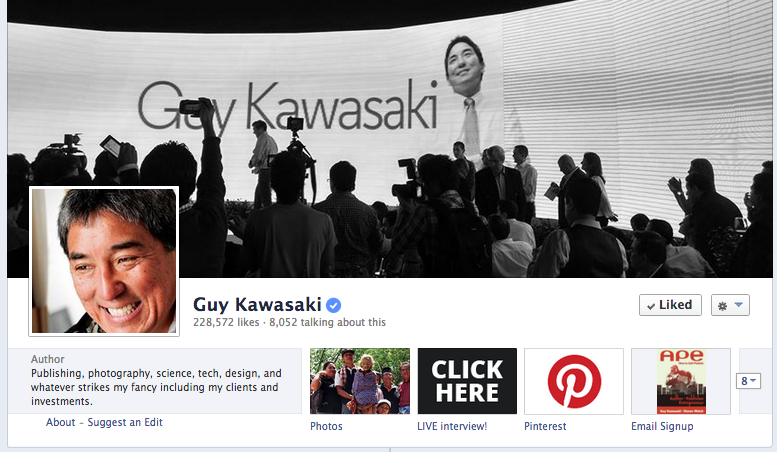 Who: Guy Kawasaki
What I like: Whoever took this photo knows what they're doing. It's speaks (excuse the pun) strongly about Guy Kawasaki as a phenomenal speaker.
If you haven't heard him speak, I definitely recommend you do so.
2. Show core benefits of your product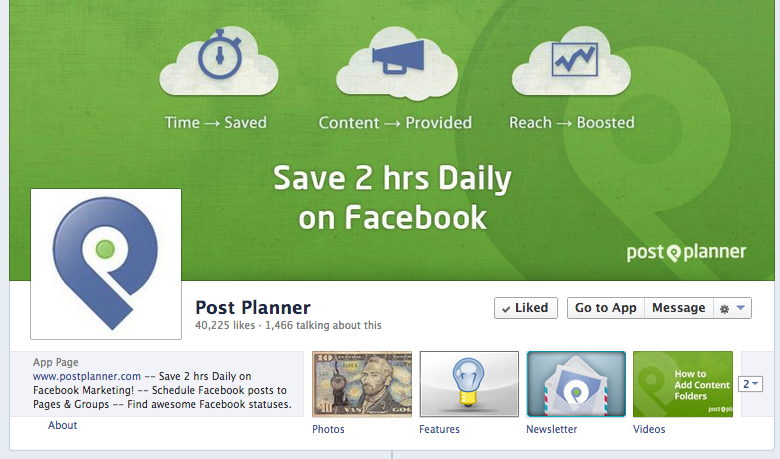 Who: Post Planner
What I like: Even if you've never heard of Post Planner or their app, this simple & straightforward cover photo tells you the benefits of using their service.
And when you click the cover photo you'll find additional information.
3. Build an email list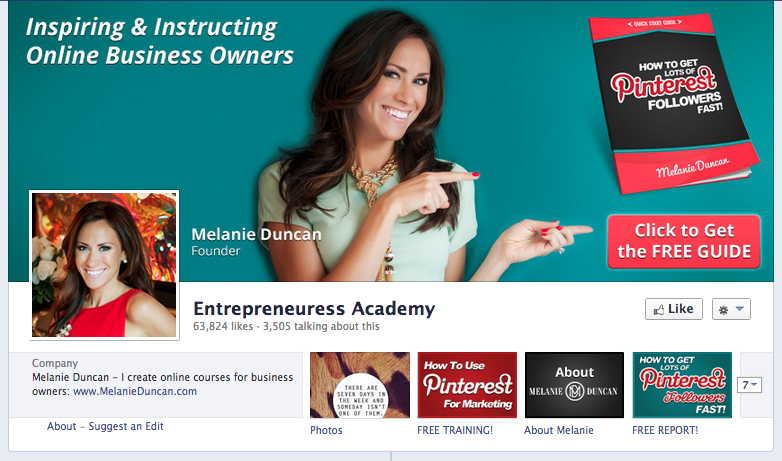 What I like: Two things I like about this cover photo:
how it promotes their founder
how it promotes a Pinterest ebook
Fans can download the ebook from a landing page by giving their email address. Talk about a functional cover photo!
It seems to be working -- bit.ly shows over 2,570 clicks from Facebook alone!
4. Promote your fans' work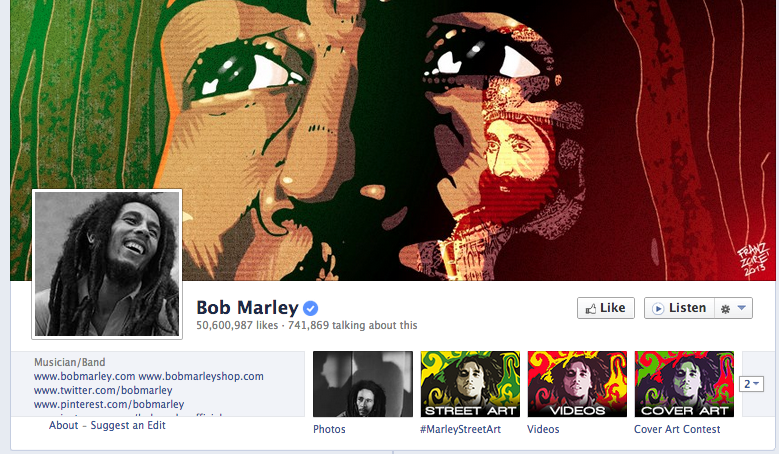 Who: Bob Marley
What I like: Instead of using this piece of real estate to promote Marley's music (which needs no promotion), the page uses it to showcase fan artwork.
Fans can click the cover photo & learn more about contests to join.
And I'm sure Bob approves, since it gives his fans a chance to "get together & feel alright"!
5. Announce a contest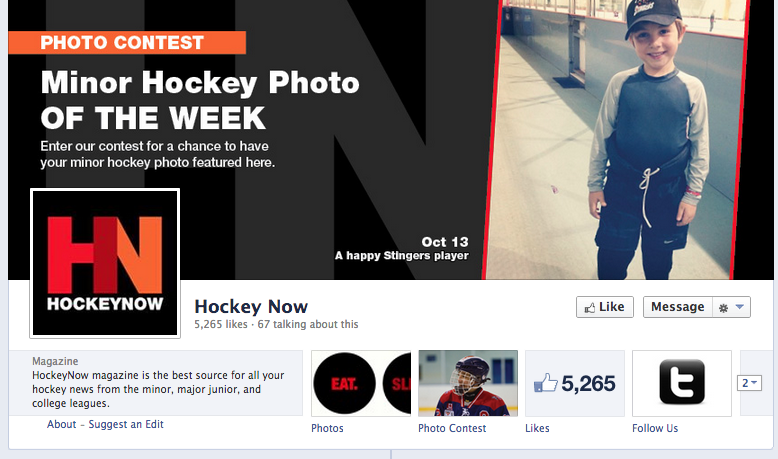 Who: Hockey Now
What I like: Not only are they using their cover photo to show-off winners, they're also indirectly using it to promote their weekly contest.
Talk about killing two birds with one stone! -- this page is definitely doing it right.
6. Describe your product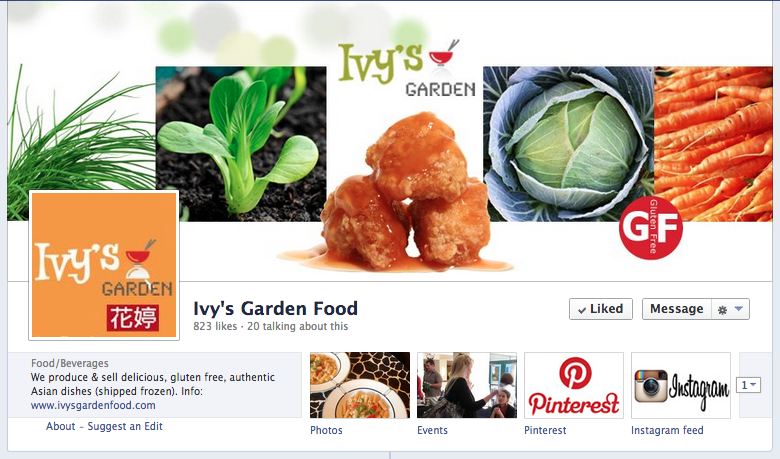 Who: Ivy's Garden Food
What I like: I like how they use photos to highlight what their product is all about.
From the page's name & cover photo, I can tell it's a natural & healthy product.
7. Promote your fans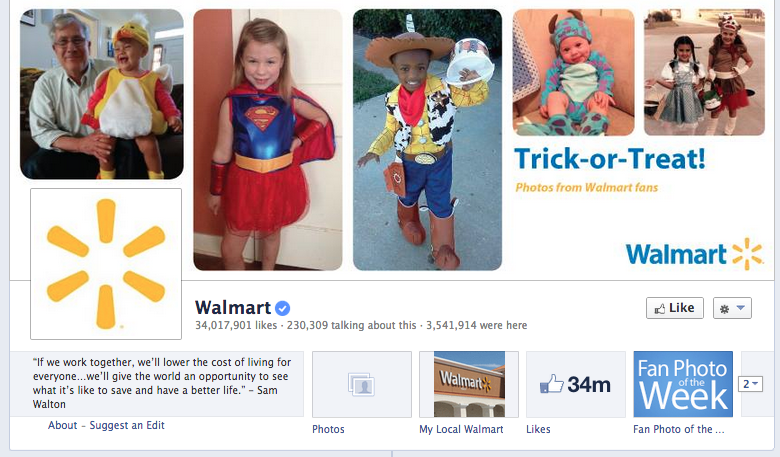 Who: Walmart
What I like: Walmart is showing appreciation to their customers & adding a personal touch by highlighting photos of their fans.
To make it all the more cheerful, Walmart chooses fun themes that fans can participate in. Trick or treat anyone?
8. Highlight your people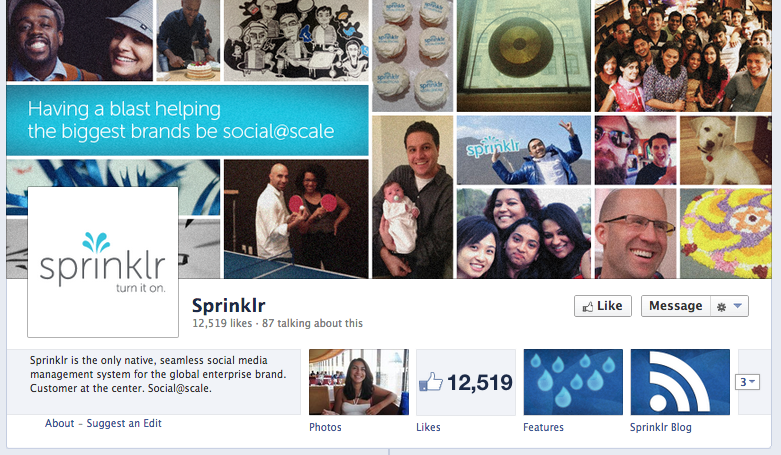 Who: Sprinklr
What I like: While most companies in this sector would highlight the core benefits of their products, Sprinklr takes an alternative route by showcasing the faces of the people behind the company -- which adds a human touch to their company.
9. Show social proof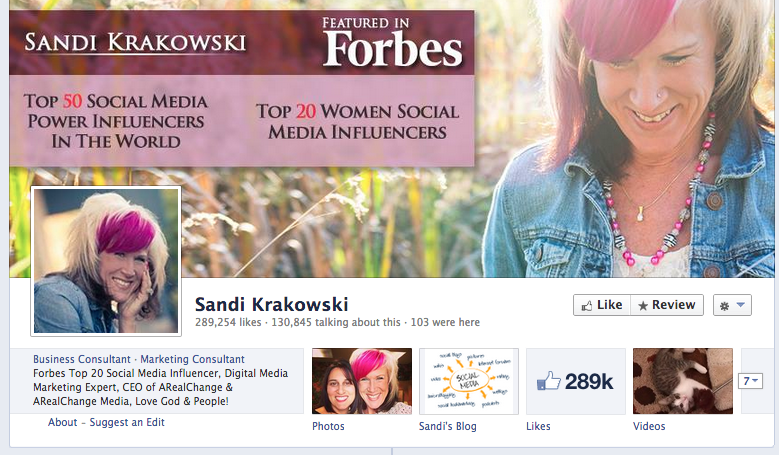 Who: Sandi Krakowski
What I Like: I love how Sandy uses her cover photo to showcase some of her career highlights. It's a great tactic to get people to trust her credibility.
10. Sell a product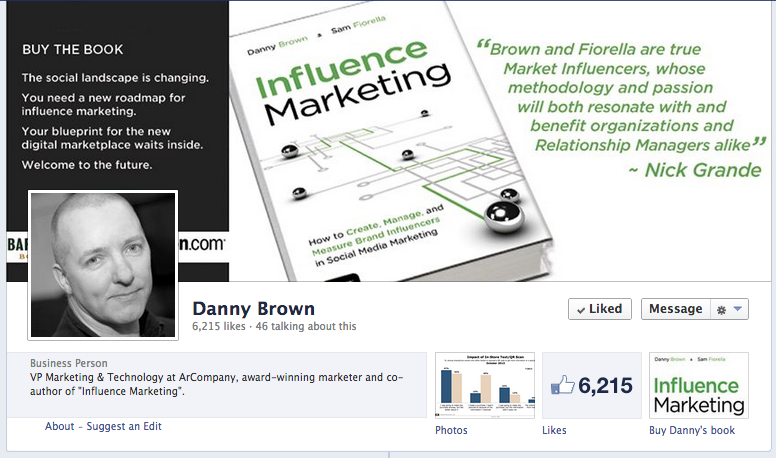 Who: Danny Brown
What I Like: Who says all cover images have be visually stunning or inspiring?
Danny uses his cover image to sell his book & post testimonials about it. Click on on the image & you'll get a link to the website selling the book.
11. Show your support for a cause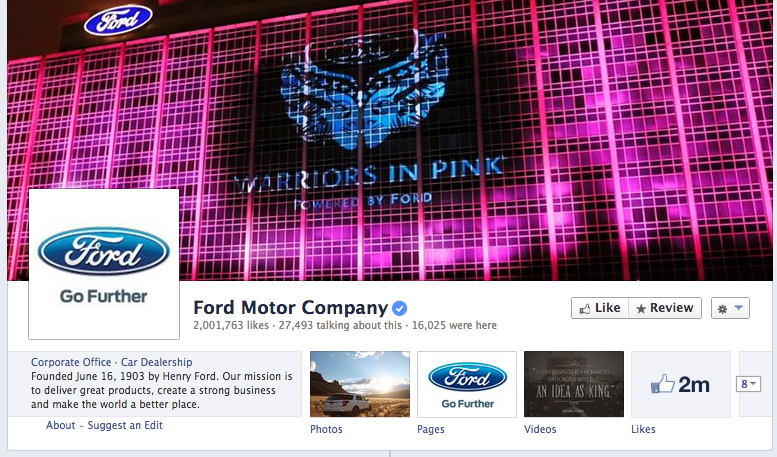 Who: Ford
What I Like: October is Breast Cancer Awareness Month and many companies have been proactive to showcase their support by posting images in pink & using pink more often.
Ford has taken the extra initiative to paint their cover image in pink to show their support.
12. Highlight upcoming events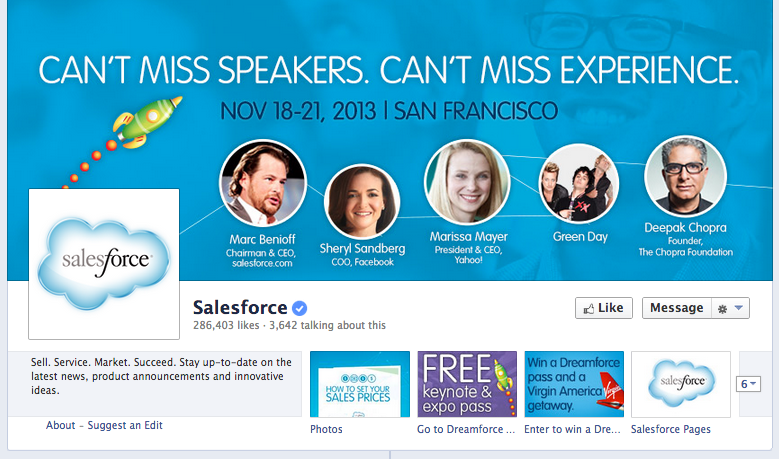 Who: Salesforce
What I Like: I like that Salesforce uses its cover photo to talk about their next event -- including the key speakers.
There are definitely some speakers here that I would love to hear.
13. Tell what your page is about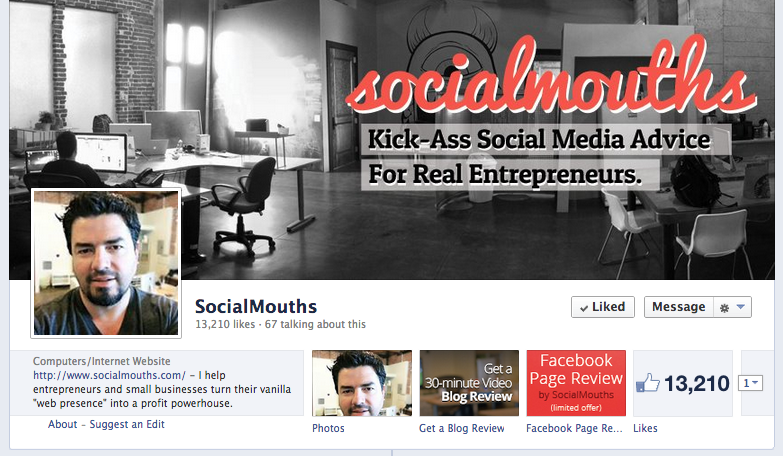 Who: SocialMouths
What I Like: The cover image for SocialMouths is not only stunning, but it explains what the page is about.
Fans will have no doubt about what they'll be getting into if they decide to Like the page.
14. Be seasonal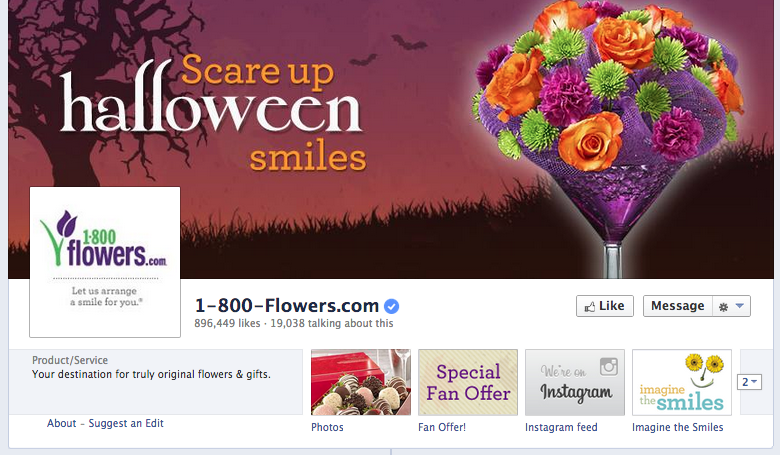 Who: 1-800-Flowers.com
What I Like: If your business offers seasonal products, you can do what 1-800-Flowers is doing & promote your seasonal products with your cover photo.
15. Promote an upcoming product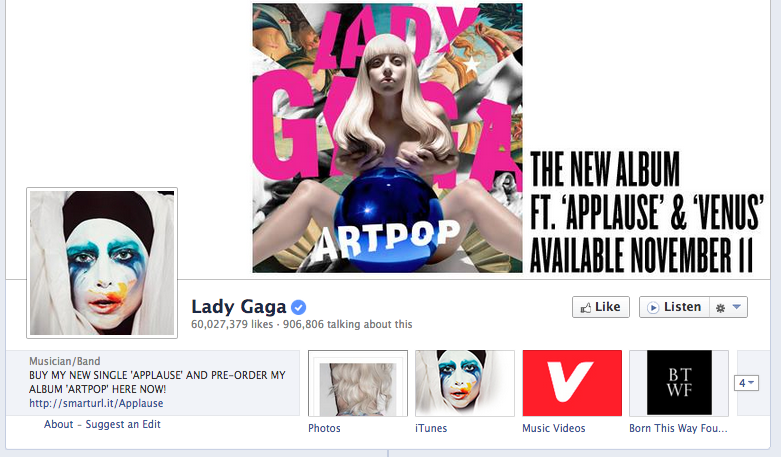 Who: Lady Gaga
What I Like: Not only is Lady Gaga's cover image quite artistic, but it also boldly reminds fans that an upcoming album is headed their way.
16. Show your fun side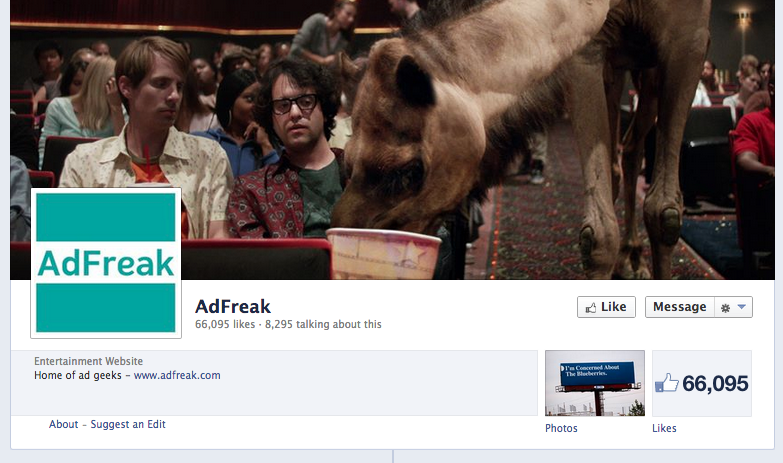 Who: Adfreak
What I Like: The cover photo is telling me something about the culture of the company -- they have a sense of humor!
And yeah, I'm still trying to figure out what the camel is doing in a movie theater!
17. Show testimonials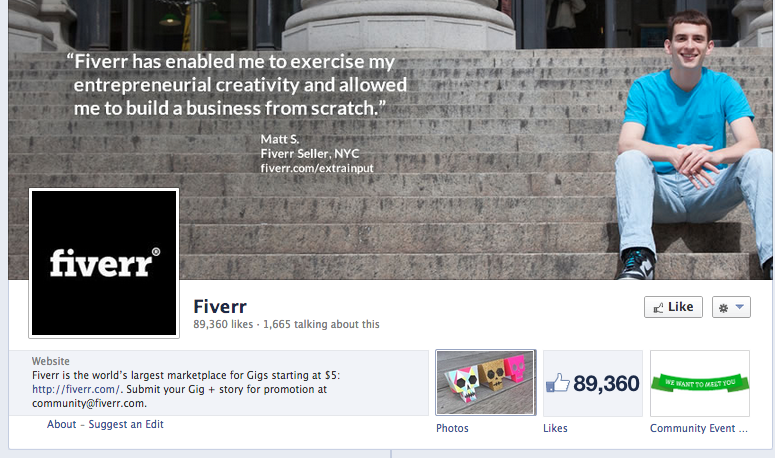 Who: Fiverr
What I Like: Using testimonials from customers helps show the credibility of your business to fans. I like how Fiverr uses this to their advantage.
Conclusion
As you can see, there are a lot of awesome ways to use your Facebook cover photo.
One tip I would add is to update your Facebook cover photo every once in a while to keep it fresh & interesting.
But whatever direction you decide to go, remember to always stay in line with your company's voice.
If you would like some help creating your best cover photo ever -- grab your copy of our free visual marketing ebook below. You'll learn tons of tips & tricks!