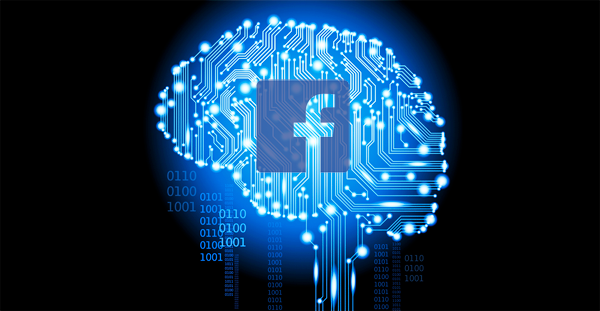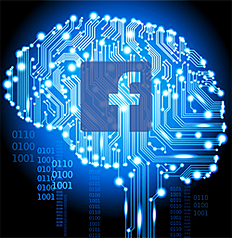 I tend to fly solo a lot.
And I often get this urge to ignore what other people in my niche (Facebook marketing) are saying.
I get so busy writing blogposts or doing the work of Facebook marketing that I don't make the time to always read what my comrades are saying.
But this is dangerous -- and a poor way to run your business, regardless of the niche.
Why Input From Others Is Important
The great Jim Rohn once said:
Learning is the beginning of wealth. Learning is the beginning of health. Learning is the beginning of spirituality. Searching and learning is where the miracle process all begins.
Learning happens primarily by listening, reading or watching others.
And by watching them both fail & succeed.
In fact, it seems like I learn more from the mistakes of others than I do from their successes.
That's why it's so important to pay attention to what others in your niche are doing.
5 Facebook Pages You Should Follow to Become a Facebook Expert
Our blog & our product is 100% geared towards making you a better Facebook expert.
We even named our group "Post Planner Experts"!
Our goal there is to bounce ideas off one another -- all in order to learn ways to use our tool & Facebook better.
You should join!
Sure, your business niche might be in real estate, jewelry, food or something else, but our goal remains the same:
To make you a Facebook Expert.
That's why I want to share 5 pages that I always pay attention to keep on top of things.
Jon's website, blog & fan page -- especially in the past year -- have become THE resource when it comes to Facebook Ads.
I can't think of anyone teaching about FB ads in as much detail as Jon.
Especially in a way that most of us can understand.
I'll admit, I don't always agree with everything Jon says -- and that's ok. His target market is more advanced marketers & larger companies.
Whereas I tend to target small business owners & those just starting out.
There's a place for both -- and Jon has definitely carved out his niche.
If you want to know about Facebook Ads, you definitely need to follow Jon's page.
Not only are Jim Belosic & the rest of the crew at Shortstack highly knowledgeable, they also have a great sense of humor -- as seen in one of their cover photos above.
Their product helps businesses build tab apps for fan pages -- and in my opinion, they're the best.
But they don't just market, market, market on their page -- like lots of their competitors.
In fact, most of their posts are there to educate their fans on how to better use Facebook.
This is done with a mix of their own research-based posts or by sharing posts from others.
You'll learn a lot by following their page.
Francisco Rosales & his gang are always creating & sharing great content about Facebook marketing.
Although they do share about other social networks as well.
What I like about them is that their posts & content are down to earth & easy to consume.
They don't post a ton -- and I'd actually encourage them to post more, since when they do they get great response.
Worth the follow -- and please give them a shout out for me!
Ravi reminds me of myself about 2 years ago -- except with a British accent!
The dude never seems to sleep -- and he's consistently finding updates & breaking Facebook news before others do.
Which is a tough job in & of itself!
But in addition to just being on top of the latest happenings on Facebook, Ravi also gives great tips & advice -- and he has a thriving community on his page.
You can learn a lot just by watching how, what & when he posts.
When I'm looking to find the latest apps & tools, I look to Ian Cleary & Razor Social.
Ian consistently provides top notch input on the latest tools for make using social media management easier & more efficient.
In addition to providing reviews of tools, Razor Social also offers great advice on using Facebook & other forms of social media.
Becoming a Facebook Expert
I'm confident that by following these experts you'll quickly become a Facebook expert yourself -- and learn how to better leverage Facebook for your own business.
Your turn: What are your favorite pages to follow when it comes to Facebook Marketing?