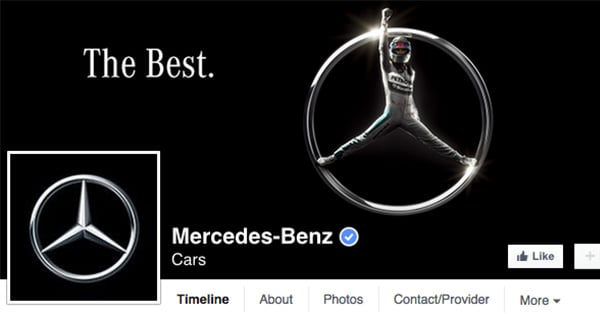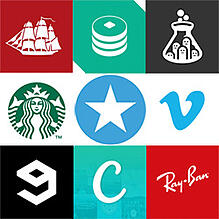 I change my Facebook cover photo a lot!
I get bored looking at the same thing every day.
And the fastest way to give my page a much-needed makeover is to simply change the cover.
It's the first thing people notice when they visit your page -- and a having snappy cover is critical for making a splash on Facebook!
Lately, it's been tough coming up with new ideas. It seems like I've tried everything before.
I was in a rut so I looked at hundreds of cover photos & I compiled a list of 69 images that I thought kicked ass!
The best part is that you can steal many of these ideas & get your business page looking better in a hurry.
C'mon... I dare you!
69 Amazing Cover Photos for Facebook... All Taken From PROS!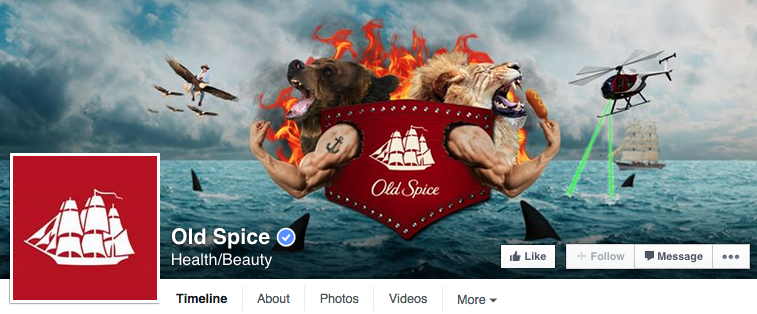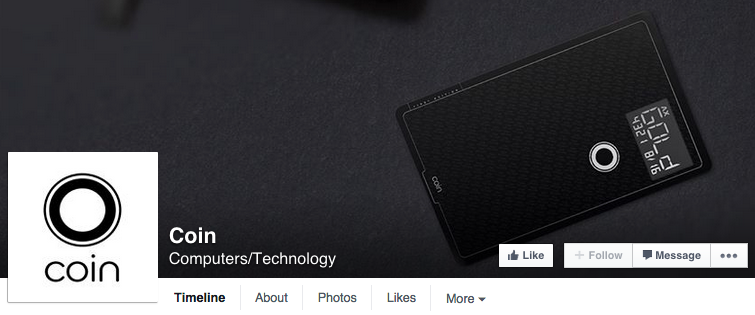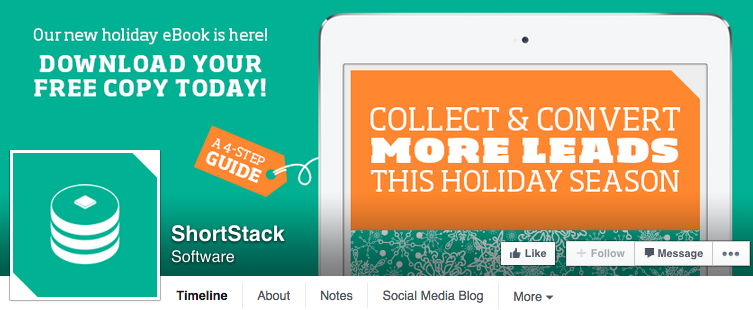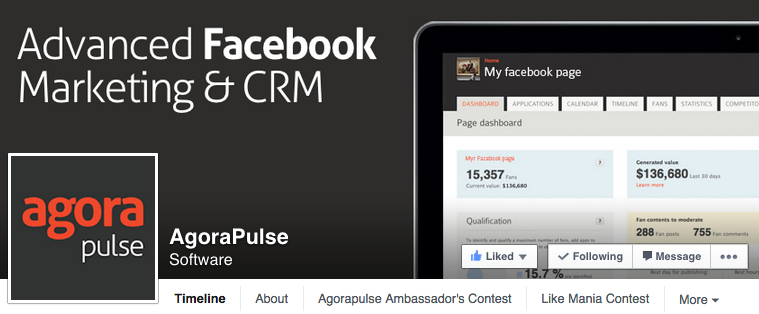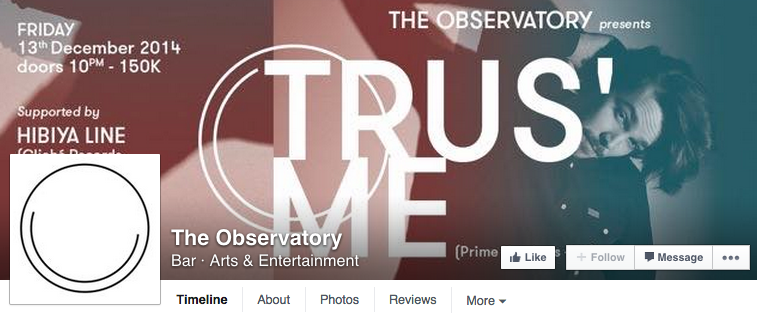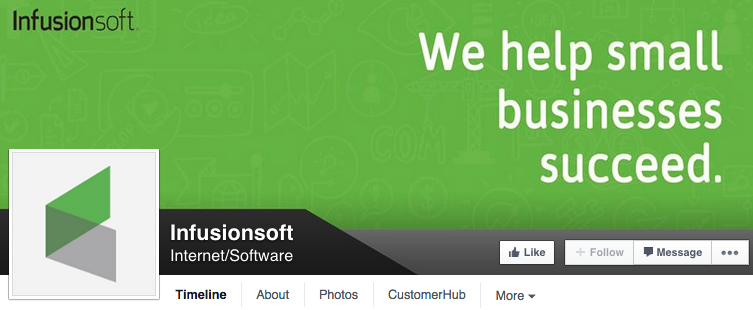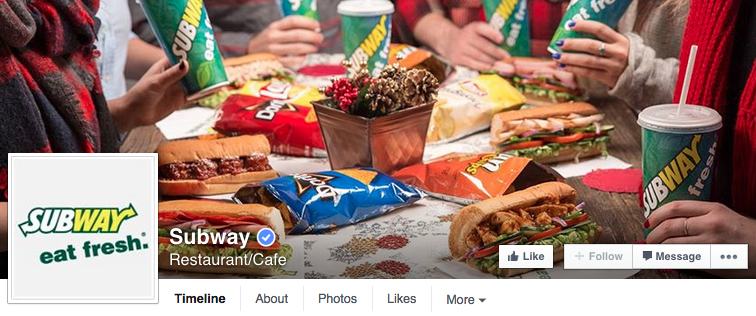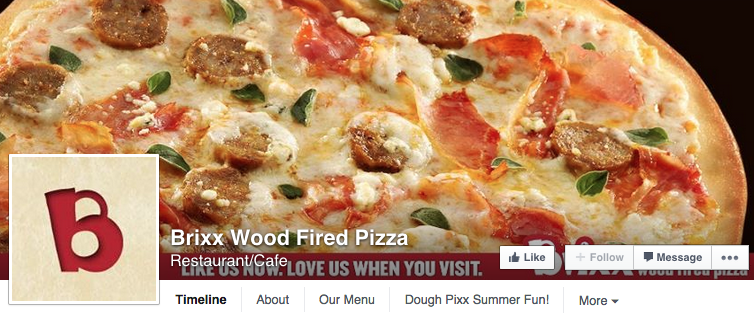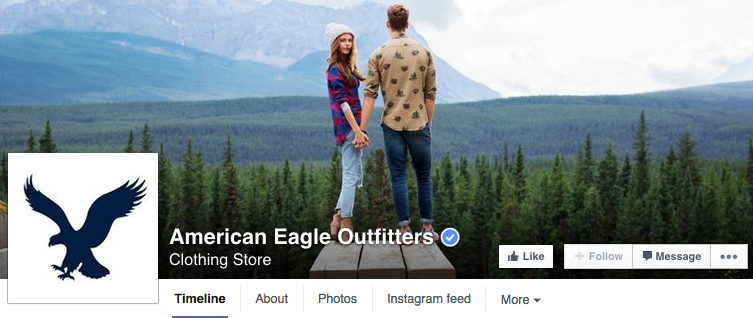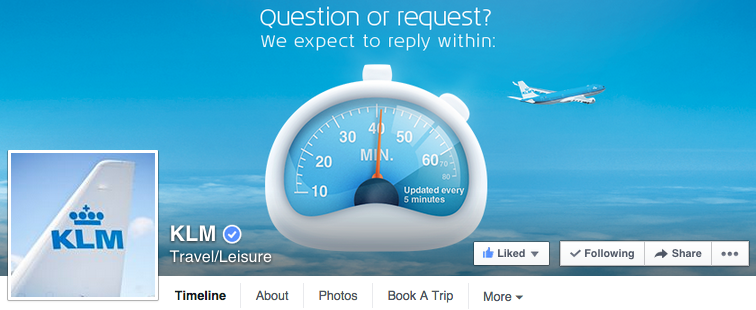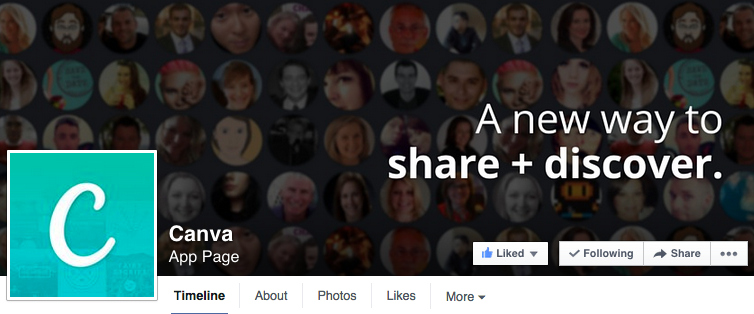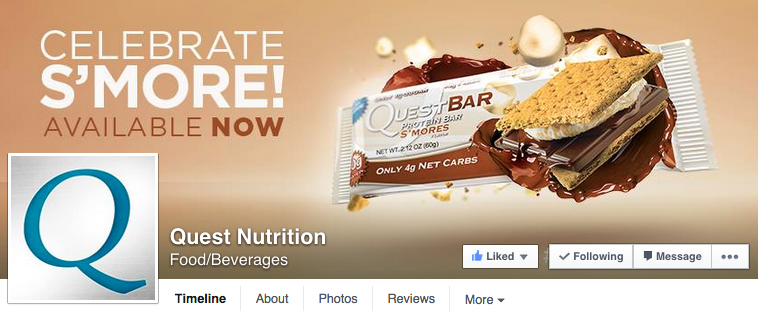 14. f8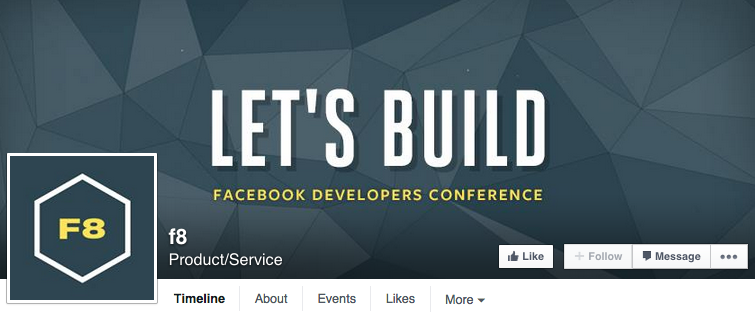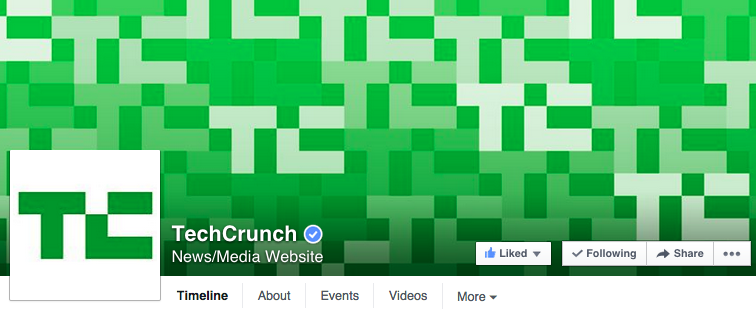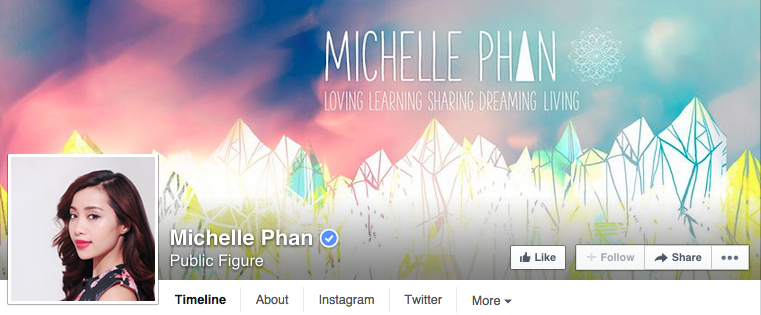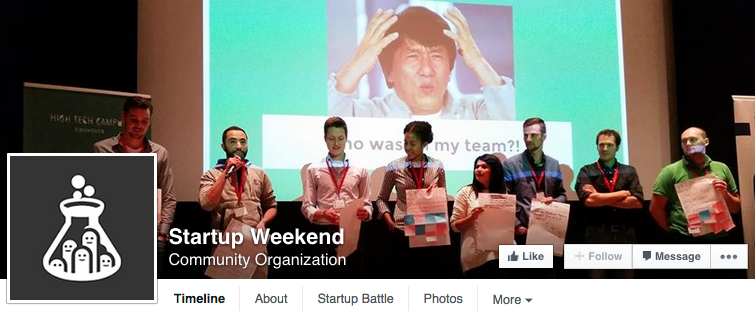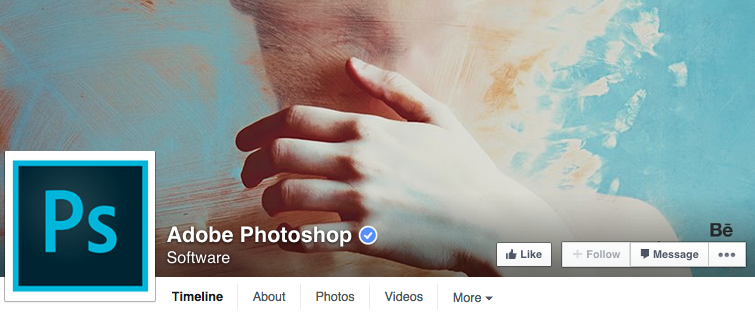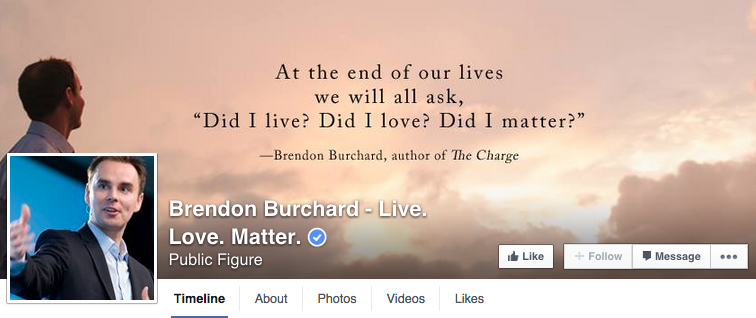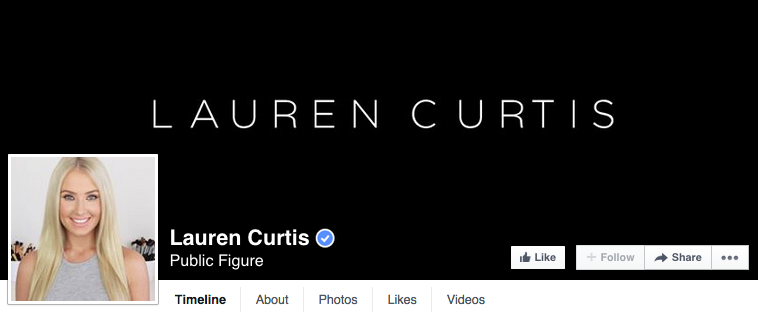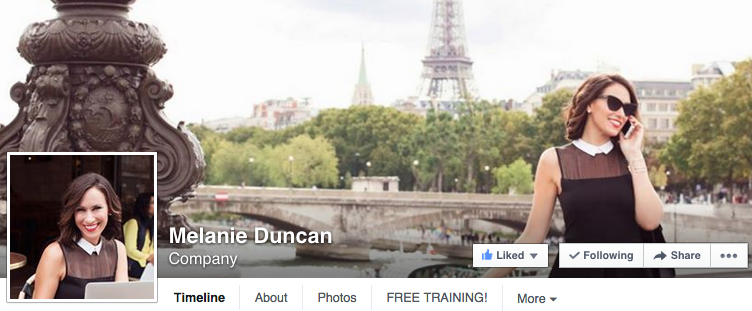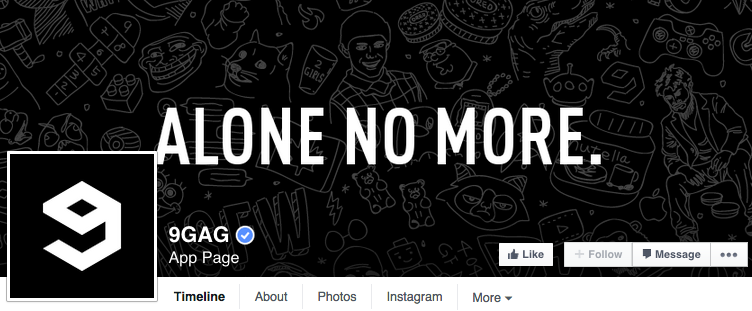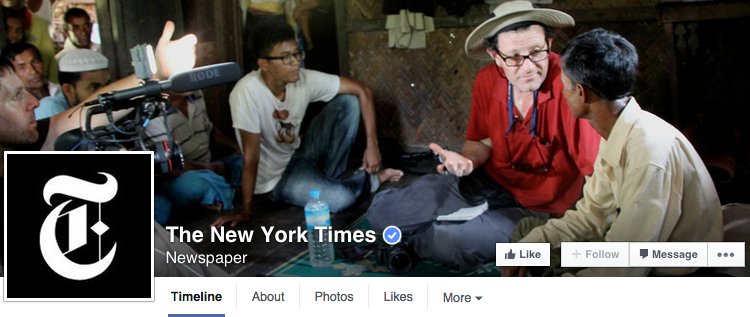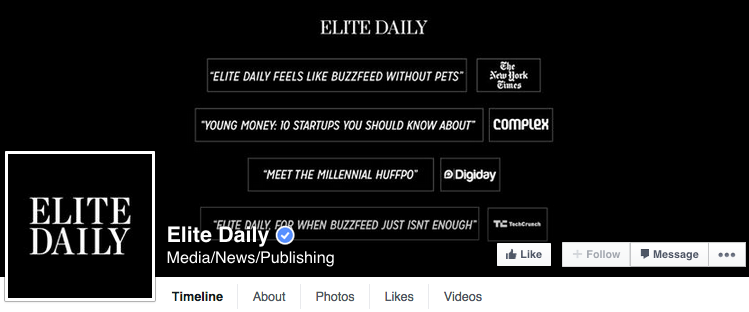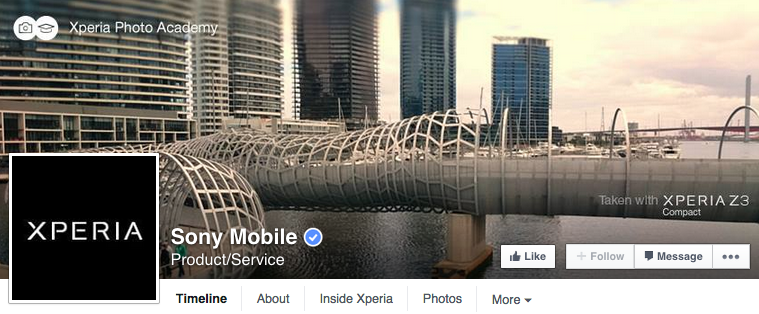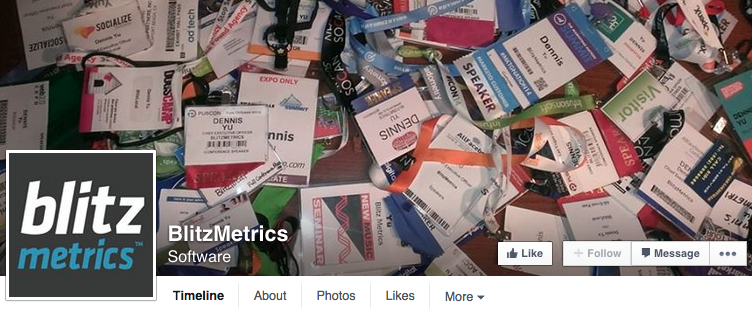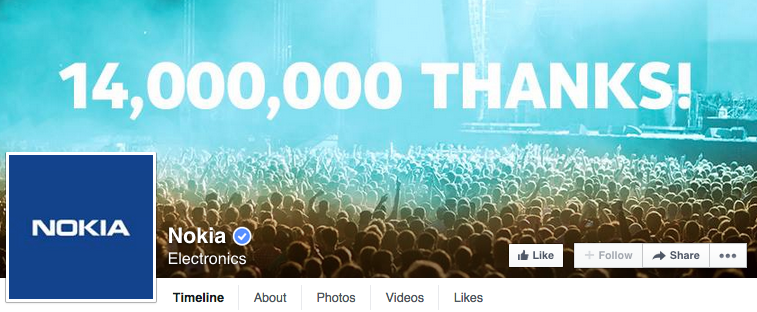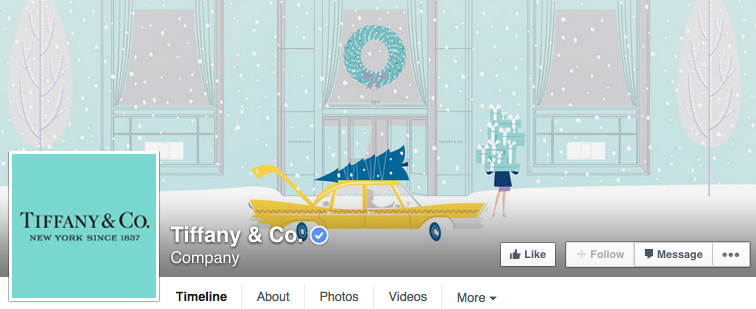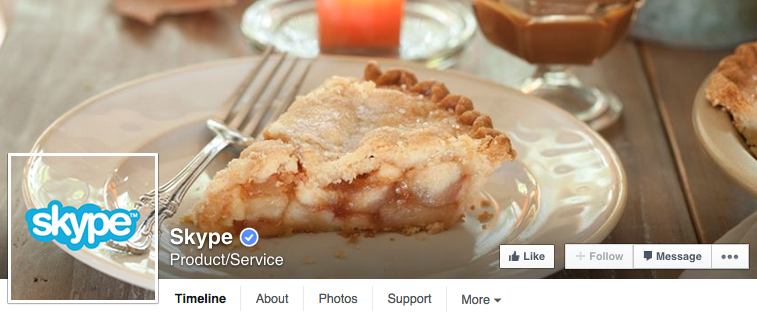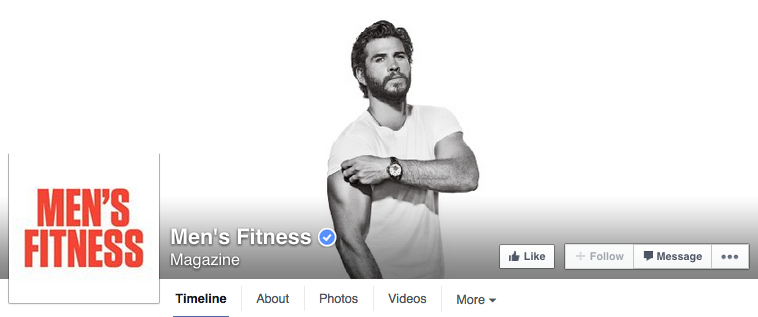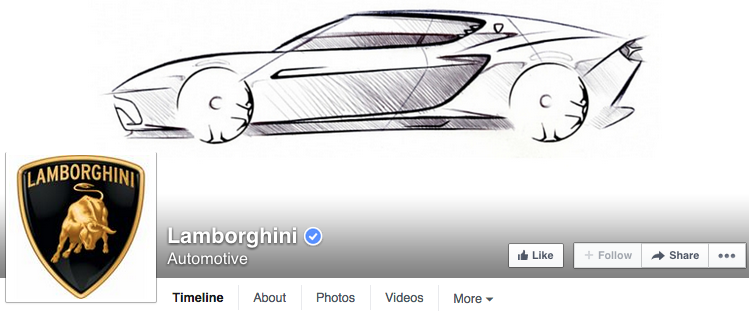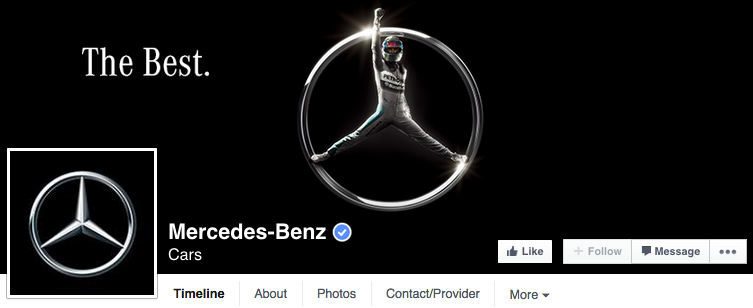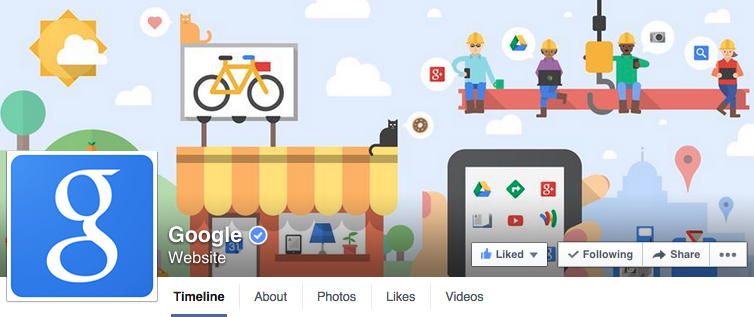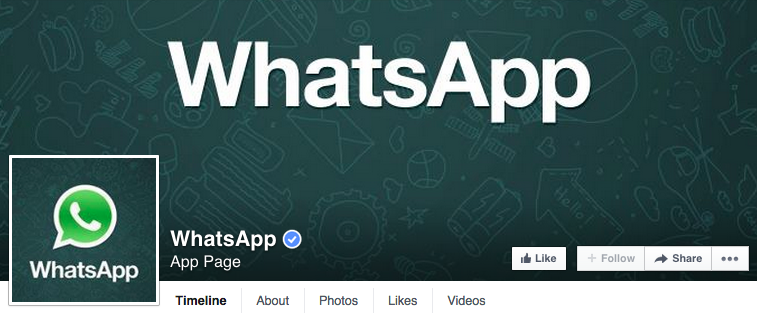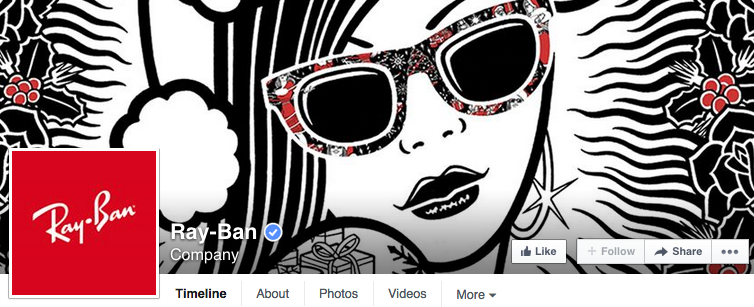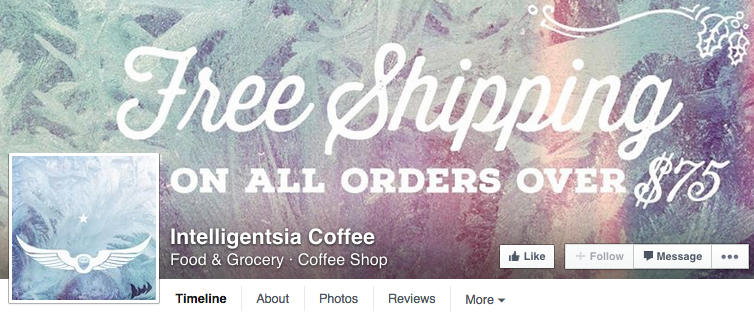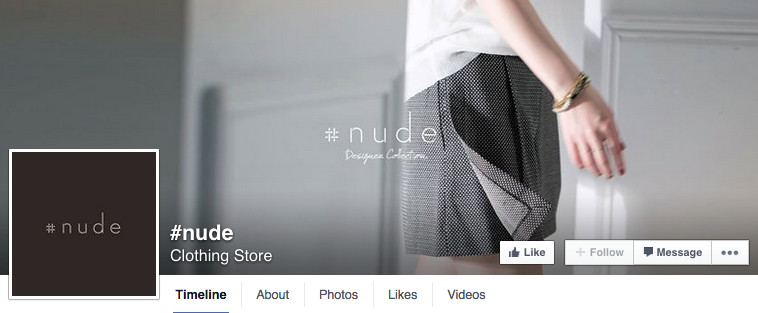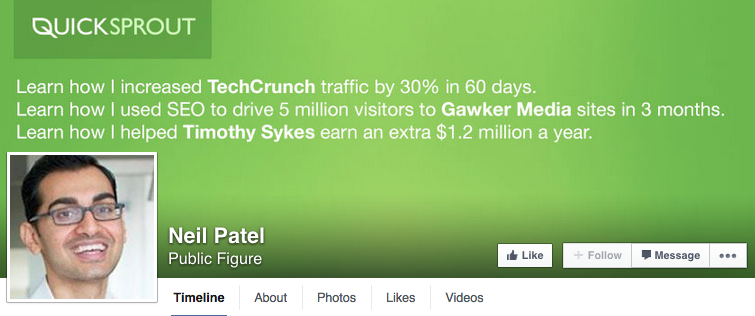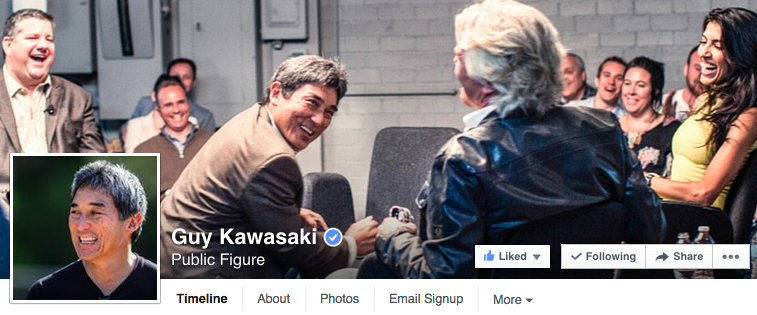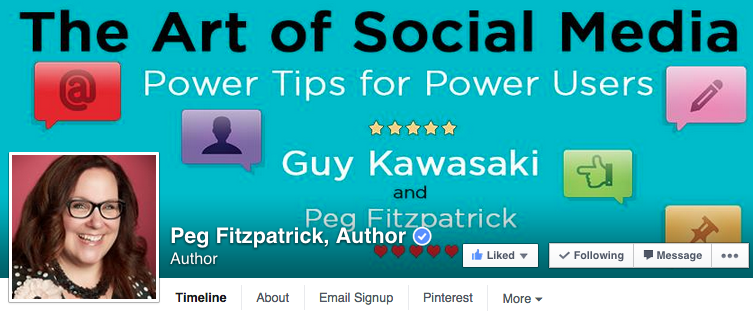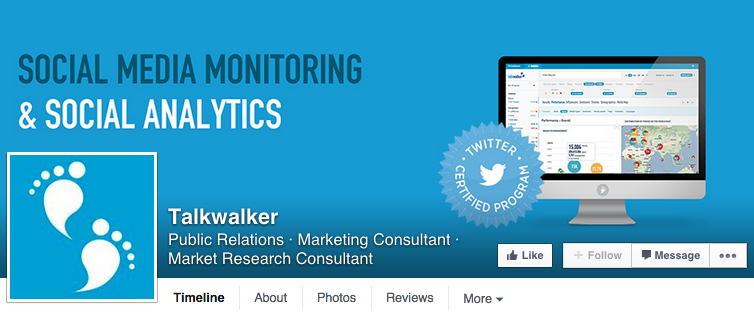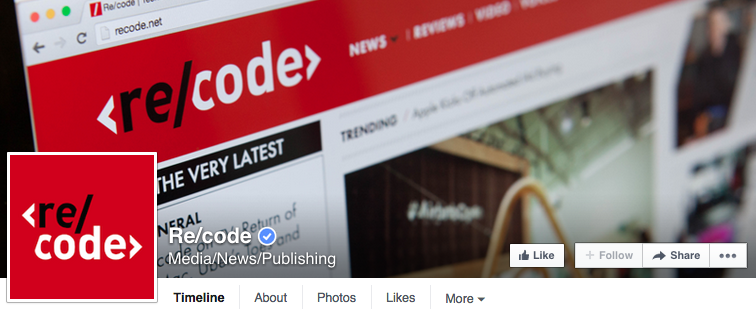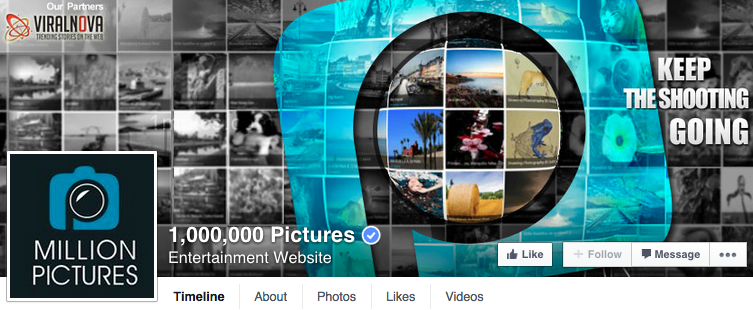 46. THINKcafe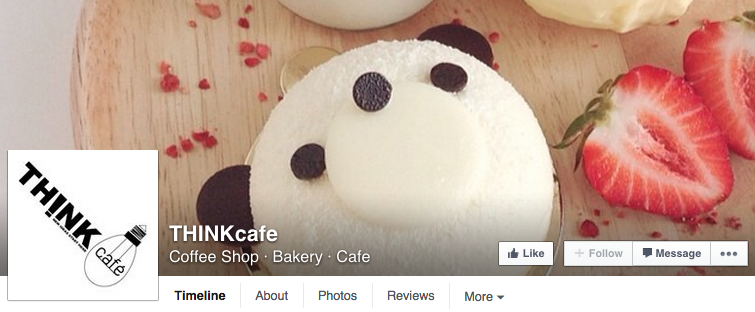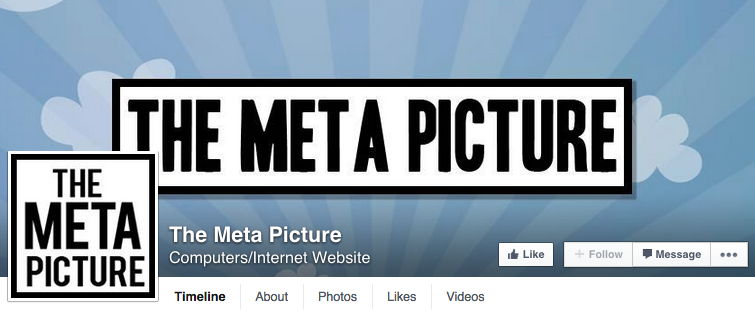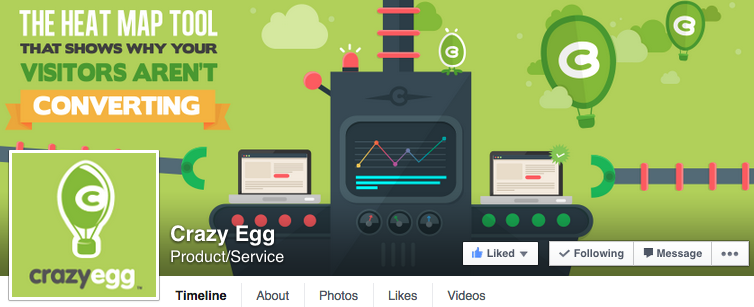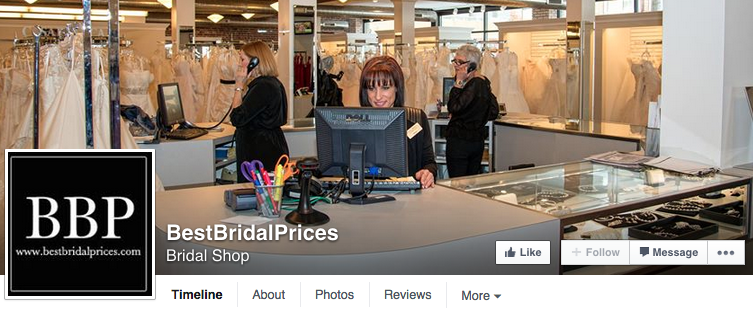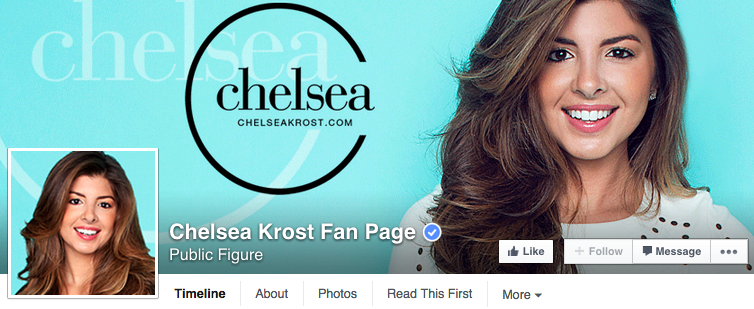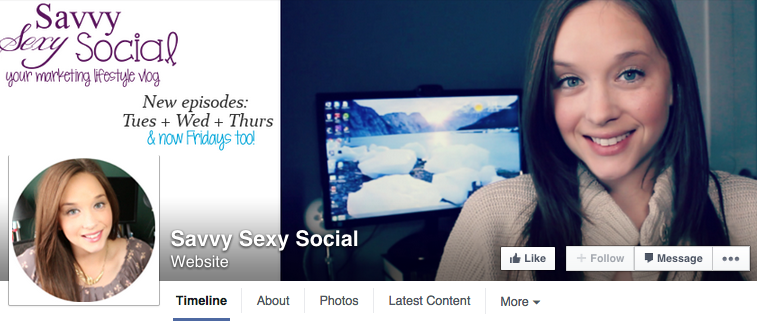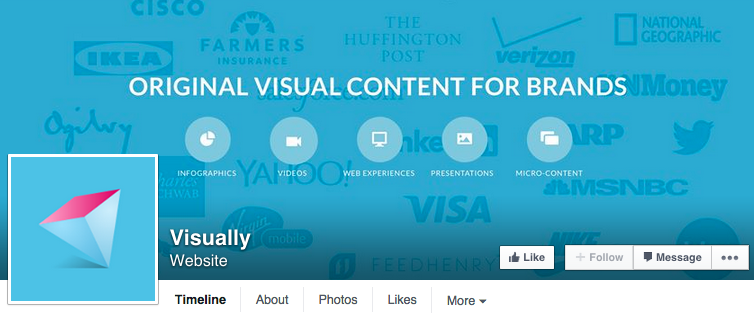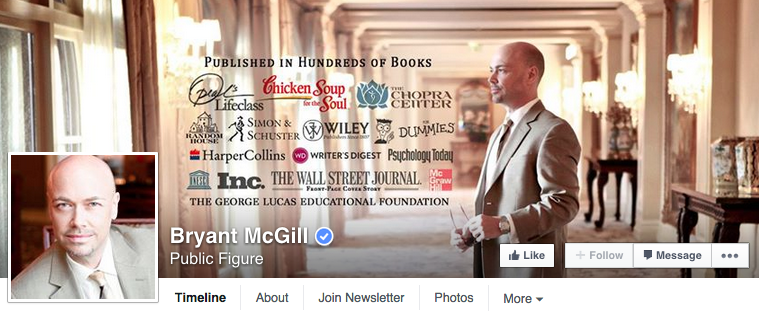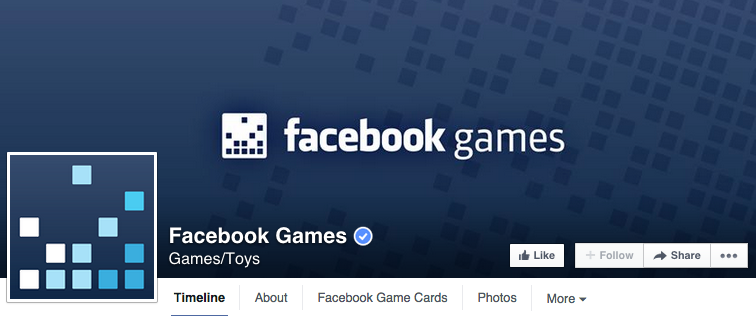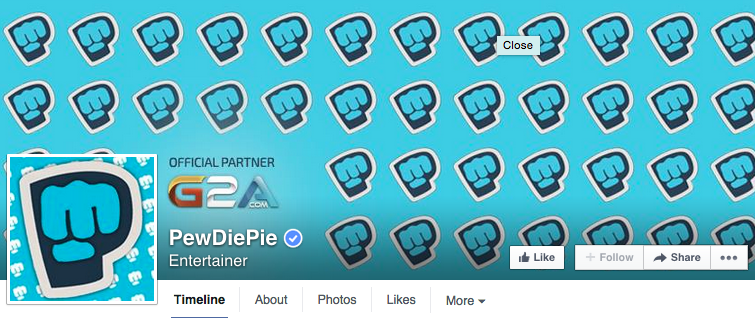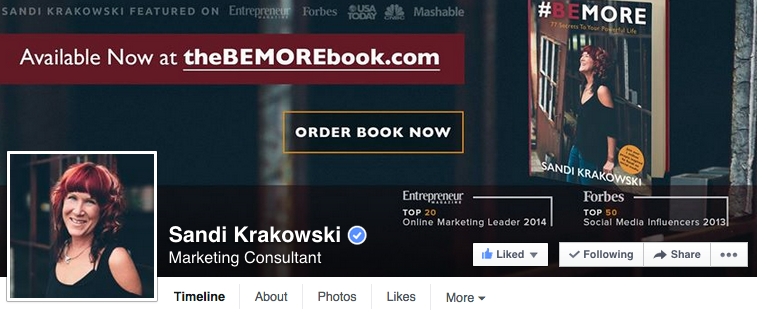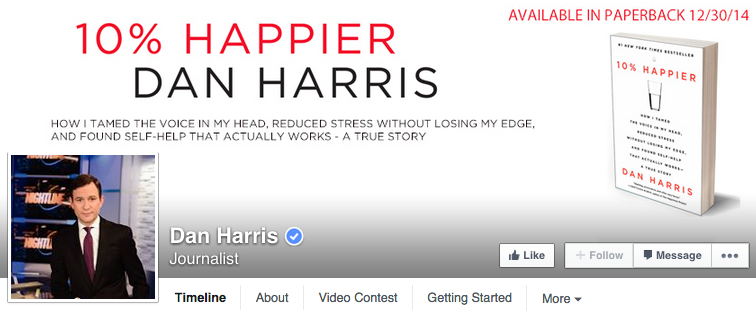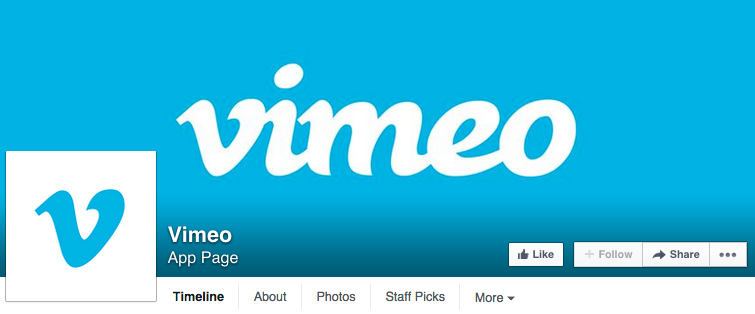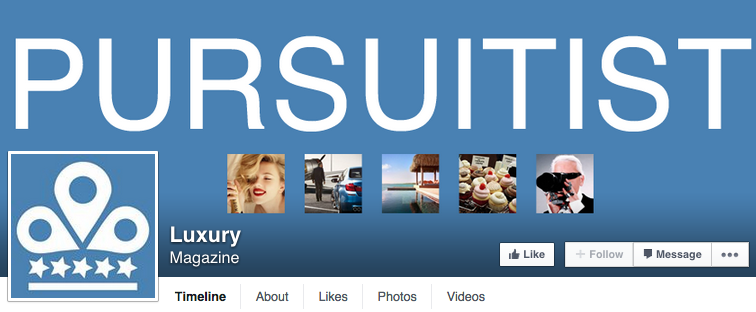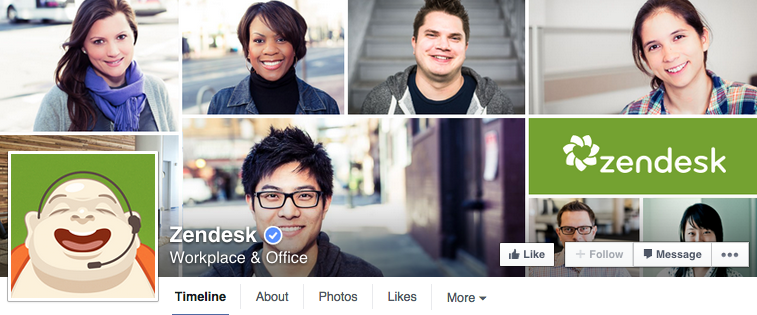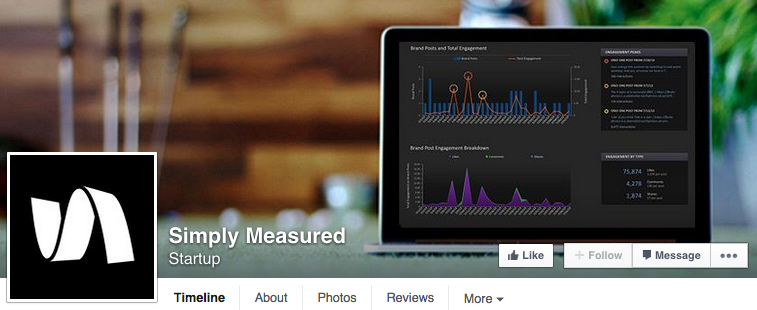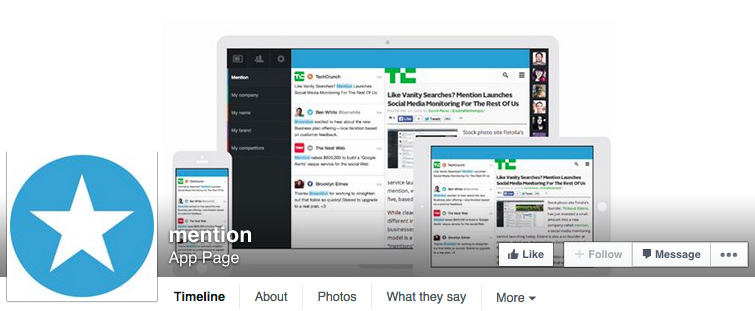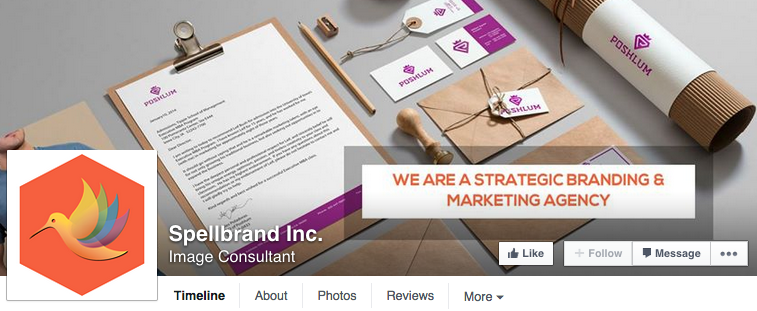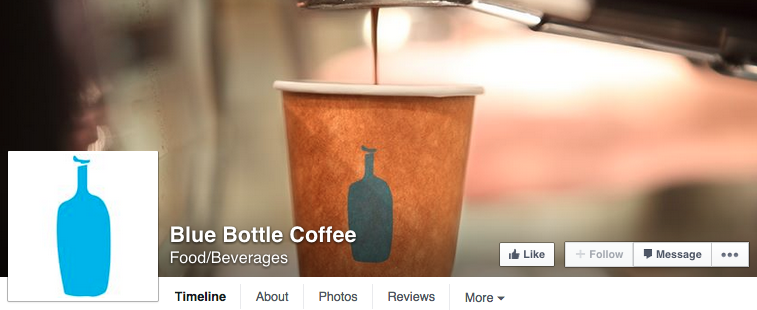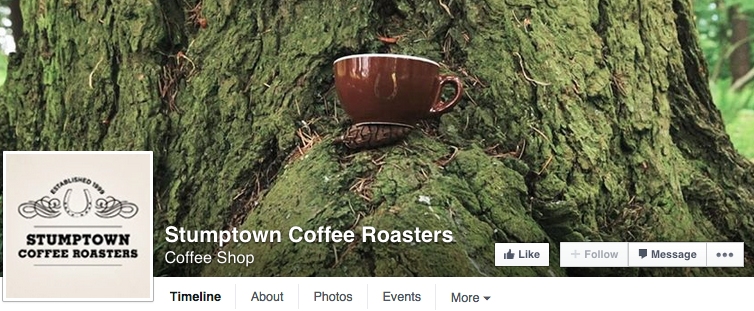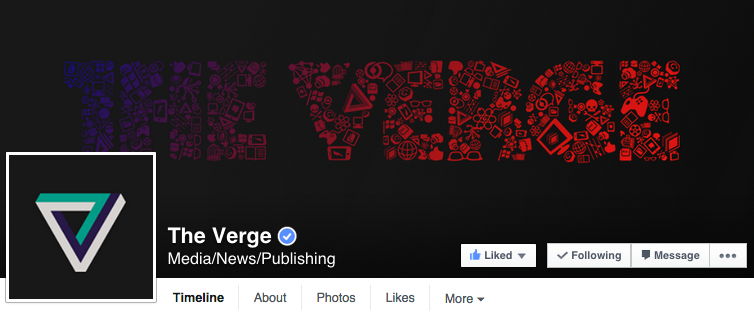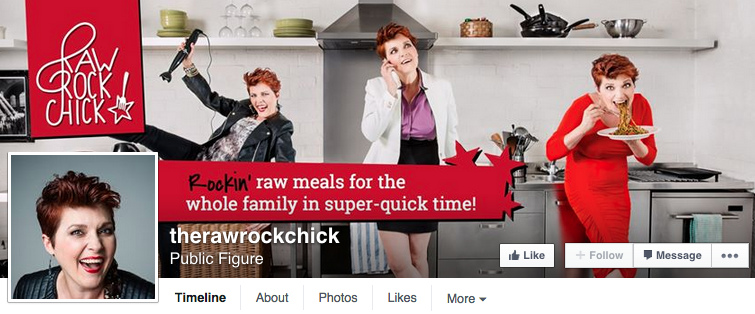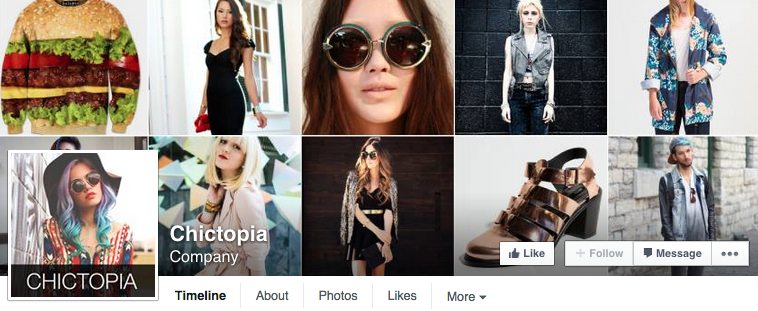 Conclusion
The right cover image can help your business page in so many ways!
For example:
Branding
Showcase Products
Build an Email List
Spotlight Your Fans
Announce Facebook Contests & Promotions
Highlight Upcoming Events
Support a Worthy Cause
I hope these 69 amazing cover photos for Facebook gave you some new ideas for your page.