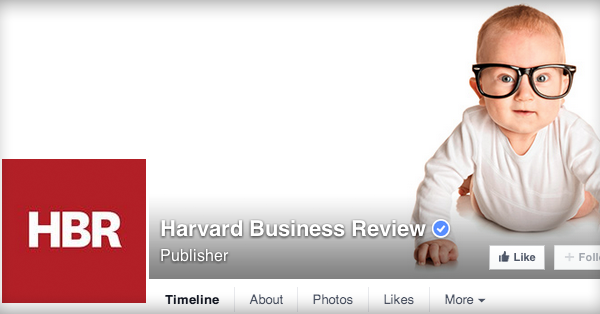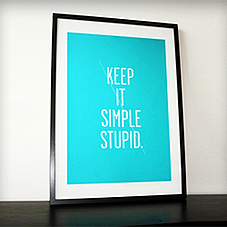 I love simple, clean design.
When I first renovated my room, I had only a table & a mattress with no frame.
I just couldn't find the right bed.
It took 2 years to find the perfect piece of furniture. My best friend Henry says my room looks like a jail cell.
He's right, sorta -- but I still like the simplicity of it all. :)
And my love for simple design extends to awesome Facebook cover photos -- where I use only the most minimal of design techniques.
Here's a recent example of a cover photo from one of my pages: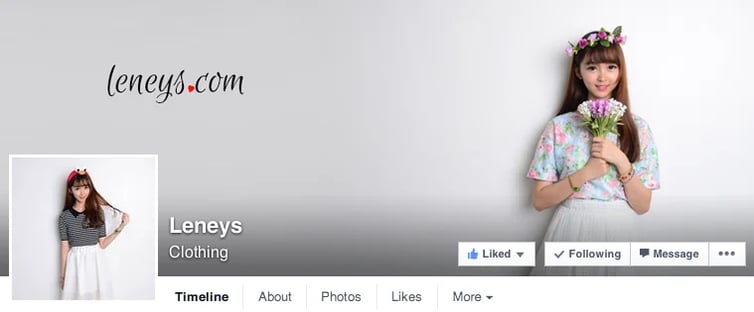 I went cover-photo CRAZY the past few days as I viewed images from hundreds of Facebook pages.
I hunted for the most simple & clean designs I could find -- something subtle that sent a very strong message.
Below are 12 of my favorites.
12 Amazing Facebook Cover Photos With Simple, Clean Design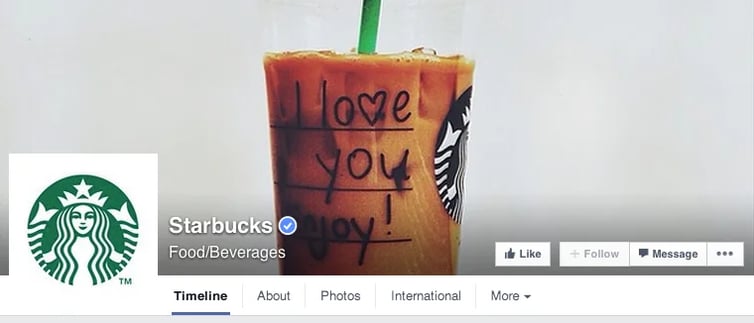 What I Like
Clean lines, great colors -- what isn't to like?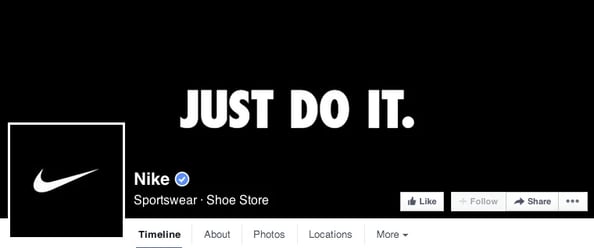 What I Like
Iconic slogan says it all.
What I Like
Subtly fading wording gives this cover photo lots of UMMPPFF.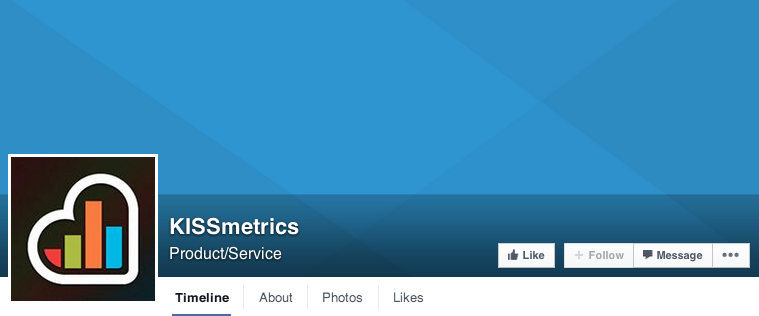 What I Like
Fits with the colors & theme of KISSmetrics's blog -- doesn't get any cleaner than this.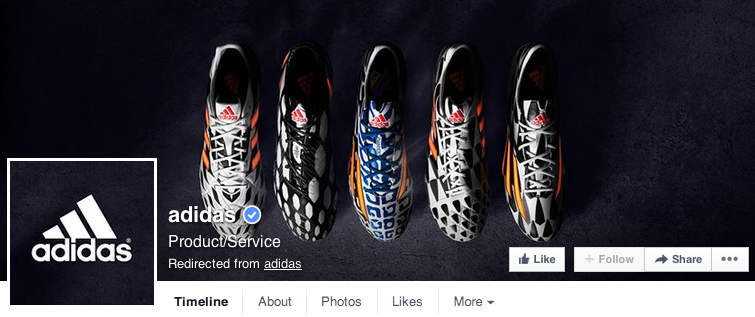 What I Like
Powerful display of products -- makes me want to go out & play.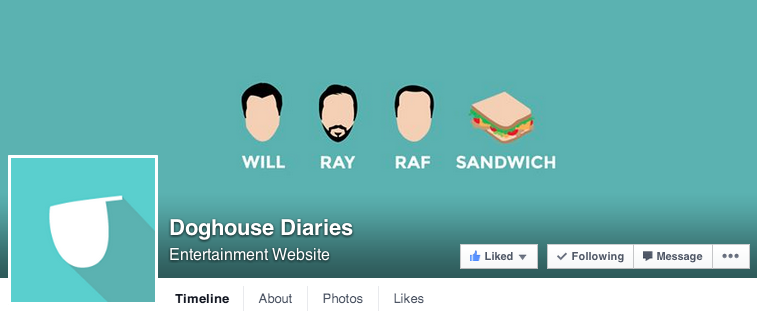 What I Like
Humor never hurts.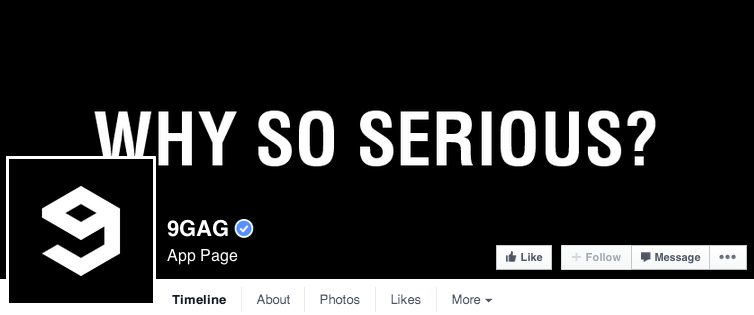 What I Like
9GAG uses their cover image to elegantly pronounce their core value.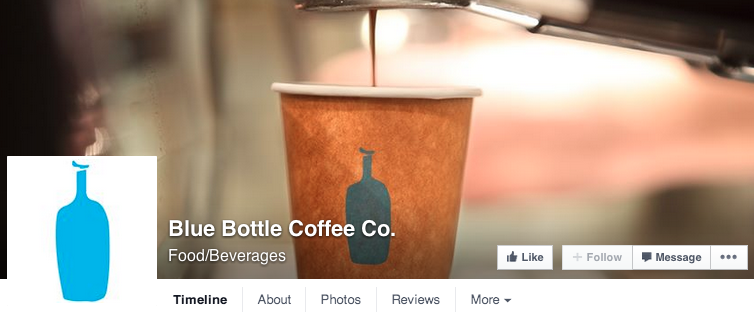 What I Like
Talk about great product placement -- and this cover is simple & beautiful.

What I Like
Soft pastels fit the mood of the brand.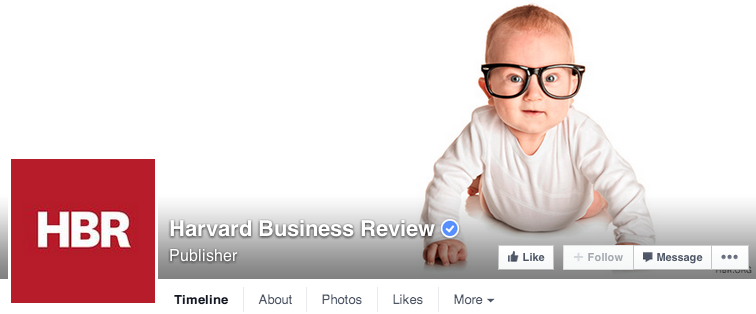 What I Like
Whoa! Harvard Business Review really is for everyone. :)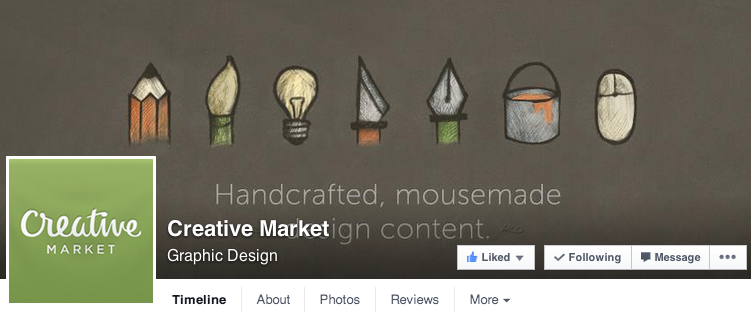 What I Like
I love this hand-drawn feel. And the designs tell a lot about the page.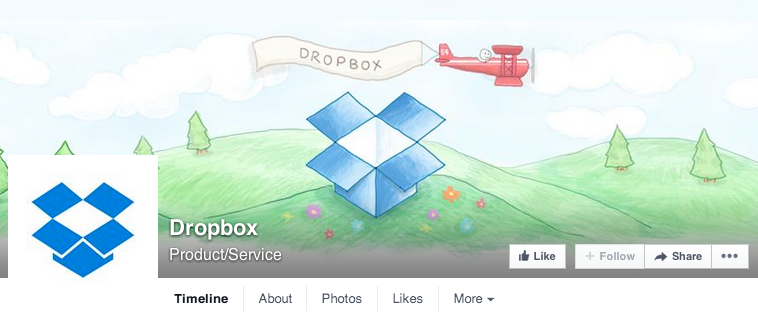 What I Like
This cover image feels a bit nostalgic.
Summary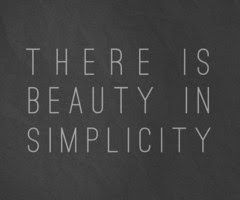 Your Facebook cover photo shouldn't be complicated -- keep it simple, clean & creative.
I'll write more about my favorite Facebook cover photos in the future.
For now, please share a link to one of your favorite Facebook covers in the comments below.
Thanks! :)