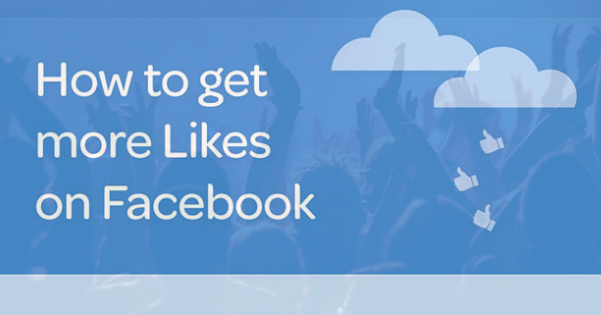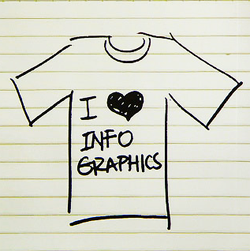 Infographics are all the rage these days.
People just get bored reading text only.
They need pictures!
They want info delivered visually!
That's why infographics are so popular.
And it's why I've spent the last couple days searching the internets far & wide to find the 16 most awesome Facebook marketing infographics ever.
These will show you just how effectively infographics can be used to present stories & info to your audience.
But before you hit the main gallery, check out this first one...
An infographic about why we love infographics

.
16 Awesome Facebook Marketing Infographics
There is no shortage of infographics about marketing on Facebook.
But in my opinion, these 16 are the most awesome Facebook marketing infographics on the web.
Hopefully you'll pick up a few social media tips as you view each of these beauties.
(and please tell me which is your favorite in the comments below)
Facebook Trends for Business in 2014
by ShortStack

.
Facebook Image Dimensions
by Jon Loomer

.
Word Science
by Short Stack

.
How to Get More Engagement on Facebook
by Post Planner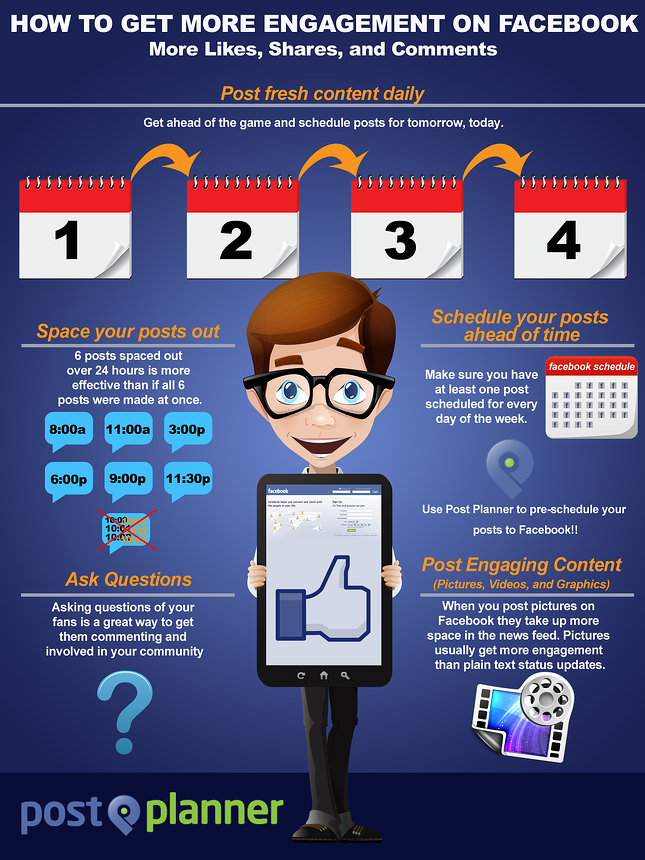 .
Driving Traffic with Facebook
by Post Planner

.
Achieving Success
by Vocus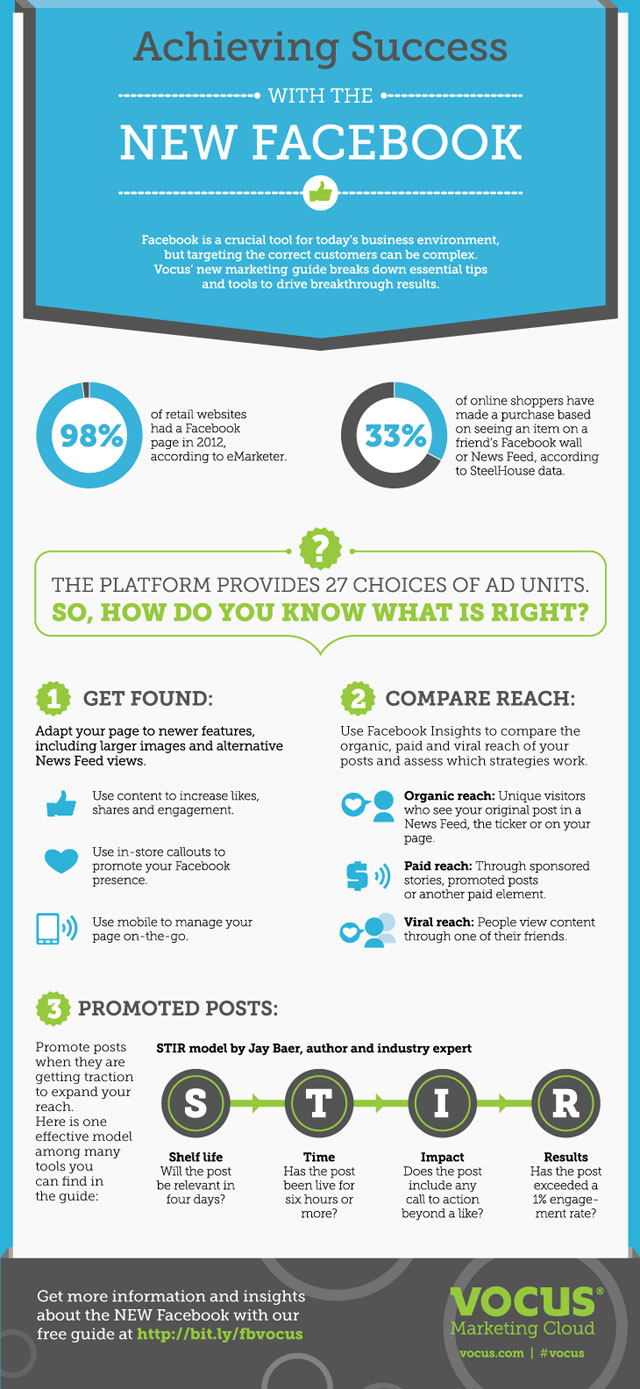 .
Privacy & Security on Facebook
by Best Computer Science Schools

Introducing The Facebook Hashtag

.
Does Your Facebook Page Need an Operation
by ShortStack

.
How to Get More Likes on Facebook
by KissMetrics

.
5 Types of Social Media Complainers
by ExactTarget

.
The Landscape of Social Sharing
by Gigya


.
13 Amazing Facebook Stats
by MindJumpers

.
7 Types of Social Media Fans
by ReachLocal

.
10 Commandments of a Facebook Admin
by ShortStack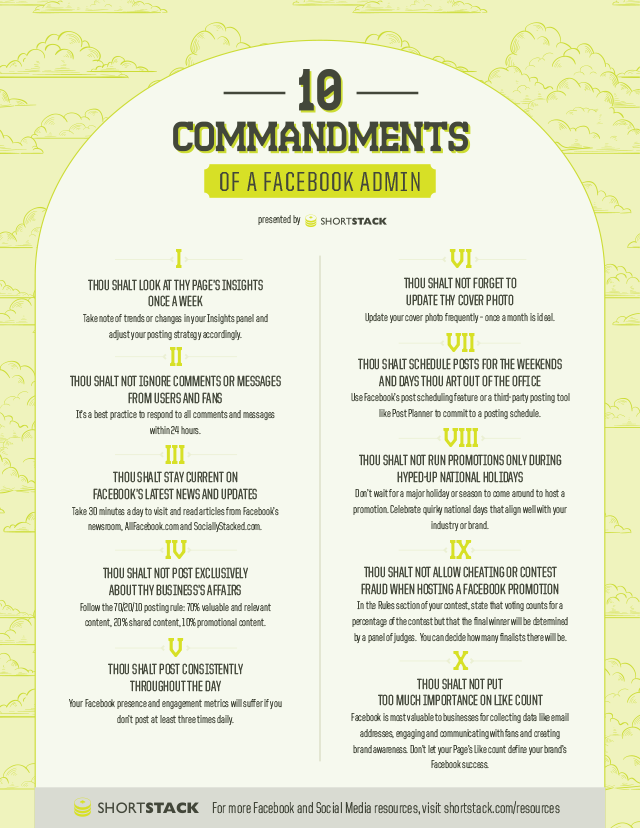 .
The Facebook Decade
by Mashable