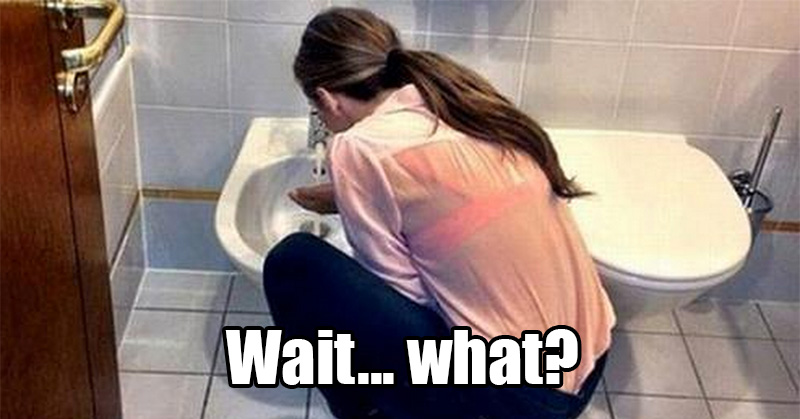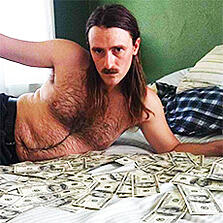 Instagram is hot right now!
If you're not on it, you're definitely missing out!
But apparently there's also little margin for error on Instagram -- as these 11 Instagram post ideas painfully illustrate.
These folks obviously didn't think very carefully about what to post on Instagram.
So you should probably avoid these ideas.
Yikes!
>> Click to Tweet <<
11 Ill-Advised Instagram Post Ideas You MUST Avoid!
1. Sharing Your Credit Card Number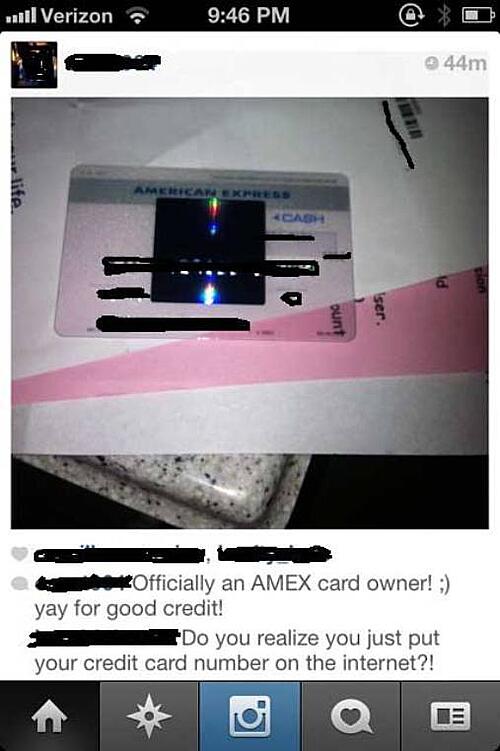 2. Eulogizing the Wrong Dude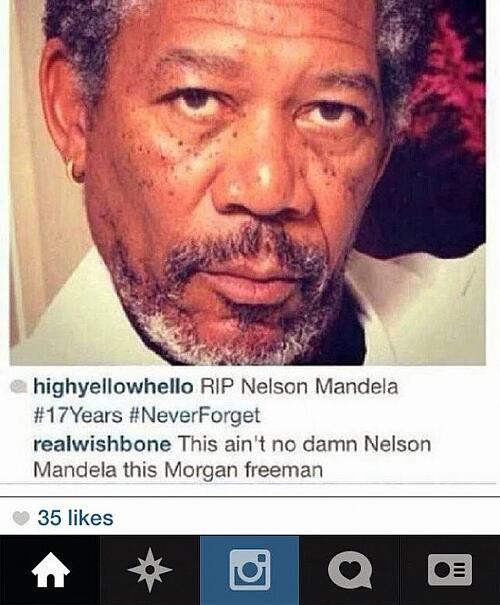 3. Sharing Your Bathroom Antics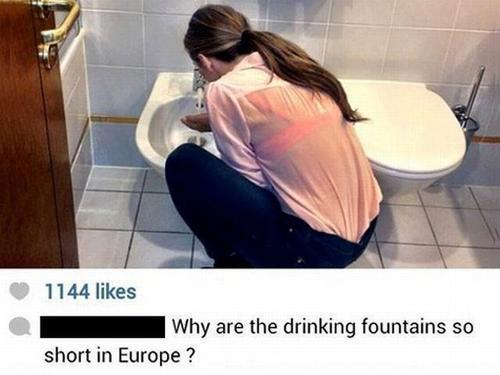 4. Sharing Your Wounds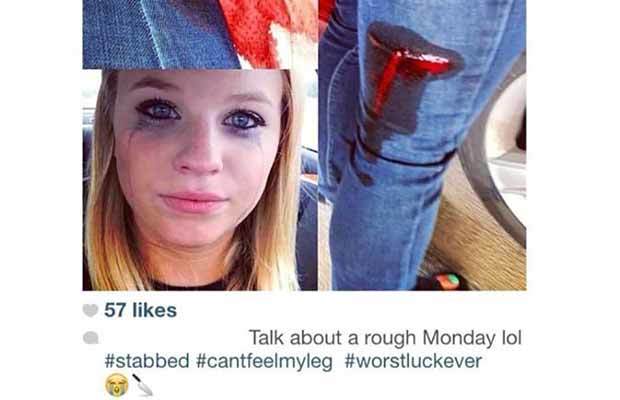 5. Selfies with the Wrong Dude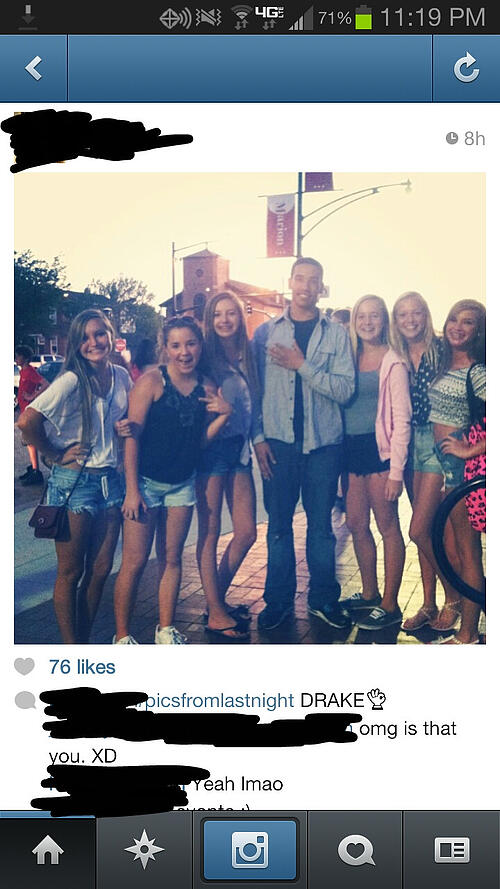 6. Broadcasting Your Abundance (in Body Hair)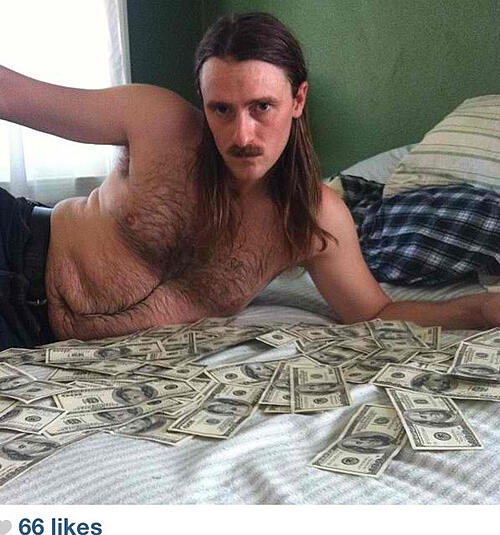 7. Sharing Your Breakups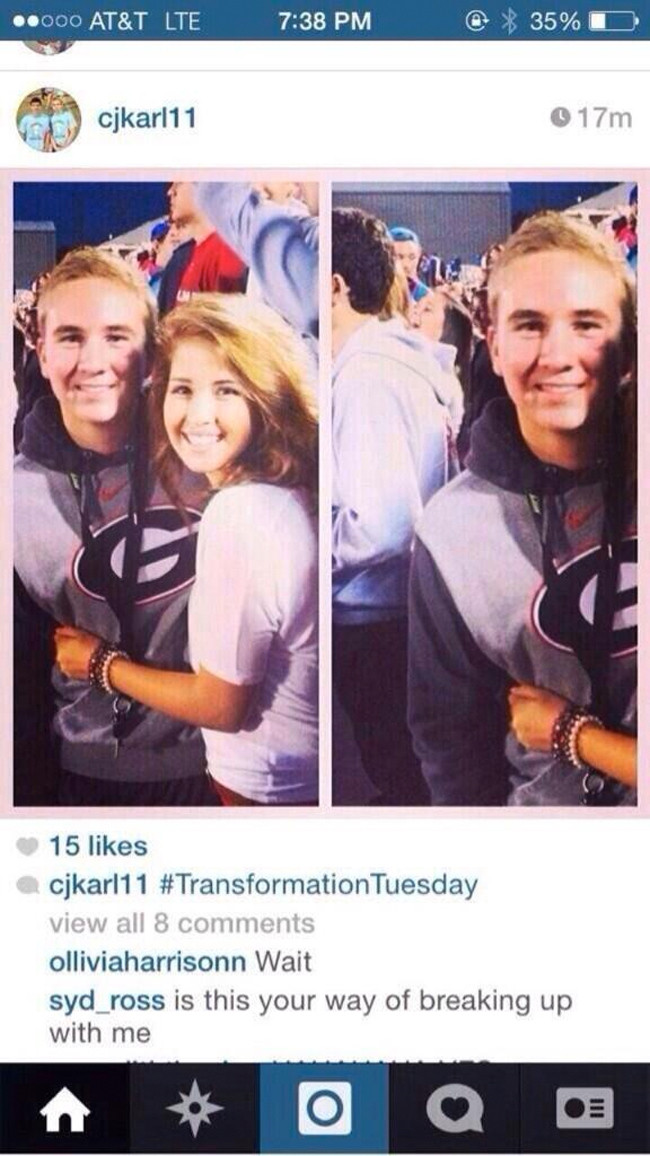 8. Sharing Your Parenting Mistakes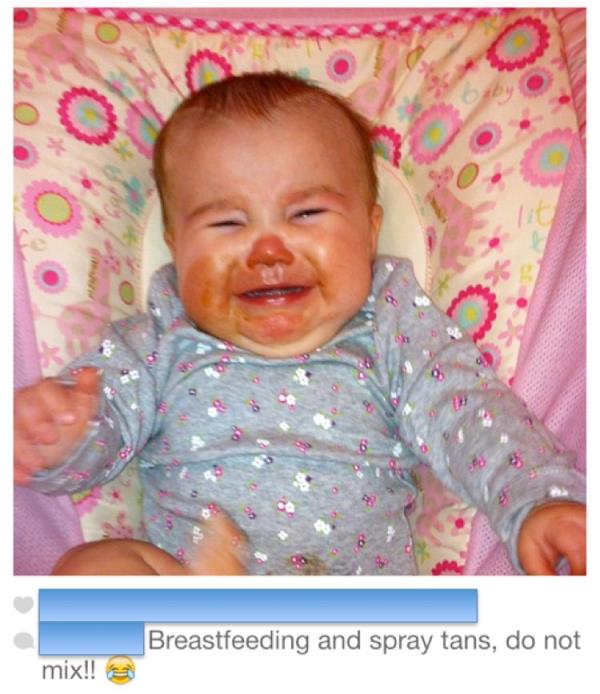 9. Not Being Completely Transparent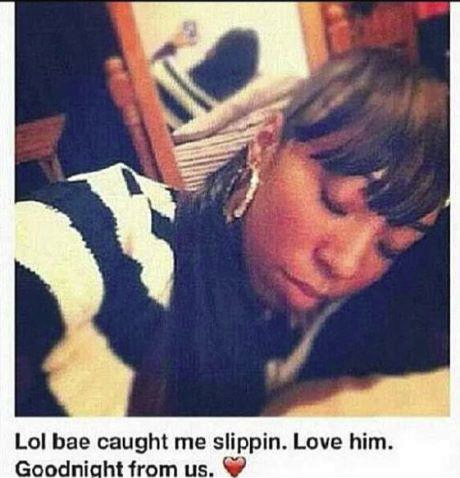 10. Using Photoshop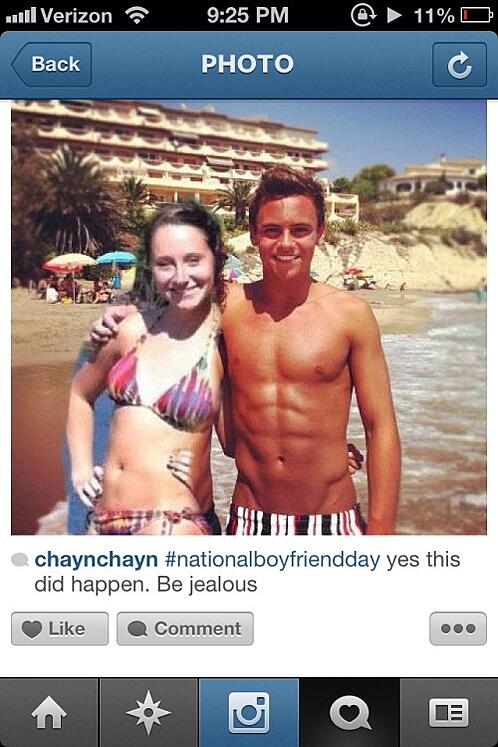 11. Selfies with the Wrong Dude (Part 2)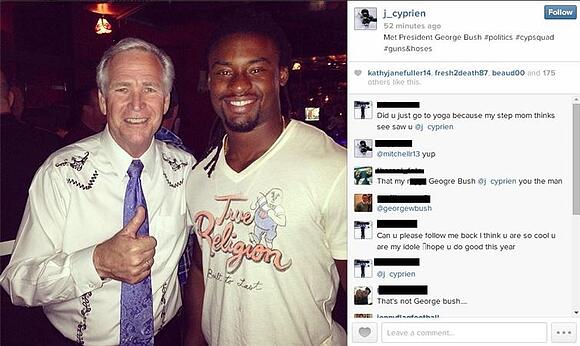 Summary
What do you think?
Which was worst of these Instagram post ideas?
Me... I'm not sure whether to laugh or feel sorry for them! ;)
____________________
RECOMMENDED ARTICLES: