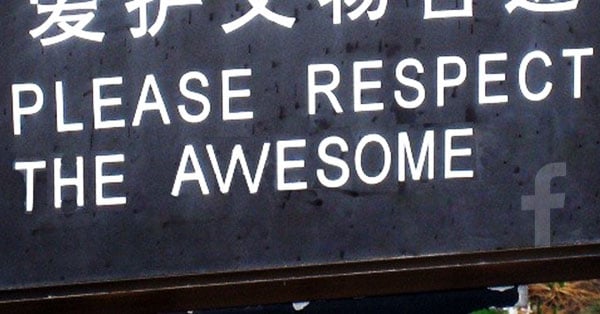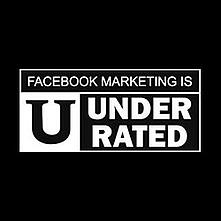 Facebook reach is getting a really bad rap right now!
There, I said it.
And I think the problem stems from the fact that FB page owners constantly see their reach numbers -- on every single post.
On other social platforms, reach numbers aren't very visible -- so you don't actually see how bad your reach is on those sites!
Honestly, businesses would probably stop posting on other social networks if they saw how bad their reach was there!
Hugh Briss summed it up nicely in a recent post on his Facebook page:
Here's my average organic reach per post/tweet for the past 30 days for each platform: Facebook: 12%, Google+: 9%, Twitter: 0.5%.
>> Click to Tweet <<
Your numbers may vary (depending on your niche), but your Facebook page is probably outperforming your company's other social media profiles BY FAR!
So... when it really comes down to it, Facebook is amazingly powerful. And that power manifests itself in many ways.
Here are 3 of the most underrated of these ways.
3 Benefits of Facebook Marketing That Are SOOOO Underrated
1. Boosted Posts
Facebook is the only social media website that lets you pay to "boost" content so your posts get shown to more fans.
>> Click to Tweet <<
Businesses use boosted posts to promote sales, Facebook contests, etc.
For example, Post Planner blogger Scott Ayres wrote about how spending $20 to boost posts led to more than $2,400 in sales for his bounce house business.
That's some serious ROI!
Here's a photo of one of Scott's fantastic rentals: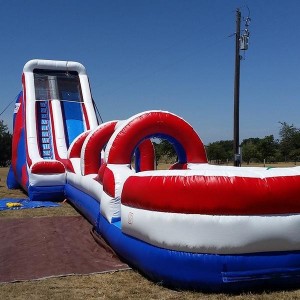 I don't understand why more businesses aren't spending money promoting their page & content on Facebook.
Brian Carter said it best:
If you can't spare $30 a month ($1 a day for Facebook ads), you shouldn't be in business.
2. Awesome News Feed Algorithm
Love it or hate it, Facebook's algorithm works!
>> Click to Tweet <<
I'm a huge fan of it because the algorithm helps me engage with the people who matter most to me.
I also see mostly great content, not the silly Like-bait crap -- or those "You Won't Believe What Happens Next" headlines that got so much visibility in the past.
The FB algorithm displays content based on who you engage & interact with on Facebook. This optimized content leads to higher click-through rates, more Likes, and higher engagement for your Facebook posts.
3. Traffic is Off-the-Charts
This is the most important (and lucrative) benefit of all.
Facebook refers more web traffic than any other social media website -- despite declining reach.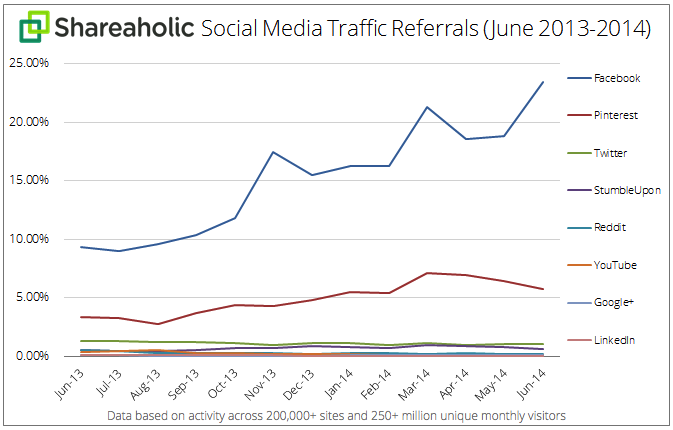 Conclusion
Facebook outperforms everybody when it comes to reach & traffic on social media.
There's no denying it -- for growing a community & getting exposure for your content, Facebook can't be beat.