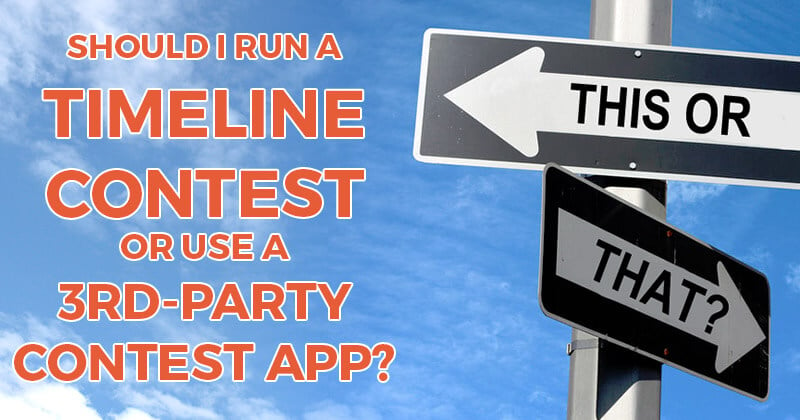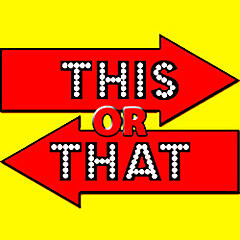 You probably know that Facebook lets you run contests directly on your Timeline now.
You don't have to use 3rd-party contest apps anymore.
But which is better?
Should you run your upcoming contest:
via a post on your page's timeline, or
via a 3rd-party app (from Shortstack, Heyo, Tabsite, etc.)
According to the app companies, using apps is the better option.
Their blogs have all published posts explaining how to run Timeline contests -- but also stressing the advantages of using apps.
Obviously these companies have to worry about their bottom lines & selling apps, so of course they're going to recommend using apps for contests.
But they may not be the most objective source of information.
For that reason, I wanted to attempt a more objective breakdown of the advantages & disadvantages of the 2 contests types:
Timeline contests
Tab app contests
Timeline Contests
With Timeline contests, a page owner simply posts a status update containing the contest info -- and then participants have to Like or Comment (or both) to enter the contest.
Here's an example (taken from the "Contests" category in our Status Ideas Engine):
If you were Mark Zuckerburg, what feature would you add to Facebook?

The response with the most Likes by 5pm today wins a $10 Starbucks gift card!
Simple enough, right?
You could also incorporate an image into the contest, like this: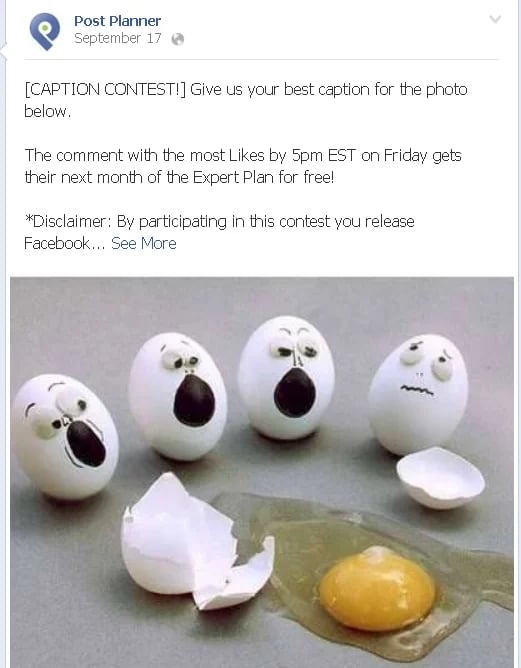 Advantages
Quick to launch
No cost to setup
Delivers quick engagement on your page
Happens in the news feed -- where your fans are
No software to learn
Easy entry for fans -- no need to share personal info
Simple voting method -- a Like or comment is a vote
Exposes your page to more people quickly
Anyone can enter -- from a laptop, tablet or mobile
Dis-Advantages
Contacting the winner can be tough -- you'll need to tag them in the post & ask them to contact you to redeem
No leads gathered -- no potential for future follow-up
Cheating potential on voting contests -- very easy to buy Likes or comments to win
No forced Like before entering -- non-fans can enter/win the contest
Difficult to re-post on your page -- if entries (Likes/comments) must be on the original post, then re-sharing that post can cause confusion about how to enter
Difficult to display full contest rules & terms
When Timeline contests were first given the green light by Facebook, a huge disadvantage of running one was the difficulty of choosing a winner.
But the app companies quickly pushed out features & tools letting you pull Like/Comment data & randomly pick a winner.
I recently wrote about 2 of these tools to use when picking a timeline contest winner -- one from Edgerank Checker & one from Woobox.
I like the Woobox one better.
Shortstack also has an app for choosing a winner (available to members only). And Tabsite has also introduced a free Timeline contest tool that I have yet to check out.
You may also check out the tool from Heyo to run your contest.
3rd-Party App Contests
3rd-party app Contests are run through the "tab apps" you see on fan pages.
The contest's content (rules, entry form, etc.) are housed on the tab app, which can be accessed via a link or via the thumbnails on a fan page:

There are many variations of tab app contests:
Sweepstakes
Photo Contest
Video Contest
Instagram Contest
Pinterest Contest
Quiz
Essay Contest
Poll Contest
I'm probably leaving a few out, but you get the idea.
The contest's look & feel will depend on the app used -- but here's a quick example from Shortstack: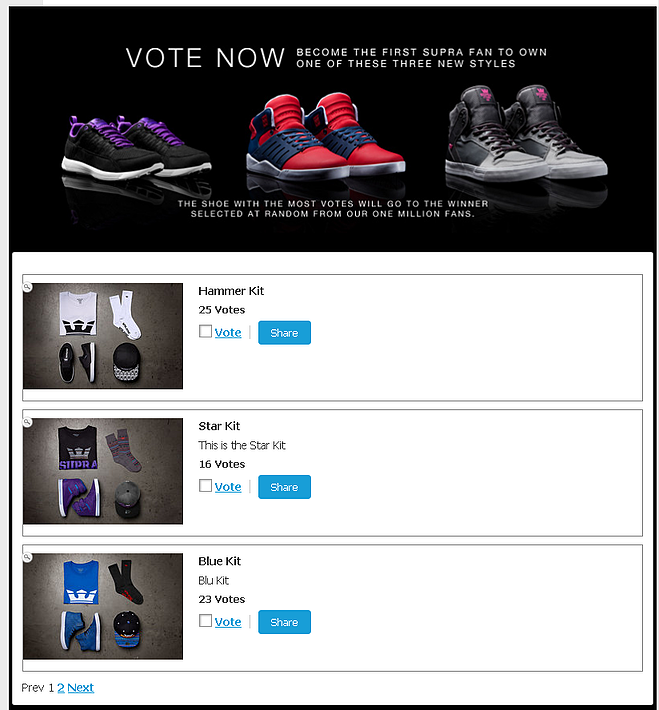 Advantages
Gathers emails for further follow-up
Increases fan count with use of a "Like-gate" -- also stops non-fans from entering
Clean & professional look -- easy to brand your company
Easy for fans to share the contest -- and gain additional entries
Hard for users to cheat on voting contests
Contest rules easily displayed inside app
Detailed analytics (depending on app used)
Easy to notify winners privately via email
Integration with other sites -- Instagram, YouTube, Pinterest, etc.
Disadvantages
Not free -- app prices will vary
Requires graphics
Requires use of an email list manager -- Aweber, MailChimp, GetResponse, etc.
Takes longer to plan & setup
Larger barrier to entry for fans -- must enter email address, for example
Not accessible on mobile devices -- unless app uses a smart url that diverts fan to a website
No increased page engagement or exposure in the news feed
Many companies provide apps for you to choose from -- and each have their advantages & disadvantages. You'll need to do your own research to decide which one is right for you.
Here are just a few we'd recommend:
Which Contest Method Should You Choose?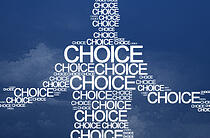 There's no right or wrong answer to this question. It all depends on your goals.
If you're looking to boost engagement on your page, choose a Timeline contest.
If you have zero money to spend, choose a Timeline Contest.
If you're looking to grow your email list & connect with entrants later, choose a 3rd-party app.
For larger companies, there's no question here -- use a 3rd-party app to run your contest.
Larger organizations will have more potential for legal problems when running a Timeline contest. Using a 3rd-party app mitigates this risk.
One More Thing
Also keep in mind that when running a Timeline contest, you still need to release Facebook in written form in the contest.
You can do this:
in the update itself
on the photo that's part of the contest
in the comments
Another option is to run a Timeline contest & then post the contest rules on the tab app, along with an additional entry form.
This is a win-win situation.
To see the guidelines on contests, go to the Facebook page guidelines & scroll down to "Promotions".
Or better yet, here's a screenshot of the rules: