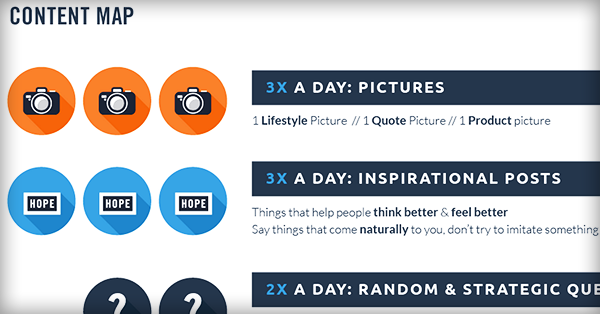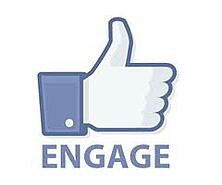 Do you want more fans to engage with your Facebook posts?
Most businesses do.
Fan engagement helps businesses generate revenue through sales, donations, increased awareness & event promotion.
I read dozens of blog posts every day full of Facebook marketing tips. And I'm often annoyed by advice from the so-called "experts".
If someone says you should post just once a day or no more than 3 or 4 times per week -- ignore them!
This kind of bad advice hurts Facebook business pages.
With organic Reach declining because of changes to the news feed algorithm, it's time to do what YOU think is best for your page -- not follow advice of some "guru".
This is exactly why I love the infographic below -- because the advice goes against many conventional Facebook posting strategies.
In it, Sandi Krakowski presents a "content map" for higher engagement that has provided her some amazing results.
How to Quadruple Your Facebook Engagement on a Shoestring Budget
Check out this quote from Krakowski:
I've been doing (that content map) for 20 months now and built a page that generates over 5 million dollars.
>>> Click to Tweet This! <<<
Wow!
If that's not proof that these tactics work -- I don't know what is.
These tips are meaty, so familiarize yourself with a few important details before skipping right to the infographic:
Primary Purposes of Facebook Pages
There are 3 reasons to have a Facebook page:
Connect & Have Relationships Daily
Client Care & Answering Sales Questions
Product Promotion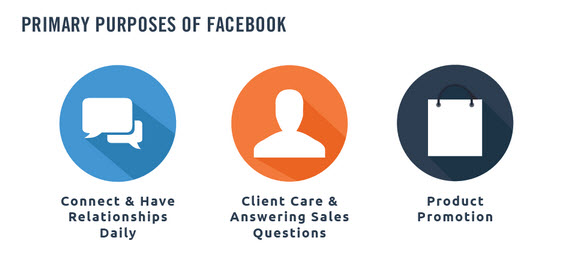 Strategies to Increase Facebook Engagement
Having a purpose is great, but you'll need a strategy if you really want to increase Facebook engagement.
>> Click to Tweet <<
Krakowski uses these 3 strategies for her clients:
Increase Your Likes
Use Fantastic Content
Develop Relationship
What & When to Post on your Page
Now that you have a clearer picture of the purpose & strategy for your page -- what & when will you post?
Krakowski recommends posting 10 times a day.
Yes, you read that correctly -- 10 Facebook posts per day!
Here's what she suggests:
Post 3 Images per Day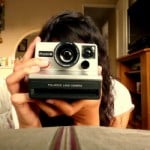 One Lifestyle Image
One Quote Image
One Product Image
Need help finding images?
No problem. Post Planner's new viral photo finder makes it easy to find great content.
The tool lets you quickly find the most viral photos ever shared on any Facebook page (including Sandi's) and makes it easy to repost images to your page with just a few clicks.
Just open your Post Planner app & click "Viral Photos". ;)
Post 3 Inspiring Posts per Day
Post content that makes people feel good about themselves.
But don't just blindly imitate somebody else. Post inspiring messages that are relevant to your Facebook page.
>> Click to Tweet <<
Since finding 3 inspiring posts each day can be difficult, I use Post Planner's Status Ideas Engine to find the most inspiring quotes on the web.
Just open your Post Planner app and click "Status Ideas"
Then choose the category "Deep Thoughts" (there are thousands of quotes in there!).
Post 2 Questions per Day
Questions get strong engagement on Facebook.
Something as random as "Dr. Pepper or Coke?" is a great way to get people talking.
Here's an example:
Post open-ended questions that let fans respond however they want:
If you found a $100 bill on the street you would _____?
Post Planner's Status Ideas Engine has thousands of questions you can use on your Facebook page. In fact, "Questions" has its own category in the engine.
(But you might also want to check out "Fill-in-the-blanks".)
Post 2 Great Resources Each Day
Share relevant articles from other websites -- but stay in your niche & stick with what you know.
>> Click to Tweet <<
Surprise, surprise!... Post Planner also has a solution for finding amazing articles in your niche.
Just head to your app & click "Trending Content" in the right sidebar.
Then add any important keyword for your niche to get the hottest, most current trending content about that keyword.
Engage With Your Fans
Here's where most page managers fail.
And the thing is, responding to your fans is one of the easiest & most important ways to manage a successful Facebook page.
Make time each day to reply to comments, answer questions & just be human. And tag fans in your replies so they're notified when you respond to them.
Thanks for hanging in there for the basics. Now enjoy the infographic: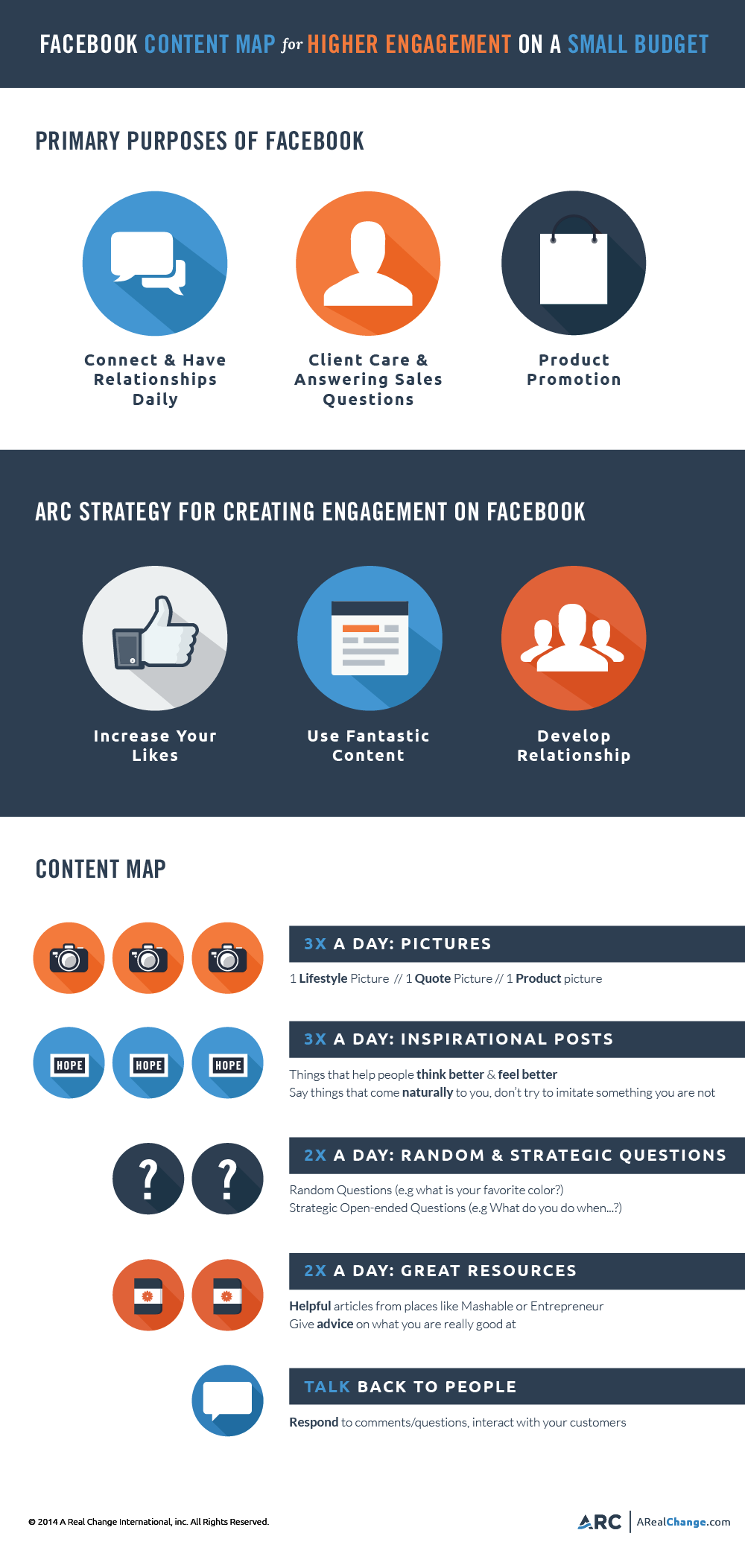 Too Much of a Good Thing?
What do you think of this posting strategy?
Are 10 Facebook posts per day too many? Is there such thing as too many posts?
Sound off in the comments below.