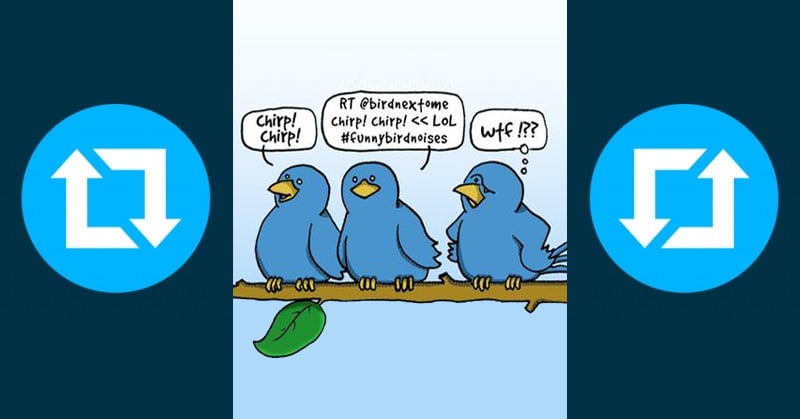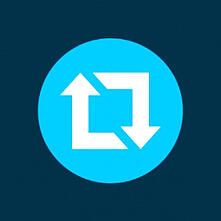 Do you have a tweet pinned at the top of your Twitter profile?
Do you know what that means?
Twitter lets you "Pin" a Tweet that stays at the top of your stream.
Then when people visit your profile they see that tweet first.
It's pretty useful! And it's easy to do.
Just go to the tweet you want pinned, click the "..." icon, and then click "Pin to your profile page."
At first I wasn't convinced. Especially since so many people use Twitter on their phones and pinned tweets can't be seen on mobile.
I didn't know whether pinning a tweet would result in more clicks, favorites and retweets.
For this post, I conducted a short experiment to see if pinning a tweet is a waste of time or a great way to get more retweets. The results surprised me!
You Will Get More Retweets If You Do This ONE Simple Thing
Pinning a tweet on my Twitter profile was definitely useful. It juiced up my tweets BIG TIME!
One tweet was originally posted in December 2014. At that time, about 120 people retweeted it.
I pinned the tweet about 2 weeks later after all the interest had died off. Maybe it'll get a few more retweets, I thought.
It's now been retweeted over 1,000 times!
#Retweet if you agree. pic.twitter.com/8ttCJToOjJ

— Aaron Lee (@AskAaronLee) December 20, 2014
But don't take my word for it.
I asked some Twitter experts who I know pin their tweets.

Here's what Brian Fanzo told me:
Yes, it's massively useful as it allows me to keep the same tweet pinned for a long while as it attracts so much attention.

For the branded accounts, I try to get them to switch it up but for my personal account, it's extended the life of that tweet massively.

Michelle Harris said this about pinned tweets:
I did notice an increase in engagement on pinned posts - they obviously are the first things that someone sees on your profile.
Summary
If you want to get more clicks, favorites and retweets, pinned tweets are the way to go.
It also worked on the Post Planner profile!
So you're clearly missing out on engagement opportunities on Twitter by not pinning your best tweets. So try it out, switch it up -- and see which pinned tweet gets the most attention.
It only takes a few seconds to pin a tweet. Then it's done -- and you can kick back and watch the retweets roll in!
Ok later!... I'm off to pin a tweet right now! ;)