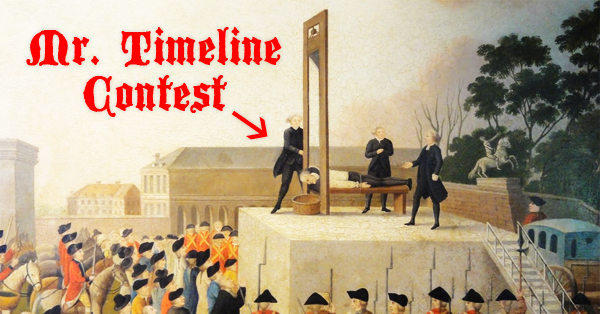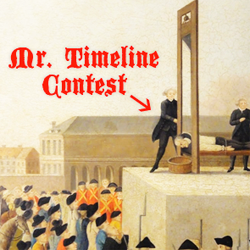 Just a few months ago everyone was praising Facebook for finally loosening the requirements of pages running contests.
You may recall that Facebook once required all contests be run via 3rd party apps -- and that no form of entry could be done on the Timeline or in news feed.
That all changed on August 27, 2013 with the new "rules":
We've removed the requirement that promotions on Facebook only be administered through apps.

Now, promotions may be administered on Page Timelines and in apps on Facebook. For example, businesses can now:

Collect entries by having users post on the Page or comment/like a Page post

Collect entries by having users message the Page

Utilize likes as a voting mechanism
Woohoo!!!
Now page admins could ditch having to learn complicated apps & use the money spent on them for other things -- like Facebook Ads.
The Timeline Contest Boom!
Immediately every Facebook marketing blog (including ours) began writing blog posts on how to run a "Timeline Contest".
We all wanted to take advantage of the new opportunity Facebook gave page owners by helping businesses use them the right way.
Granted the best contests for growing a brand & making money are likely still run via 3rd party apps -- because of the ability to gather emails.
But the Timeline Contests got/get much more engagement due to the fact that to enter fans only have to Like or Comment on a post.
Like in this example:
A page just posts a photo, asks fans to Comment on or Like the post, and then selects a winner (I prefer to use this FREE tool to select winners from Timeline Contests).
Easy peasy, right?!
But wait.
Did Facebook just change the rules?? Again?
Has Facebook's Latest Attack on Businesses Killed Timeline Contests?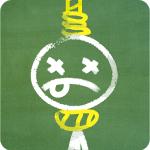 Facebook has tweaked & will continue to tweak the news feed in order to show users the "best" content.
I support this -- because without a news feed algorithm our news feeds would be firehoses.
Which would suck.
But did you catch the latest news feed update Facebook announced?
Facebook has officially condemned something called "Like-Baiting":
"Like-baiting" is when a post explicitly asks News Feed readers to like, comment or share the post in order to get additional distribution beyond what the post would normally receive.

People often respond to posts asking them to take an action, and this means that these posts get shown to more people, and get shown higher up in News Feed. However, when we survey people and ask them to rate the quality of these stories, they report that like-baiting stories are, on average, 15% less relevant than other stories with a comparable number of likes, comments and shares. Over time, these stories lead to a less enjoyable experience of Facebook since they drown out content from friends and Pages that people really care about.

The improvement we are making today better detects these stories and helps ensure that they are not shown more prominently in News Feed than more relevant stories from friends and other Pages. This update will not impact Pages that are genuinely trying to encourage discussion among their fans, and focuses initially on Pages that frequently post explicitly asking for Likes, Comments and Shares.
On the surface, this tells me that if you've built a page around constantly asking fans to Like, Comment or Share your posts, your posts will now get less reach in the News Feed.
This could be a good thing, since most of the pages doing this aren't providing quality content -- but rather just entertainment.
Though some could argue that being social is about entertaining -- which I would agree with.
Facebook's Example
Facebook gives this as an example for the type of post they don't want to see on the News Feed: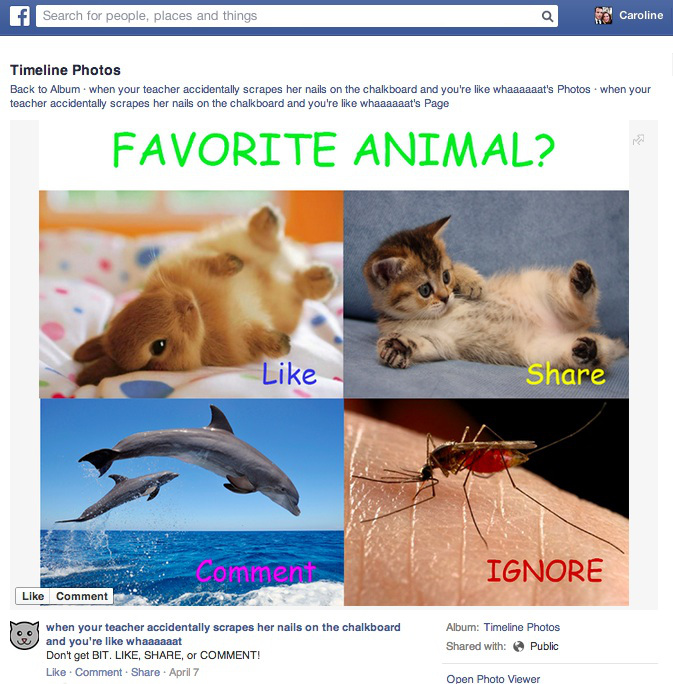 You'll probably agree that there isn't much value in this post.
(Side note: it's pretty obvious when you search for this page that it's a fake page created just days before the News Feed announcement -- likely created by Facebook just to show what not to do.)
This is where you as a business owner should start getting annoyed.
If you look at any Timeline Contest any page has posted -- including the example from Post Planner above -- the post asks fans to Like or Comment to enter the contest.
That's the whole point of Timeline contests -- and it's what Facebook started allowing last August.
If any post containing the words "Like, Comment or Share" will be punished by Facebook, then your Timeline Contest may be dead before you even launch it!
>> Click to Tweet <<
Facebook says the update is targeting pages that frequently ask for engagement in posts -- but how are they defining "frequently"?
No one knows.
Are Timeline Contests Dead?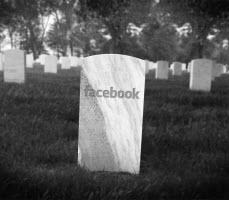 To be honest, I just don't know.
But I'm afraid this new update by Facebook will result in less Reach for Timeline Contests -- which will result in less engagement.
If posts are penalized based on the text in the updates or the images used -- then we page owners will need to adjust our posting strategy in order to maximize Reach.
The way I see it, you may need to stop using the words Like or Comment on your Timeline Contests -- and replace them with other words that hopefully Facebook isn't targeting.
(although we both know they eventually will target these words, once people start over using them)
Instead of the word "Like" maybe use "thumbs up" -- instead of "Comment" you could use "caption", for example.
Doing this does seem awkward, I admit.
Not to mention that you're required to state your contest's rules -- so you will be forced to say "Like" or "Comment" in the post somewhere.
Which leads me back to my original claim -- that this News Feed update may have killed Timeline Contests.
Or has at least made them much tougher to manage & get exposure.
Perhaps it's time to go back to using 3rd party apps to run your contests, gather leads, etc. Which makes sense from Facebook's perspective because you'll likely need to run ads to gain more exposure for your posts.
>> Click to Tweet <<
I recommend the following companies to run contest via apps:
What do you think?
Do you think Timeline Contests are dead?
Has Facebook killed them with this latest update?
Let me know your thoughts in the comments below.
If you want to listen to my thoughts on how this affects Timeline Contests you can listen below: