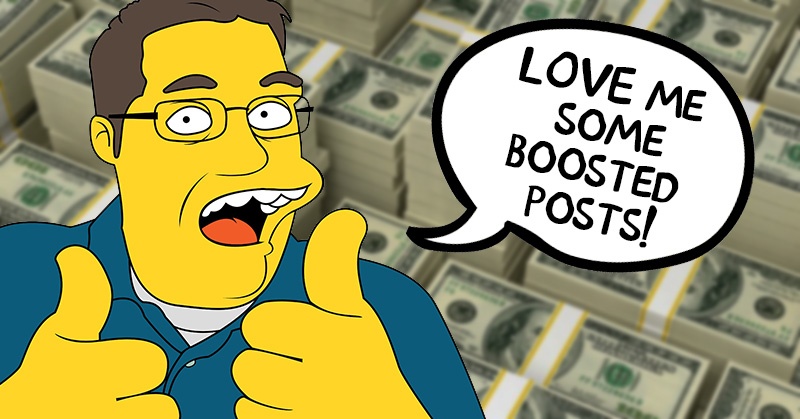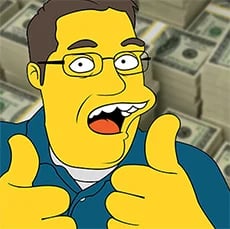 Have you heard the Facebook "Boost Post" option is a waste of time and money?
That it's a bad decision -- akin to throwing money down the drain?
I've heard "experts" say stuff like this, but I'm here to tell you that they're dead WRONG!
If you want to rock it on Facebook, you NEED to boost your posts!
Why?
You can stir up engagement
You can get more Likes
You can make a TON of money
I'm not blowing smoke here. I've got the stats to prove it.
Take a look and you'll see why boosted posts still work and how you can kick serious ASS with them!
>> Click to Tweet <<
How the Facebook "Boost Post" Feature Got Me $3200 in Sales off a $65 Ad Spend
About a year ago I wrote how I'd used the Facebook boost post feature on a bounce house business Page and turned it into some pretty impressive revenue.
Some were skeptical (then) that this could actually work for their business -- and boy were they wrong!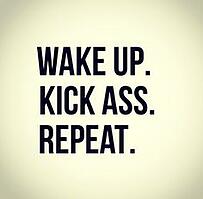 But that was May of 2014, so can Facebook boost post STILL work in the crazy, revamped world of Facebook marketing?
The answer is Y.E.S.!!!
My outdoor inflatables business is gearing up for a very busy season -- we added 9 water units the past year.
To let people know about 1 of the new features, I added this post to my Page as my cover photo: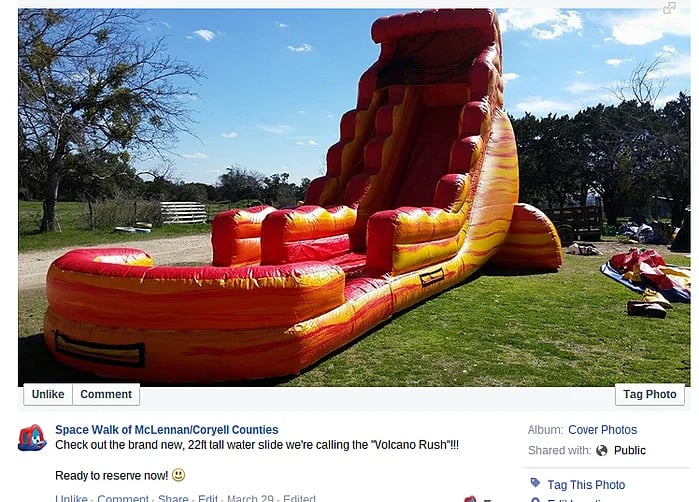 It's a timely post AND it's a freaking awesome water slide!
After the post began getting some action, I invested $20 to boost the post and a few days later added another $20 to the kitty.
Here are the results: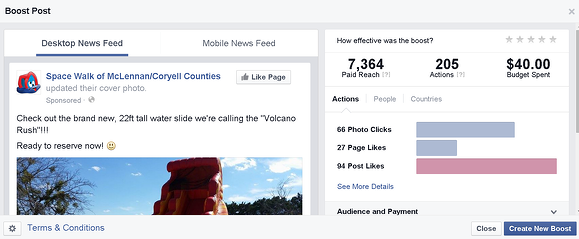 I was pleased with the results of this boost so I posted the same image to my Page again 2 weeks later (see the screenshot).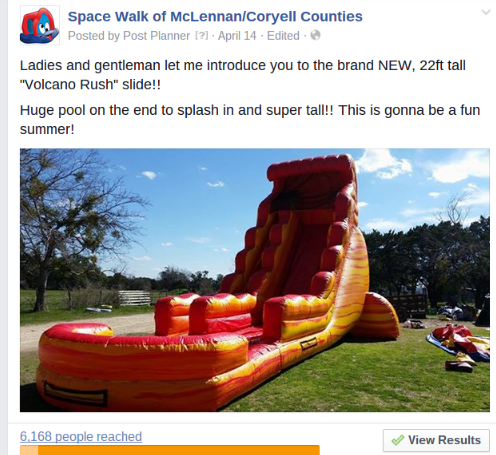 And this time I used Facebook boost post again -- first for $20 and then added another $5 after that $20 expired.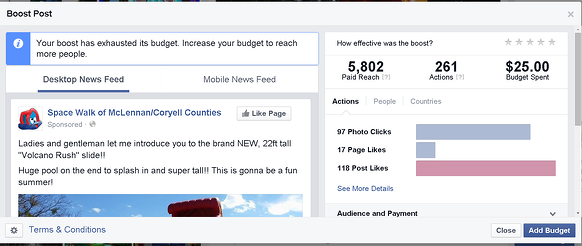 Check the results from my Facebook boost post efforts
As you can see, I spent a total of $65 on Facebook boost post to get these results:
Reach -- 13166
Actions -- 466
Photo Clicks -- 163
Page Likes -- 44
Post Likes -- 212
All of that is great -- but to get hyper-targeted new Page Likes was worth the boost alone (IMHO).
But did this lead to sales? That's what really matters -- right?
So far the unit has been reserved 10 times!

That brought me $3200 in gross revenue -- all from $65 in Facebook ads via boosted posts!
(These results are not accounting for other units that may have resulted from that post.)
I estimate I've already taken 5-6 reservations for other units as a result of this one Facebook boost post -- meaning an additional $1200 or so in revenue (approx. total $4,400).
What's more -- those 44 new Page Likes could EASILY turn into sales down the road.
All for a $65 investment, people!
>> Click to Tweet <<
PRO TIPS for Facebook boost post
PRO TIP #1:
When you boost a post you need to be careful how you do it or you may end up wasting your money.
Clicking the "Boost Post" button on a post will show you something similar to this: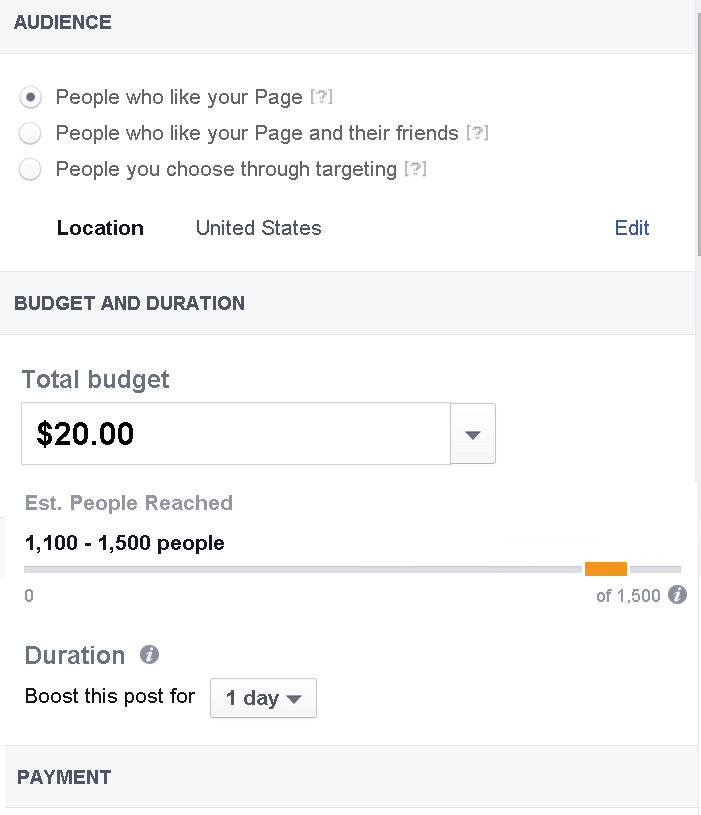 NEVER choose the "People who like your Page and their friends" selection -- unless your Page/product is a global product.
I found out real quick that this selection wastes my money -- since people I can't deliver service to end up seeing my post and engaging with it.
They may want me to come liven up their birthday bash, but it ain't happening if they are out of my geo-boundaries...
Choosing "People who like your Page" is great for reigniting engagement with people who may not have interacted with you in some time.
I tend to use the "People you choose through targeting" selection most often.
Facebook targeting allows me to choose a specific audience -- which means a mix of existing followers and new prospects.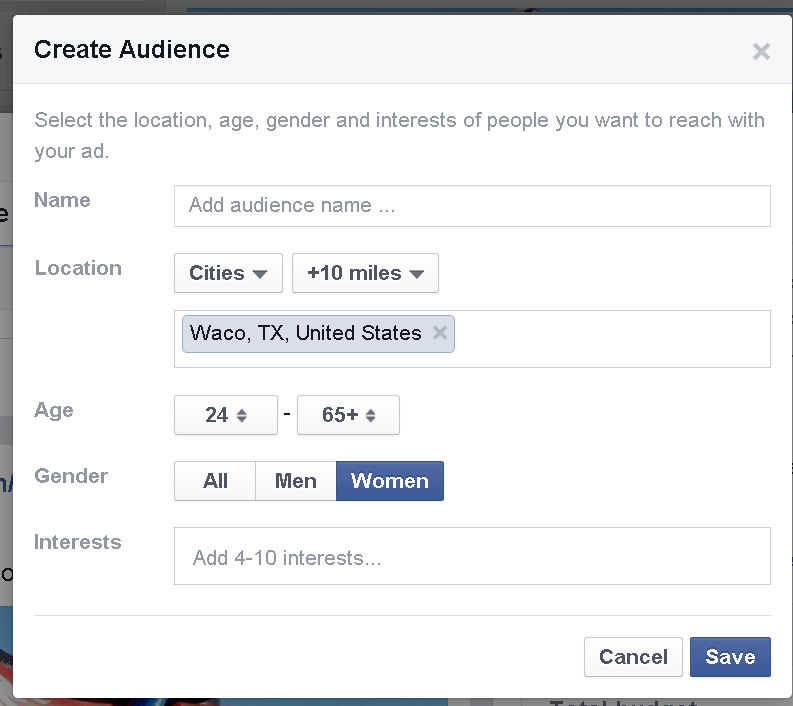 I get the most return on my ad spend when I target the ad by demographics.
PRO TIP #2:
Wait.
What I mean by this is -- don't boost a post as soon as it goes live on Facebook. Doing this is a waste of money.
You want the post to get some natural, organic engagement first.
Why pay to show the post to people who could have seen it for free?
Wait at least 2-3 hours before boosting a post. Give yourself the chance to reach more people for the same investment.
The Bottom Line: Does Facebook Boost Post Work?
Not just "Yes," but HELL YES!!!
Sure you can spend the time learning the Power Editor and other advanced Facebook ad techniques, but those tools are not necessary for most folks.
For those of you with a small business, boosted posts are enough -- and they are simple to do -- you can even do them from your smartphone!
Just make sure you optimize your boosted posts and target them to the correct demographics. If you need help, just leave me a question in the comments below.
Have you seen success with boosted posts? Share it with the Post Planner audience. We're listening!