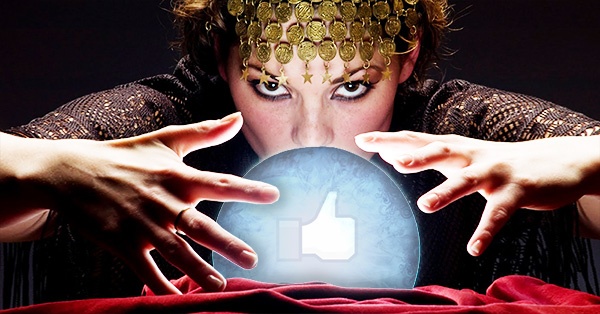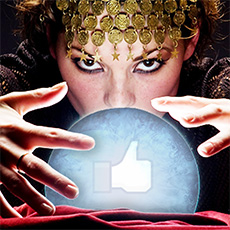 Facebook is hard to keep up with!
Trust me, I've tried.
My job is to write about what Facebook plans to do next -- but staying ahead of all the new developments is tough.
That's one of the best things about Facebook when compared to other social media -- it's always changing!
The look, the feel, the algorithm (oh my)!
There's always something new to learn.
And that's why I'm here today with a list of my predictions for the future of Facebook -- 9 developments I think you should expect very soon.
>> Click to Tweet <<
9 Jolting Predictions About the Future of Facebook Marketing
1.
More Apps
Facebook recently released several new apps (Groups, Page Manager, Messenger, etc.) -- and you can expect even more in the coming months!
>> Click to Tweet <<
According to Jordan Banks, managing director of Facebook Canada, Facebook plans to move away from a single app that tries to do everything.
I look forward to a mobile "Save" app so I can keep track of all the articles I don't have time to read.
2.
More Algorithm Changes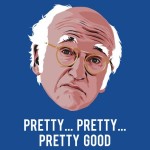 I've lost count of how many times Facebook has changed the algorithm lately.
The news feed algorithm determines whether your fans see the content you post on your Facebook page. Social media marketers must understand as much as they can about the Facebook algorithm.
But the algorithm always changes. Facebook tweaks the algorithm to fight spam & deliver better content to users.
I expect 4 or 5 major algorithm changes in the coming months!
3.
Your Reach Will Decline (even More)
Competition on Facebook is fierce.
Many pages are fighting for exposure in the news feed -- and new Facebook pages are being created all the time.
What does this mean for your business?
Unfortunately, reach on your page will probably decline as more & more pages fight for eyeballs.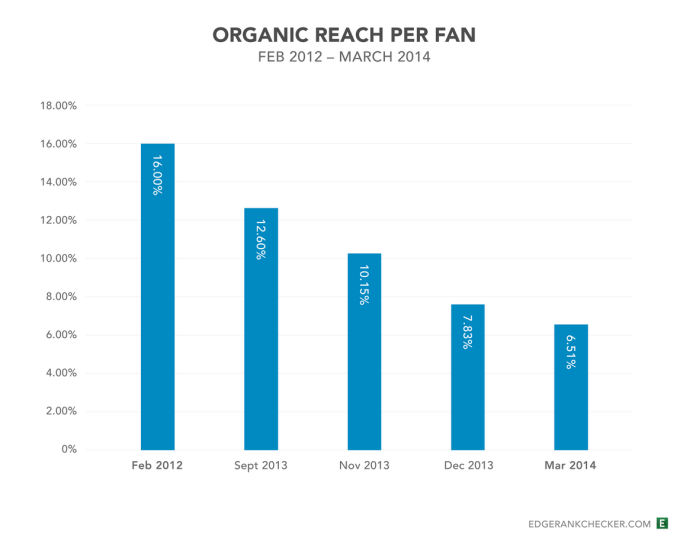 4.
You Will Need More Facebook Ads
Expect your ad budget for Facebook to increase in the coming months.
Facebook marketing isn't free.
You need to pay to play if you want a piece of Facebook's robust audience!
Ad prices will probably increase as well.
5. You Will Shop on Facebook
More businesses will start selling stuff directly from Facebook.
Features like Facebook's sell button will soon play an important role on the social media website.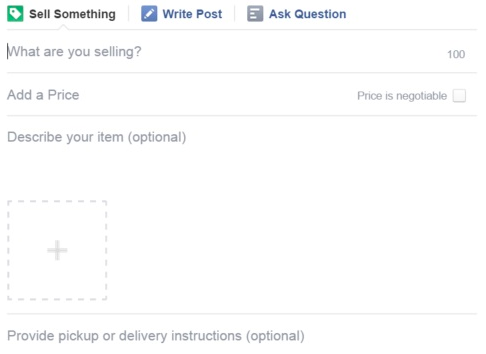 6. Facebook Will Become Your Wallet
I'm anxious to see when Facebook will launch a "wallet"-type feature for its users.
>> Click to Tweet <<
The feature could make it easier to buy stuff on Facebook or send gift cards to friends.
7. More Videos
Facebook definitely wants to be the next YouTube!
And many people already watch lots of videos on Facebook.
I know I do -- and I expect to watch a lot more in the future.
8. Speech-Recognition Technology
Instead of typing what's on your mind -- you may soon be able to say it!
With its acquisition of Wit.ai, Facebook entered the world of speech-recognition technology.
9. Video Ads
Advertisers will soon have a lot more options for using video in their Facebook ads.
Summary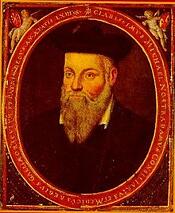 So, here's what I think we can expect for the future of Facebook:
More Apps
More Algorithm Changes
Your Reach Will Decline
You Will Need More Facebook Ads
You Will Shop on Facebook
Facebook Will Become Your Wallet
More Videos
Speech-Recognition Technology
Video Ads
What new developments do you expect to see from Facebook in the coming months?