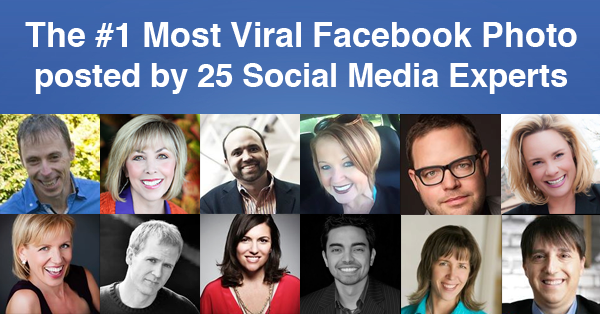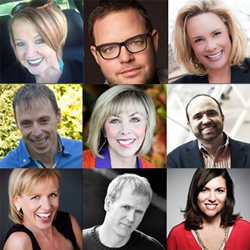 The top minds in social media marketing are converging on San Diego this week for Social Media Marketing World 2014.
Many of the conference speakers are doing great things on Facebook -- including posting photos that get tons of shares!
I thought it would be cool to put their photos to the test.
So I used Post Planner's new Viral Photos tool to pinpoint the #1 most viral photo posted by each of their pages.
These #1 photos received a wide range of fan engagement.
Some were shared thousands of times, while others were shared just a handful.
The winners were:
Kim Garst's News' Years meme (13,204 shares)
Steve Spangler's "pun-ny" wildlife image (8,137 shares)
Mari Smith's post about hashtag privacy (1,282 shares)
The content of the photos ranges from promo images advertising webinars & podcast guests to inspiring quotes & messages.
And some were just plain silly. :P
So read this post if you plan to attend the conference this week.
I can't think of a better way to strike up a conversation with Mari Smith, Jay Baer or Ian Cleary than by discussing the most popular photo on their Facebook pages.
The #1 Most Viral Facebook Photo Posted by 25 Social Media Experts
17. Simon Mainwaring, We First
Want to see more?
Each of the 25 photos above is #1 most viral photo on that expert's page.
Would you like to see the 2nd most viral for each page?... and the 3rd?... and the 4th?
No problem. You can access & sort all their photos in a couple clicks with Post Planner. :)
Just head to the app here:
Then do the following:
Click "Photos"
Click "Find more Photo Feeds"
Choose "Folders"
Search for the folder "SMMW14 Speakers"
Click "Add"
Then click on the folder & sort by "Most Viral"
Like this: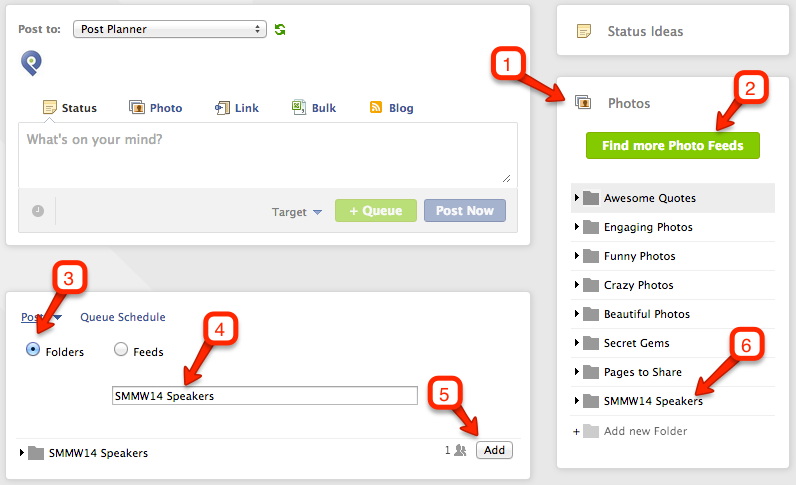 Booyah!
What do you think?
Why do you think the photos above got so many shares?
Let me know in the comments below.