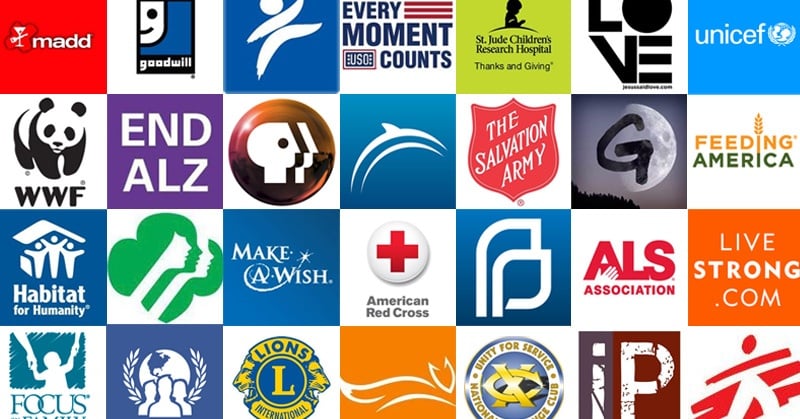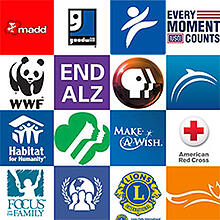 Facebook is so much more than cat memes and marketers!
Countless civic groups, churches, government organizations, charities & other non-profits use Facebook to raise money & get exposure for important causes.
But finding these organizations can be difficult. And everyone has their own favorite charity, right?
To make it easy, I listed 60 of my favorite Facebook pages for non-profits, charities & NGOs. Some of these groups you'll recognize:
World Wildlife Fund
Planned Parenthood
Boy Scouts of America
The Humane Society of the United States
USAID
But others on the list are more obscure.
Either way this article has some awesome Facebook pages you should follow today!
60 Must-Follow Facebook Pages for Non-Profits & Charities
One thing to notice on these awesome fan pages is how well they use their cover photo & profile image to tell their story.
Enjoy! And if you feel so inclined, by all means... DONATE!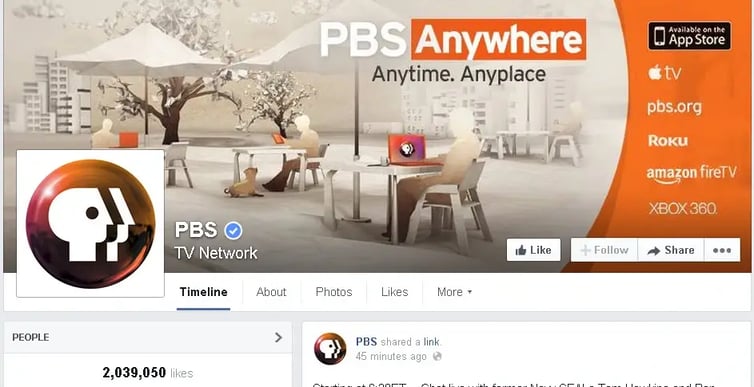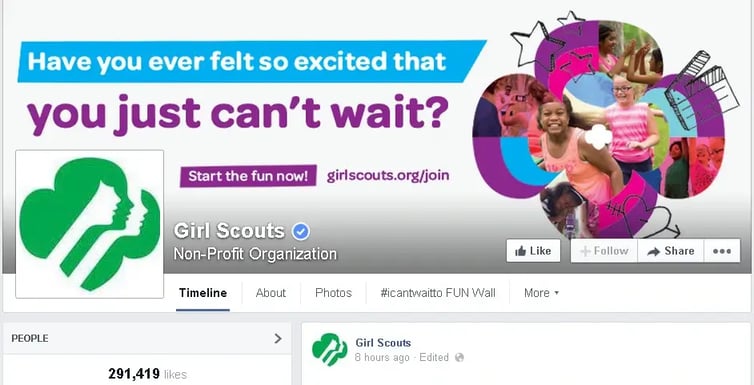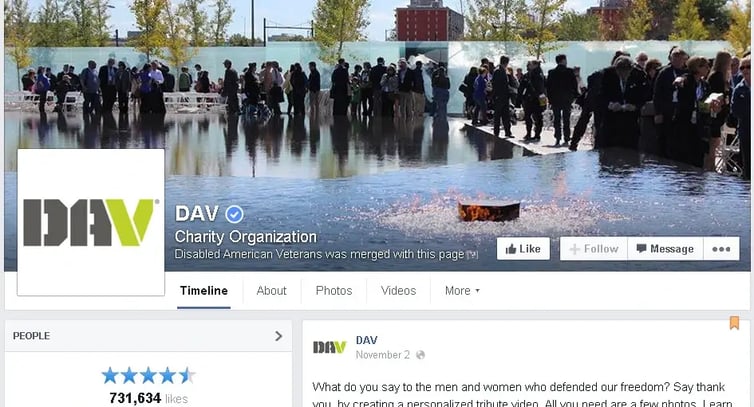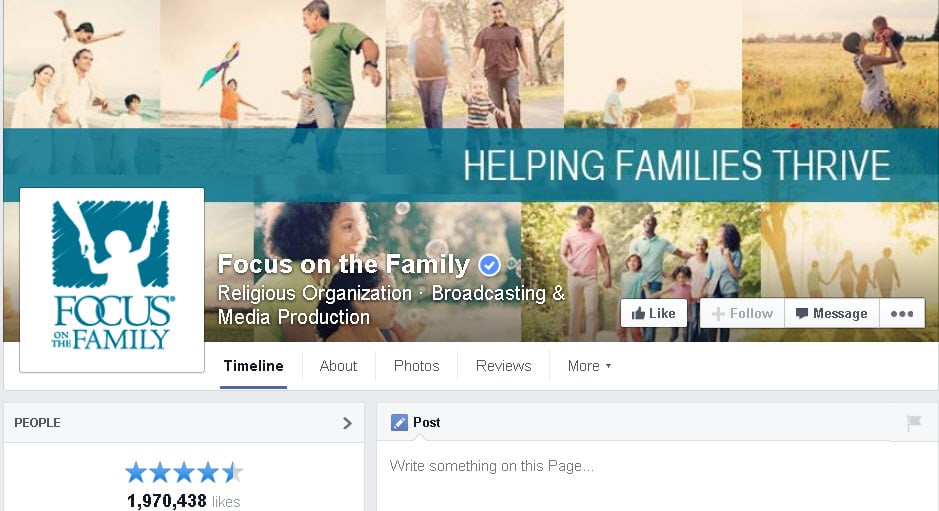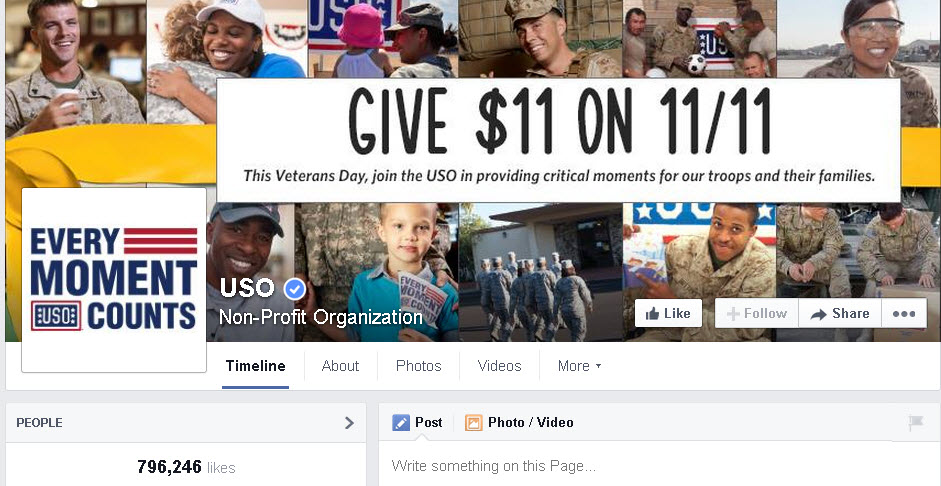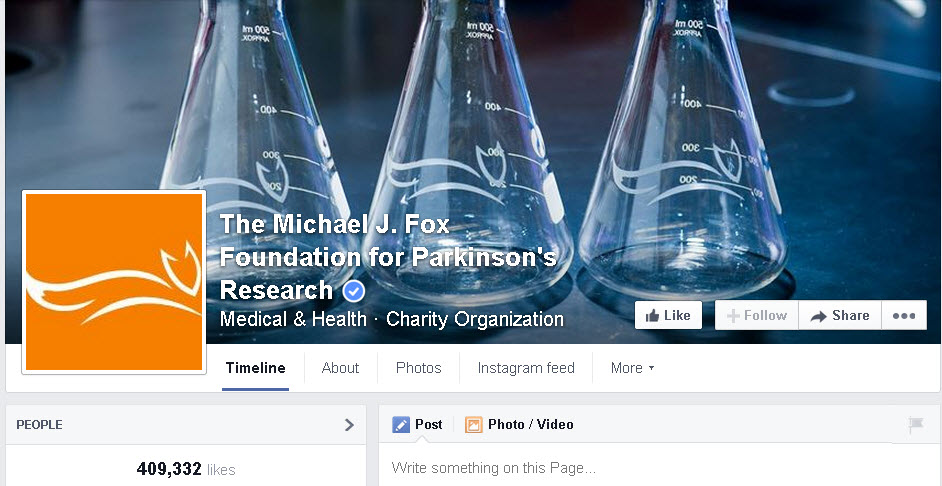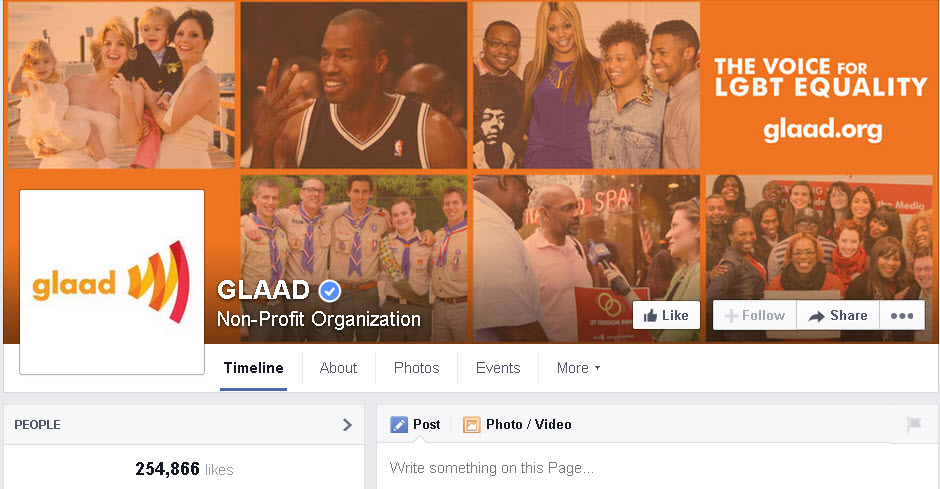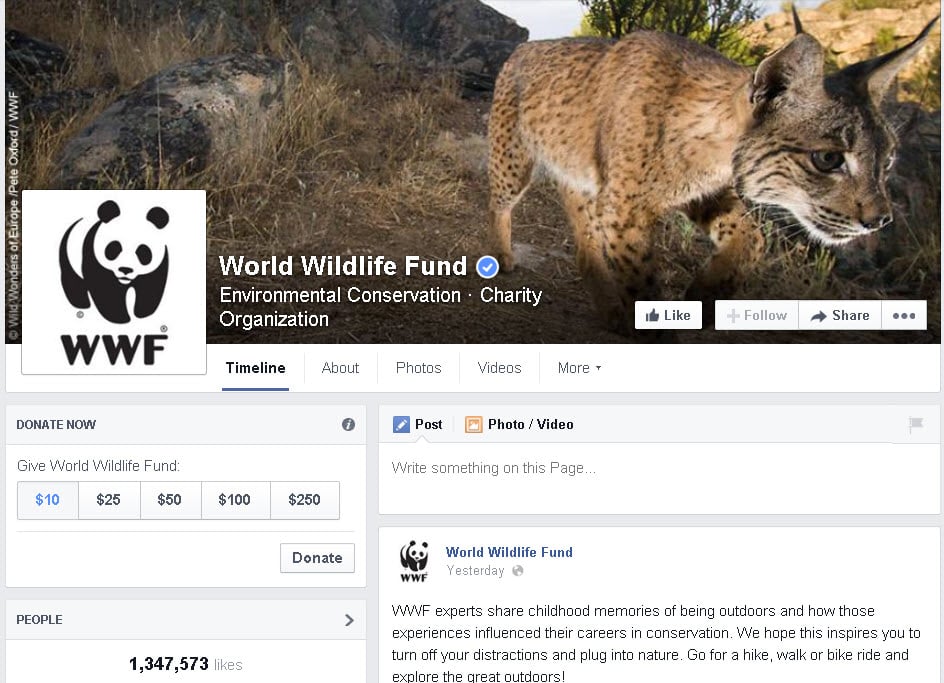 The cool thing you'll notice on this page -- and other non-profit pages -- is the ability to donate right on the Facebook page!
Really great feature for non-profits to have right on Facebook!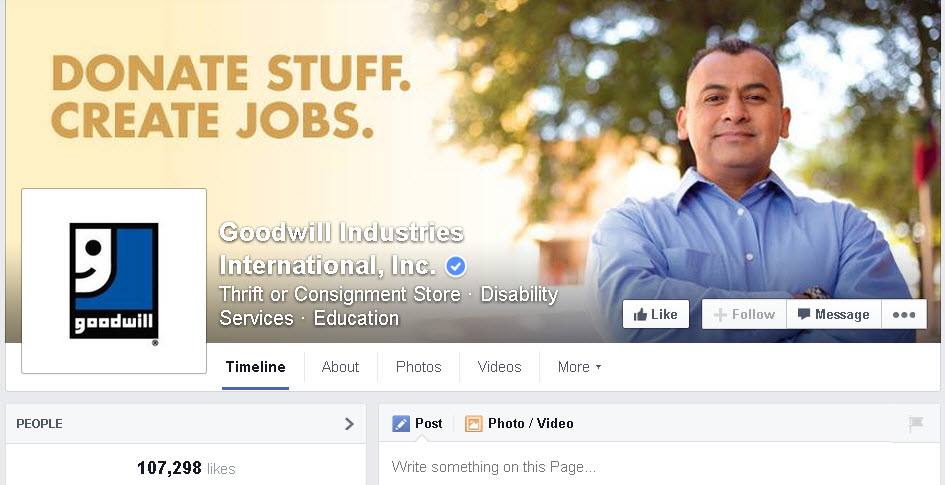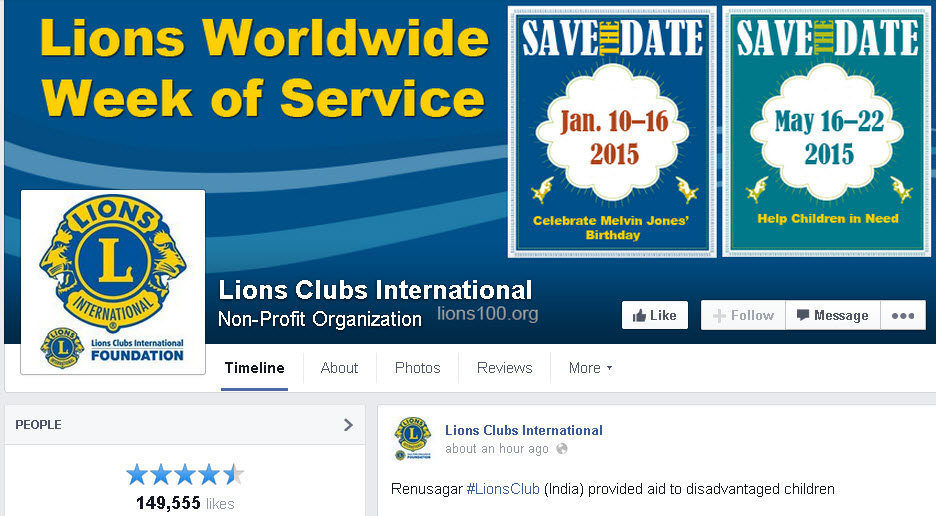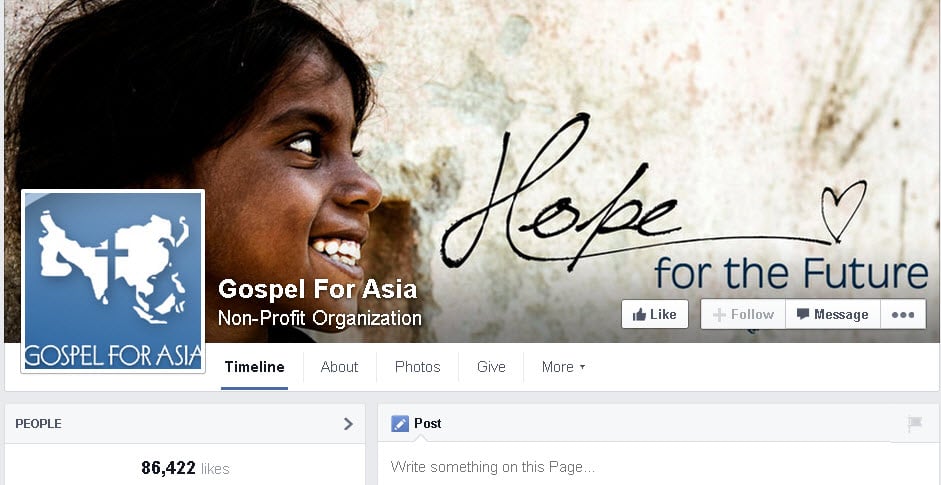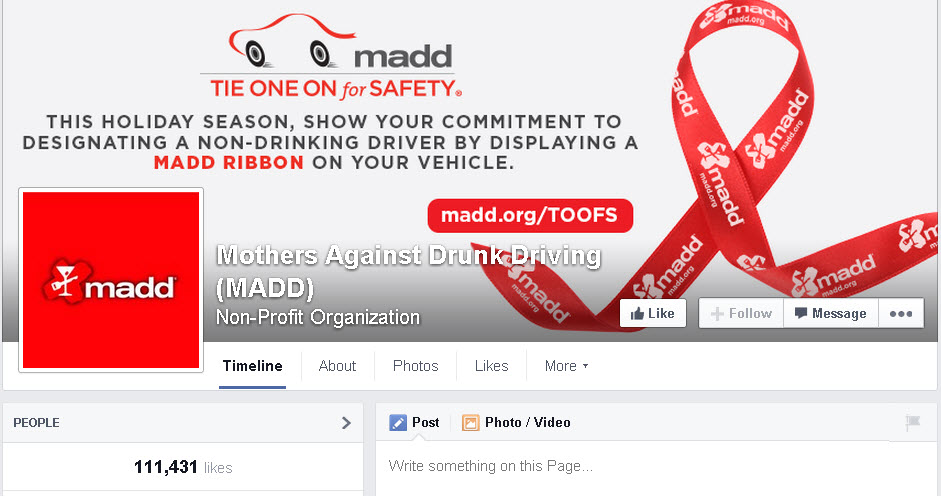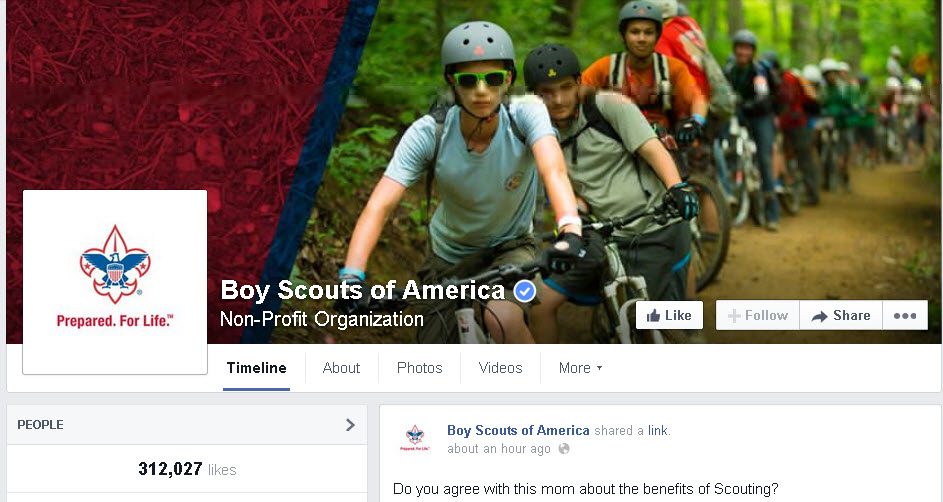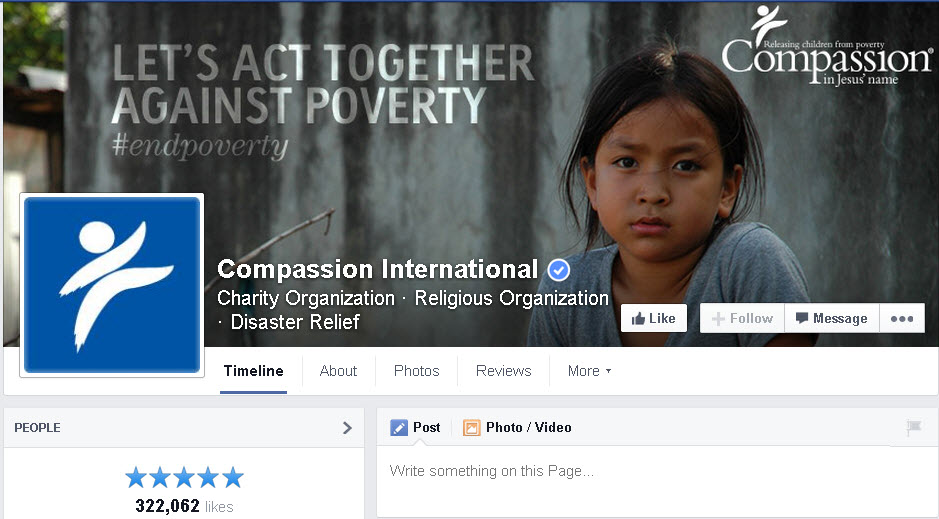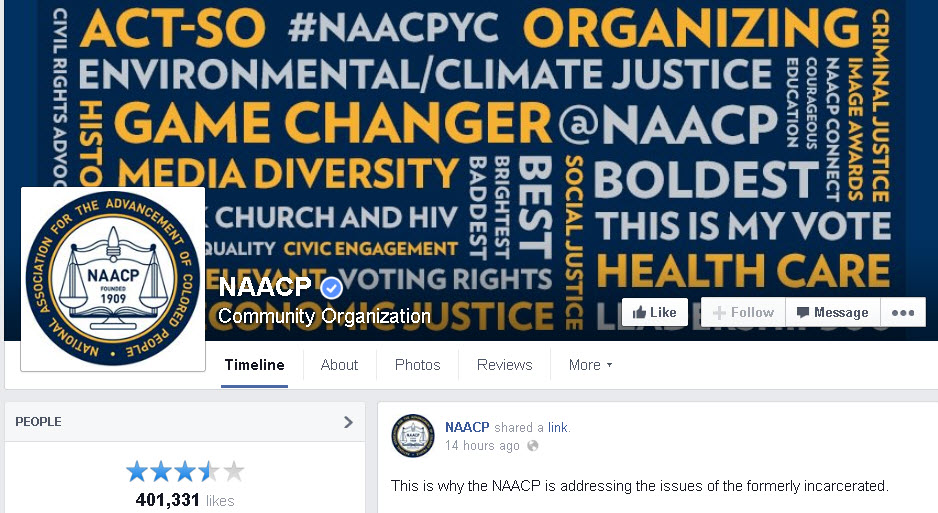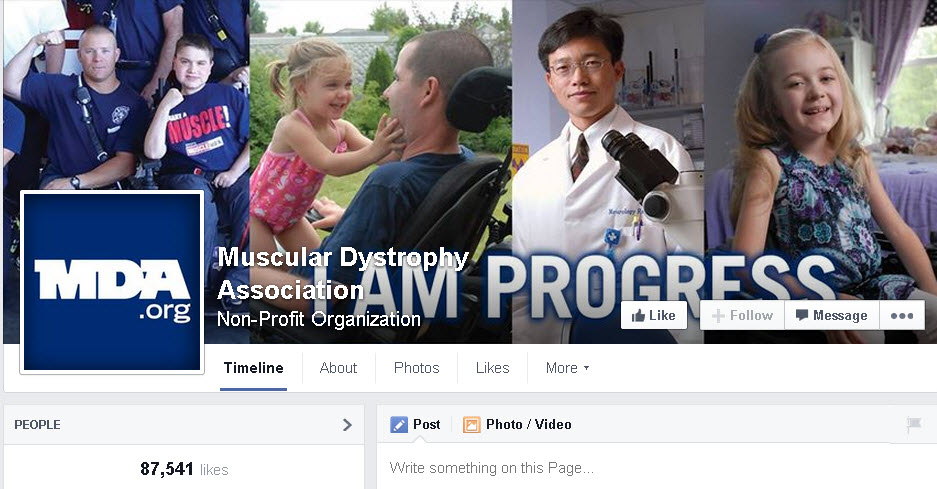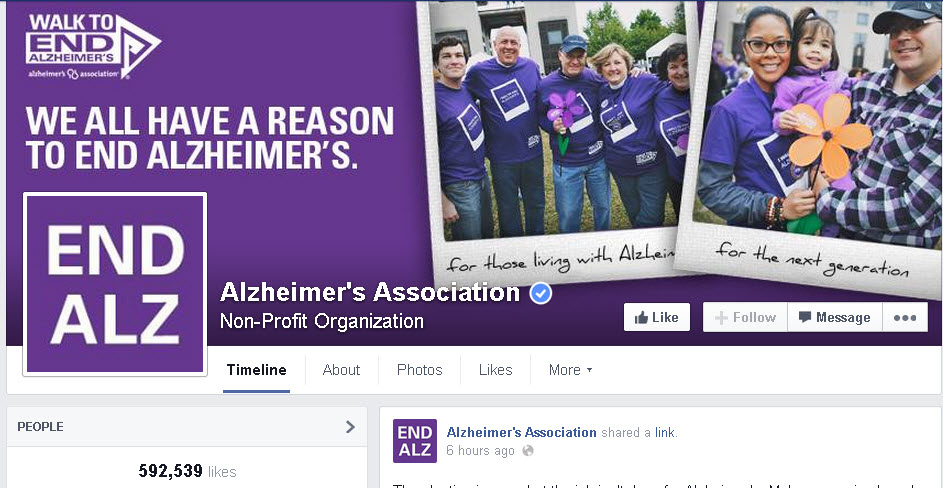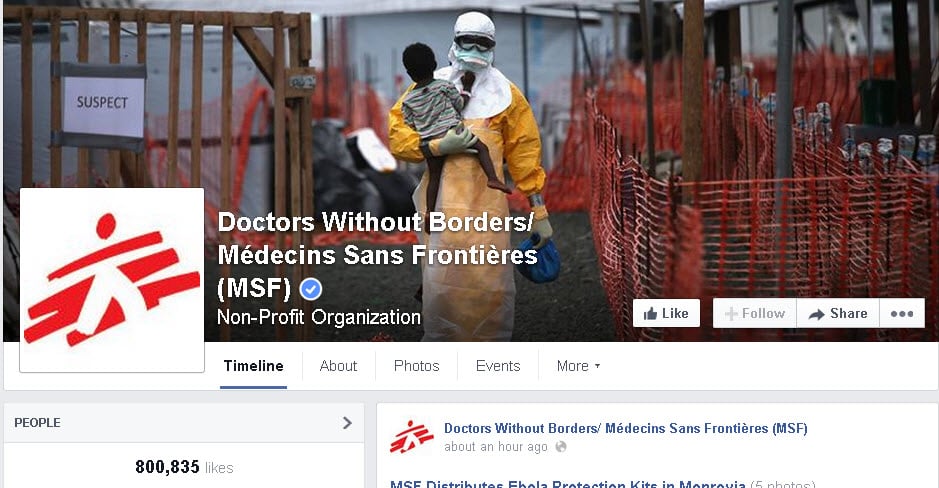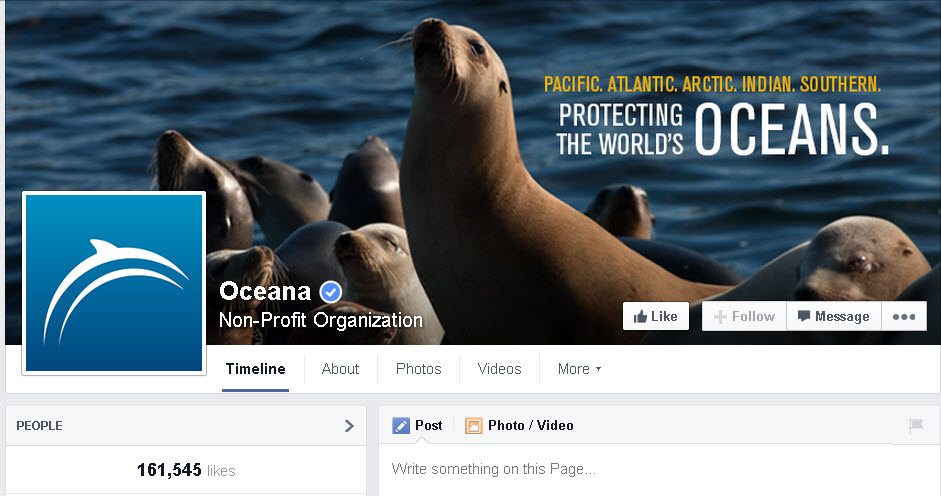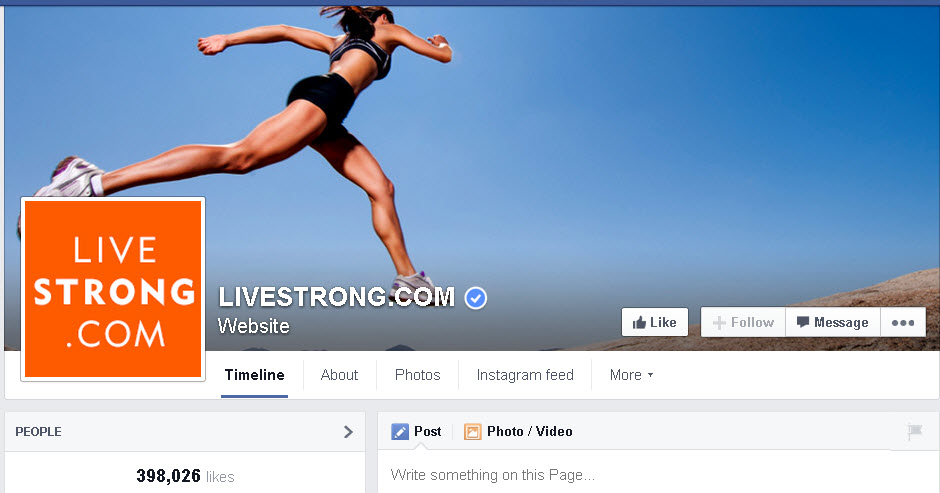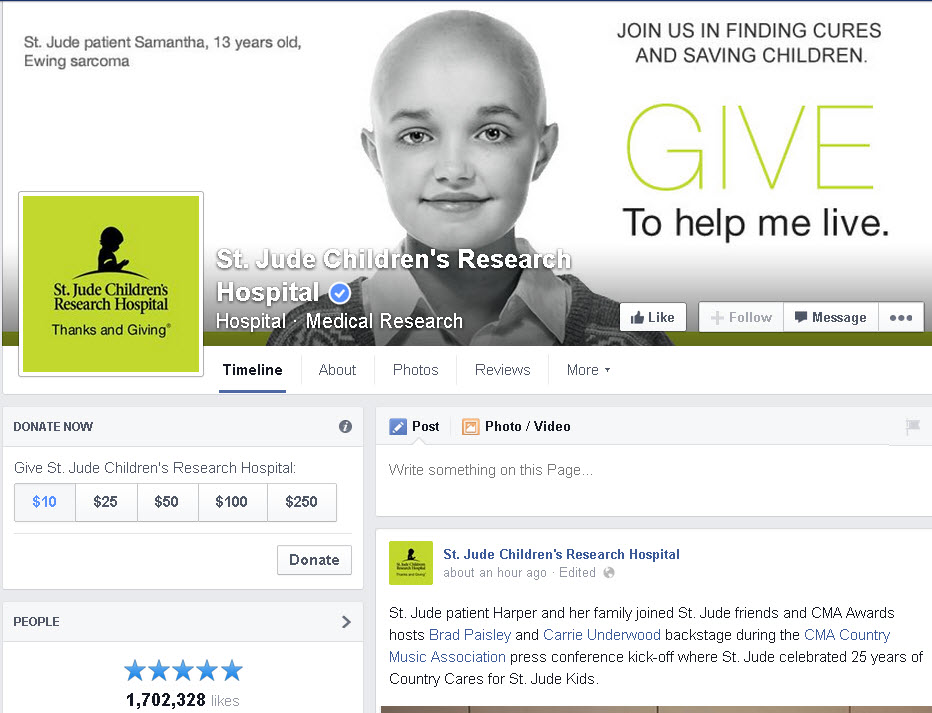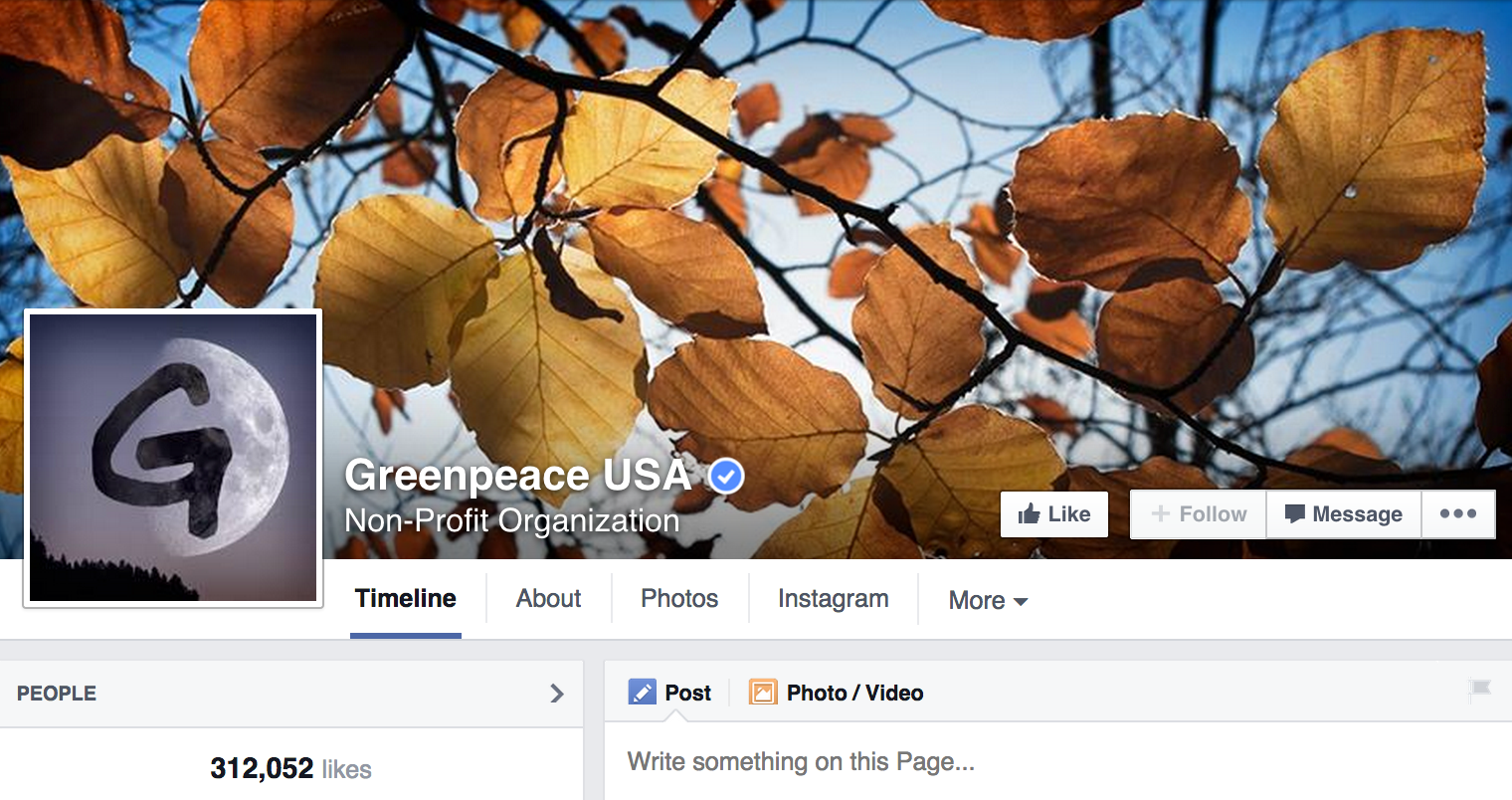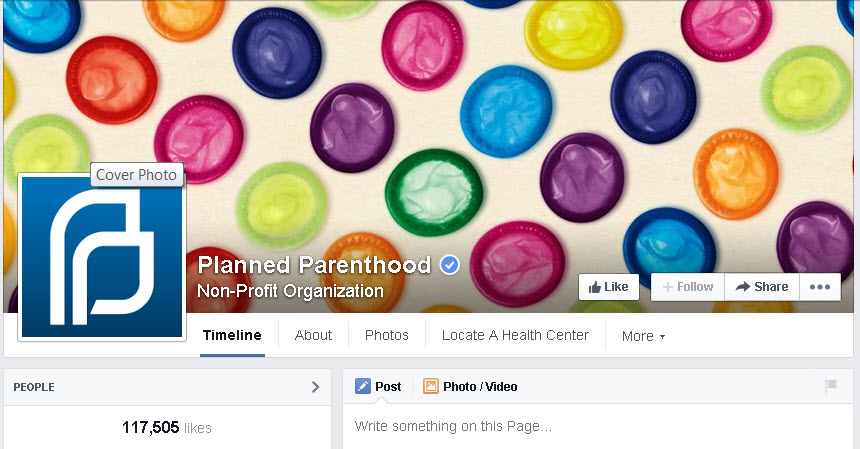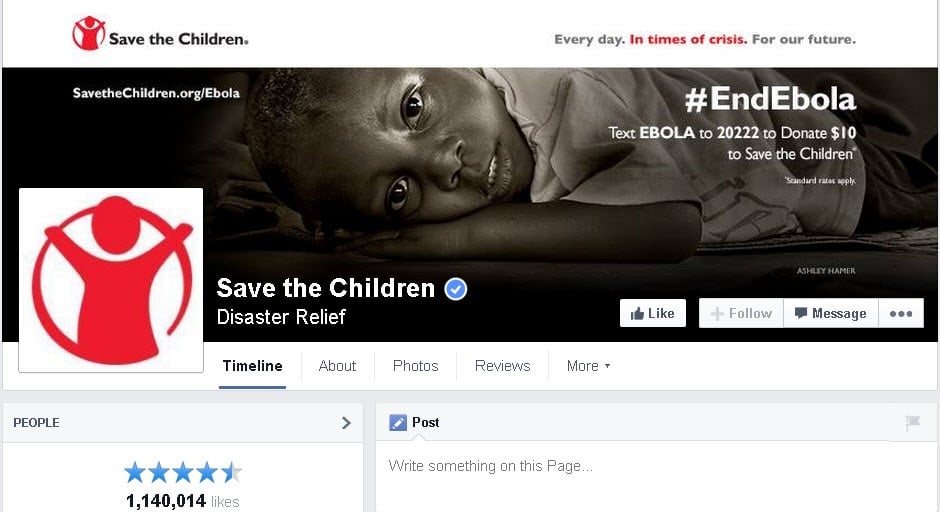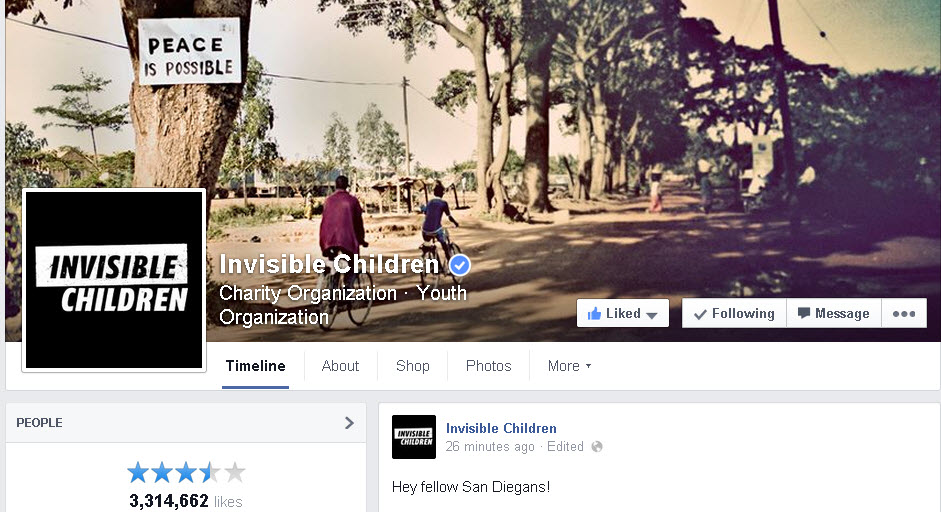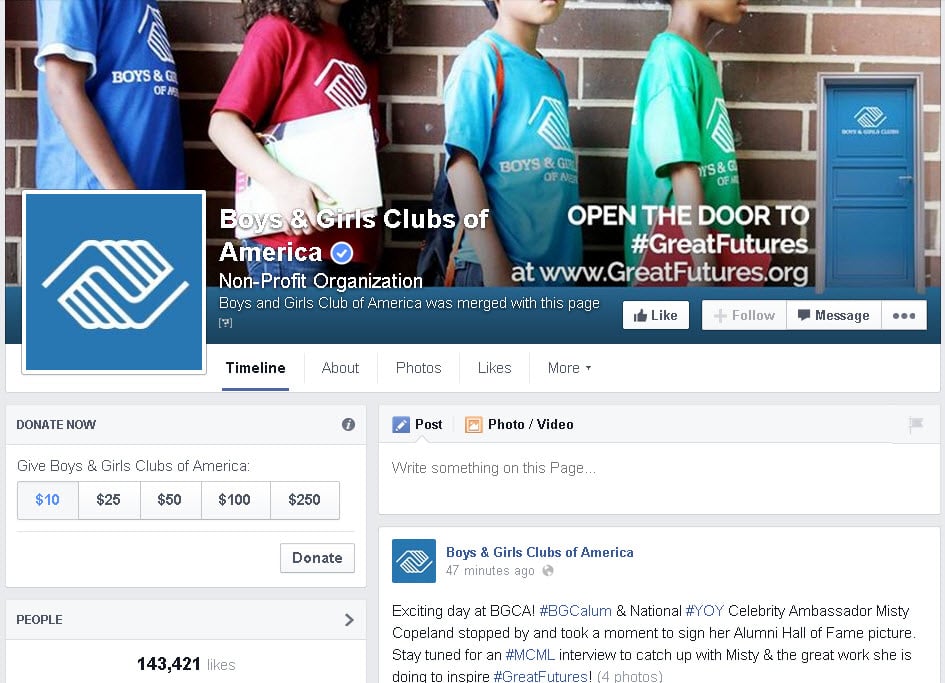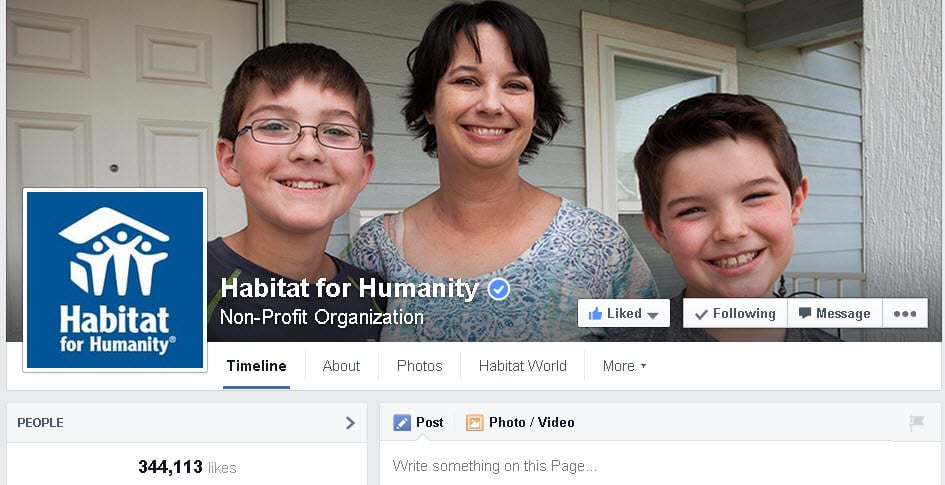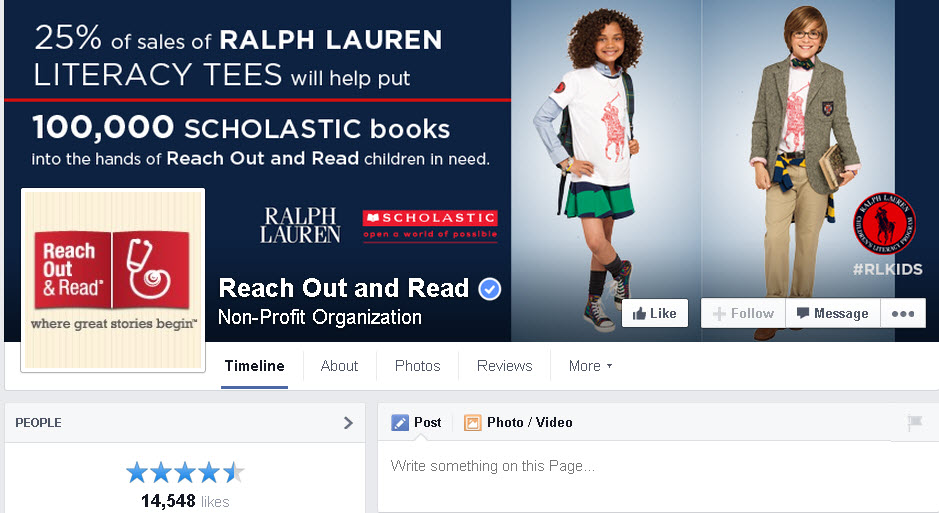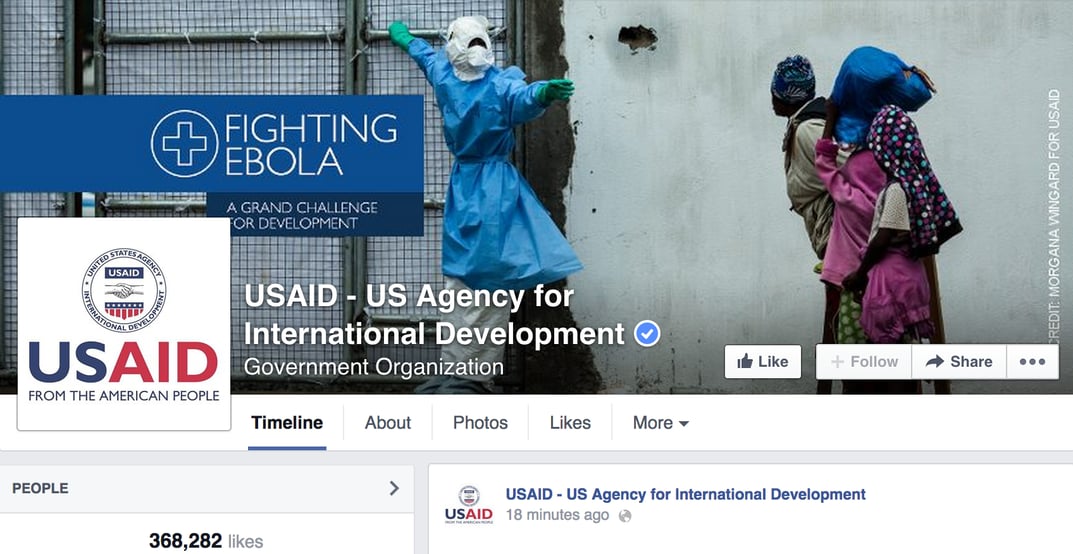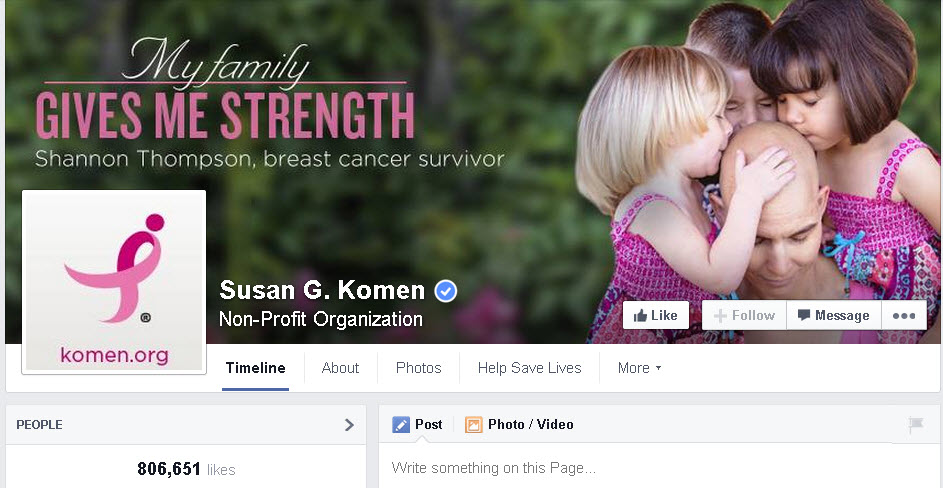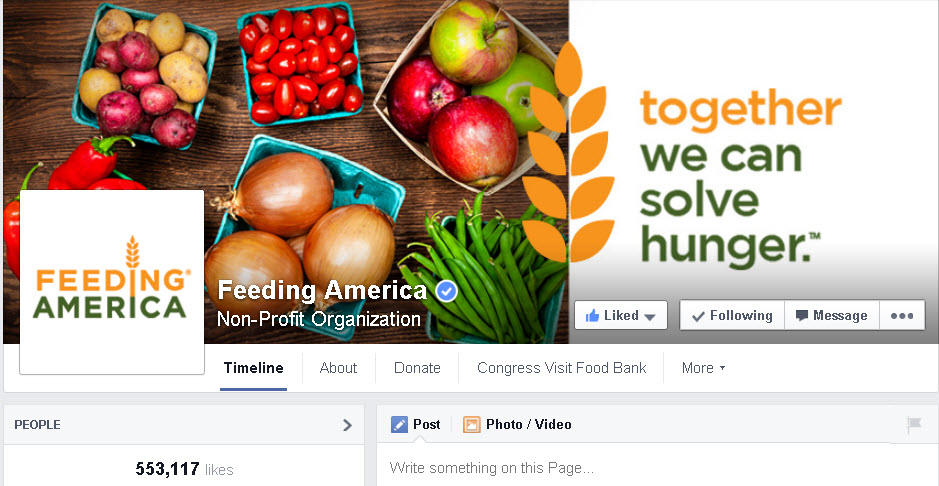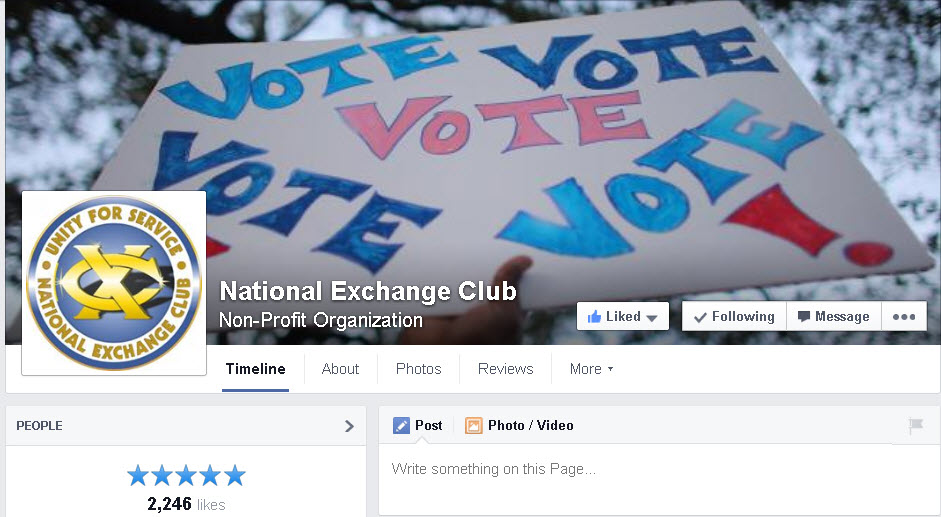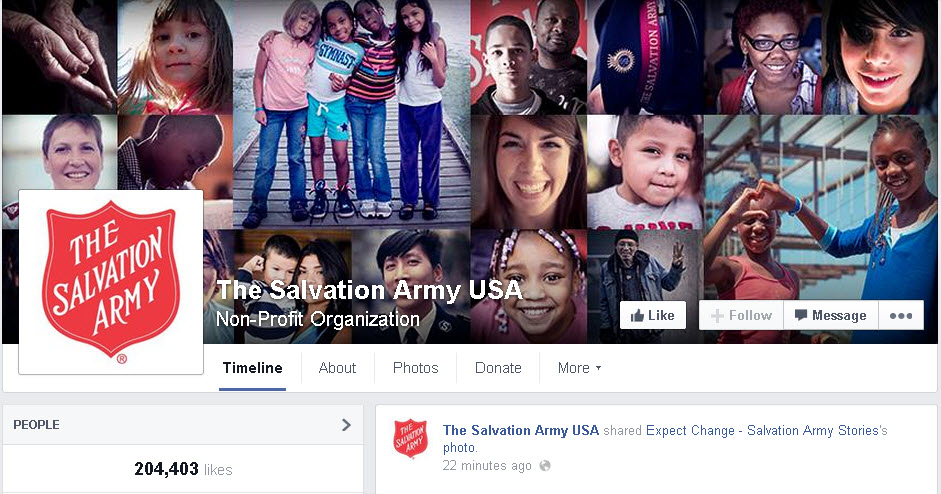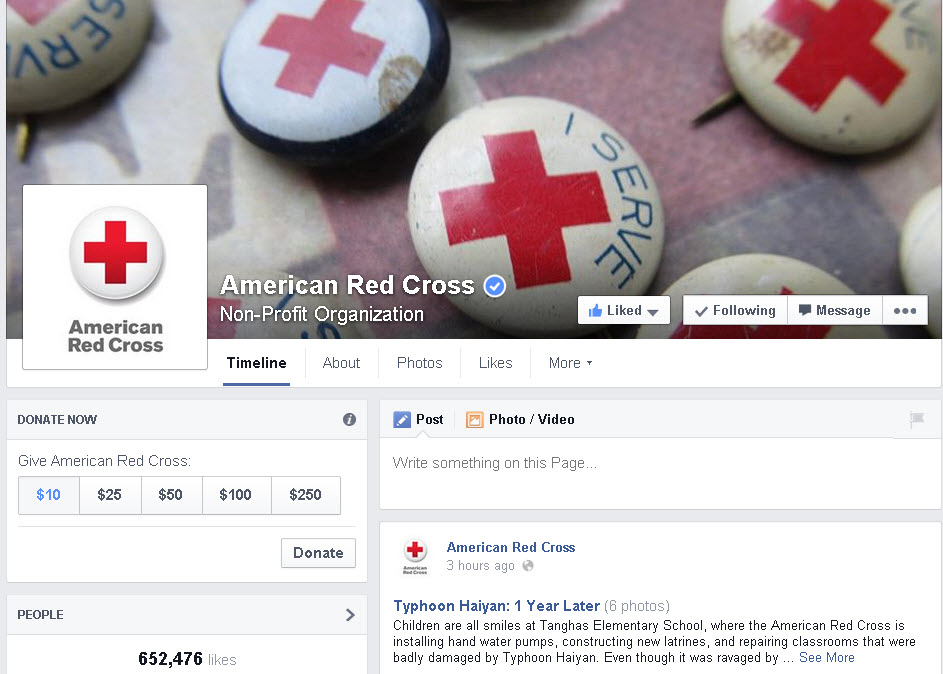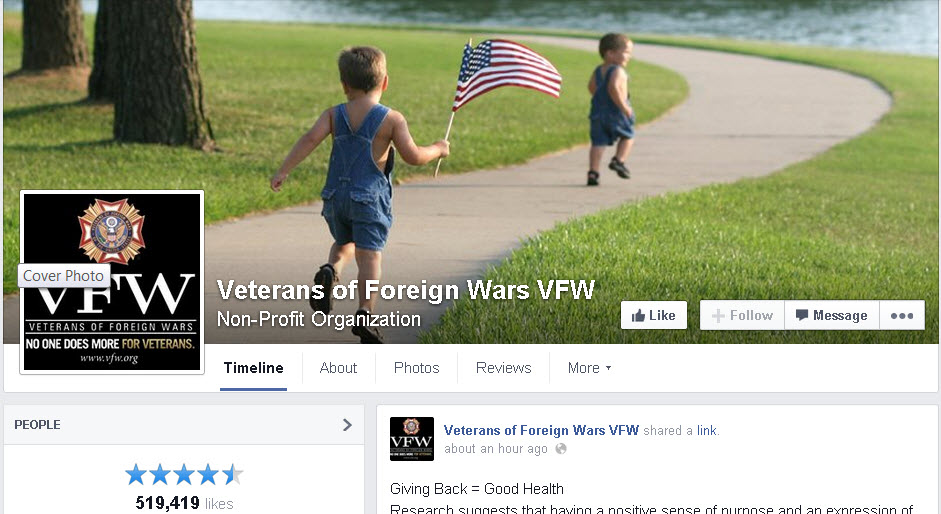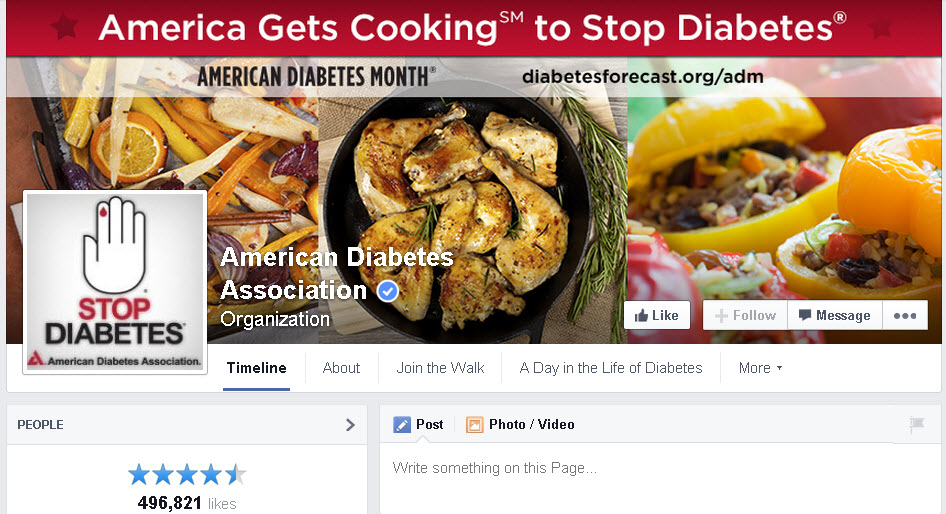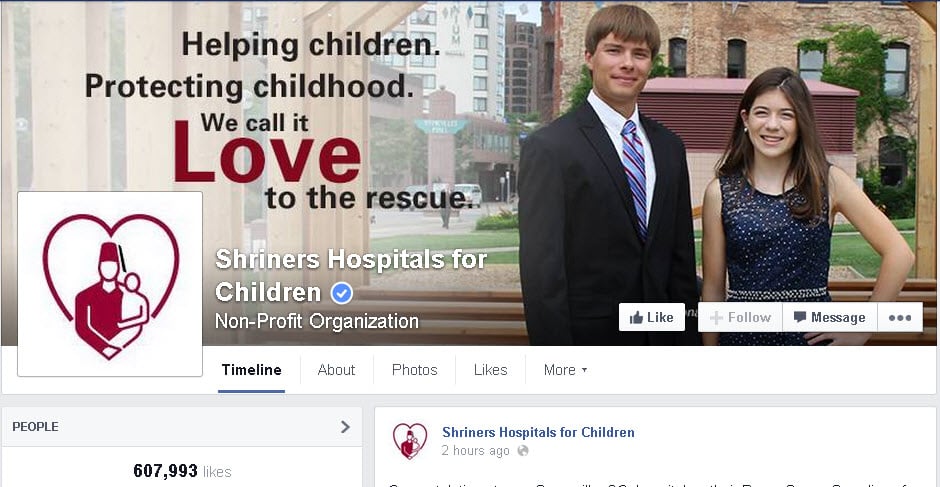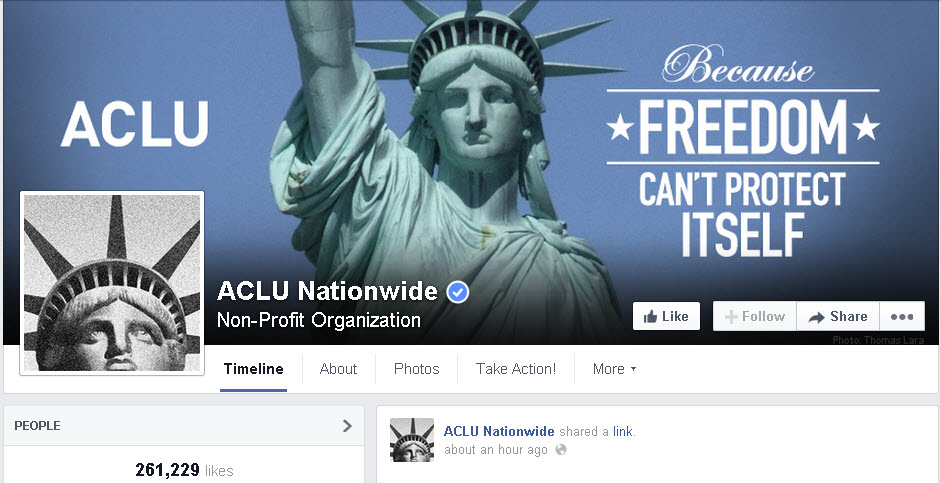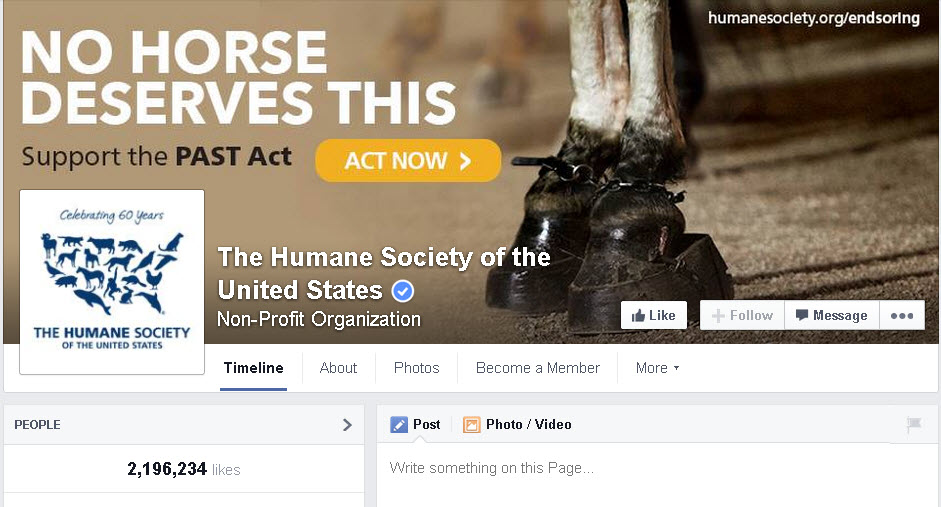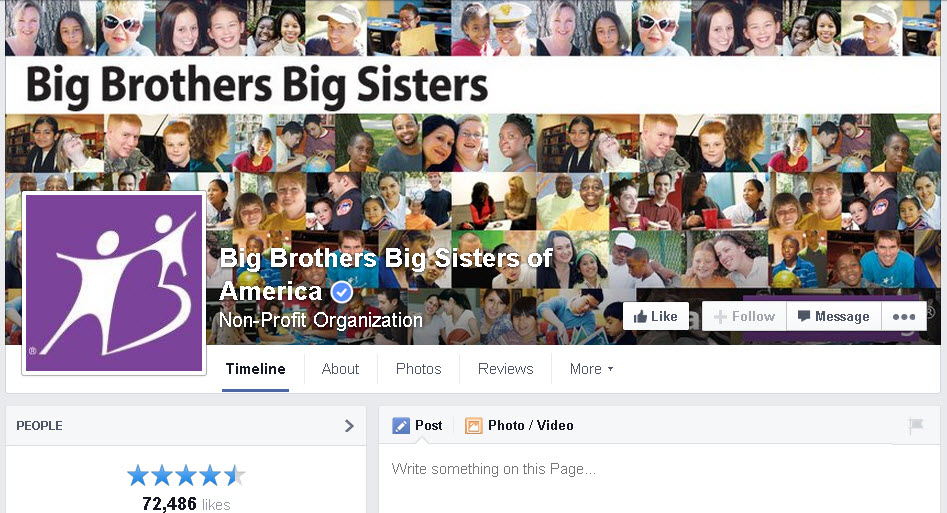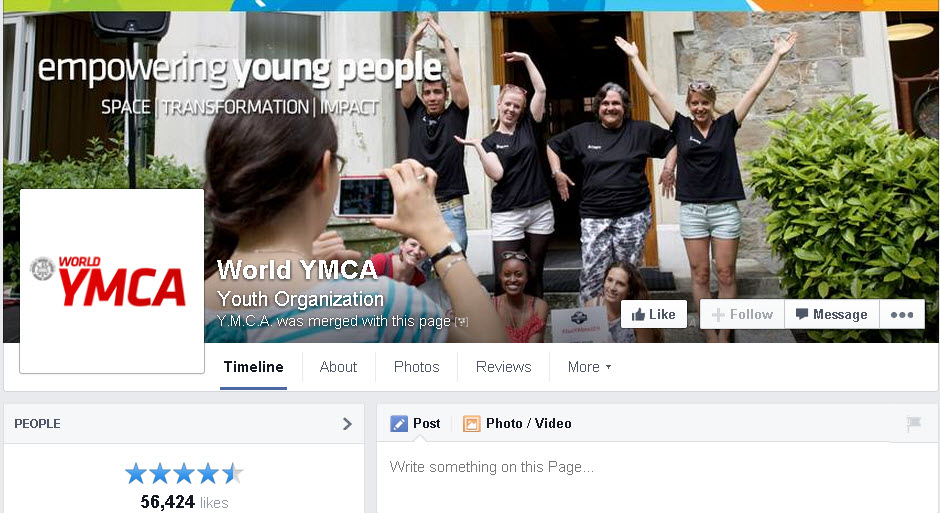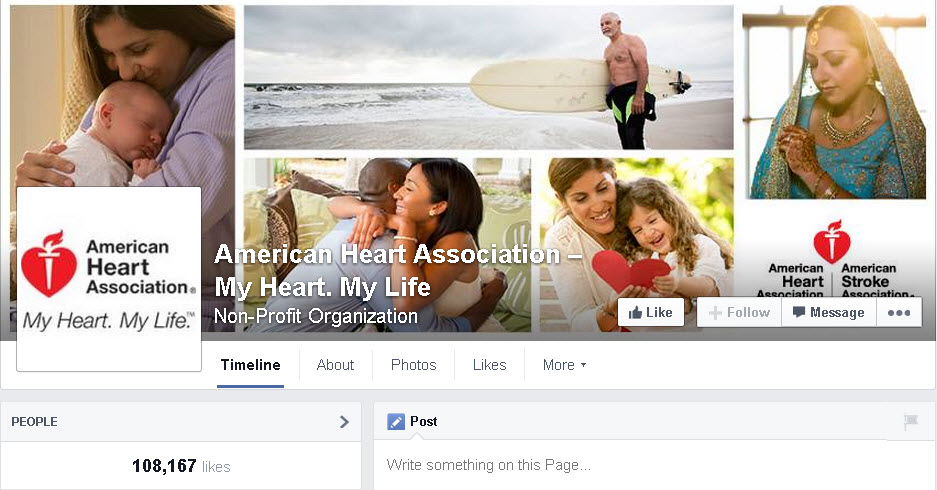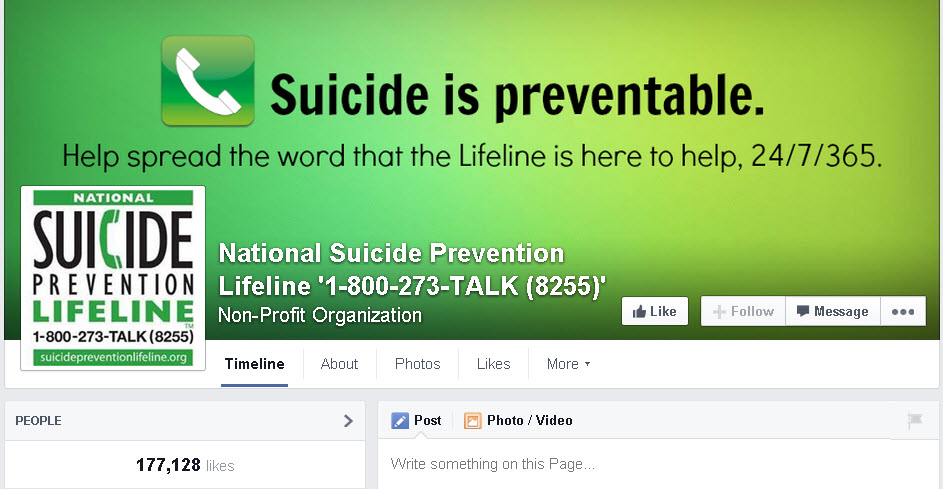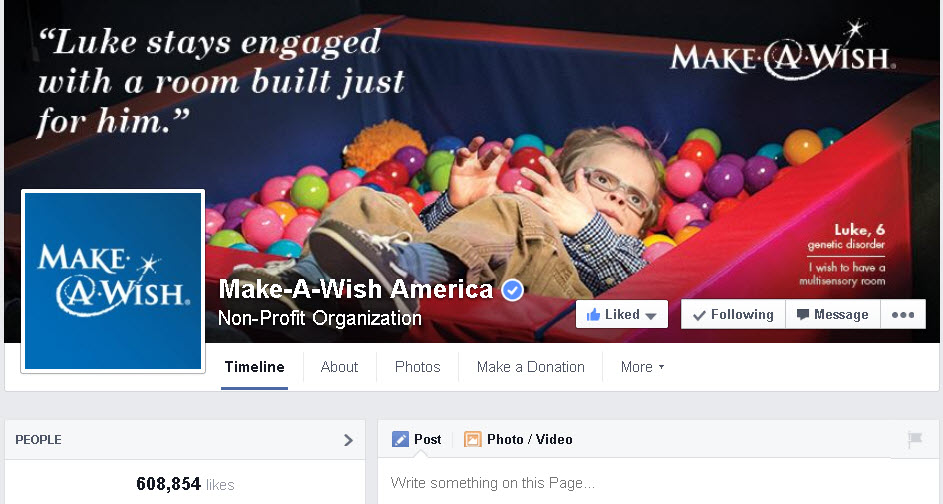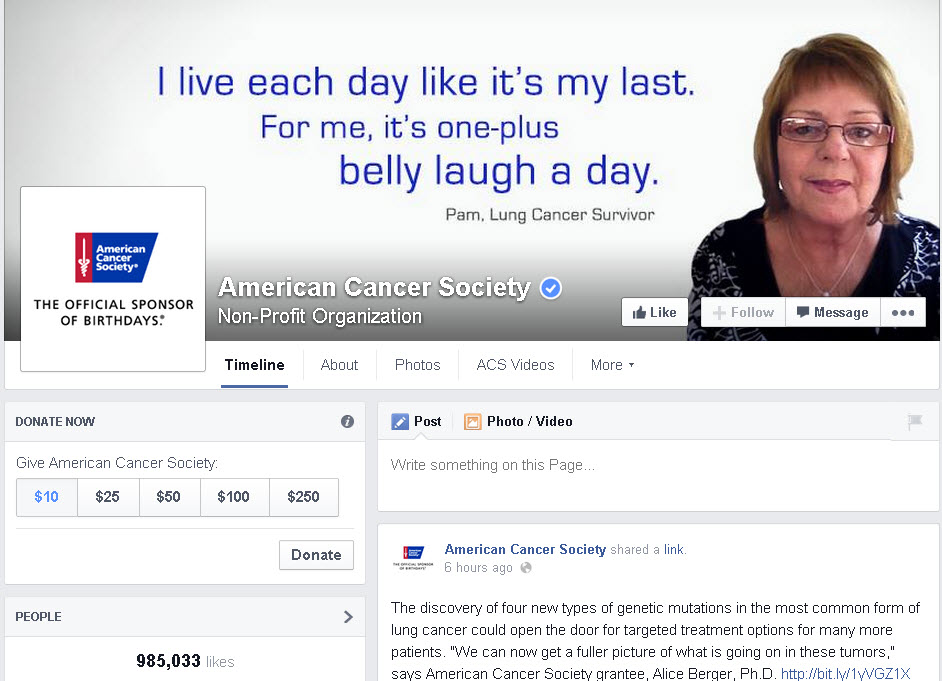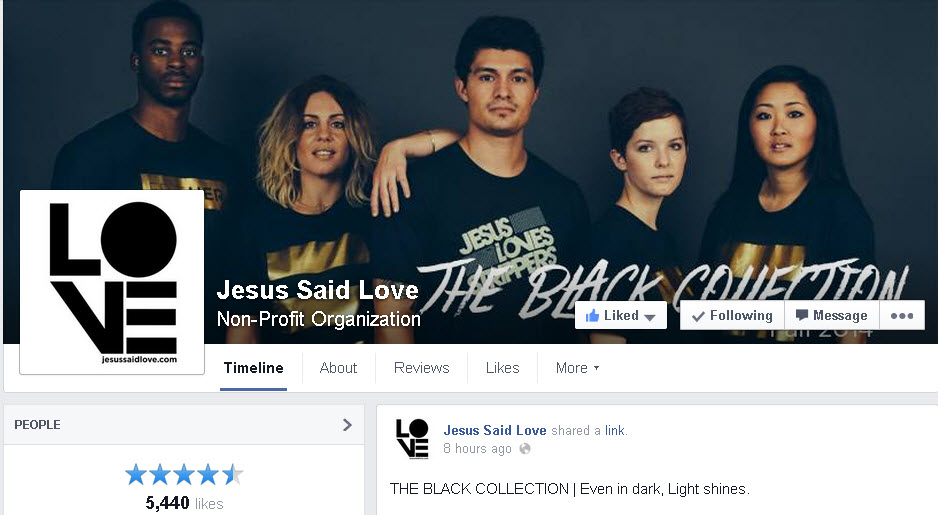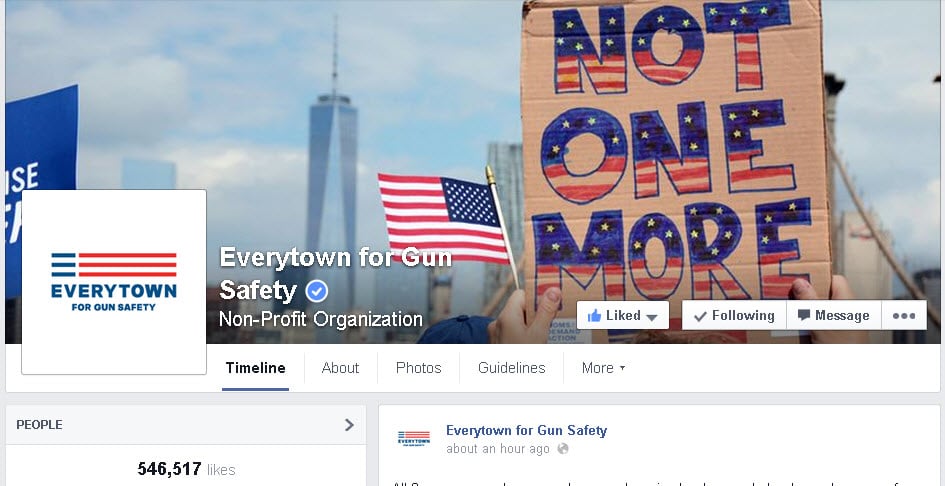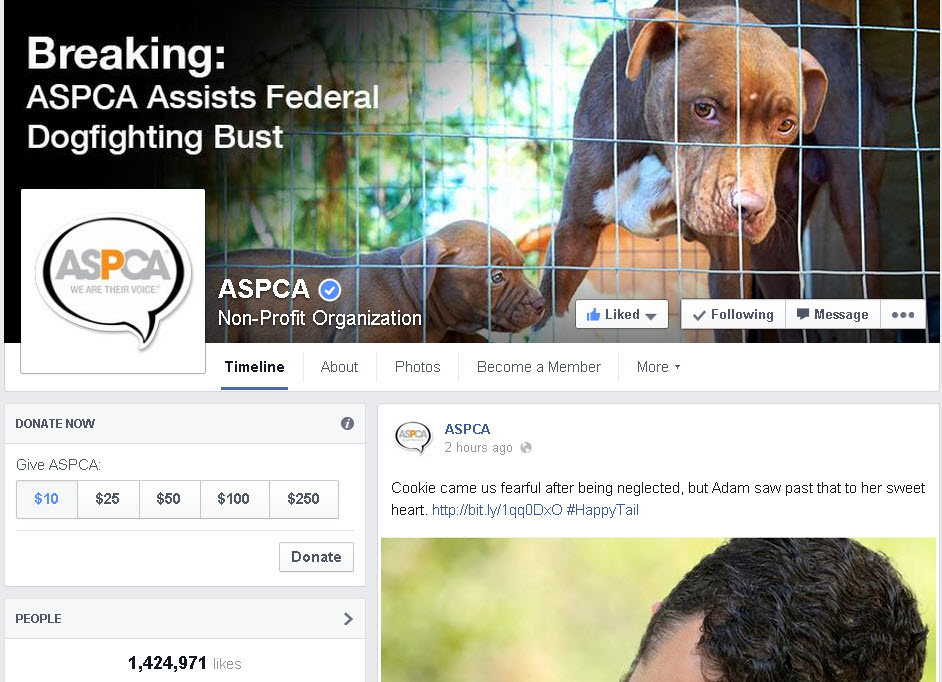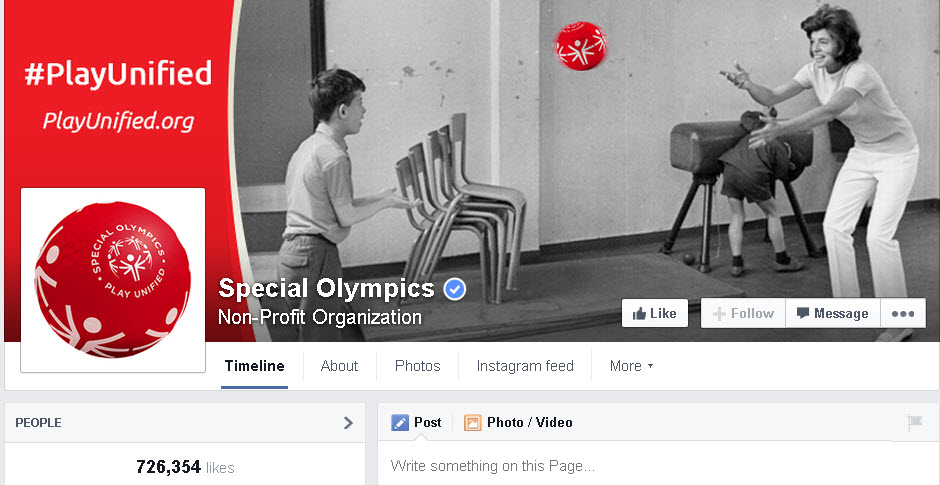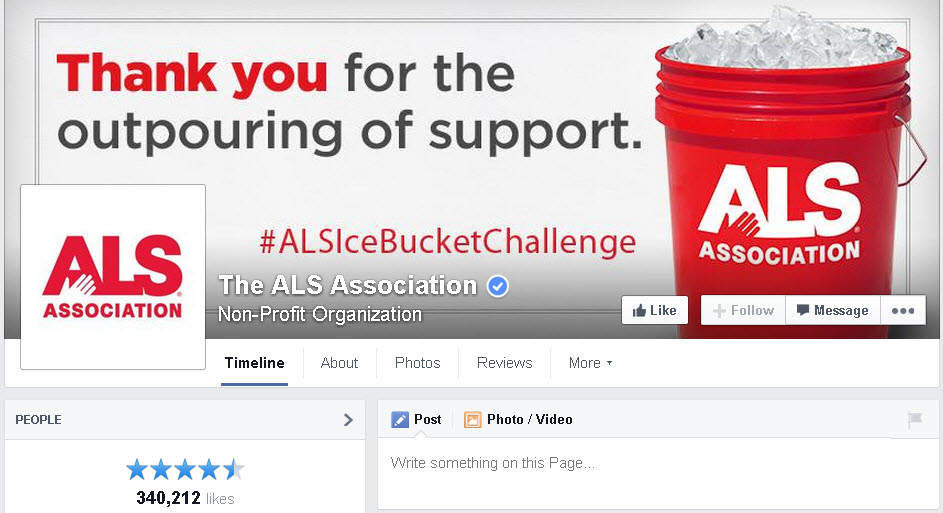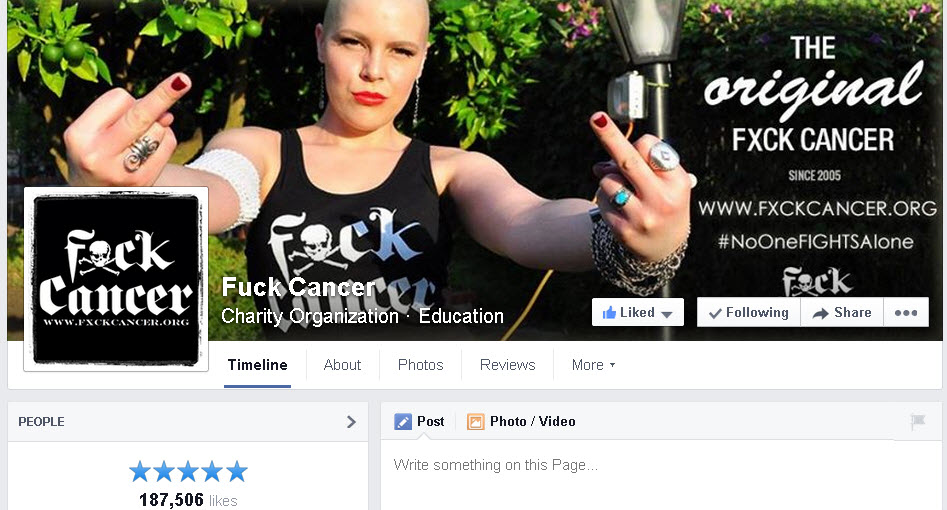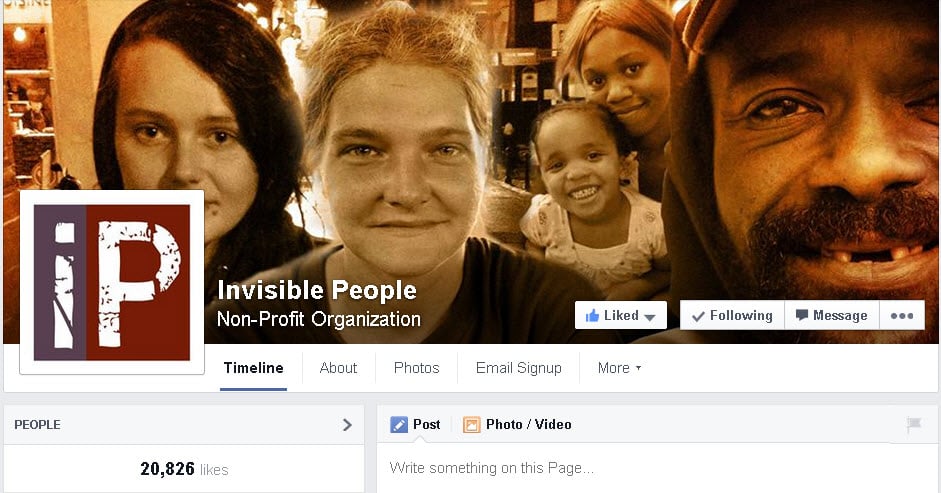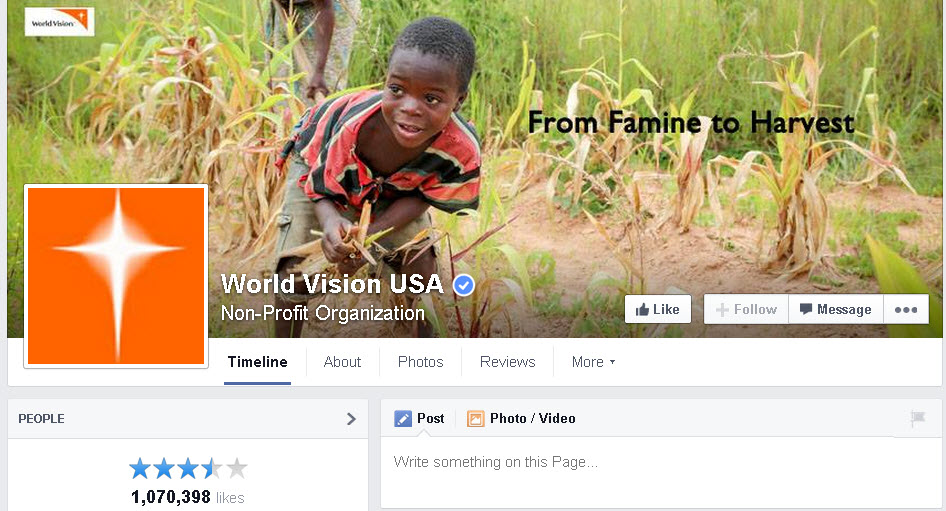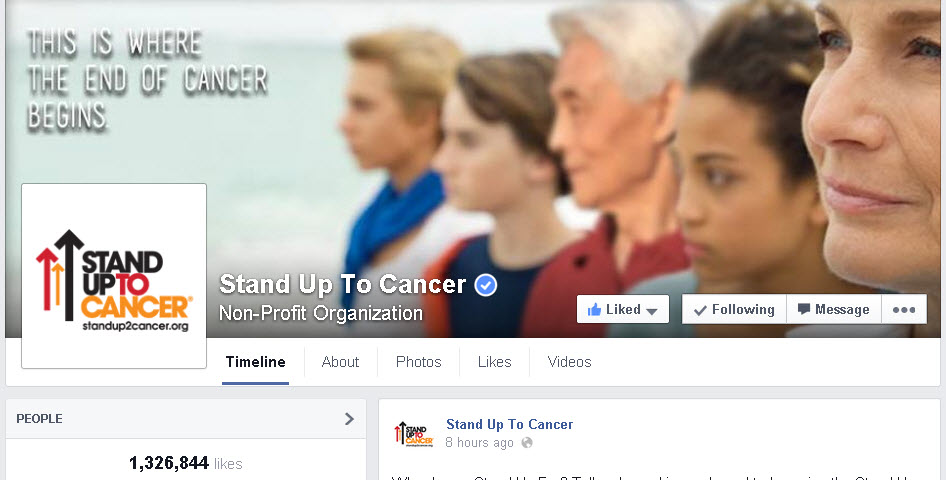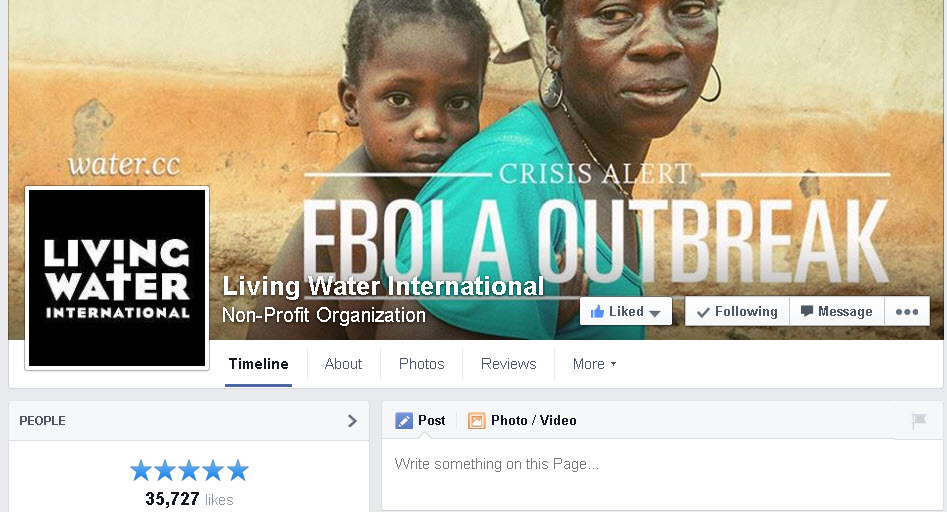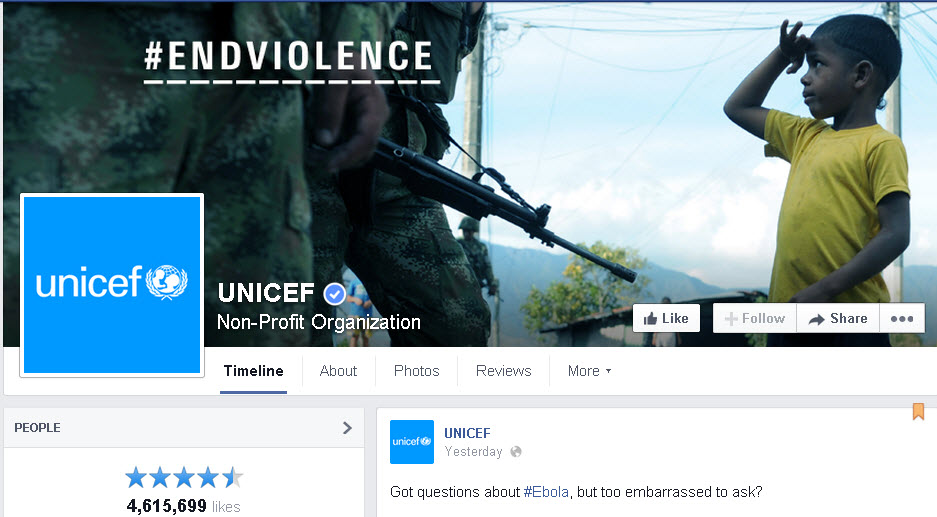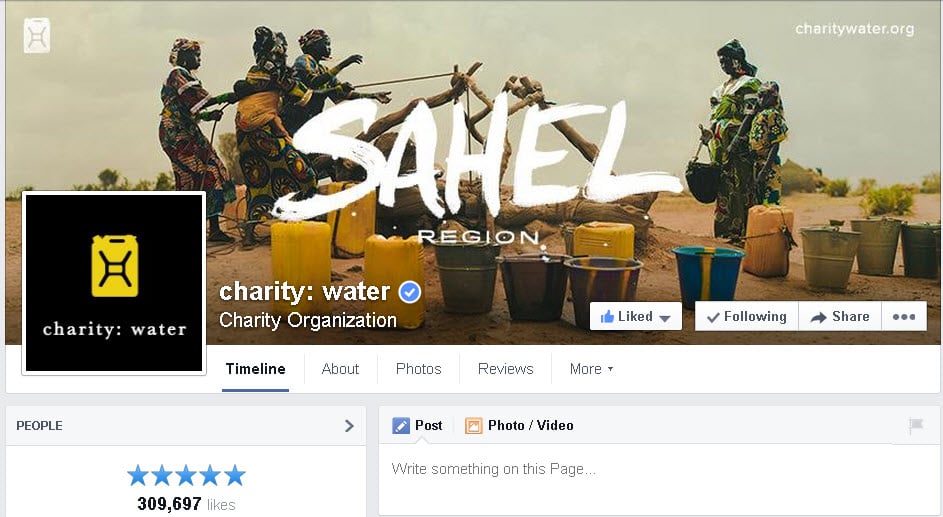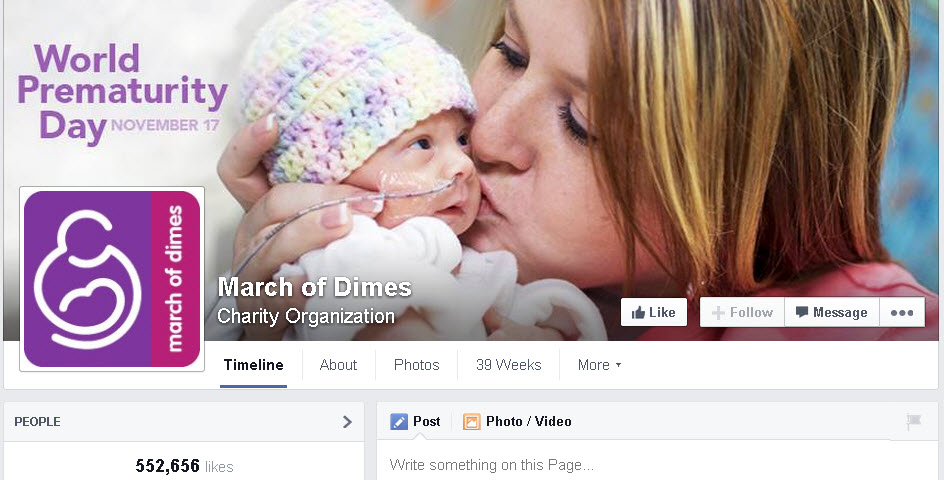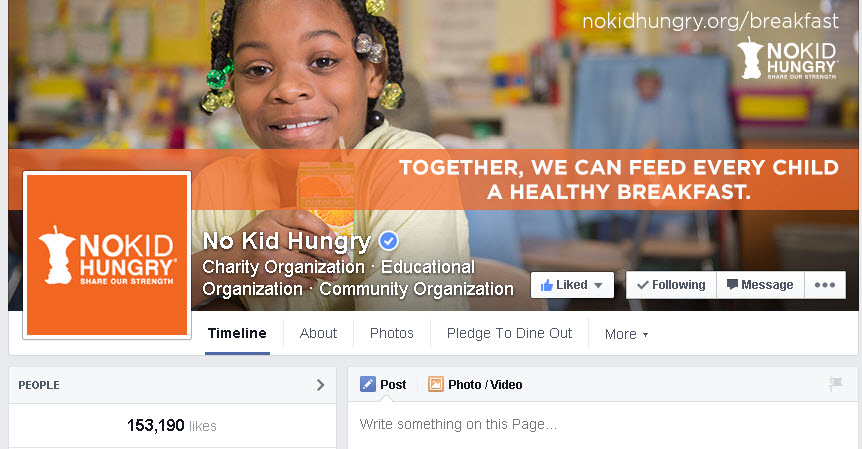 Facebook created this page to help non-profit organizations.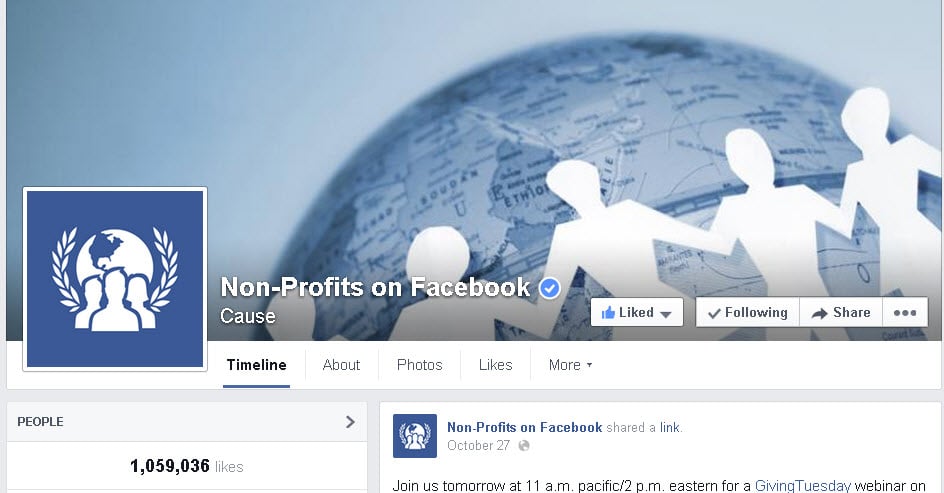 Conclusion
Putting together this list was fun & rewarding. These groups have important stories to tell -- stories that NEED to be heard!
What are your favorite non-profits to follow on Facebook?
My advice: pick a few organizations you can really get behind & then engage with the pages as much as you can.
I added the pages above to a Facebook interest list called Non-Profits on Facebook -- so follow that, too.
I also put the pages in the "Non-Profits on Facebook" folder in the Post Planner app so you can add the content to your Viral Photos & Trending Content!
Here I explain how to add the non-profits folder to your app: