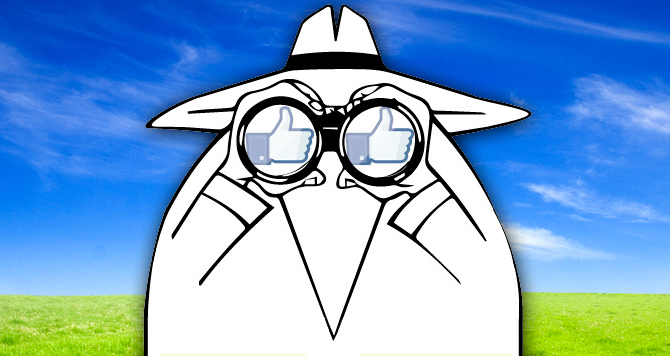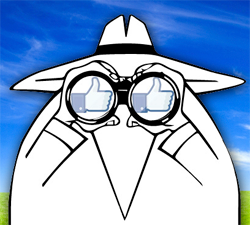 Are you keeping tabs on your competitors on Facebook?
If not, then you may want to start.
Keeping track of what your competitors are doing on their fan pages can help you gain important insights & improve your posting strategy -- which will lead to:
better posts
more clicks
more fans
more customers
Fortunately, Facebook offers awesome opportunities to spy on your competition.
In this post, I'll list 3 surprising ways to do it... plus a bonus!
3 Ways to Spy on Your Competitors on Facebook
1. ShareGrab
How it works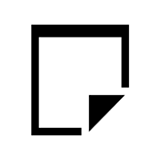 ShareGrab lets you choose Facebook pages that post similar content as you -- and then monitor their posts.
The app automatically shows you the most successful posts -- and then rates them so you know what works & what doesn't.
Once you set it up, you can quickly see the competitor posts that have performed best over the last couple days.
What you get
You learn which posts of your competitors got the most engagement -- so you can post similar (or the exact same) posts.
This should help you post more engaging posts -- which should get you more Likes & reach.
2. Facebook Interest Lists
How it works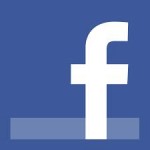 Facebook Interest Lists let you filter your news feed so you only see content from certain pages & people.
So if you organize your competitors into a list, you can easily keep tabs on what they're posting.
John Haydon offers great advice on how to use Graph Search to find pages for your Lists.
Basically, you can use a Graph Search to search a query like this:
"Pages liked by people who like [Competitor] and [Competitor] and [Competitor]"
Once you have the results, go here -- https://www.facebook.com/addlist -- and add the pages from the results to a new List that only you can see.
Then monitor this list to see which content is working best for your competitors.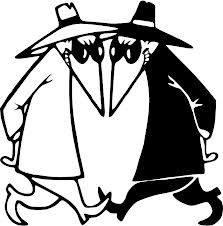 What you get
You see in real time the content your competitors (and similar pages) are posting.
You can then either post similar content or simply share their posts (to build relationships).
3. Post Planner
How it works
Post Planner lets you do the same thing as Sharegrab above -- but also lets you add Twitter handles, blog feeds & keyword-based feeds.
It also lets you organize the feeds into folders -- like in Feedly or the old Google Reader.
So you can quickly build a folder for your niche by adding feeds from your competitors.
Or you can tap into Post Planner's "Source Engine" to find & use the content folders that other Post Planner users have created.
This brief video shows how to create a content folder using the Post Planner app.
What you get
You get to see all the web articles & blogposts your competitors are sharing -- and then sort them either by popularity or recency.
If you sort by popularity, you see the articles ranked by total social shares -- how many times they've been shared on social media.
This is perfect for vetting content. For example, say you see a blogpost that:
3 of your competitors have shared recently
that has over 2k social shares
You can probably assume the article is high-quality -- and then schedule it to be shared on your own page.
BONUS: SocialMention
How it works

Socialmention lets you add your competitors as keywords -- and then monitor how people are talking about them on social media sites.
You can filter the results by source or time period. But even cooler, you can quickly see stats on:
sentiment (positive or negative)
passion
reach
average minutes between mention
time since last mention
# of unique authors
top keywords in mentions
Pretty awesome stuff!
What you get
Instead of spying on your competitors' posts or content strategies, this app helps you spy on their reputation.
You can quickly see how people are talking about your competition -- and then dig deeper to see if there's a tactical opening for your company to gain an advantage.
Let the spying begin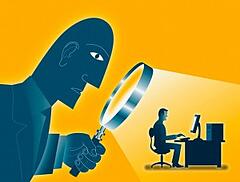 These 4 tools offer awesome ways peek into the Facebook marketing strategies (and reputations) of your competition.
Use them wisely & you can tweak your Facebook marketing plan based on information about your competitors gained in real time.
Your turn
Now it's your turn. What's your favorite way to spy on your competition on Facebook?