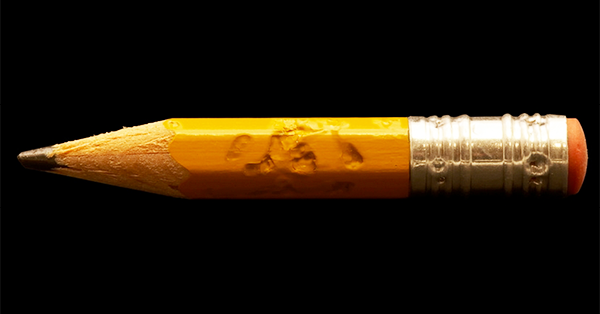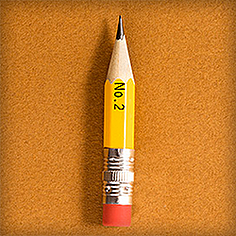 I'm often asked... Aaron, what are your biggest pet peeves when it comes to Facebook?
Answer: I'm easily annoyed by bad descriptions on posts.
Especially those automated posts that only show a headline & link -- the ones that happen when people automate their blog feed.
I'm not against automation per se -- just lazy automation.
If you don't take time to write a decent post, how can you expect your fans to click the link or read what you've written & shared?
Too many page owners believe that ANY article will get clicks & go viral. That just doesn't happen.
The best way to get more people reading your stuff (and to boost your organic reach) is to make sure your description is strong.
Here are 7 ways to write the best Facebook posts -- every time.
7 Tactics for Writing the Best Facebook Posts *Every Time*
1. Personalize Your Posts
The best posts for marketing on Facebook are those that get personal.
Personalizing your descriptions makes them unique so they stand out in the news feed among all those boring headlines.
>> Click to Tweet <<
2. Tell Stories
Share a story!
People connect with you through stories. Tell fans about a personal experience or just explain why you shared the post.
For example:
3. Compelling Quotes
Do you ever get writer's block?
Perhaps sometimes you feel brain-dead after a hectic day at work. And coming up with cool stuff to post on Facebook isn't in the cards.
I've been there.
When I have a hard time thinking of something to post, I usually just snag a compelling quote from an article & use that to describe the link.
You know which passages will appeal most to your audience.
For example:
4. Ask Questions
A surefire way to get someone to engage with a post is to ask a question.
Questions raise curiosity & curiosity gets people to click.
>> Click to Tweet <<
For example:
5. Brief Remarks
Brevity is never a bad thing on Facebook. It's the "soul of wit", right?
Here Entrepreneur magazine keeps it brief:
6. Calls-to-Action
Use your Facebook posts to spur fans to action.
>> Click to Tweet <<
Ask them to:
Click a link
Read your post
Comment about the post
Like this:
7. Upvote-Inspired Method
Hopefully, you're still with me -- because I saved my favorite tip for last.
I call this the "upvote-inspired" method. Use this technique to juice up lots of different Facebook posts.
It's easy -- just add an upvote to the description to get more people to click:
#4 is my favorite
I've tried #3 & it works
#6 will shock you
You won't believe #9
Here's an example:
Summary
Basically, if you're not putting effort into the descriptions on your posts, you shouldn't expect lots of engagement on your Facebook page.
The best page managers use a diverse mix of content & personalize every post.
Are any of my suggestions in your best practices arsenal?
What techniques do you rely on to get fans to Like, share & comment on your posts?