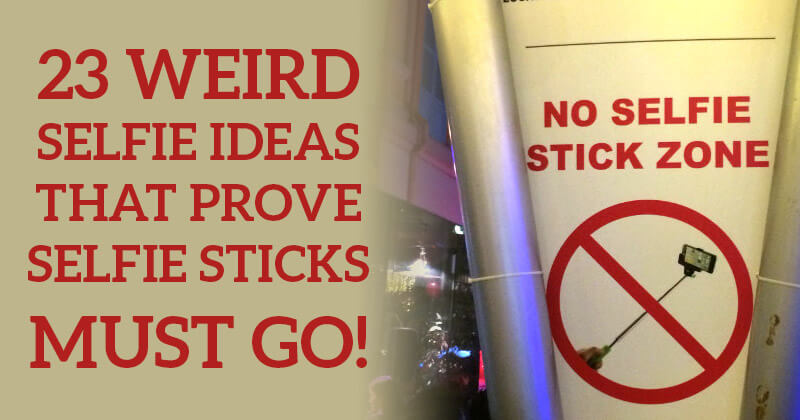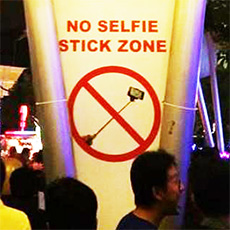 This could be the year of the Selfie!
They've become a worldwide phenomenon at this point.
From celebrities to children, everyone is coming up with new selfie ideas for posting on social media.
These include the ever more popular (and increasingly infamous) Selfie Stick.
Part monopod, part boom... Selfie Sticks make it easier to shoot your beloved self-portraits from a distance.
As if anyone wants to see another photo of you!
Obviously, there's something wrong with a society that needs Selfie Sticks. Here are 23 reasons why the annoying little contraptions must go!
>> Click to Tweet <<
23 Weird Selfie Ideas that Prove Selfie Sticks MUST GO!
1. Dad Using the Selfie Stick
Once dad thinks it's cool... you know it's time to move on!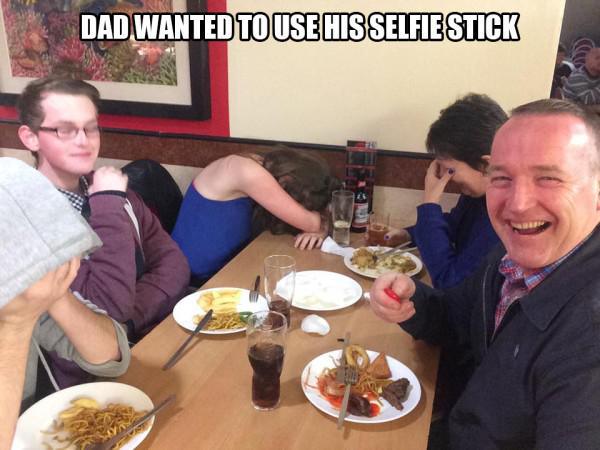 2. Bamboo Selfie Stick
Now that's a long stick!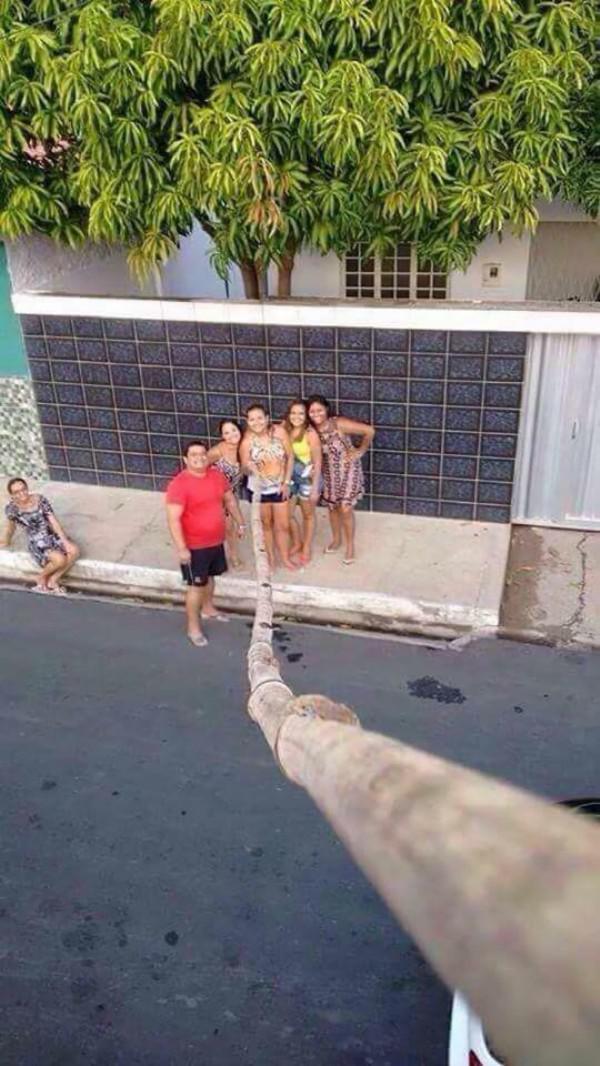 3. Food Selfie
I thought the point of the Selfie Stick was to take pictures of yourself -- not your food!?!
4. 3rd Wheel
Huh?! Dude's not capable of taking the pic?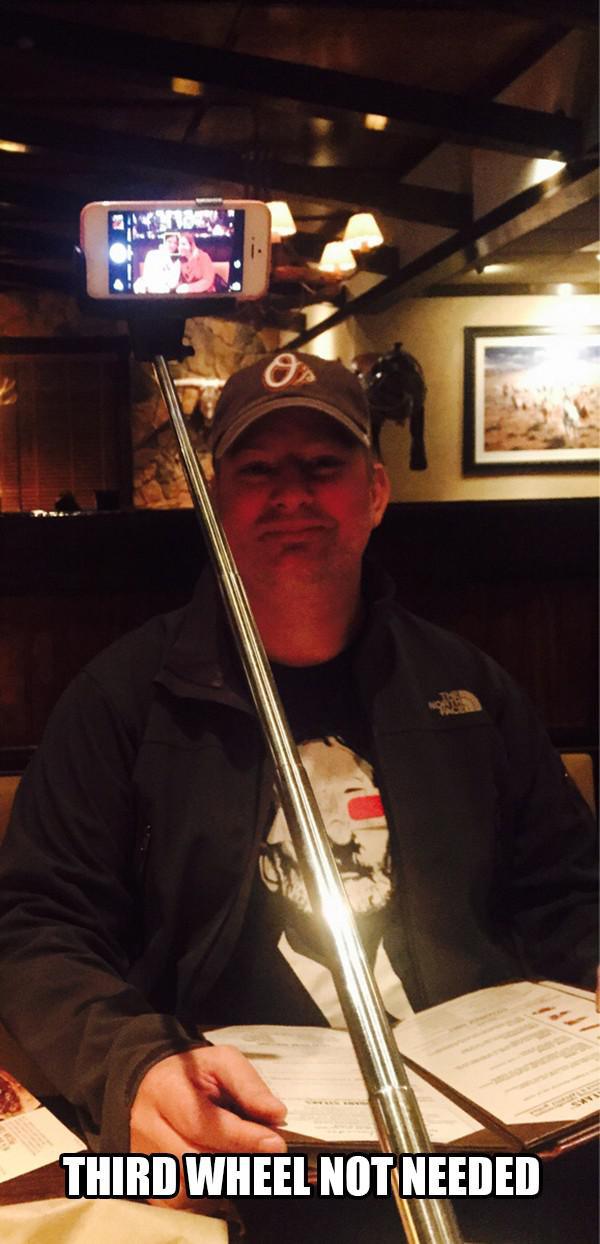 5. You're Doing it Wrong
Is it REALLY a selfie if you can see the camera?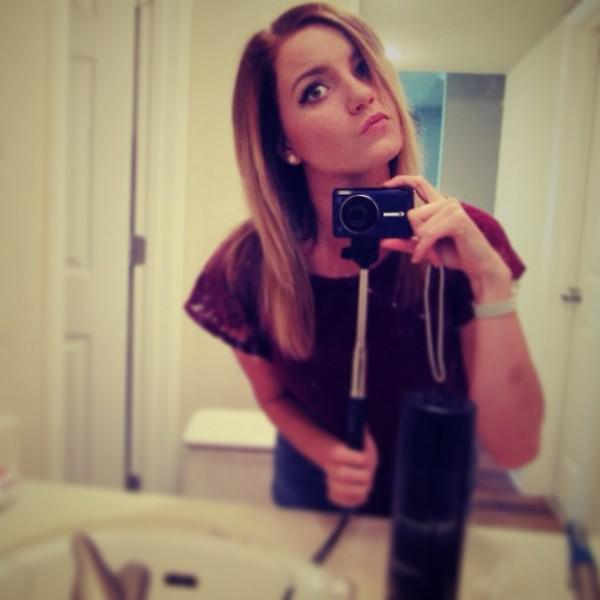 7. Old School
Nope!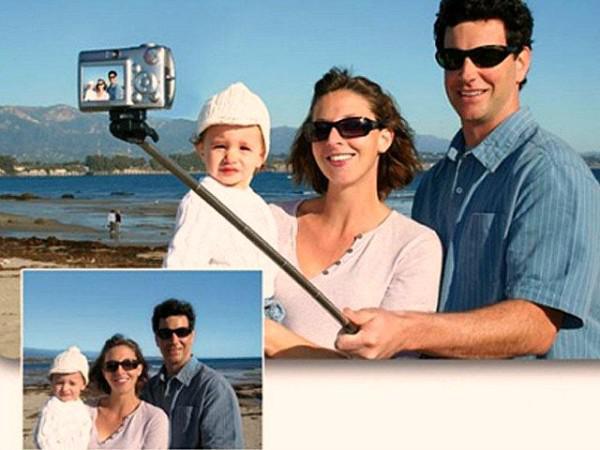 8. Flip-Flop Selfie Stick
At least she gets points for creativity!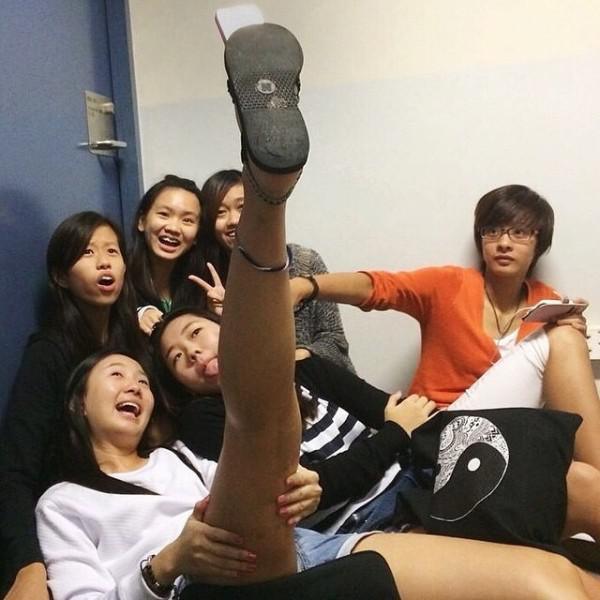 9. Dustpan Selfie Stick
Garfield's so gangsta!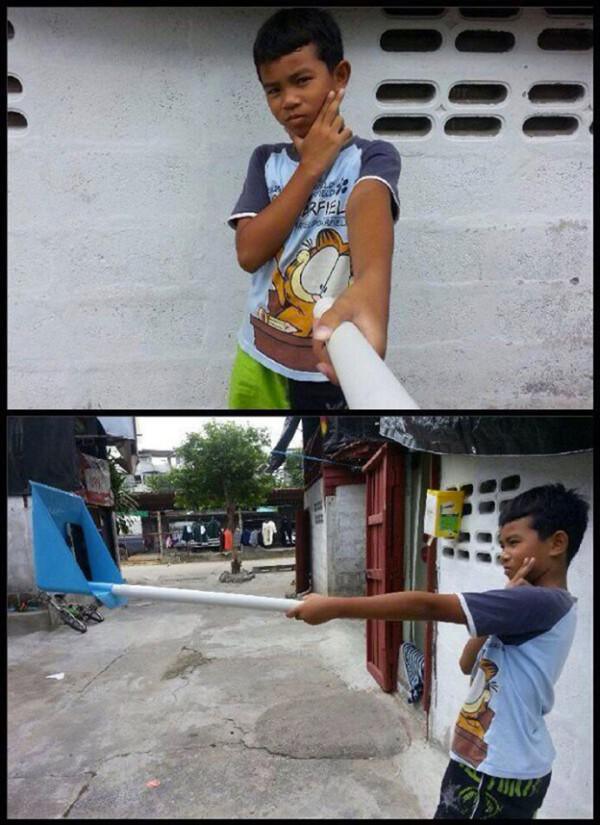 10. Arms Reach
C'mon, ladies! Did you need a Selfie Stick for that!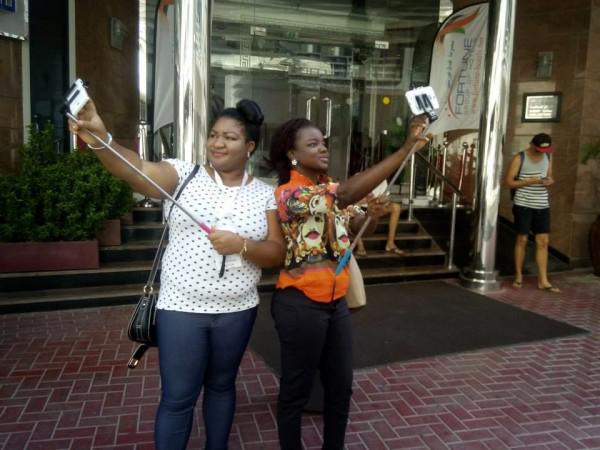 11. Butt Selfie
I'll get to this one in a second. Keep reading!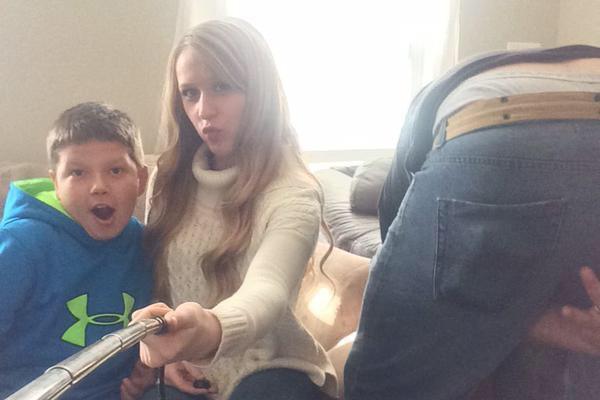 12. Homemade
Who's the shooter?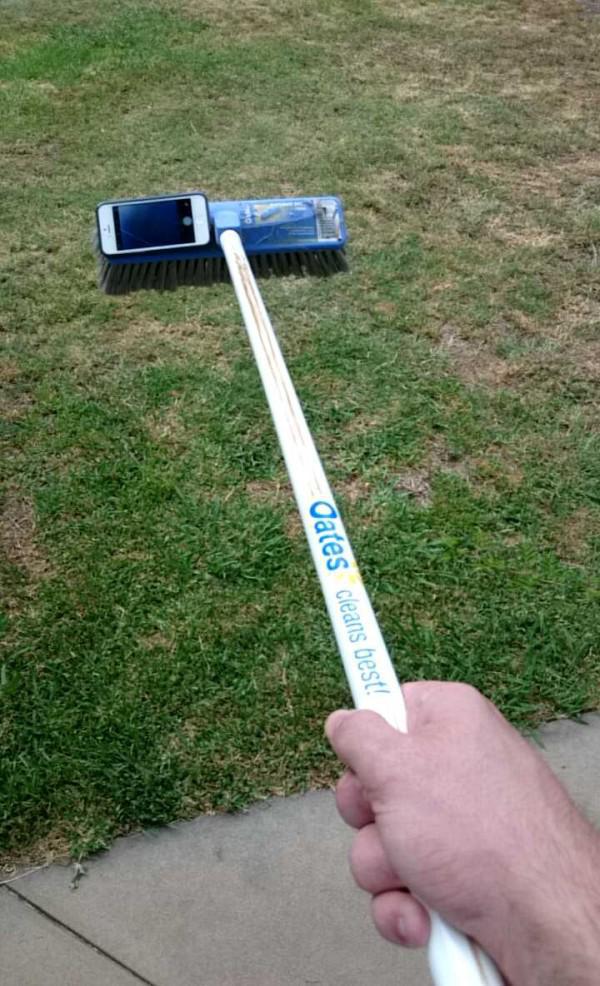 13. Dining Alone
Here, the Selfie Stick might actually come in handy.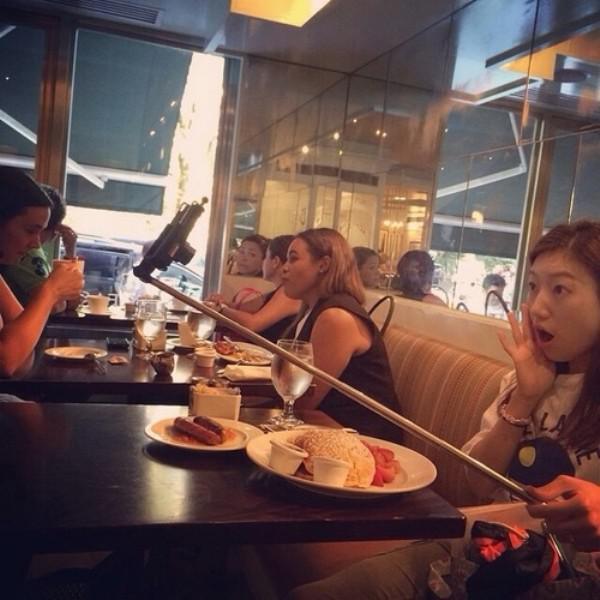 14. Redneck Selfies
How we do it in West Texas!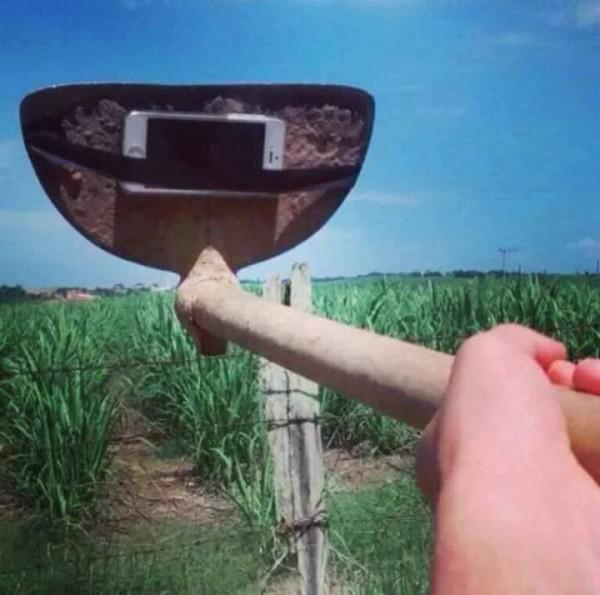 15. All in the Family
There's always that creepy uncle who forgot his shirt!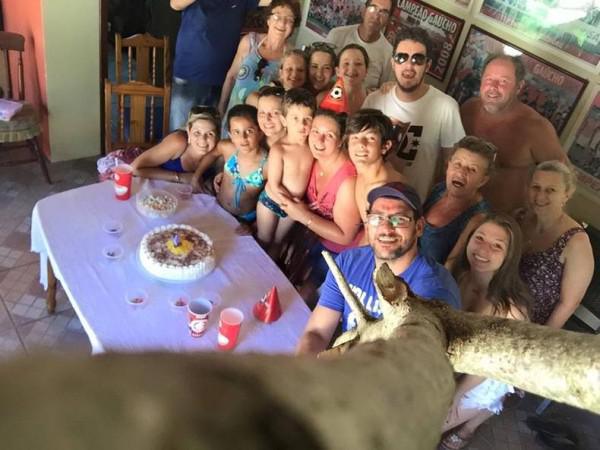 16. Banned!
These dudes got it right. I approve this message!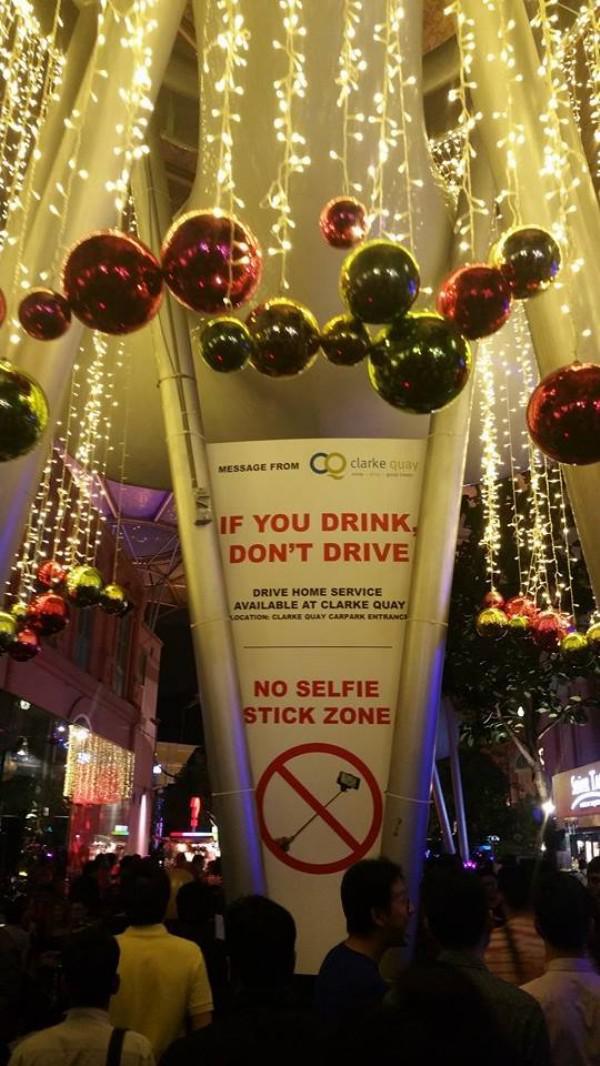 17. The Fakeout
Hmmmmm...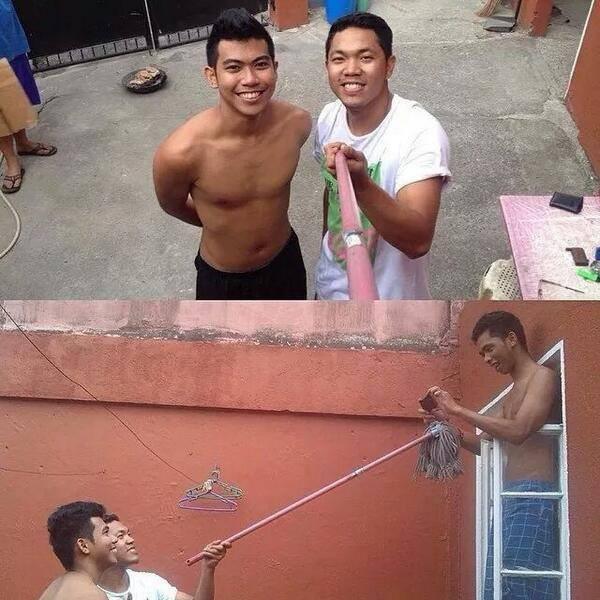 18. Losing Face
Something's missing here!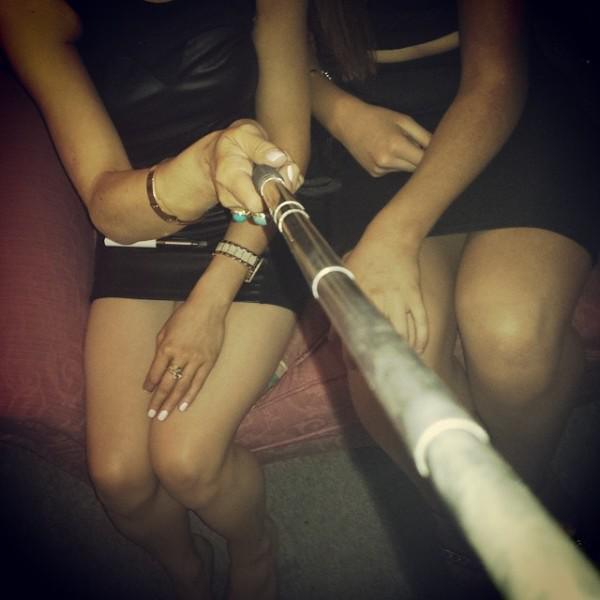 19. Bluebird Selfies
Photoshopped?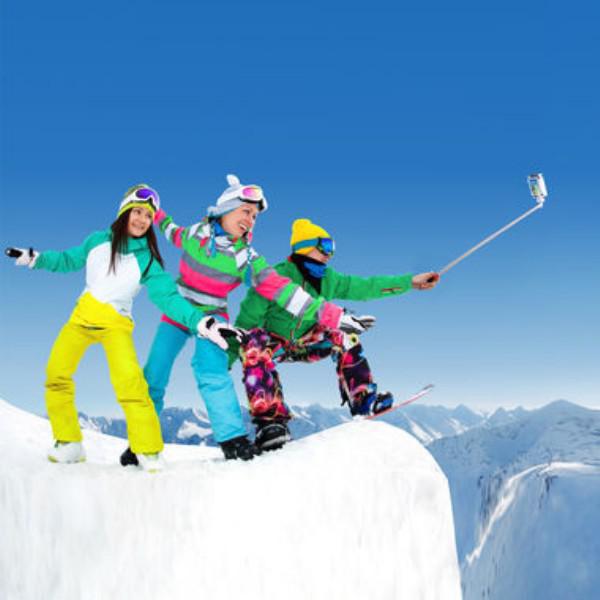 20. Less is More
Just STOP!!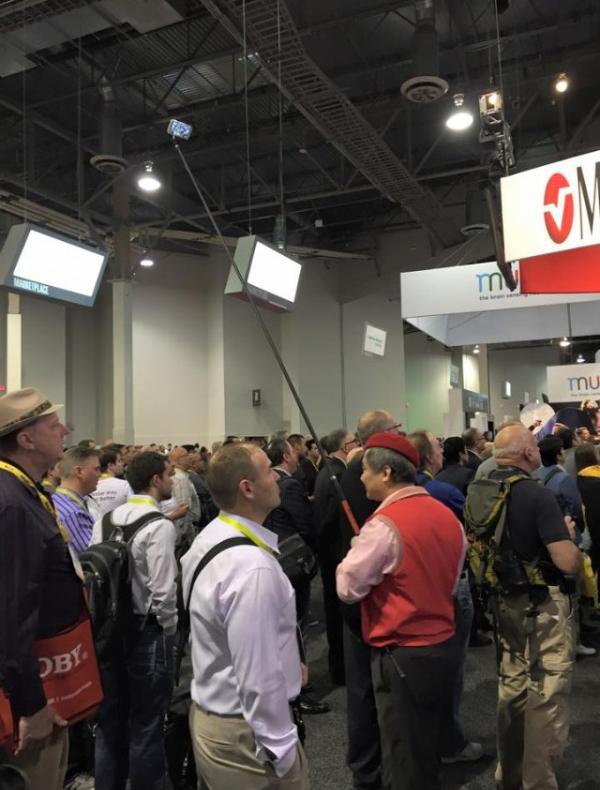 21. Mirror Mishap
Mirror, mirror.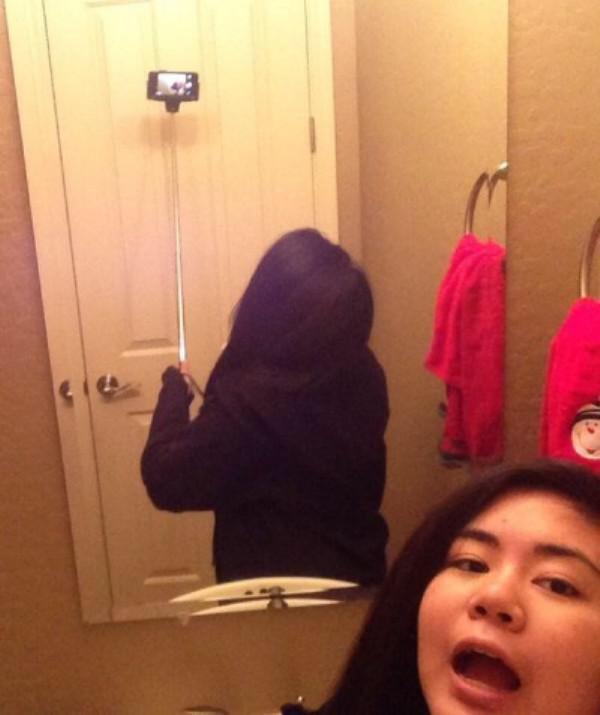 22. Flip It
Nope.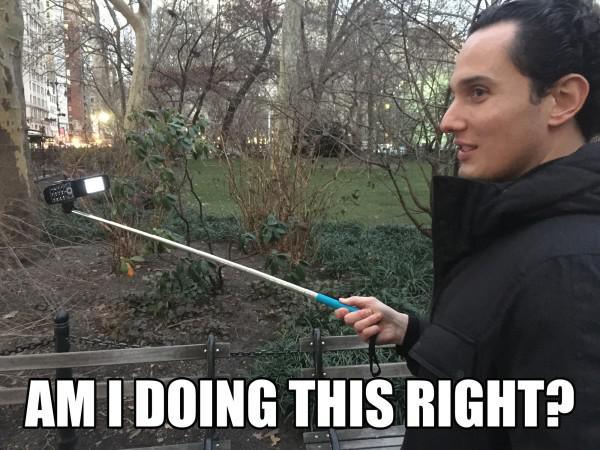 23. Yep!
Someone finally figured it out.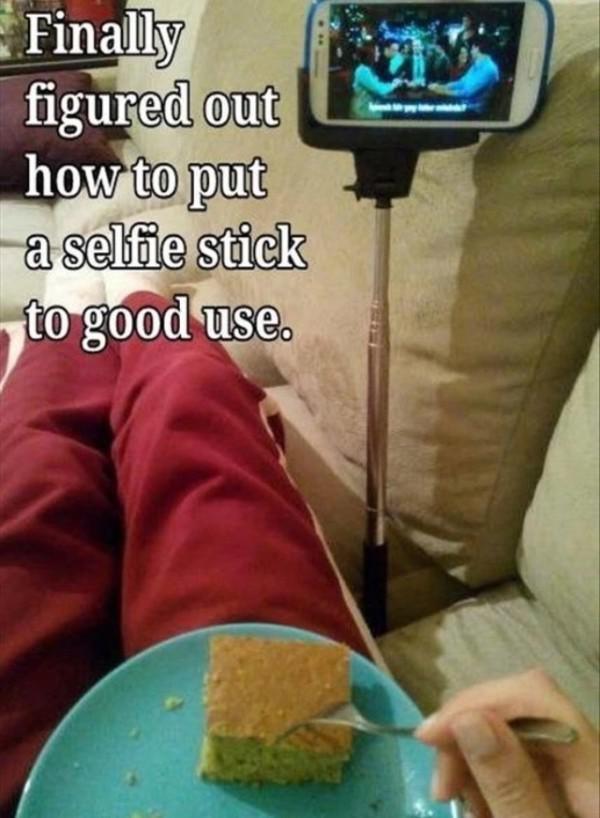 Conclusion
If you have a selfie stick, it's time to put it down and back away slowly.
Ok. Good.
Wait.. what? You picked up a BelfieStick to replace it??
Lord help us!