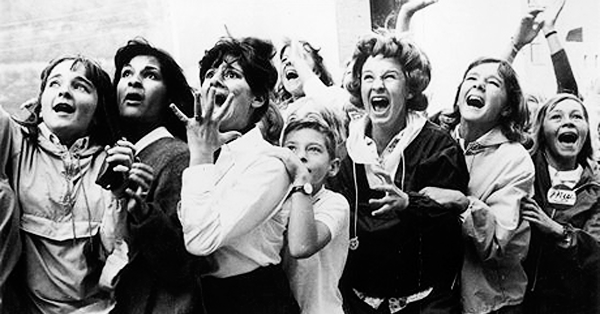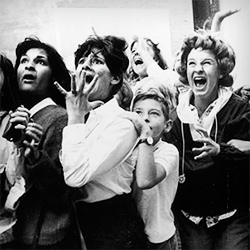 Want to get your Facebook fans raving about your business?
Good. You've come to the right post. :)
Below I'll give you 6 tips on how to get fans praising your company, including:
Reviews
Networking
Ways to recognize your followers
and more (I left nothing out!)
So let's get started.
6 Ways to Get Your Facebook Fans Raving About Your Company
Here we go...
1. Invite Fans to Write Reviews & Testimonials
Let's face it, nothing moves a product faster than honest praise from happy customers.
Testimonials from customers are the best sales tools you can get.
And you can either wait for customers to provide positive feedback, or you can ask.
I'd advise the latter. ;)
Just ask fans to leave a comment on your Facebook page if they're happy with your product or service, for example.
Here's what to do after they leave a review:
Highlight the review
Did you know you can allow comments from Facebook fans to appear on your page?
It's easy!
Simply click the "X" button on the comment & choose "Allowed on Page".

This comment will now appear on your Facebook page for anyone to review.
Add reviews to your cover photo
Including testimonials from your customers on your Facebook cover photo is a no-brainer.
>> Click to Tweet <<
It builds credibility & trust with those who are new to your page -- since your cover photo is the first thing they see.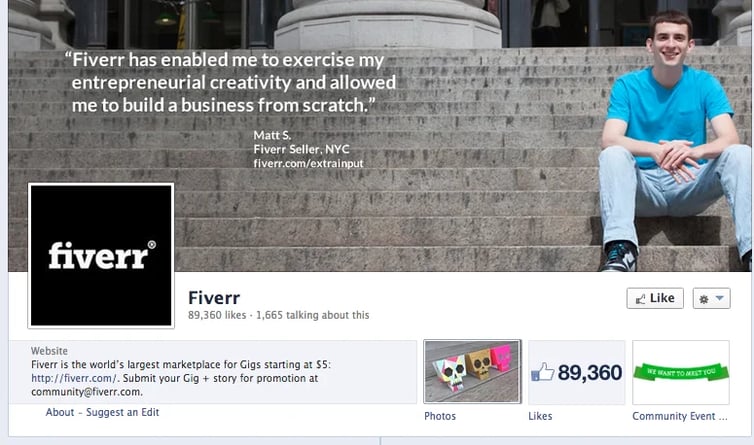 Post photos of those who write reviews
I recently saw this on Marie Forleo's page when she was promoting her B-School.
It's a smart way to convert fans into customers.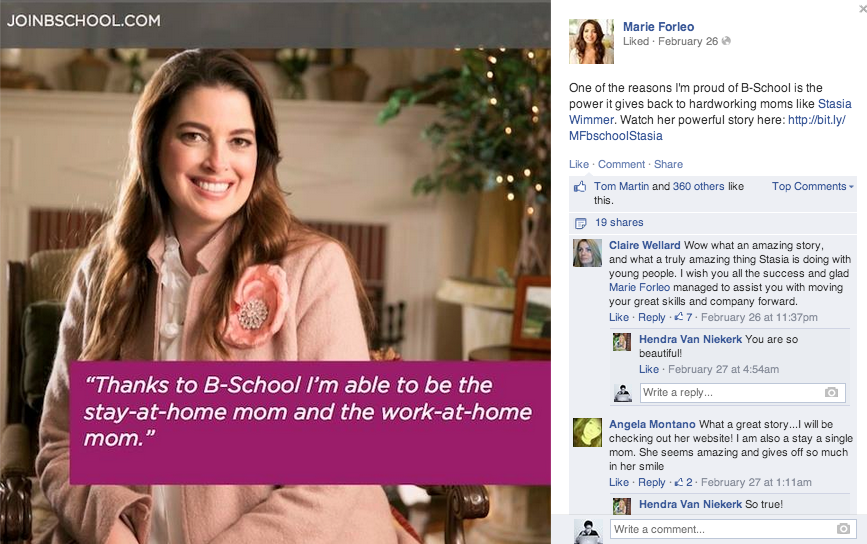 2. Recognize

Your Fans

Showing your appreciation for your fans is another awesome way to get them raving about your company on Facebook.

People feel good when they are recognized by brands they love.

>> Click to Tweet <<

Here are 2 ways to approach this:
Use an app
An app called Booshaka will take care of all of this for you.
Ravi Shukle has seen a strong response using Booshaka on his page. Tania Rodgers was Ravi's most active fan for several weeks in a row.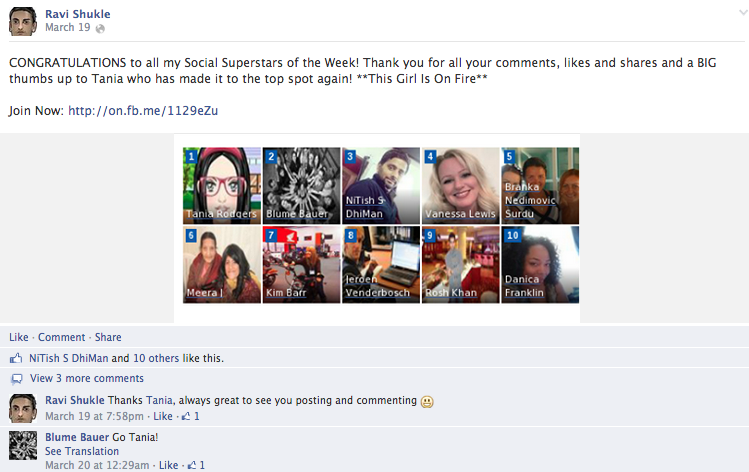 Use your cover photo
Use your cover photo to recognize your fans.
After all, your cover photo is the largest piece of real estate on your page.
>> Click to Tweet <<
Use programs like Canva to design an amazing cover photo.
Here, Walmart did a great job featuring fans.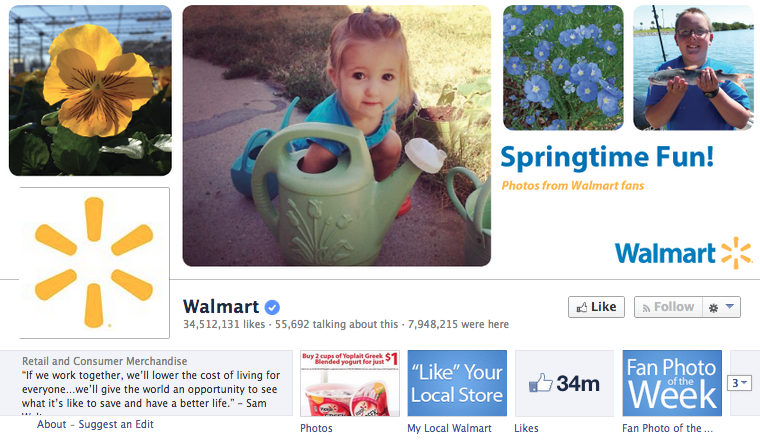 3. Spotlight Work from Fans
One powerful way to recognize your fans is to feature their work on your Facebook page.
>> Click to Tweet <<
Imagine if a fan who looks up to your business were to have his or her work featured on your page.
That could turn anyone into a brand ambassador overnight.
I like how page managers for Bob Marley feature artwork from his fans on Facebook -- definitely a great way to build strong brand loyalty.

And businesses can do the same thing.
Ask fans to share their favorite:
Photos (of them using your product)
Recipes
Art
4. Hobnob with Influencers in Your Industry
Influencers are an important part of any content marketing strategy.
These people already have a network that can help you gain the exposure your business so desperately needs.
Be sure to use Facebook to network with influential people in your industry. Introduce yourself & send them your products.
Who knows, they may talk about you on their Facebook page.
>> Click to Tweet <<
Here's an example from Calvin Lee, who is a huge supporter of Sony cameras. Sony sent him a lens as a gift.
Lee quickly praised the company on Facebook.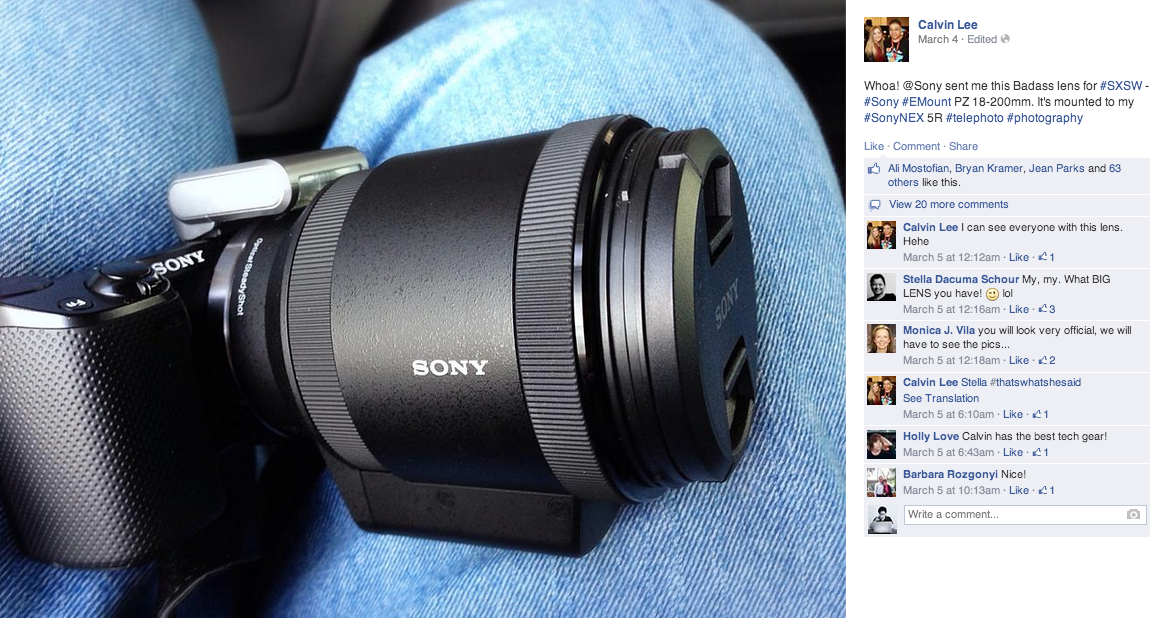 5. Host Contests
Facebook contests can get fans raving about your company, but you have to do them right.
Use a 3rd-party contest app to provide incentives for fans to tell their friends they entered your contest.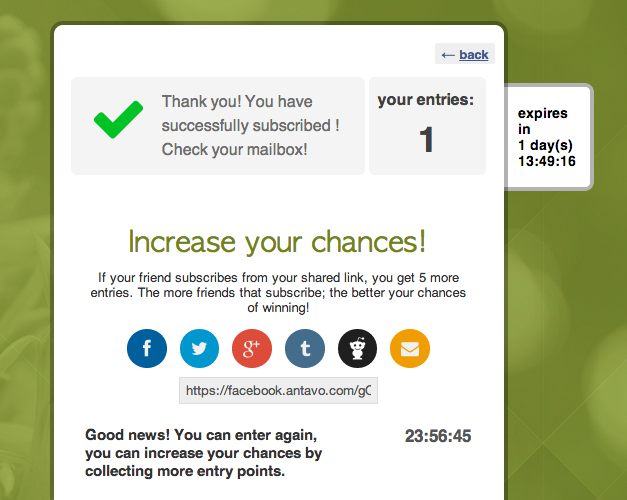 I recently entered this contest & shared about it on Facebook in exchange for another chance to win: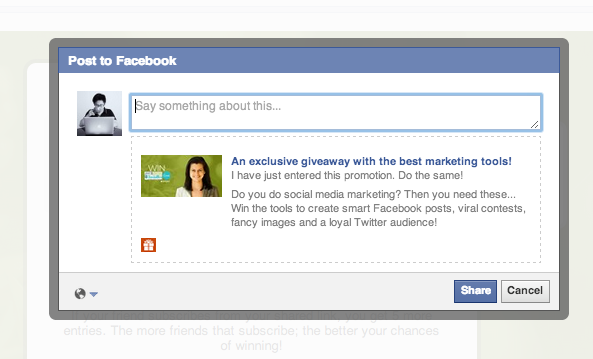 6. Build Great Products
Nothing takes you further with fans than providing a great product or service.
Check out CamMi Pham sharing her love for Post Planner (we love you too, Cammi!):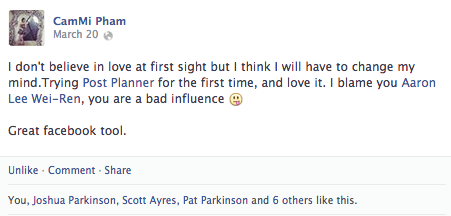 Conclusion
An army of brand ambassadors is the holy grail of content marketing!
It's what we all hope to achieve, right?
What's your best piece of advice for getting fans to rave about your brand?