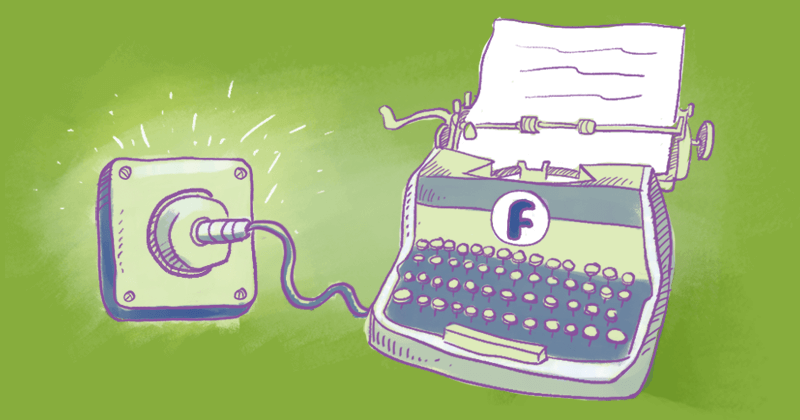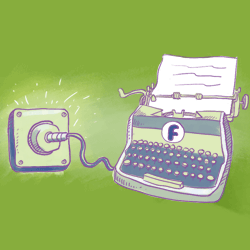 Exhausted all your content sources?
Tired of sharing the same articles and images over and over?
We've all been there. Content curation can be tough, tough, tough.
Sure, there're 2 million blog posts written every day and 2.4 million pieces of content shared on Facebook every hour, but...
... that makes it that much harder.
How do you sift through all that noise and find the pearl?
That great piece of content that brings value to your audience and boosts your engagement?
After all, that's what your audience is relying on you for.
Think it's hard to do? Believe it or not, it's doable!
In fact, there's a wide variety of sources you can leverage to find buzz-worthy content for your audience.
And even better news:
We'll help you seek them out.
We've chosen 15 of our favorite content sources and packed them all into this value-packed infographic!
Hint: there's a lifetime's worth of content in there!
If you've had a hard time finding great content to share, this infographic is perfect for you.
Why? Because:
"Content builds relationships. Relationships are built on trust. Trust drives revenue." - Andrew Davis
Ready to create more relationships and build an army of fans while you're at it?
Use content curation as your secret weapon! Here's how...
15 Ways to Find a Never-Ending Supply of Facebook Content for Your Business
15 Unique Ways to Find Facebook Content Ideas [Infographic] - http://bit.ly/2cKaYro (by Svitlana Latysheva on @PostPlanner)

Click to Tweet
1. Expand Your Content Offering And Provide Variety
Let's face it. You'll never be able to cover it all - even if you work on creating content day and night...
... There will always be topics you haven't touched upon or simply lack the specific expertise.
Content curation will expand your content offering and provide your audience with a more varied and in-depth look at your niche.
2. Extend Your Reach
Curating great content is key to leveraging other people's audiences to grow your own reach.
By sharing someone else's content and using proper attribution, you'll be tapping into their pool of audience and attracting new people who follow the original source.
3. Save Marketing Resources
Creating your own content can be quite costly - we all know that. A lot of time, money, and skill need to be constantly invested on a daily basis.
Although content curation isn't necessarily free, it's definitely a cheaper alternative.
4. Connect With Industry Leaders
Sharing relevant content will make you the arbiter of top industry information and trends, and that's someone others will want to associate themselves with.
Holding such authority can grant you access to other industry media entities and authorities.
5. Build Trust And Strong Relationships With Your Audience
By this point you probably know that social media is all about relationships. Building a strong bond between your followers and you is key to business success.
Your audience is looking for content, whether it's one that can answer their questions and solve their problems, or one that provides entertainment.
Either way, providing the type of content your audience is looking for will lay the foundation of a strong relationship. It will help position you as their go-to source for information.
Convinced? You better be!
Now that you understand the why, we're finally ready for the how!
We're sharing our favorite ways to filter through the ocean of available content and find the most relative and informative content for your audience.
Download your copy and learn 15 Unique Ways to Find Facebook Content Ideas!