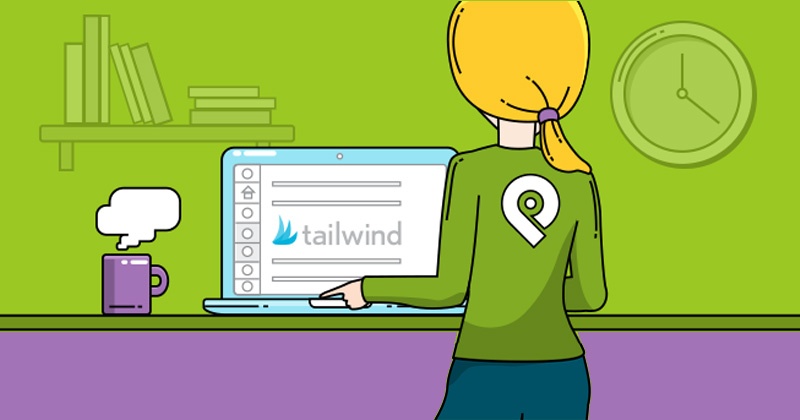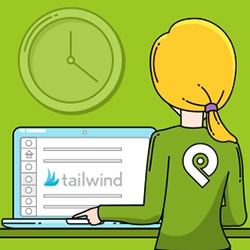 Not sure how to automate your social media tasks?
It can be tough!
Social media automation can be a lifesaver for small businesses and startups.
Automating certain tasks can free up your time so you can focus more on your product or service.
It's a way to work smarter towards your social media marketing goals.
But we all know there's only so far automation can go before real-time engagement is what matters most.
If you make the mistake of automating the wrong social media tasks, it could mean trouble. You run the risk of damaging your marketing instead of improving it.
The key is to find the right balance!
Once you learn how to use social media automation effectively -- you'll instantly see the benefits to your business.
And this is exactly what we're going to talk all about in this special live event!
Join Rebekah Radice, CMO at Post Planner and Melissa Megginson, Marketing Manager at Tailwind for an exclusive webinar.
Together, they'll show you how to make a big impact with your social media automation. You'll learn proven ways it can increase your productivity, efficiency and profits.
Want to know more?
How to Use #SocialMedia Automation to Improve Your Marketing [Webinar] - http://bit.ly/1THMjhU (by @adamsconsulting on @PostPlanner)Click to Tweet
Let's admit it, nobody wants to sit at their computer all day and night to be on social media.
According to Social Media Examiner, 64% of all marketers spend 6 hours per day or more on social media.
Who has time for that?
If you're struggling with the amount of time you're spending on social media, this webinar is for you!
During this live event, you'll learn:
How to build a social media automation plan that actually WORKS!
How to put together the best mix of evergreen and shared content that's guaranteed to boost your reach by 650%.
How to use automation to post at the ideal times.
How to schedule content to grow an active audience -- no matter the social network!
How to curate content like a pro.
How to receive notifications when people mention your business.
The best ways to share you new blog post!
And so much more
Most importantly, you'll learn how to automate certain tasks -- while at the same time keeping the "social" in social media.
You'll learn everything you need to know to start growing your audience right away.
We'll also explain the do's and don'ts of automation so you can keep your audience interested and coming back for more.
Learn the automation secrets social media pros use. You know -- the ones that make them look superhuman on social media!
You'll come away with a clear understanding about when, what and how to automate your social media posts.
The result for your business will be a dramatic increase in social media engagement across the board.
You don't want to miss this free event!
If you've struggled with whether or not to use social media automation -- this event will give you the clarity you need.
Mark this date and time on your calendar!
It's on Tuesday, June 7 at 12pm PT | 3pm ET.
Reserve your seat now by clicking the button below.
If you can't join us live, no worries! We'll send the replay and slides to everyone who registers immediately following the webinar.
See you there!