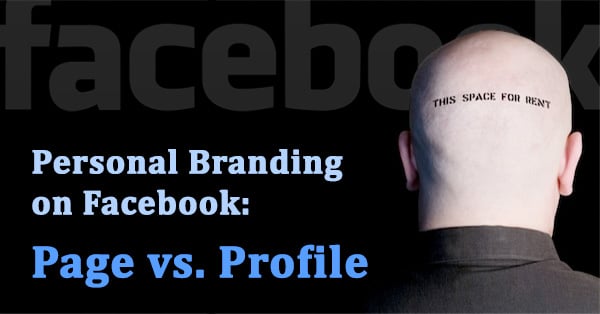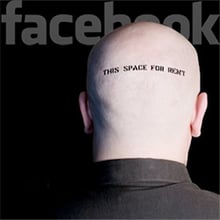 Are you trying to build a powerful personal brand?
Branding YOURSELF is important because it emphasizes:
who you are

your skills

what you have to offer
This creates credibility & trust!
We're lucky to live in an era of social media where we can leverage platforms like Facebook to brand ourselves for practically nothing.
And there are 2 primary ways to go about branding yourself on Facebook:
Facebook Profile
Facebook Page
Pages & profiles have their own pros & cons when it comes to branding. For this post, I made a list (and I kept score as I went along).
Any guesses about which side came out on top?
Facebook Page vs. Profile: Which is Better for Your Personal Brand?
>> Click to Tweet <<
1. Organic Reach
Organic reach on profiles is wayyyyyy higher than the reach on pages. The news feed algorithm tends to show more posts from profiles than from Facebook pages.
And the reach on this profile post was strong: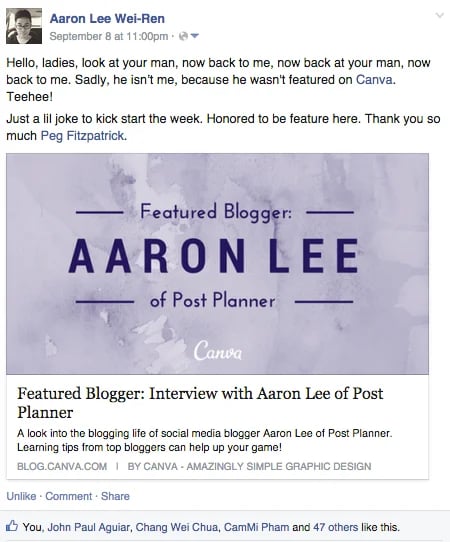 Profiles win this round by knockout!
Score: 1-0
2. Paid Reach
Facebook profiles no longer have access to advertising & paid reach.
>> Click to Tweet <<
On a page, you can purchase ads & pay to boost posts to reach entirely new audiences.
Pages win this round without even trying!
Score: 1-1
3. Fans vs. Friends
You must invite users to Like your page & buy Facebook ads to reach more potential fans.
With a profile, it's much easier to connect with like-minded folks.
>> Click to Tweet <<
You can engage with people in groups or add them as Facebook friends. You can even follow some profiles without officially connecting.
Profiles get the decision this round!
Score 2-1
4. Analytics
Since there are no Insights for profiles -- pages win again!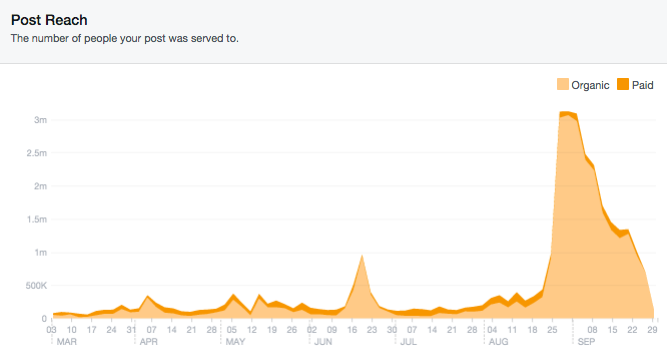 Score 2-2
5. Professionalism
Which is more professional: a page or profile? The answer comes down to personal preference.
Pages only impress when they're robust... in content & fan base.
>> Click to Tweet <<
A page with just a few fans & no engagement can do more harm than good to your personal brand. And profiles make it easier to get reach & engagement.
This round is a tie!
Score: 2-2
6. Scheduling
Pages win since Facebook doesn't have scheduling on profiles.
Score 2-3
(Use Post Planner to schedule profile updates for free)
7. SEO
Since profiles & pages are indexed by search engines... this round is a tie!
Score 2-3
8. Expanding Your Presence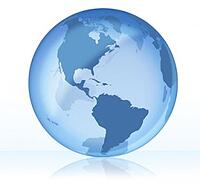 A profile lets you go everywhere on Facebook... groups, pages, you name it!
>> Click to Tweet <<
And a profile makes it easier to connect with real people, which helps grow your personal brand.
You can use your page to comment on other pages, but you can't comment as your page on profiles or in groups.
Profiles take this round in a landslide!
Score 3-3
Conclusion
With a 3-3 tie, it all comes down to what you're trying to accomplish on Facebook.
Many people are ditching their Facebook pages in favor of profiles. And Chris Brogan said his Facebook profile is one of the best places to generate engagement & leads.

>> Click to Tweet <<
Engagement is key to creating a personal brand & your Facebook profile is one of the best places to network on the planet. When it comes to personal branding, a profile is the only way to go!