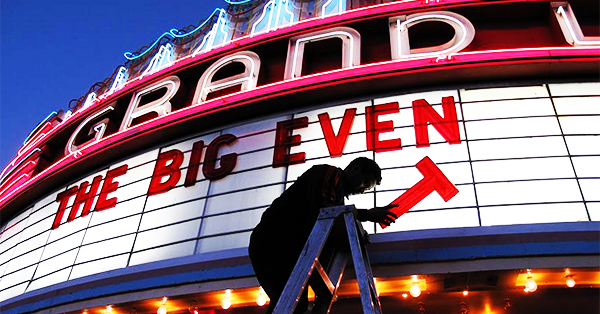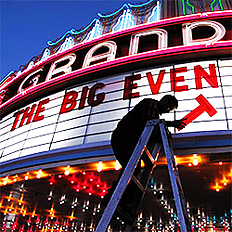 People often ask me:
What's the best way to get more Facebook engagement?
When I hear questions like this come up again & again, I know it's time to write a blog post.
For example, last week I wrote about how important it is to be personal -- and how authenticity can help expand your Facebook reach.
Today I have tips that will help you get more engagement from your Facebook fans.
Don't worry if you're a beginner -- these advanced Facebook marketing strategies work great for pages of any size.
How I Use Current Events to Get More Facebook Engagement
The trick here is knowing which current events are most relevant to your fans.
A once-a-year event like the Super Bowl is huge, of course.
But major events aren't the only stories you can post about during the year.
Too many businesses focus on only a few high-profile events while ignoring the rest of the calendar.
Why You Should Care
Why should you post about current events on your Facebook page?
The main reason is they are the stories your fans are already talking about!
>> Click to Tweet <<
Basically, your fans are likely to engage with pages that post about topics that interest them
And many of your competitors probably don't post about current events very often.
Remember, the more relevant & timely the post -- the more likely it'll be seen by your fans.
Use these tricks to capitalize on current events:
1. Holidays
After researching several industries to find their most viral posts, I discovered that some of the most popular images ever posted on Facebook related to holidays.
>> Click to Tweet <<
Businesses of all sizes post holiday-themed content to get more Facebook engagement.
Mainly because it's so easy to come up with post ideas -- since holidays are often a feel-good time of year.
Here are some holiday-related Facebook status ideas:
simple wish

engaging question

fun holiday fact

ways to use your product or service
One of Walmart's most popular photos was posted during Easter:
Create awesome content for holidays like these:
Independence Day

Labor Day

Thanksgiving Day

Christmas

Mother's Day

Father's Day

New Year's Day

Halloween

Easter

Hanukkah
Heck, even just celebrating the arrival of a weekend might go over well with your fans.
2. Special events
Pay attention also to those newsworthy special events that happen just once a year.
Stuff like:
Super Bowl

Cinco de Mayo

Academy Awards

Grammy Awards

Miss Universe

St. Patrick's Day
The photo above was a recent Cinco de Mayo post.
The funny image was shared more than 2,600 times!
3. Special interest
Special interest events are happenings that may not be popular with the mainstream, but are of great importance to your fans.
>> Click to Tweet <<
Celebrations like:
International Coffee Day

Star Wars Day

Movember
Your fans might be interested in a new movie release or a TV show that's ending.
Learn about the interests of your fans so you can celebrate with them on these special days.
Pool Supply World was savvy enough to post about the sad Batman meme as the image was trending in social media.
Key Takeaway
I hope these examples inspired you.
Relevance is key to any post -- and what better way to stay relevant than post about timely events in the news?
So what about you?
Do you have any other tips for leveraging current events on a Facebook page?