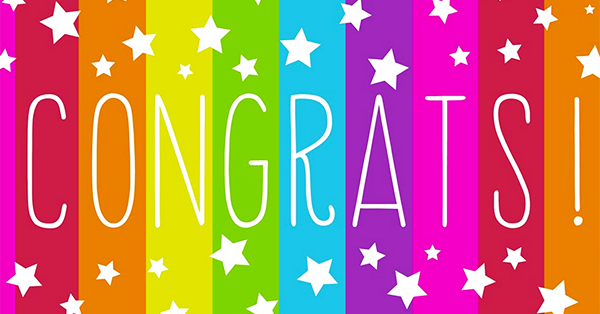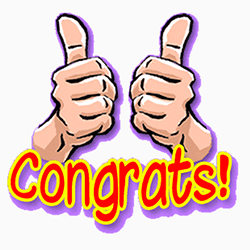 Do you want more of your fans to see your Facebook posts in the news feed?
If so, you should learn as much as possible about Facebook's news feed algorithm.
No one knows exactly how the algorithm works -- and what factors are considered when content is ranked.
>> Click to Tweet <<
That said, Business Insider recently had a fascinating piece about the news feed algorithm.
Here's a passage from the article:
The feed has become over run with all sorts of content and Facebook uses an algorithm to manage it.

But, no algorithm is perfect.

CEO Mark Zuckerberg found this out when the top story in his feed was a co-worker's birthday. At the same time, his niece had been born.

According to a new Steven Levy story in Wired, when Zuckerberg saw his co-worker's birthday ranking ahead of his niece's birth, he asked for a tweak to Facebook's News Feed algorithm.

The tweak was that if the word "congratulations" is in the comments, a post gets a boost.
Is THIS the New Best Way to Reach More People on Facebook?
The Business Insider article was about a tweak to the news feed algorithm regarding the word "congratulations" -- and how that word in the comments might be the best way to reach more people on Facebook.
If this is true, then sharing important moments & milestones on Facebook might now be the key to getting more engagement on your posts.
>> Click to Tweet <<
Think about it -- why else would Facebook create a video to showcase your important moments from the past few years?
Facebook has even asked businesses to add "Milestones" to their fan pages.
Takeaway: Post More Milestones
Your content might now get ranked higher in the news feed if someone congratulates you on a post. Apparently, there are important moments in your life that Facebook wants to make sure your friends & fans don't miss.
I've seen it first-hand.
I recently changed jobs & more than 200 people Liked the post when I told friends about the change on my Timeline.
More than 90 people commented, and it was one of my most viral posts I ever published on Facebook.
This goes along with something I've often stressed: the importance of adding a personal touch to your content.
You basically can't go wrong if you create Facebook posts about:
Engagements

Graduations

New babies

Weddings

Birthdays

Awards & recognition

New products

Holidays
In my opinion, more pages should share about personal events & the important things that happen in the lives of their owners & employees.
I recommend ditching that "professional image" in favor of a more personal, conversational tone.
>> Click to Tweet <<
Looking at the most viral photos from Facebook's top 50 brands, some of the most popular images were about new products that were launched -- often a great moment for a company & its customers.
Before-and-after shots (always important milestones) were the most shared photos from some of the most popular fitness pages on Facebook.
Even the most viral photos from teams in the NFL recognized birthdays, new logos, etc. -- special moments for football fans everywhere.
Takeaway: Be More Personal!
Remember, it's not about gaming the news feed or fooling Facebook by trying to get people to congratulate you.
Of course, marketers will try -- but Facebook isn't dumb.
You can't fake authenticity! People will congratulate you when they feel your post is genuine.
>> Click to Tweet <<
Facebook wants users to be personal, approachable & to share their stories.
So be authentic! This is, after all -- a social network.