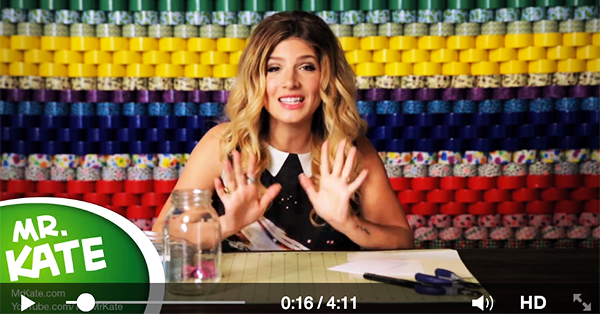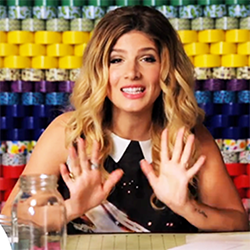 I love the idea of using stories & photos from REAL people when marketing on Facebook!
Remember: authenticity is key to standing out in an ever more crowded news feed.
Most businesses are battling to catch the attention of their fans -- and some companies have resisted showing a more human face.
The concerns I hear are that it's risky & that no one else is using posts that seem human.
So what?! It doesn't matter that nobody else is posting great content like that.
Be the first company in your industry who REALLY does it right!
There are businesses doing a great job humanizing their voice & tone on social media -- and these companies are some of my favorites.
To inspire you, I found posts from 12 pages that show strong examples of how YOU can apply these concepts when marketing on Facebook.
12 Businesses that Appear Human When Marketing on Facebook
1. Poppin
What I Like
Who says selling office supplies is boring?!
2. Marriott Hotels & Resorts
What I Like
Sharing a photo from a fan almost always works.
3. Hilton Hotels & Resorts
What I Like
Praising your customers is always a good idea.
4. Quest Nutrition
What I Like
The more the merrier, right?
5. Southwest Airlines
What I Like
You get extra points when you make somebody's day.
6. KLM
What I Like
Ask fans to contribute to your Facebook page.
7. LEGO
What I Like
Customers provide the best testimonials.
8. Duck Tape
What I Like
Do-it-yourselfers love Duck Tape.
9. Canva
What I Like
Let fans know when you have a special visitor.

10. ShortStack
What I Like
Show people your fun workplace.
11. Likeable Media
What I Like
Humor never hurts.
12. YOU!
What I Like
That you're open to new ideas. ;)
[Insert your Facebook post here]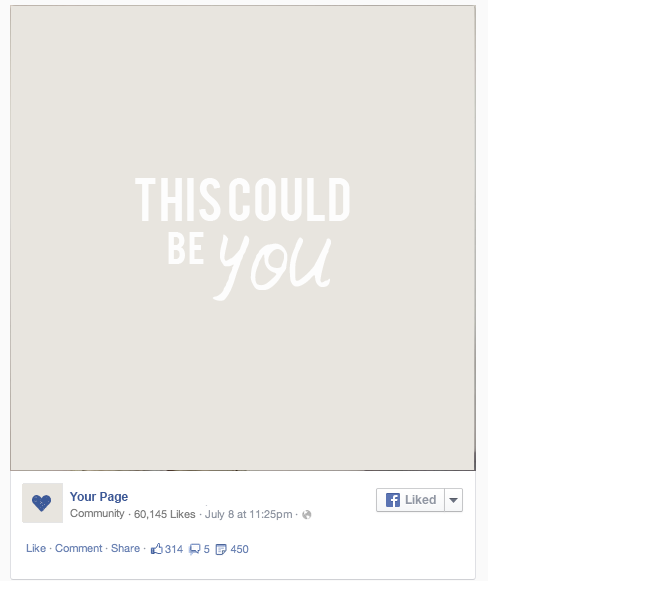 Summary
I hope you just got inspired to start showing the human side of your business.
Don't try to do it all at once. Change takes time -- especially since the voice & tone of your posts might evolve.
Is there another business page that does a great job humanizing the company?
If so, please share about it in the comments below.