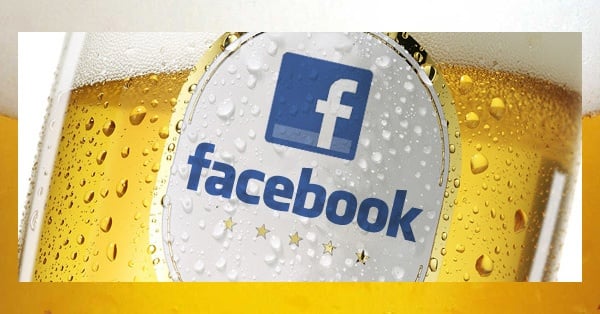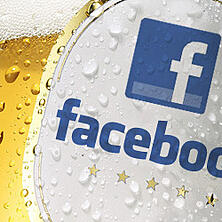 Facebook's in an app-making frenzy these days.
They're developing mobile apps like they're going out of style!
They now have stand-alone mobile apps for:
Pages
Messenger
Rooms
Facebook at Work
Home
Stickered for Messenger
Slingshot
These are all in addition to the main Facebook mobile app -- and not including Instagram & Whatsapp, which Facebook owns.
My problem with the Facebook mobile app is it requires so much storage space on my phone & drains the battery. This is a big challenge if you have an older phone or live in a country with slower internet speeds.
And that's why they launched "Facebook Lite".
But before you get all excited for a new app, remember Facebook Lite is only available in 8 countries right now.
Still... it's not hard to find other places. ;)
In this article, I'll tell you where you can get it, walk you through different parts of Facebook Lite & tell you why Facebook launched the service in the first place.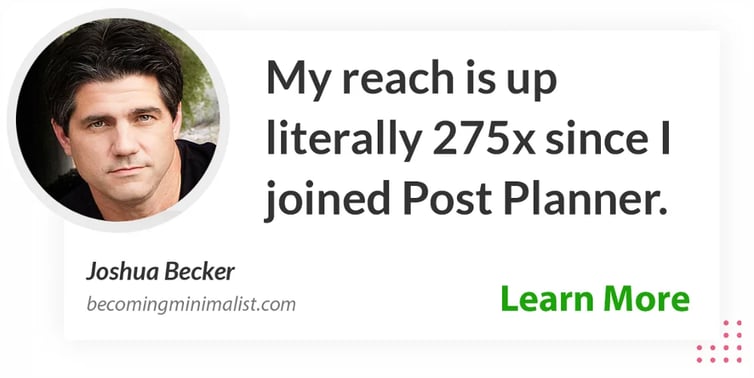 NEW Facebook Lite App is Less Filling (250kb) But Works Great!
Facebook Lite was quietly launched officially in these 8 countries on January 20, 2015:
Bangladesh
Nepal
Nigeria
South Africa
Sudan
Sri Lanka
Vietnam
Zimbabwe
Facebook probably chose these places because they have limited internet service & a lot of people using low-end smart phones.
The app was mainly built for older & lower-end Android phones on 2G & slower connections. And it truly is "Lite" at only 252KB -- compared to 27MB for the regular Facebook mobile app.
Luckily, I was able to take the mobile app for a test drive -- even though I live in Texas. ;)
Facebook Lite: My Test Drive
BEWARE: Facebook Lite is cluuuunnnky!
It feels like you've taken a step back in time.
News Feed
I could only fit about 2 posts on my screen, and everything was a box: notifications, Likes, comments, etc.
There's only one news feed. There's no "Top Stories" or "Most Recent" feed like you're used to. I assumed I was seeing the top stories.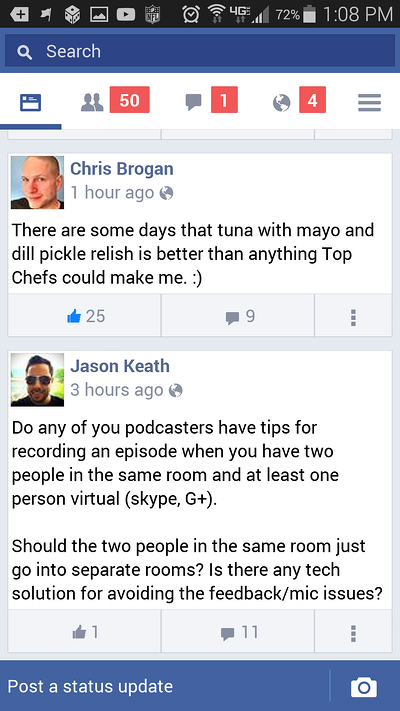 Login Screen
Even the login screen seemed old school: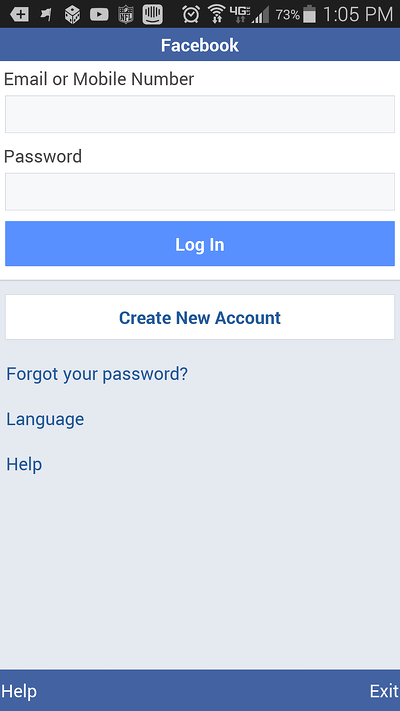 Notifications
But the "Notifications" screen was probably the most clunky view of them all: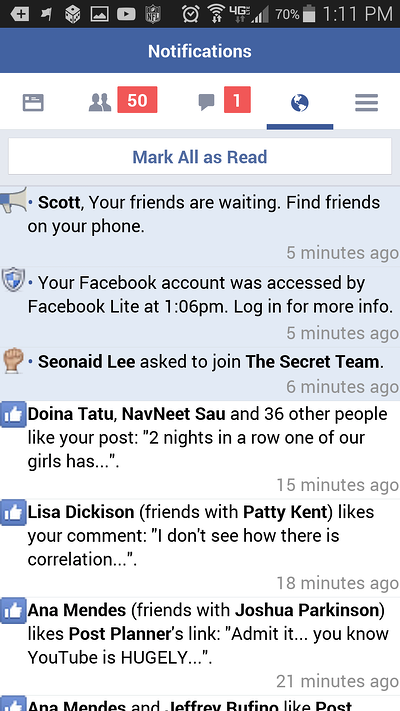 Messages
In case you're curious, the "Messages" screen looked like this: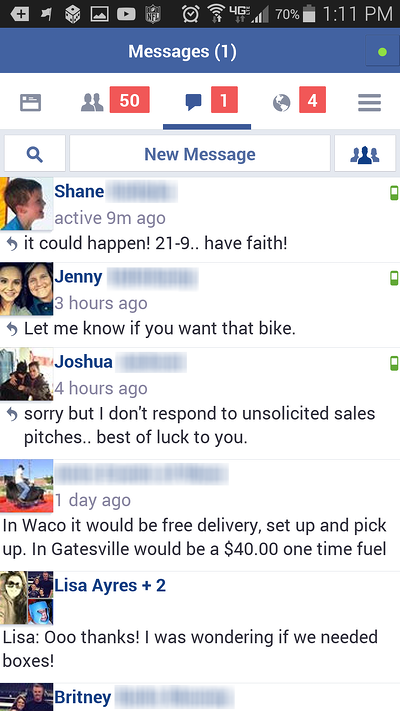 Status Updates
Here I tested the posting features on Facebook Lite (and shot a selfie).
I was shown this screen after I clicked "Post a status update":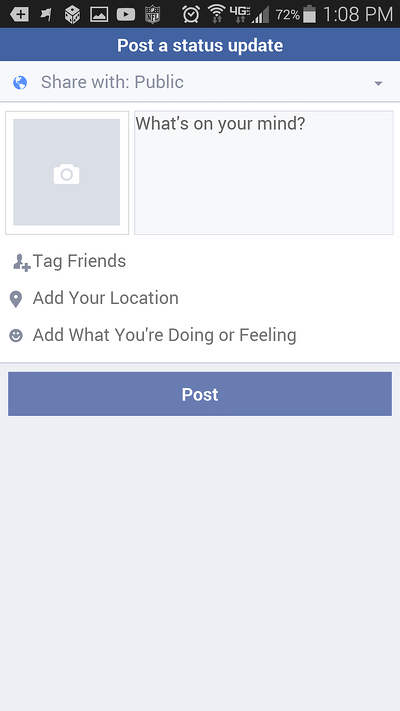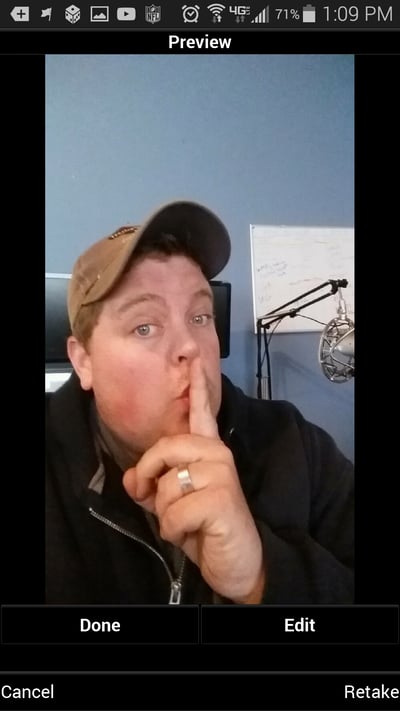 I could have added some effects to the pic: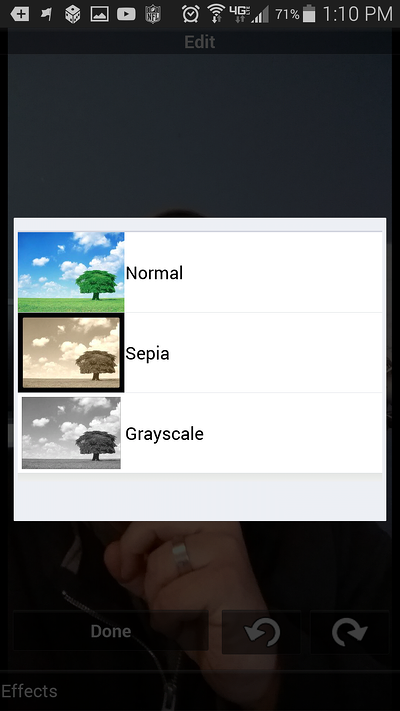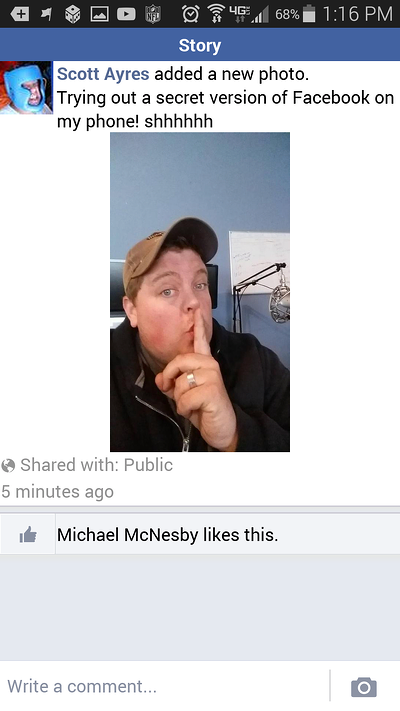 Groups
You can also use Facebook Lite to access groups.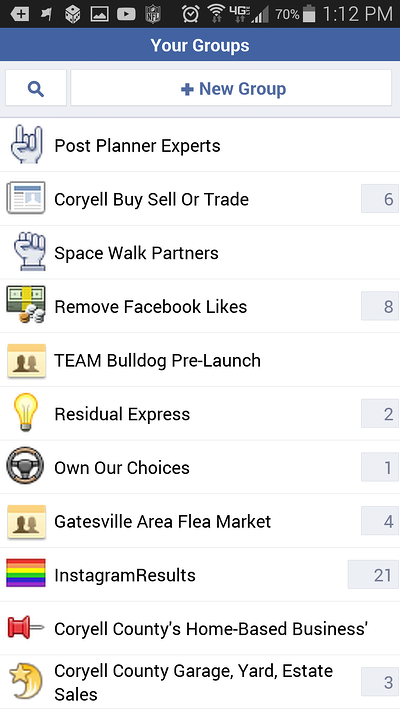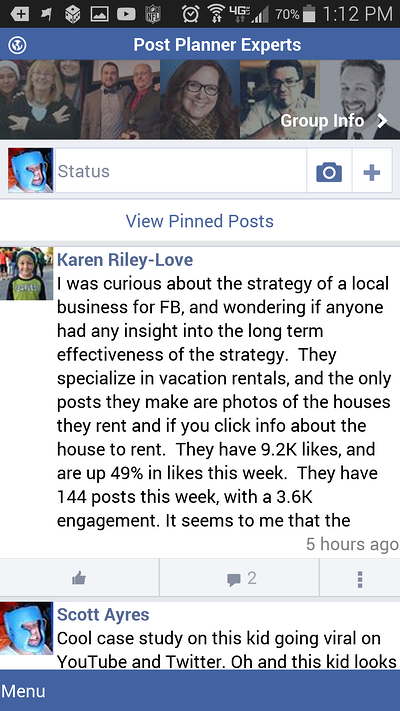 Feature List
When I tapped the "3 line" icon on the far right (sometimes called the Menu or List), it looked similar to the regular Facebook mobile app.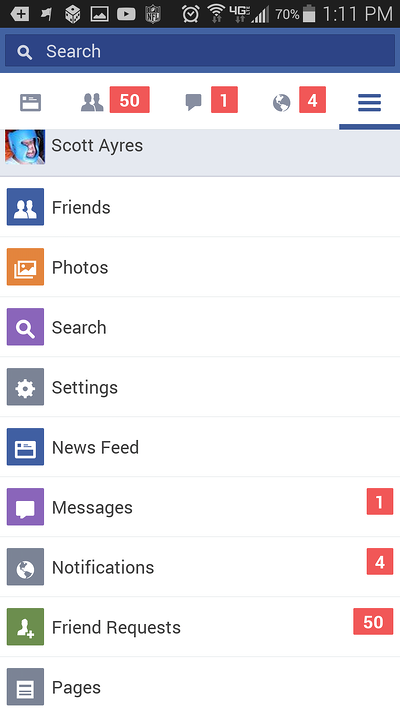 Settings
And there weren't many app settings on Facebook Lite.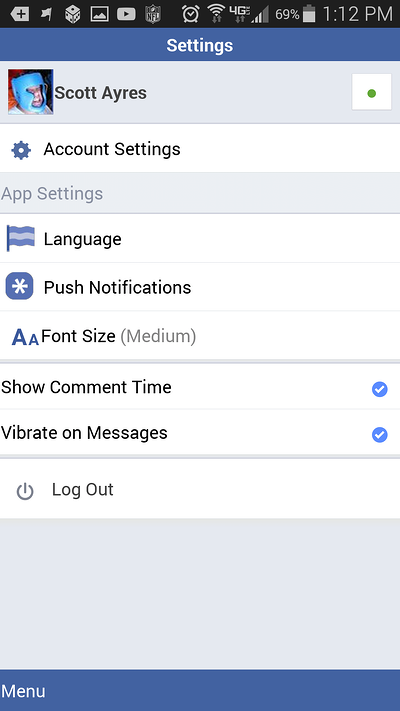 Account Settings
These were similar to what you'd see on your desktop or smartphone.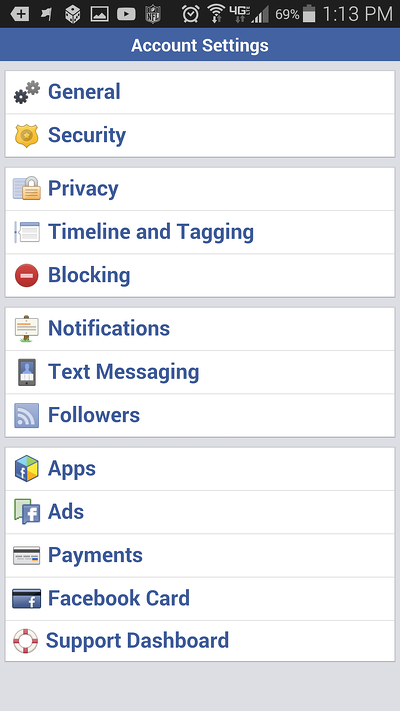 Graph Search
The search tool provided results for people, pages, groups & events.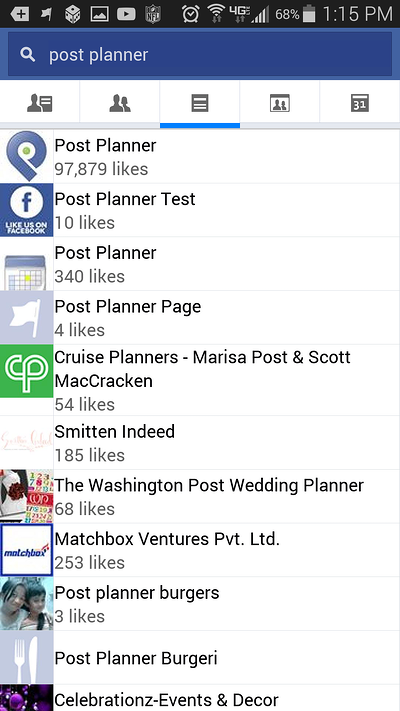 Photos
It was easy to use Facebook Lite to view photos on my Timeline.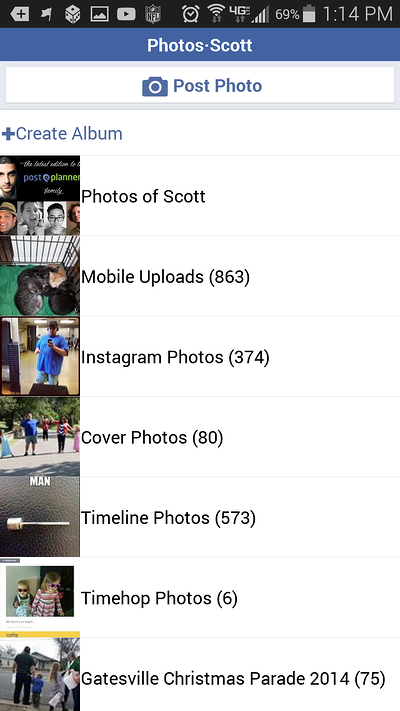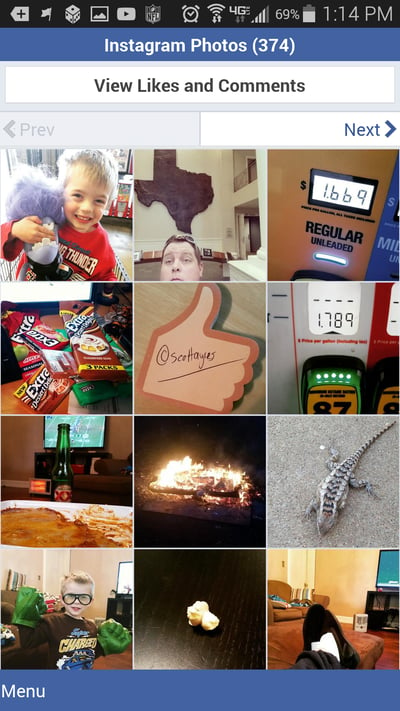 Comments
I felt a little cramped leaving a comment though.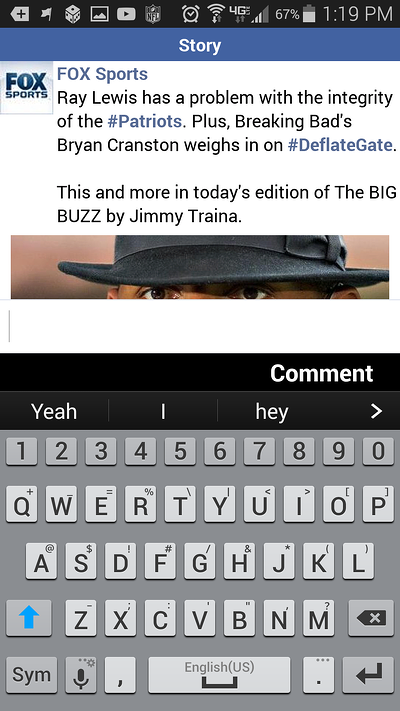 Conclusion
Overall, Facebook Lite wasn't bad.
And there must be a HUGE need for this kind of slimmed down app in tons of places around the world. It was downloaded more than 10,000 times within just a few days of the release.
But you probably won't ever need the app if you have a newer phone & decent Internet connection.
If you're still curious, check out LifeHacker.com or the Google Play store to download Facebook Lite.