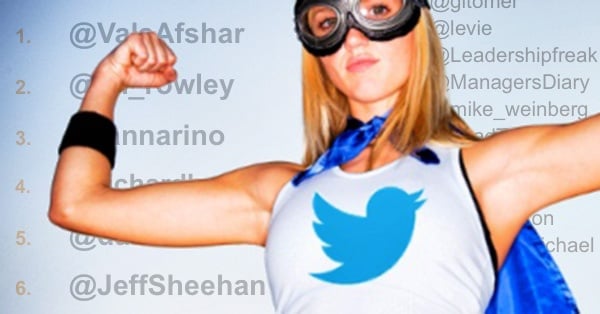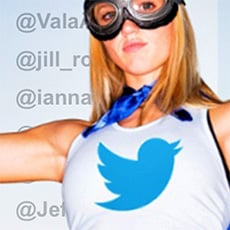 If you work in sales, Twitter is one of the best social sites for you.
That's because Twitter's an open platform -- as opposed to Facebook where friend requests must be approved.
The more open the platform, the more flexibility it offers.
It's easy to network & share with influential people on Twitter -- in all sorts of verticals.
If you don't know how to use Twitter like a sales pro, in this post I'll show you how (and where) to get started.
Imagine if you could eavesdrop on the conversations of the sales leaders you admire most. That information would be priceless.
Get ready... because that's what you're about to do!
>> Click to Tweet <<
Top 50 Twitter Influencers, Mentions and Topics for Sales Professionals
Leadtail & Hoovers reviewed Twitter activity from more than 580 sales professionals to better understand how they use Twitter.
All these people were in North America.
The study included:
Sales pros from B2B & B2C companies (both inbound & outbound)

Review of 68,310 tweets and 44,043 shared links

Total number of followers: 1.2 million

Average salesperson in study had 356 followers

Tweets published between July 1 and September 30, 2014
1. Where They're Located
The sales leaders came from all these locations:
>> Click to Tweet <<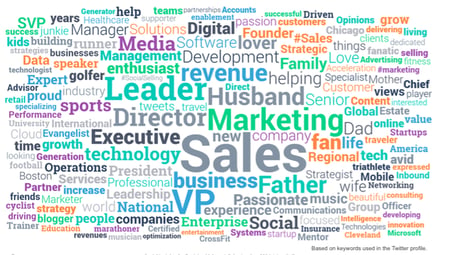 2. How They Describe Themselves
These are words the sales pros used to describe themselves in their Twitter bios:
>> Click to Tweet <<

3. Hashtags
Here are some killer hashtags the sales professionals used on Twitter: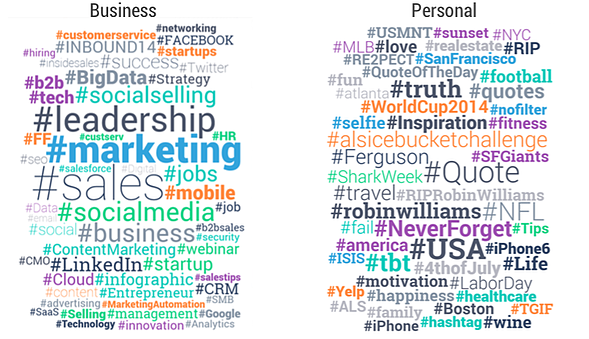 4. Popular Apps and Tools
Most sales leaders tweeted from Twitter.com & used the Twitter retweet button to share other people's content.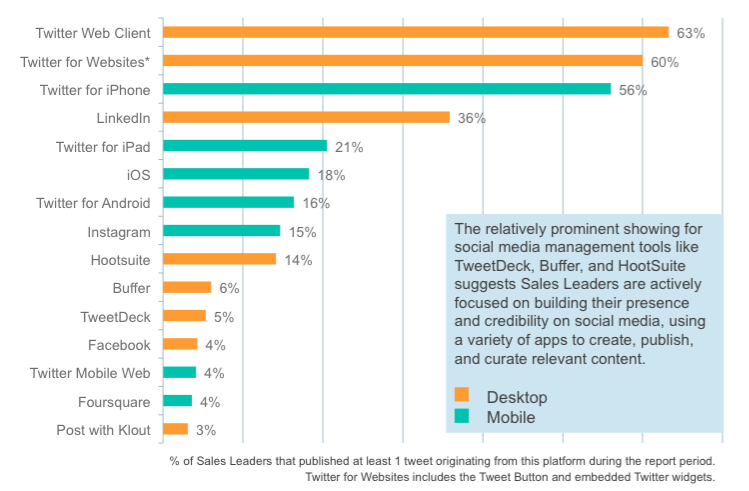 5. What They Share
The sales pros usually shared articles from mainstream media.
>> Click to Tweet <<
6. Most Popular Topics
These topics grabbed their attention:
>> Click to Tweet <<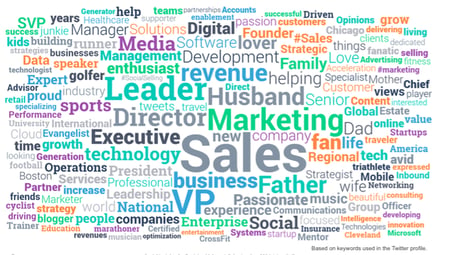 7. Most Shared Media Sources
Here are the 25 most popular media sources from the study:
>> Click to Tweet <<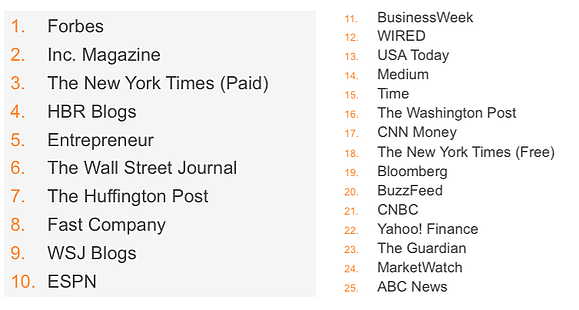 8. Most Shared Industry Sources
These were the most popular industry sources: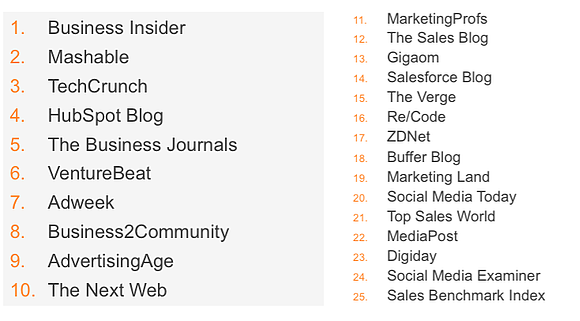 9. Top 50 Twitter Mentions
These were 50 handles the sales leaders were most likely to mention on Twitter:
>> Click to Tweet <<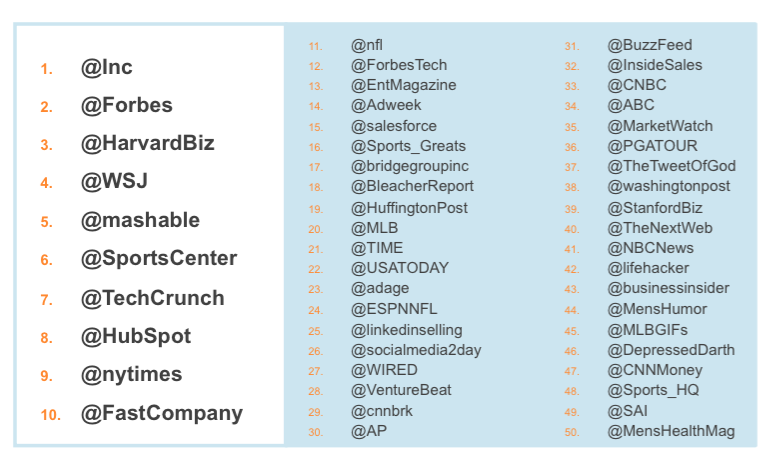 10. Their Favorite Influencers
And these appeared to be 5o of their favorite Twitter influencers: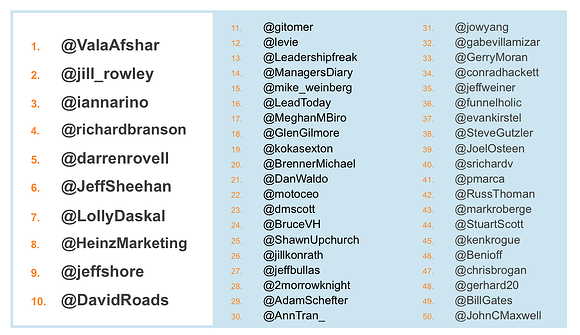 Summary
I loved this report!... What Twitter geek wouldn't?!
But casual Twitter users who use the site mostly for networking & personal branding might get the most from this study.
What about you? What section interested you the most?
And what section is most useful for learning how to use Twitter like a sales pro?