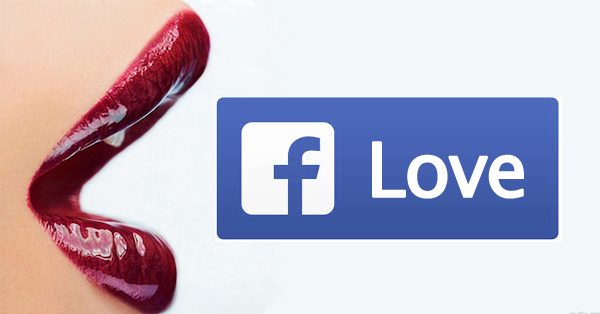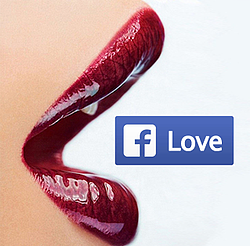 Valentine's Day is just around the corner.
But don't worry, if you haven't started a Facebook contest for the holiday -- it's not too late.
And our friends at ShortStack have lots of great contest ideas.
Americans will spend more than $18 billion this Valentine's Day -- and a contest on your Facebook page is an awesome way to snag a piece of that pie.
After all, nearly 60% of active Facebook users are either married, engaged or in a relationship.
And you could have a last-minute Valentine's Day contest up & running in minutes!
But first you have to identify the goal of your contest.
This infographic has ideas for Facebook contests that:
Gather user-generated content from fans
Gain insight from fans
Can be set up very quickly
Get repeated engagement
Whether fans submit photos, recipes or comment on a status update, these Facebook contest ideas provide easy ways to connect with people on your page & reward them with prizes that are relevant to your business.
ShortStack even gave each idea a rating based on how difficult it is to set up.
14 Facebook Contest Ideas SEXY Enough for Valentine's Day
1. Photo or Video Contest
You can post the photos & videos provided by fans on your other social media channels.

Contest ideas:
Who's your Valentine?
Valentine's Day craft/decoration contest
Valentine's Day video contest
Show the love photo contest
Bonus tip
Let your Facebook fans vote for their favorite entry
2. Essay Contest
Use the insights gained here -- about how customers use your products or services -- for future marketing campaigns.

Contest ideas:
Sweet treat recipe contest
Storytelling contest
Love letter contest
Bonus tip
Let your team choose the most creative entry
3. Timeline Promotion
It takes only a minute to write a status update for fans to comment on in a Timeline contest.
Those who respond to the post are entered to win a prize.

These fill-in-the-blank posts would work well:
The best love song ever written is ______.
The most romantic movie is ______.
The most romantic date I have ever been on was ______.
If my life were a romantic comedy it would be ______.
Bonus tip
Choose the winner at random
4. Multi-day Giveaway

Use an app to give away several prizes in the final run-up to Valentine's Day.
Contest ideas:
Product-a-day giveaway
Promotion-a-day giveaway
Combination giveaway
Bonus tip
Incentivize people to share the contest with their networks by rewarding them with extra entries