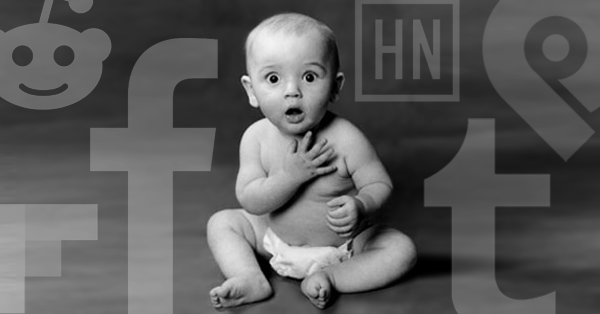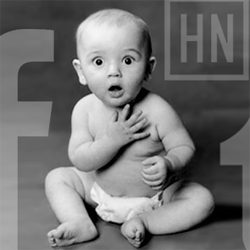 Content, content, content!
Surprise, surprise!... it's KING!
And it's not just about how much you're sharing -- it's about WHAT you're sharing.
Your fans expectations are getting higher and higher.
And the quality of content your competitors are sharing is getting better and better
So how do you stay ahead of the competition and ensure you're sharing amazing, relevant content?
Simple -- find awesome content sources!
In this post I'll show you 7 killer places to find awesome content for your page.
How do you stay ahead of the competition and ensure you're sharing amazing, relevant content? 7 surprising ways you can!

Click to Tweet
7 Surprising Places to Find Awesome Posts for Facebook
Some of these may surprise you.
1. Tumblr
Amazingly, Tumblr is still underutilized.
But There's a TON of content on Tumblr and businesses don't use the platform enough.
Tumblr's search tool helps me find content using hashtags. I can arrange results based on:
Most Popular
Most Recent
Web Results
Or I can sort by:
Text
Photos
Quotes
Links
Chat
Audio
Video
Here I searched for fitness tips and found a bunch of content for my page (don't forget to cite your source in the post):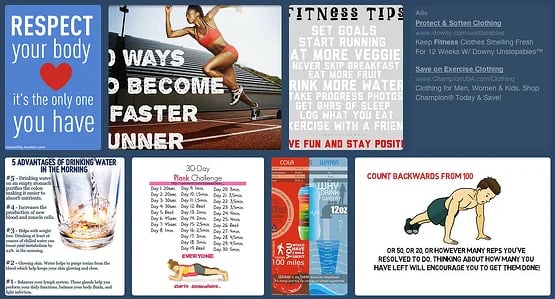 2. Post Planner
Post Planner is so much more than a social media scheduling tool.
Post Planner also offers:
Trending content for any industry or niche
Pre-written status ideas to help you boost engagement
Popular social media images, GIF's, and memes
The popular social media images are my favorite!
I can easily find the most shared and engaging photos from any Facebook page or profile.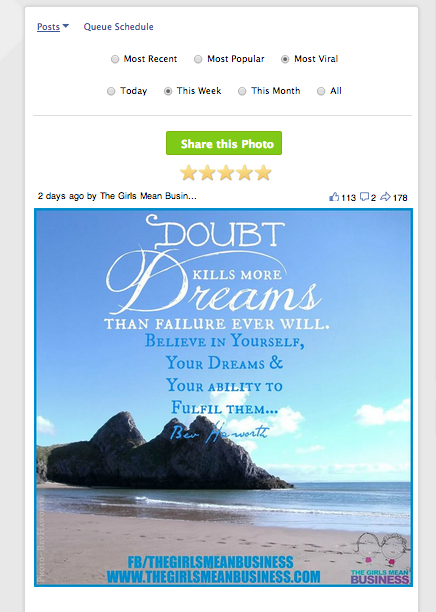 Post Planner's search tool is my go-to tool when I'm looking for photos to share on my page.
3. Twitter Lists
My life would be a mess without Twitter lists.
They let me organize my stream and stay up to date with news that's important to me.
I have lists with:
Thought leaders
Celebrities
News
Brands
Businesses
When it comes to content curation, never underestimate the power of a properly managed Twitter list.
Follow the right people and you're looking at a library of content like no other!
Here are 101 choices if you're looking for some Twitter lists to follow.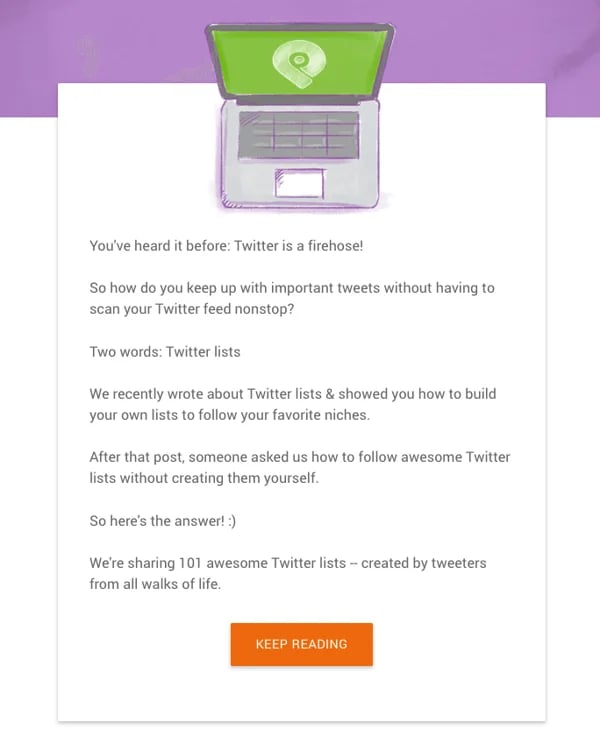 4. Reddit
What can't you find on Reddit?!
Popular topics on the website include:
Tech
Gaming
Humor
Fashion
Video
Technology
Music
Sports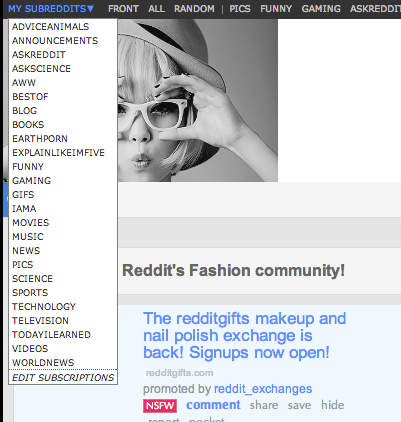 Basically, Reddit has everything.
It's not the fastest way to find content, but it's very interesting and lots of fun to explore.
TIP: use the "Funny" Subreddit to find humorous photos and memes.
5. Hacker News
Hacker News is similar to Reddit, but uses a different algorithm to push results onto the front page.
There's also no voting system on Hacker News to rank content -- as there is on Reddit.
But you'll find great content on the site -- even some controversial stuff just in case you want to get a bit edgy on your Facebook page.
Use the search tool to find content relevant to your industry.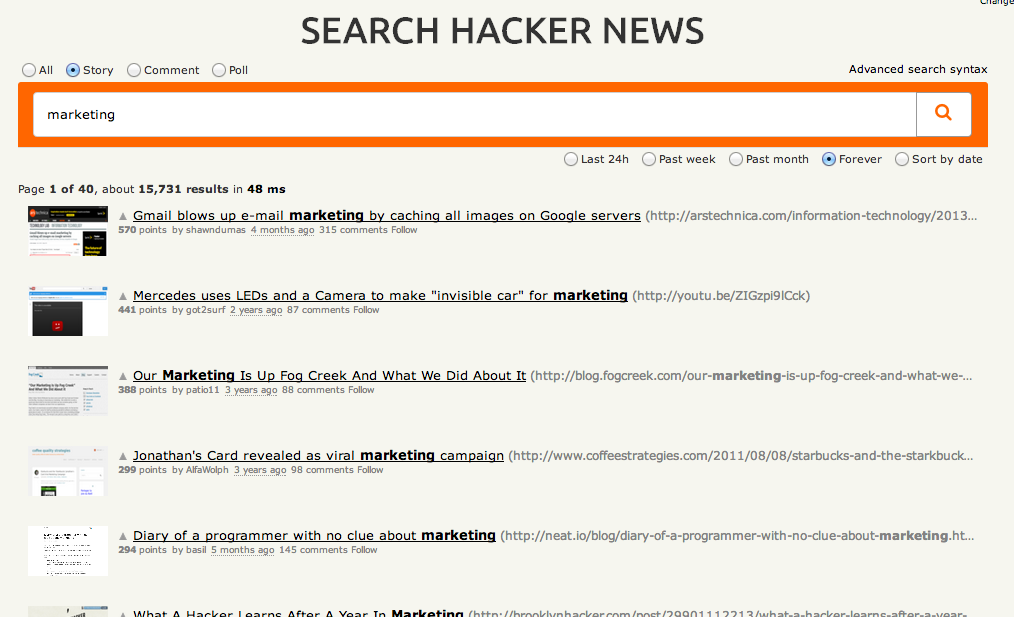 Hacker News lets you search for content from:
the last 24 hours
the past week
the past months
forever
a specific date
6. Flipboard
I love Flipboard! There, I said it.
It's a must-have app for your mobile device or tablet. I like Flipboard because its compact, easy to use and packed with content.
Like Reddit, there are many categories to follow -- including:
News
Business
Tech and Science
Sports
Shopping
Photos and Design
Arts and Culture
Living
Food
Travel
Style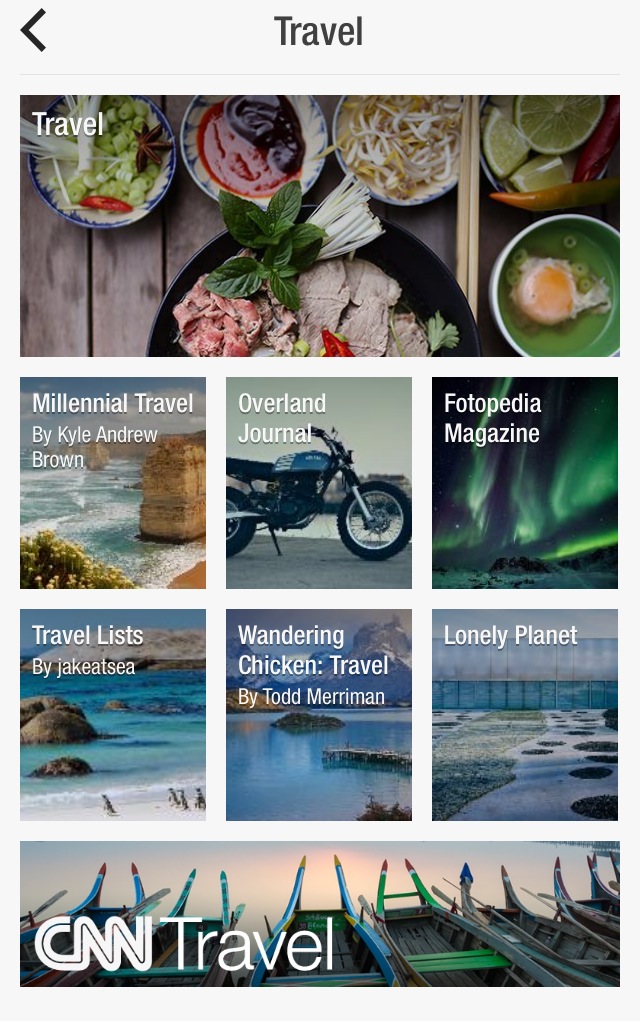 One of the best parts of Flipboard is when the app recommends sources for you to subscribe to based on your interests.
7. Inbound.org
Inbound.org is a marketer's best friend.
Content on the website is based on votes from users and Inbound.org's algorithm.
That combination creates magic!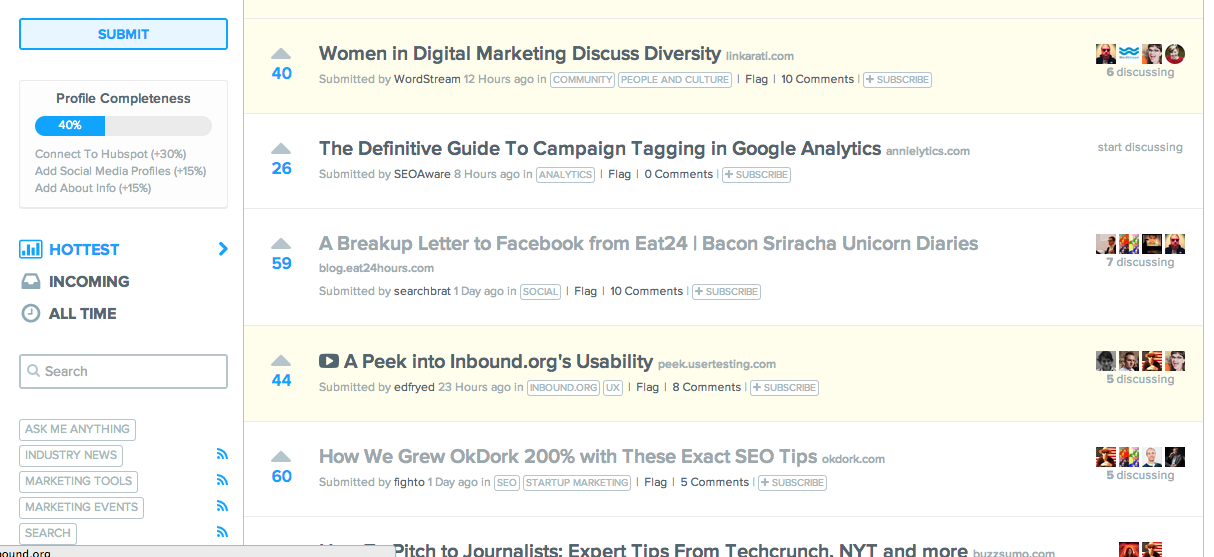 Content on Inbound.org covers subjects like:
Marketing tools
Search
Conversion
Analytics
Mobile
Startup Marketing
Where do YOU find content for Facebook?
Hopefully you found some surprising new content sources in this post.
But what about you??
Where do YOU find content to create awesome posts for Facebook?
I'd love to hear your recommendations in the comments below.