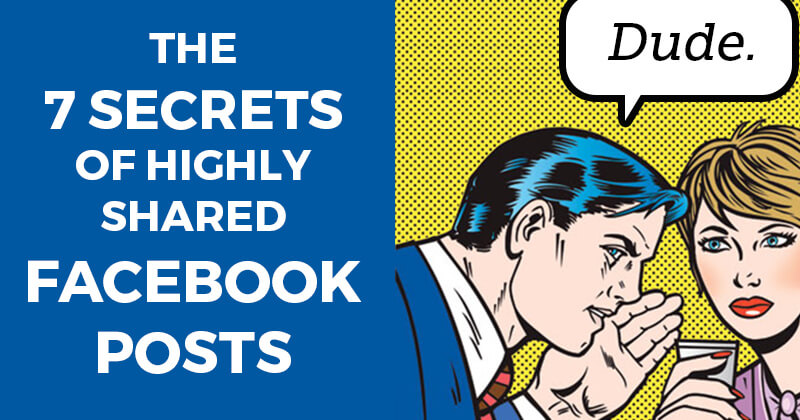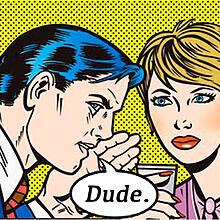 What's the one thing that excites EVERY Facebook page owner?
Yep -- when a post goes VIRAL!
Hopefully you've experienced this before.
You post an update in hopes of getting some interaction -- then head out to grab lunch.
When you come back, your post is going crazy with hundreds of Likes & Shares.
YIPPEEE!!!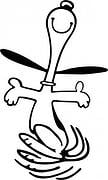 Time to do the happy dance.
Unfortunately this doesn't happen very often. But you can improve the chances of it happening by:
understanding why people actually share content
learning the 7 secrets of highly shared content
taking action by posting shareable content
Let's start with why people share content.
Why Do People Share Content?
According a New York Times study on the "Psychology of Sharing", people share content for the following reasons:
>> to Learn
73% say they process information more deeply, thoroughly and thoughtfully when they share it
>> to Inform & Influence
49% say sharing allows them to inform others of products they care about and potentially change opinions or encourage action
>> to Help
94% carefully consider how the share will be useful to the recipient
>> to Show Identity
68% share to give people a better sense of who they are and what they care about
>> to Connect
78% share information online because it lets them stay connected to people they may not otherwise stay in touch with, and 73% share information because it helps them connect with others who share their interests
>> to Participate
69% share information because it allows them to feel more involved in the world
>> to Lend Support
84% share because it is a way to support causes or issues they care about
Those are the 7 main reasons why people share content. Now it's time to figure out what kinds of posts get shared.
7 Secrets of Highly Shared Facebook Posts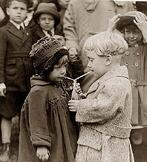 The folks over at Marketo, together with Brian Carter, recently released a study called:
Contagious Content: What People Share On Facebook and Why They Share It
The ebook is super informative & I'll likely refer to it in future posts -- because there are tons of info morsels to chew on.
Before I share the 7 secrets of highly shared content, I wanted to quote the ebook on the stats behind this list:
In addition to the 31,000 data points from 67 Facebook pages we also reviewed 30 days' worth of posts from many other pages to find the most shared posts from each.
Now... according to their research a Facebook post that is highly shareable does at least one of the following:
1. GIVES
Offers, discounts, deals or contests everyone can benefit from -- not just one sub-group of your friends
2. ADVISES
Tips, especially about problems everyone encounters -- for example, how to get a job or how to beat the flu
3. WARNS
Warnings about dangers that could affect anyone
4. AMUSES
Funny pictures & quotes -- as long as they're not offensive to any group -- sometimes the humor shouldn't be strong or edgy because it needs to appeal to a general audience
5. INSPIRES
6. AMAZES
Amazing pictures or facts
7. UNITES
Posts that act as a flag to carry or a way to brag about your membership in a group that's doing darned good, thank you very much
If your posts do at least one of these things, you should see more shares. Of course, this depends completely on your page & fans.
How to Easily Find Shareable Content
Finding quality content is probably the hardest part of being a Community Manager & running a Facebook page.
Lucky for you, that's where Post Planner comes into play -- with our Status Ideas Engine & Trending Content!
Here are a few resources that -- if you actually read the posts & leverage the tutorials -- will result in highly shareable posts on your page:
And last but not least, here's an easy way to SHARE all the above information with your followers:
Just click: TWEET THIS
You see? We've even taken the work out of tweeting by creating your tweet for you! ;)
Now that's easy sharing!