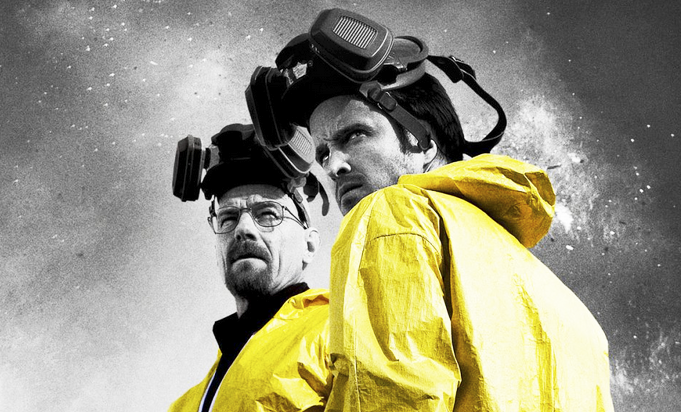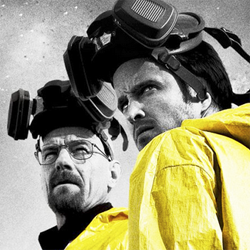 Feeling overwhelmed with Facebook marketing?
With so much info out there, it's hard to keep up with the current trends, best practices & latest how-to guides.
Like me, you're probably wondering whose advice to follow -- and which strategies will work best for your biz.
My advice -- take a step back & first try improving the tactics you're already using.
First try breaking the bad habits your Facebook page is guilty of.
10 Bad Habits to Break on Facebook Today
Here I've listed the 10 worst habits I see from Facebook page managers.
The minute you end these 10 bad habits, I promise -- you will kickstart the growth & effectiveness of your page.
1. Not responding to fan comments & posts
The success of your page depends on the content AND your community.
So do your best to interact with your fans -- give good advice & help solve their problems.
Respond to all comments in a timely manner, ideally within 24 hours.
This also applies to updates. Automate these, by all means -- but ensure you are there to engage once they're live.
2. Immediately asking other pages to like your page in return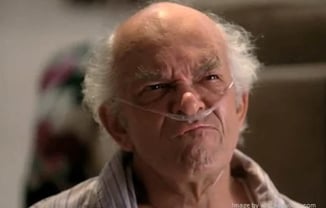 I definitely encourage page managers to connect with others online & interact with different pages.
This is an important part of building relationships & networking on Facebook.
But don't post a link to your fan page on your first interaction.
It makes your page look spammy! -- and you risk losing credibility.
When asked about your business, yes, by all means share your page. Then you have a more genuine interaction with a targeted, engaged fan who will likely join your community.
3. Closing your page's wall
Have you ever tried having a conversation with yourself?
Doesn't last very long, right?
So why would you ever shut out your fans?
Closing your Facebook wall means missing out on the chance to interact with your fans.
Remember, you want your fans to ask questions. Their opinions matter.
Negative feedback scares any business -- but interacting with angry fans on Facebook gives you some control of the situation.
It discourages your fans from taking the conversation elsewhere.
Opening your wall to comments will show you're a business who cares & listens to its customers.
4. Posting your page's link on other pages or in comments
It's important to take pride in your business.
You've put in a lot of hard work & want to tell the whole world about your passion.
And the world should know about your talents.
But pasting a link to your fan page on comments & updates that are irrelevant will do more harm than good.
Instead, provide value by helping other pages in your niche with useful tips & advice.
Members of other communities will see this & they'll naturally visit your page to find out how you can help them.
5. Always being salesy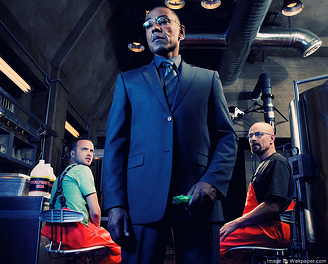 There is nothing wrong with wanting to make more money online.
Heck, that's why you started marketing your business to begin with.
However, successfully promoting your business on Facebook takes balance.
Hook your audience with content that educates, entertains & inspires -- and then weave in a post now & then that sells.
There is no magic formula, but the "80/20 rule" is a good place to start. Make 80% of your content valuable for your fans by sharing article links, infographics, funny memes & status updates.
The other 20% of the posts can be salesy & promotional.
Your audience will happily receive your sales-related posts when properly engaged with other kick-ass content that keeps them in the know.
6. Hiding your identity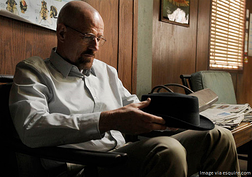 Customers in the digital age are more open to responding to people they like, know & trust.
Hiding your personality won't let them get to know you.
So showcase the human side of your page by:
signing comments with your name
highlighting your personality in your updates
telling fans what's going on in your personal life
Nobody wants to engage with a bot!
You'll build stronger relationships with your fans when they know there's a real person on the other side.
It works. So give it a try! I dare you.
7. Tagging everyone you know in every post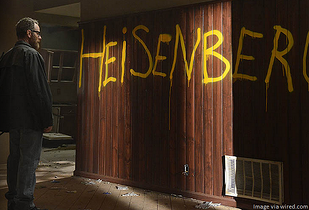 Tag, you're it! We all remember playing this game as a kid -- but on Facebook it isn't as much fun.
"But doesn't tagging increase my reach?"
Maybe. But at what cost?
If you tag someone in a post, depending on their profile settings, their community might see it. But you should end this bad habit immediately.
Tagging people in posts that aren't relevant to them is both spammy & annoying.
Don't get me wrong -- for Facebook marketers, the tag feature is a godsend for making fans more aware of your company.
So by all means tag your posts. But make sure the content relates to the people who are tagged.
That way, rather than feel put-upon by what you share, the people you're tagging will actually welcome deeper involvement in your Facebook community.
8. Posting too much
So how many posts are too many?
One per day? Two? Maybe three posts spread throughout the day?
I suggest taking a look at your page insights to see the best times to post & when your community is most active.
Yes, every page is different with regard to how many updates should be shared.
Don't be afraid to try more either. Just test different content at different times to see what works best for your fans.
Without a little research & testing, even posting several times a day will not benefit your audience or your page.
9. Linking Facebook & Twitter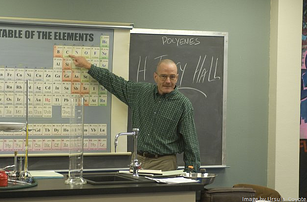 Facebook hashtags have arrived!
For this reason, it might seem like a good idea to link your Facebook & Twitter accounts.
Wrong!
Here are three reasons why this strategy will not prove effective for your page:
Twitter has a 140 character limit whereas Facebook allows more than 63,000
Facebook & Twitter each use different language (Like versus RT)
Once linked, you have no choice about which posts are duplicated, since all updates are posted automatically
Keeping the two accounts separate lets your business have a more open dialogue with your community in formats your fans & followers are used to.
So please -- disconnect now if your Facebook & Twitter accounts are linked!
10. Ignoring page Insights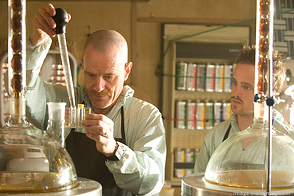 Whether you want Likes, more Web traffic or people to register for a contest, Facebook Insights is the key to getting the most from your page & building your online community.
Businesses that ignore or neglect Insights miss out on the ability to:
track their content
see what age, gender & demographic their fans are
see where their fans are from/located
better target Facebook ads
and much more
So check your Insights regularly to ensure your page & strategy meet the needs of your audience.
Good Facebook habits start NOW!
Whether you've just started a page or have been running your page for a while, ditch these bad habits today!
And definitely avoid developing any of them in the future.
Now it's your turn:
What are some other bad habits you've seen from Facebook pages?