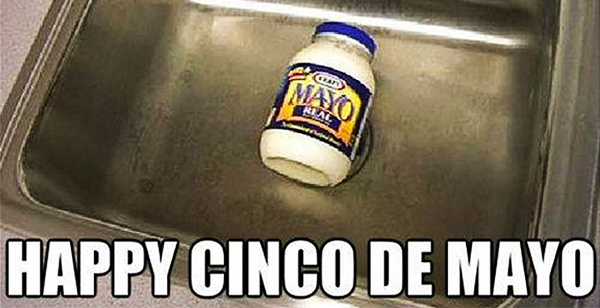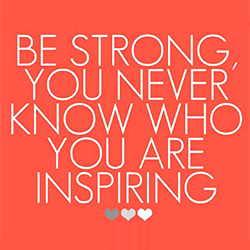 What do you think?...
Which kinds of posts go viral on Facebook?
Inspiring quotes

Thank you's

Humor

Selfies

Memes
The answer is all of them, a couple of them & none of them.
That's because everyone's fans are different. There's no one-size-fits-all solution for every page.
On the Post Planner blog, we've recently looked at the most viral Facebook photos from industries like:
One thing we've learned is that an image that works for one industry may fall flat for another.
So how do you find the best content for your Facebook page? Content that will get your fans to share your posts.
>> Click to Tweet <<
I can't tell you which posts will work best on your page -- but I can show you how to narrow the search to find what works well for your industry.
Using Post Planner's viral photo finder is the key!
An Easy New Way to Get Your Posts to Go Viral on Facebook
Your competitors post all kinds of content -- and they might not know what works best for their audience.
With this tool, you can find out!
And you can work smarter.
These tips will help you determine what content will go viral on Facebook for your page.
Find the Most Shared Photos from Pages in Your Industry
Here's how you do it!
2. Click "Viral Photos"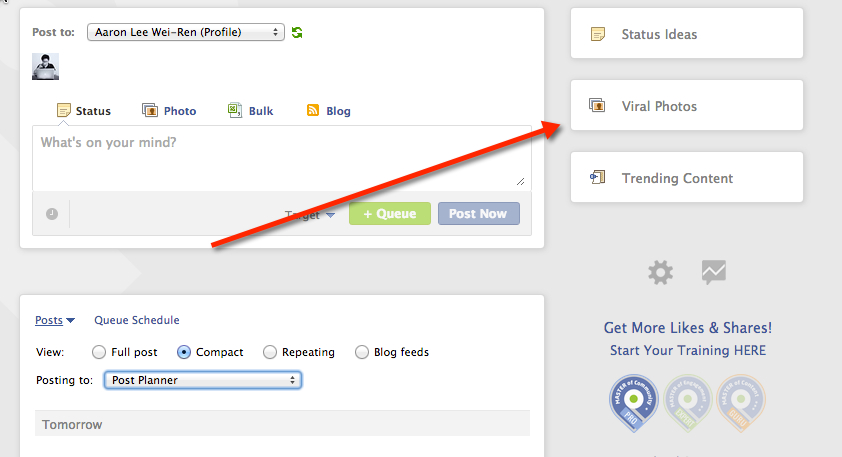 3. Click "Add more Feeds"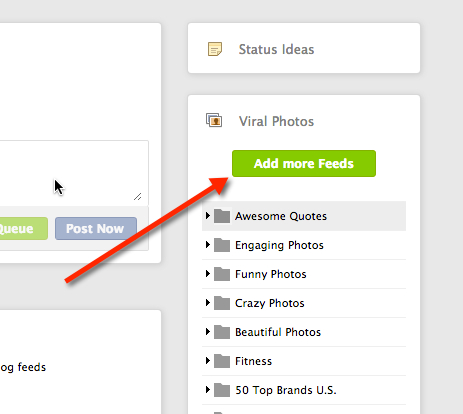 4. Create a folder with at least 25 pages from the same industry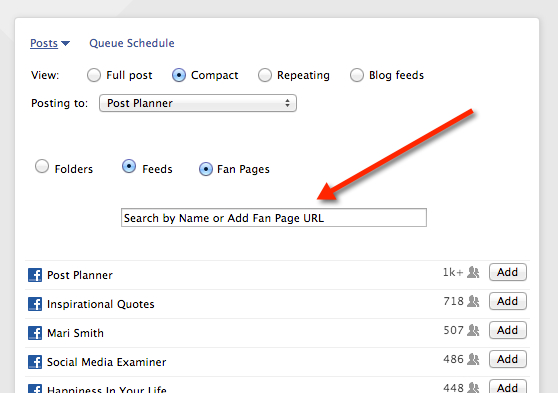 5. Click "Most Viral" to see the most shared photos from:
Today

This Week

This Month

All
Here's an example from my fitness folder that shows images arranged according to the most shared of all time:

6. Don't stop! Now create folders for lots of other topics.
You'll be able to share some of the images from the other topics on any Facebook page.
Inspiring quotes, for example, get strong engagement from all kinds of fans -- not just those on fitness pages.
>> Click to Tweet <<
This image from a fitness page could be used for most any industry:
It's that simple!
We've used the viral photo finder to boost engagement on our Facebook page by about 5x!!!
You can too.
This post was shared more than 2,000 times!
So what are you waiting for?
Don't you want that extra edge? :)