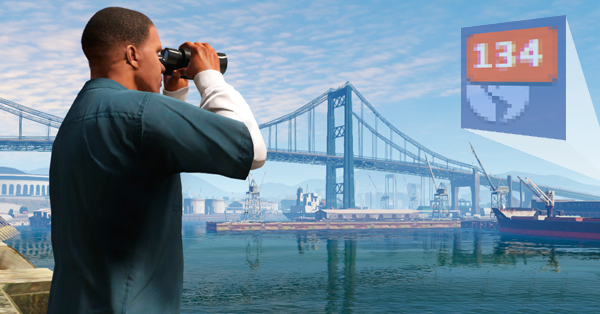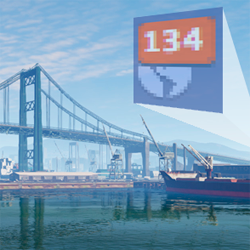 It was easier to reach your Facebook fans a couple years ago.
The site just wasn't as crowded as it is today.
There was less competition in the news feed -- so the news feed algorithm (formerly known as EdgeRank) didn't need to hide as many of your posts.
But times have changed.
These days your Facebook posts are seen by an even lower percentage of your fans -- which should be expected of a growing social network.
These stats from EdgeRank Checker illustrate the recent decline in Reach: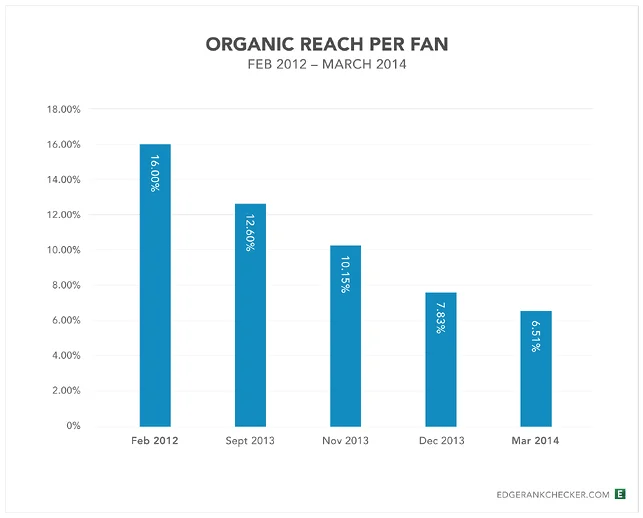 Basically, as more posts crowd the news feed, fewer fans see updates from your page.
But again, this should be expected since the more pages people follow (and friends they have), the more crowded their news feed becomes.
Here's the Only Way to Guarantee Your Fans See ALL Your Facebook Posts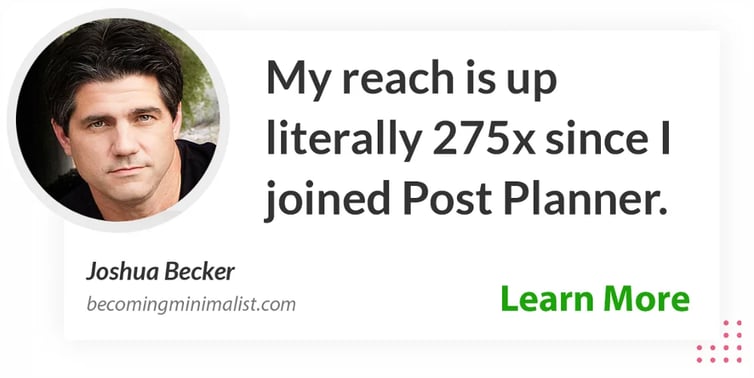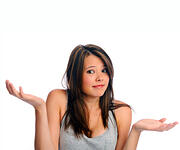 This dilemma has created a challenge for most of us running Facebook pages for our businesses.
A successful page now has to run Facebook ads to get targeted Likes & expose posts to more users.
>> Click to Tweet <<
Jason Falls claims this is "blackmail", which I think is ludicrous.
Marketing costs money -- and the most successful businesses use advertising to grow. Facebook is no different.
You have to spend money on Facebook ads to get new fans. And they can help certain posts get more reach & engagement too.

What if I Don't Have Money for Facebook Ads?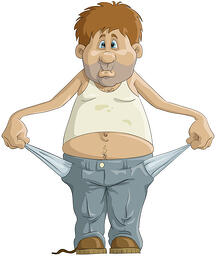 I get that there are nonprofits & other organizations running Facebook pages to build awareness & grow a community -- not just to make a buck.
And small, self-funded startups don't have a whole lot of money for Facebook ads either.
Not to mention pages that are being run as a hobby by people passionate about the page's theme.
So how do you get fans to see all your posts without buying ads?
Simple -- fans will see ALL your posts if they simply turn on the "Get Notifications" feature for your page.
>> Click to Tweet <<
I have notifications turned on for many of my favorite pages, including:
I also get notifications from local businesses & news organizations.
Most of these pages focus on social media -- specifically Facebook. I click "Get Notifications" because I want to stay on top of all their posts to:
Learn about new trends
Get breaking news related to Facebook
Comment on important updates
So I definitely recommend turning on notifications for multiple pages in your niche -- so you're alerted each time new updates are posted.
>> Click to Tweet <<
Do it and you'll never miss another important update.
For example, our kids' school was recently put on lockdown due to a possible threat by a gunman (who ultimately took his own life someplace else, never making it to the school).
Do you know how I heard about the incident?
That's right, from a Facebook notification from the school district.
I quickly alerted my friends of the situation before they heard about it from anyone else -- including the press.
How to Get Notifications from Facebook Pages
Turning on the Get Notifications feature for a page is easy.
Go to the page you want to get notifications from
Hover over the Liked bubble (you must Like a page to get notifications)
Select Get Notifications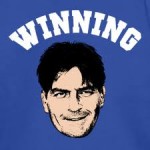 That's it!
Now you'll receive a notification on your personal profile each time the page posts a Facebook update.
And if you want your fans to see EVERY SINGLE post your page publishes, just ask them to turn on "Get Notifications" for your page.
Then, whenever you update your page, more fans will get the chance to Like, share, or comment on your posts.
It might seem a bit hokey to request this of your fans, but it's a sure-fire way to make sure they see everything you post -- regardless of what Facebook's algorithm says. ;)
Conclusion: Some Words of Caution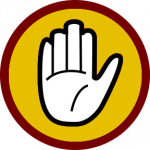 Just so you know, there are some downsides to having notifications turned on for your favorite Facebook page, including if the page:
posts too much
posts the same updates multiple times with different targeting
If there are 20 posts a day, that means 20 notifications on your profile. That could annoy even the most active Facebook users -- and cause you to unlike the page.
So keep this in mind when recommending the Get Notifications feature to your Facebook fans.
In addition, many pages post the same update for different demographics (countries, languages, gender, etc).
If your favorite page posts this way, and you turn on Get Notifications, you'll be alerted for each update -- regardless of the target audience.
This is a minor problem, but I still think Facebook needs to fix it.
Do you have notifications turned on for your favorite pages?
Have you ever asked fans to turn on Get Notifications for your Facebook page? What are the results?