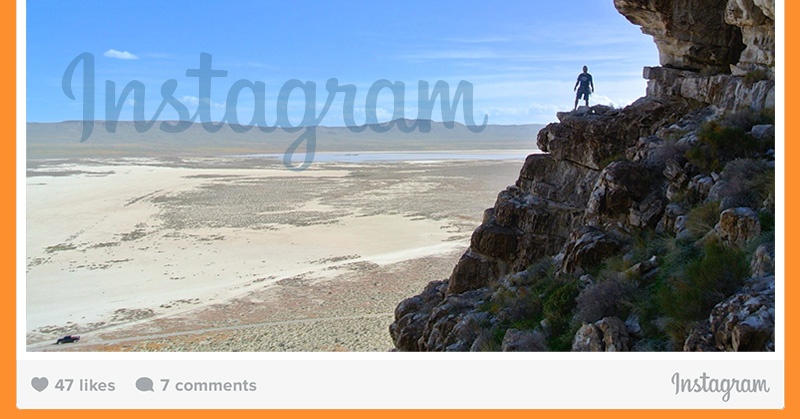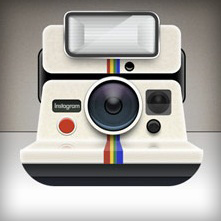 Which photo-sharing app has over 200 million users?
Yep, Instagram!
In fact, their numbers are getting closer and closer to mega-social sites like Twitter & Google+.
Wow!... Pretty good for an app about photos, videos & having fun!
Actually, it's not all fun & games on Instagram.
Many businesses -- large & small -- now use Instagram for marketing. But for some, it's not all that easy.
I'm always getting asked:
How do I market my business & get more Likes and followers on Instagram?
Well, at Post Planner, we're all about Insta-SUCCESS.
So relax, take a deep breath & check out these 7 killer ways to market your business on Instagram. Each one is a method that newbies can learn in minutes!
>> Click to Tweet <<
Here's How Newbies Get More Likes and Followers on Instagram
1. Learn Insta-Lingo
#TBT? #Instagood? WCW?
Huh?!... What the heck does that mean?
If that's what you're asking yourself, you're not alone. Understanding hashtags & other lingo is critical for succeeding on Instagram. And trust me, it's not the complicated.
Familiarizing yourself with a few key terms will help you better understand Instagram slang!
Many of the most popular Instagram hashtags have distinct & specific meanings.
And understanding how to use these hashtags can help you grow your following.
For example, #TBT means "Throwback Thursday". Using this ultra-popular hashtag any other day, could make you look like an Insta-hack. ;)
2. Use Industry Hashtags
Do you know the most popular Instagram hashtags in your industry? If not, you should!
Most industries have at least a handful of hashtags specific to a particular niche.
For pets, for example, it's #petstagram or #instapug.
Fitness freaks use #fitfam and #fitspo.
Following the important players in your industry will help you find juicy hashtags to appeal to people in your niche. Find out what hashtags the influencers use & use those tags in your posts.
3. Understand the Science
Understanding the science of Instagram will help you market your business online.
Familiarize yourself with these basics:
Hashtags

Filters

Calls-to-Action

Photo Editing

Colors

Photo Composition
Selfies
4. Click "Like"
When you Like someone's photo, you get more exposure on Instagram.
>> Click to Tweet <<
New people see you in their notifications & some will follow you.
Even if they don't follow you, many will check out your Instagram account & engage with your photos.
5. Comment on Posts
Posting comments on other people's photos will get you noticed on Instagram.
It's actually one of the best (and easiest) ways to get new followers -- just comment on someone else's pic!
Posting comments on Instagram helps you stand out.
6. Edit Photos
Tweaking photos a bit before posting will give your images some added OOMPH!
If you don't believe me, look at this: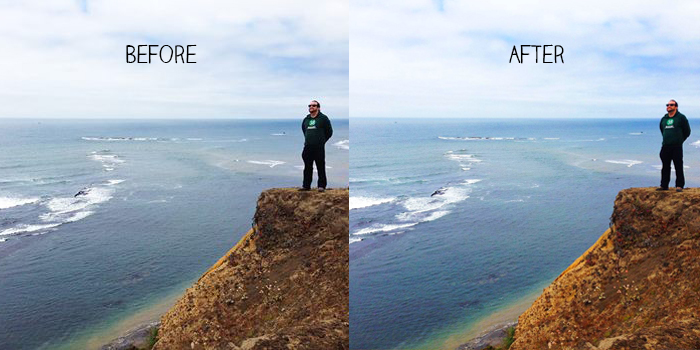 And that was a super quick & easy edit!
The best Instagram photo apps make this kind of editing a cinch.
7. Post Cool Stuff
There's lots of cool stuff to post on Instagram:
Product Shots

Inspiring Quotes

Humor
Behind-the-Scenes Pics
Day-in-the-Life
Sharing more intimate content gets Post Planner more Likes & comments on Instagram.
Conclusion
These 7 tips will help you market your business & get more Likes and followers on Instagram.
Remember: don't focus on just one tactic!
Use these strategies evenly throughout your account so you always have an interesting array of diverse images on your page.
What's the first thing you'll do to market your business on Instagram?