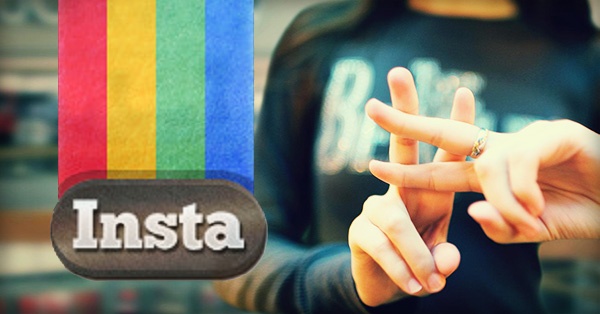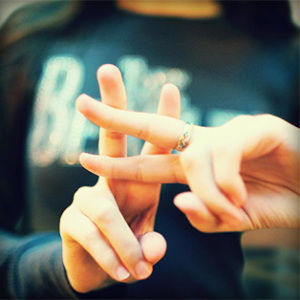 Trying to get more followers on Instagram?
Need some ideas for Instagram posts for your business?
In this podcast, Scott Ayres & I discuss 25 of the most popular Instagram hashtags -- the ones Scott used to quickly get thousands of new followers.
The Instagram experts out there will definitely recognize the Top 5 hashtags on the list:
#Love
#Instagood
#Me
#tbt
#Cute
But I think some of the others will surprise you!
How to Leverage the 25 Most Popular Instagram Hashtags! [Podcast]
>> Click to Tweet <<
Scott used a tool called Websta to find these mega-popular hashtags based on how many times the tags have appeared on Instagram.
He wrote about his findings on the Post Planner blog:
In this podcast, you'll learn:
25 of the most popular hashtags on Instagram
How hashtags work on Instagram & other social media websites
How to get more followers on Instagram
The meanings of some of the most popular Instagram hashtags
How Instagram users use popular hashtags to get more followers
Why you shouldn't overuse hashtags
Articles & Interesting Mentions
Instagram Slang: A Guide to Becoming an Instagram Lingo NINJA
The History of Hashtags in Social Media Marketing [INFOGRAPHIC]
Tips from 13 Experts on How to Use Hashtags on Facebook
6 Facebook Pages Using Selfies for Social Media Marketing
8 Awesome Selfie Ideas to Get More LIKES, Comments and Shares
Chris Brogan's Facebook Profile
For Fun: Ellen Selfie