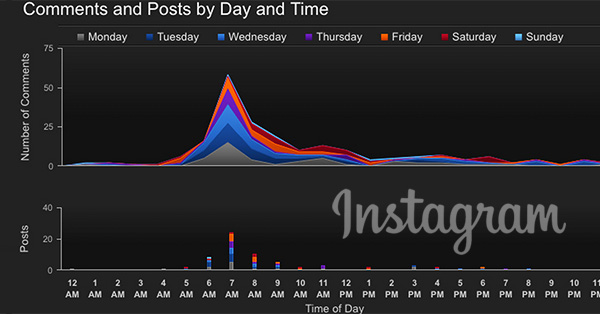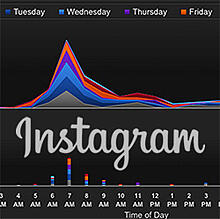 Wondering about the best times to post on Instagram?
You're not alone. It's a question I get asked a lot!
7am?

10am?

9pm?

Wednesday?
Sunday?
Unfortunately, there's not just one right answer. You need to figure out what works best for you & your followers.
Knowing the best time to post is important. It can
Help you get more followers
Get more comments
Get more likes
How do you find out the best time to post on Instagram? There ARE two Instagram tools out there that help with this.
In this post, I'll show you how to use these 2 FREE tools to find your best posting times.
So go ahead and log into Instagram. I'll explain the rest. :)
2 Instagram Tools that Help You Find the BEST Times to Post
Tool 1: Simply Measured
Here's how to use it:
1. Visit Simply Measured website
2. Click Free Instagram User Analysis under "Free Tools" tab

3. Add your Instagram username to free user report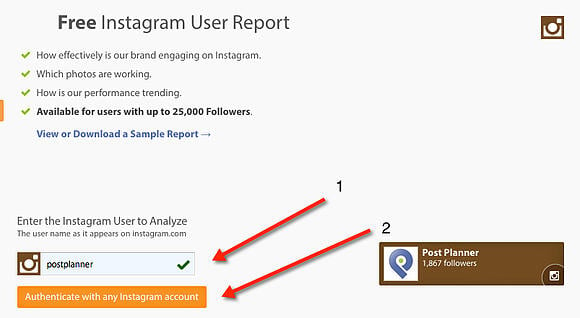 4. Follow Simply Measured on Twitter & tweet about report
You'll probably be asked to follow or tweet about Simply Measured to receive the free report.
5. Click link like the one below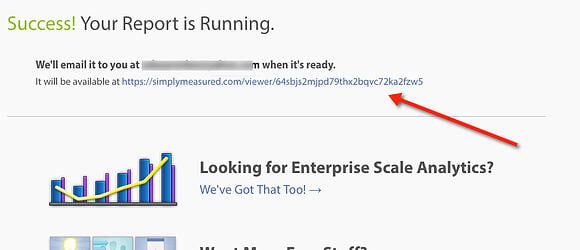 Here's a shot of my Simply Measured report:

Tool 2: ICONOSQUARE
Here's how to use it:
1. Visit ICONOSQUARE website
2. Enter your Instagram details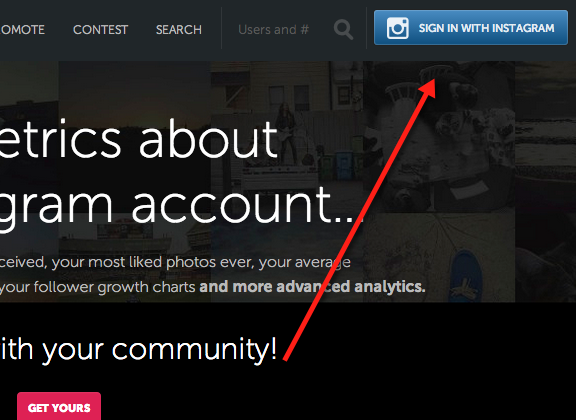 3. Click "Statistics"

4. Click "Optimization"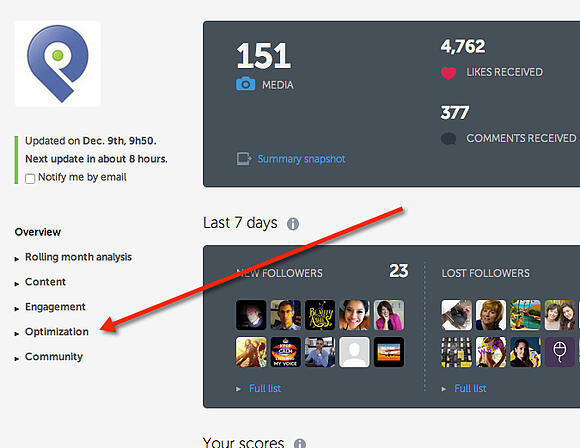 Here's a look at the information from ICONOSQUARE: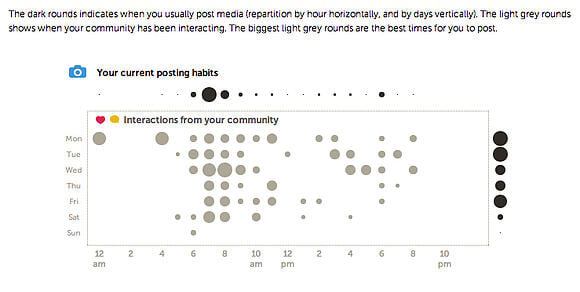 Conclusion
Both these awesome tools provide similar results. So choose either one.
But I have to say it: I've been pretty successful experimenting with the data on my Instagram account.
So I recommend you do the same!
On my personal page, I've seen a huge increase in Instagram:
All thanks to these TOOLS!
Now that you know when to post on Instagram.. do you need help with what to post?