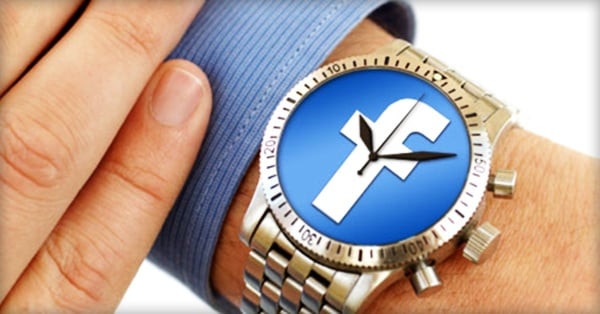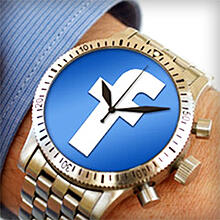 Every Facebook page manager is looking for the golden ticket:
The BEST time to post on social media!
And lots of "experts" claim they've figured it out.
But just because something worked well on my page doesn't mean it will work on yours.
Every account is unique -- with different followers & different types of posts. And what worked last week won't even necessarily work tomorrow.
That said, recently I found a presentation from TrackMaven called:
My curiosity was piqued!
It turned out to be an awesome post! The research is strong & backed by data everyone should pay attention to.
It gives the best times for businesses to post on multiple social media websites -- and the times when the most fan engagement is likely to occur.
Check it out!
WARNING: Posting at These Times on Facebook May SKYROCKET Your Engagement
1. Facebook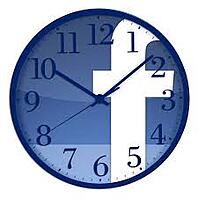 This is the website you really wanted to know about, right?
Whoa!
Takeaway
Though most brands post during the week, much of the interaction on Facebook occurs at night & on weekends.
2. Twitter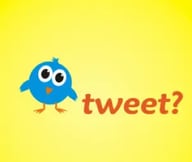 TrackMaven determined that this is how brands use Twitter:
But what did this mean for engagement?
Check out the stats:
Takeaway
Tweet in the evening & late at night. >> Click to Tweet
3. Blogging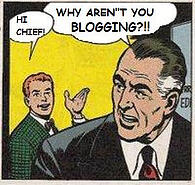 Now let's look at what brands did with their blogs:
But how did this publishing schedule correlate with the number of social shares?
Let's find out:
Weekend posts get the most social shares
>> Click to Tweet
Articles published on Saturdays see the greatest number of shares
>> Click to Tweet
Blog posts published between 10pm and 11pm get the most interaction
>> Click to Tweet
Other peak publishing times include 7pm-8pm and 1am-2am
Takeaway
As with Twitter, blog posts published on weekends received the most Likes, comments & shares. Posting outside normal business hours might also get more fans interacting with your content.
I think we're seeing a trend here!
4. Instagram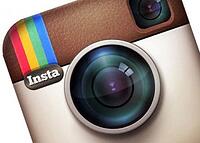 I'm a big Instagram fan... and I love to post selfies!
But I'm still not convinced businesses can do well on Instagram. Here were TrackMaven's stats for videos & photos:
Video
Photo
Most brands post during the workday
>> Click to Tweet
Peak time for posts is 2pm-3pm
Interaction
Takeaway
Post videos later in the day while posting photos whenever you want!
5. Email Marketing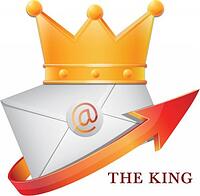 At Post Planner, we mostly focus on engagement: getting more Likes, comments & shares.
But in many cases, email marketing is king.
Check out these stats:
Open Rates:
Takeaway
I wonder if open rates would improve if more emails were sent on weekends.
Summary
Many businesses post at the wrong times.
Sure you want to post during the day -- but to get the most engagement, you should also publish in the evening!
And maybe you should think twice about posting a lot on Thursday, since that's when most companies post & the news feed gets really crowded!
The research from TrackMaven is detailed in the slide presentation below.
What stats stuck out to you? Will any of your strategies change as a result of this info?