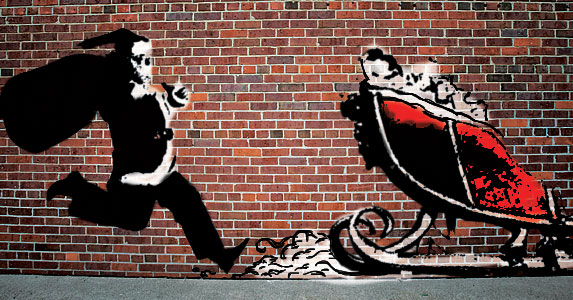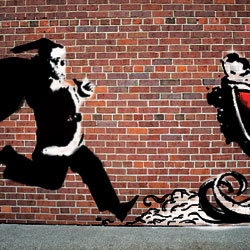 It's the first week of December!
Which means you still have time to create your company's holiday Facebook contest.
So if you're stressed about time, don't be!
This post has you covered.
Below I'll share 4 last minute holiday Facebook contests that your business can launch in the next 30 minutes.
The examples here feature ShortStack apps -- but you easily could do them with other 3rd-party apps too.
(but honestly... why would you want to do that??)
4 Last Minute Holiday Facebook Contests You Can Launch in 30 Minutes
1. Image-Search Sweepstakes
The 3 components of a sweepstakes are pretty simple. You need:
an easy opt-in form
a description of the sweepstakes rules
a prize!
If you're a small business, I'd recommend offering a prize you already have handy -- like a gift certificate to your business.
Once you've got your prize chosen, it's smooth sailing! The next thing you need to do is create an app to host your sweepstakes promotion form and rules (this is the easy part).
To create a sweepstakes in minutes, the secret is to use a premade template from a 3rd-party app provider.
Tootsie Pops is a great example of a page that did this recently for Halloween.
Using a basic sweepstakes template, they added a Halloween theme and an image for their Tootsie Roll search. Their 2-week-long Facebook "Tootsie Search" sweepstakes got excellent engagement -- receiving thousands of entries.
Try this same sweepstakes image-search idea out for Christmas, New Year's or any other holiday your customers celebrate.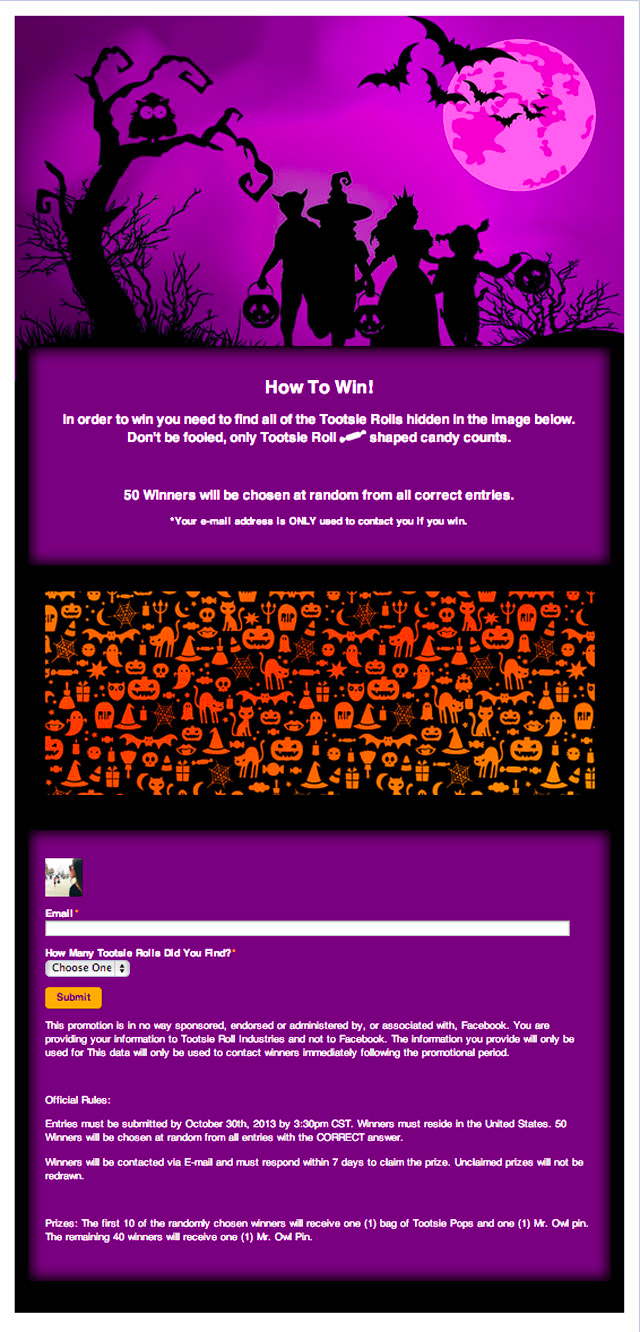 2. Fan-Only Holiday Coupon Promotion
A whopping 42% of users Like a brand on Facebook to get a coupon or discount (according to a 2013 study done by Syncapse).
So you may want to host a fan-only coupon promotion this December!
Creating one could not be easier. For example, Shortstack's "Fan Only Coupon" template allows you to get your holiday promotion going in minutes, if not seconds.
Below is what the template looks like -- all you need to do is customize the text for your business' promotion and your app is ready to be published on your page.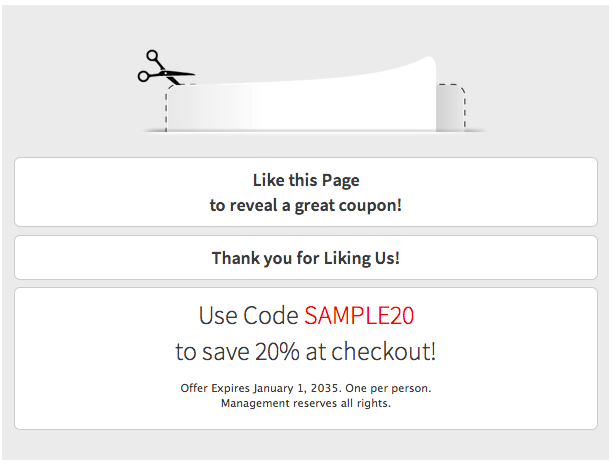 3. Multi-day Giveaway Christmas Countdown
In the days leading up to Christmas, try hosting a multi-day giveaway contest where you give out prizes for a consecutive number of days. The giveaway can be for as many days as you want -- the example here is for 12 days, but you could do a 3-day, 4-day, etc.
Because multi-day giveaways support multiple contest winners, they often have the highest engagement and drive the most new fans and page Likes.
Why?
Because when multiple prizes are being given away every day over several days, people tend to follow the contest. And the best way to keep up with a page's contest is to Like the page.
The template featured here already has a beautiful holiday design. The only work you need to do to get your Christmas countdown promotion up and running is edit each day's prizes.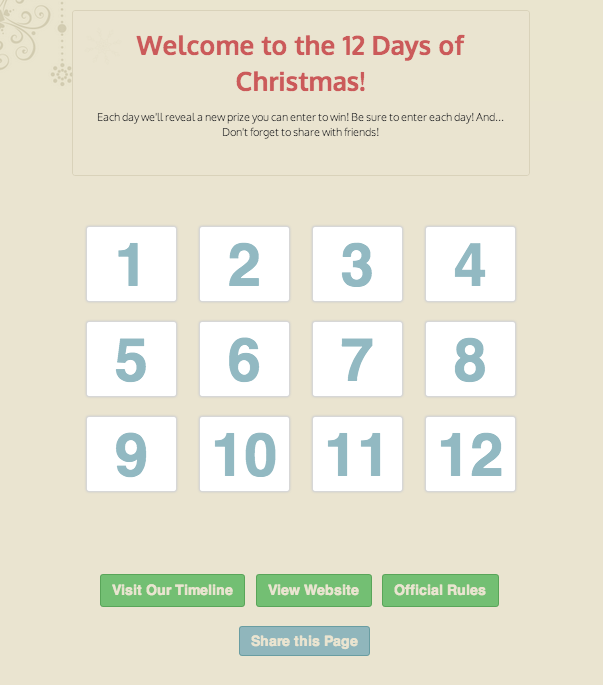 4. Holiday Fill-in-the-blank Timeline Contest
There are lots of different Timeline contests your business can run, but my favorite is the "comment to win" or "fill-in-the-blank" Timeline contest.
There are two reasons I like this type of Timeline contest:
Facebook's new feed algorithm gives comments preference over Likes -- so a status with 20 comments would be featured in the news feed more than a status with 20 Likes
Fill-in-the-blank status updates receive 182 percent more engagement than other kinds of status updates (according to a six-week study by Simply Measured)
Here are a few ideas for holiday-themed Timeline contests your business can post today:
My favorite holiday song is ____________. Post the title of your favorite song here and you're entered to win [prize]. Winner chosen at random.
The movie that best captures the holidays for me is ____________. Post the title of your favorite holiday movie title here and you're entered to win. Winner chosen at random.
I found out the truth about Santa Claus when ____________. Let us know your story here and you're entered to win. Winner chosen at random.
That's 4... Now go for it!
I chose to include these 4 holiday promotion ideas because each of them can be done quickly and easily.
You can probably get each of these last minute holiday Facebook contests launched in less than 30 minutes.
What kinds of promotions is your business hosting this December? Please post in the comments. I can't wait to hear what everyone is doing!
What's next? Are you ready to up your visual game on Facebook this holiday season too?
You'll be glad you did. Grab your copy of our free ebook below!