Do you really need to proofread your social media posts?
It's actually vital that you do.
Social media is the way most people get their information now, so your posts will be getting thousands of views every day.
There's nothing worse than finding you've made an error on social media by having a reader point it out to you!
Errors in your posts can:
Make your business look sloppy or unprofessional
Give your readers the wrong information
Lead to the wrong places, if there are errors in links you've shared
Can make it seem like you don't care about what you put out there for the world to see.
In this post, I will show you some of the best social media tools for writing, editing, and proofreading.
You'll be able to use them to make super polished and perfect social media posts with ease.
You can have it all: engagement, traffic, & followers. Just share these 11 types of content.
16 Social Media Tools To Help You Write Better Posts
Why Online Writing, Editing, and Proofreading Tools Work
Social media marketers, as you well know, are expected to work quickly and effectively.
They're also usually on their own when it comes to making decisions.
This means not having someone to help check your writing...
...And having to rely on yourself and your own knowledge of proper spelling and grammar.
You know that this isn't an ideal setup.
You need help in making sure your posts are spot on. That's where these social media tools come in.
They have slightly different uses and approaches, but they all help polish your writing. Use them and you'll never publish an error or mistake again.
Here are the 16 best online tools I have found in my work, that really help you get the most out of your writing.
Try them out and see what you think. You're bound to find a few favorites that you'll go to again and again.
16 Online Tools For You to Try Out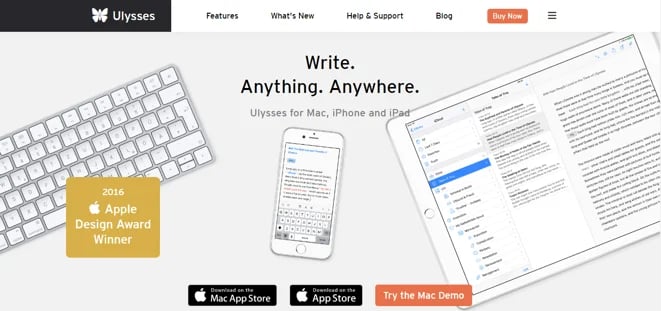 You're probably out and about a lot, gathering intel on the latest events.
Sure, it's great for getting you out of the office, but not so hot for helping you get those posts written. After all, you have to wait to get back to a PC before you can get anything down in writing.
This app is the best way to get writing even when you're in the thick of things.
It can be downloaded on several kinds of devices, even to your phone. That means that you can get writing straight away, without losing any of the detail.
Another one of the tool's many advantages is that you can change your files into other formats, such as Word or PDFs.
You can even export directly to Wordpress. What better way to get blogging?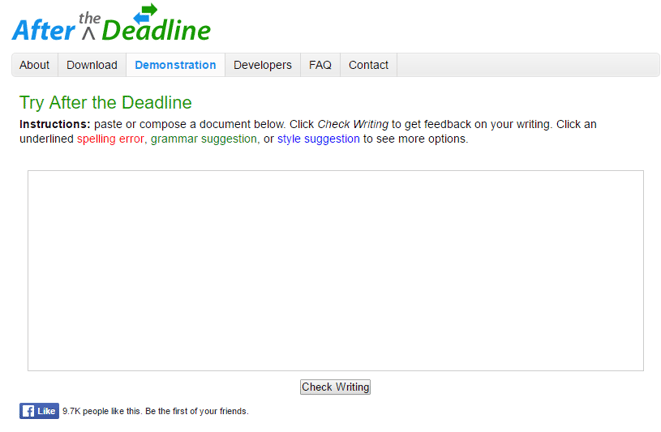 Proofreading your work sounds like a drag, doesn't it? It takes so long, and it's so dull. Plus, how do you know that you've caught every error? You don't!
This tool makes the whole process a lot speedier.
All you have to do is paste your text into the box, and it will instantly give you feedback. All errors are underlined, and you'll get suggestions on how to improve or correct them.
All that needs to be done then is correct the mistakes and paste the text wherever you want to publish it.
That's it, you're done! Try this tool when you're in a hurry to get published.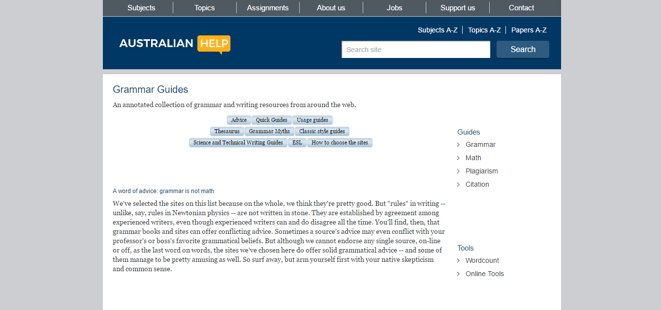 Grammar matters more than you know. Ever read a post from somebody else and flinched because the writing was so bad?
Good grammar makes it much easier to follow your ideas in print.
If you think your grammar could use some work, check out this website.
There are lots of in depth guides on every aspect of grammar you can think of, from usage guides to grammar myths.
You'll find it a lot easier to make yourself heard when you can use the right grammar in your writing.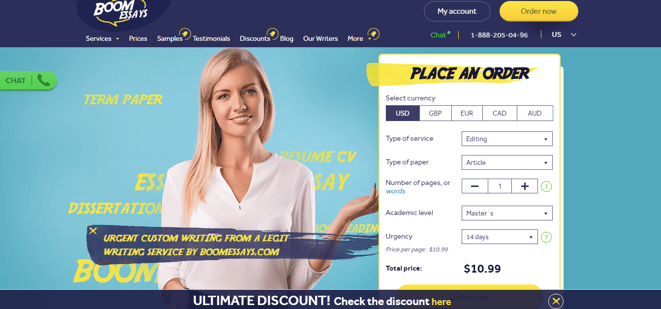 Got time to edit your posts? Didn't think so. You're so busy getting pieces written one minute, and running out the door the next, that editing has to go by the wayside.
It's not advisable, but that may be the way it is.
However, it doesn't have to be.
This writing service is able to take in your written pieces and edit them for you. They're expert writers and know just what makes a post shareable, so you can trust them with your words.
When you get it back, the post will be ready to post right away. It'll help you get so much more done while improving the quality of your output.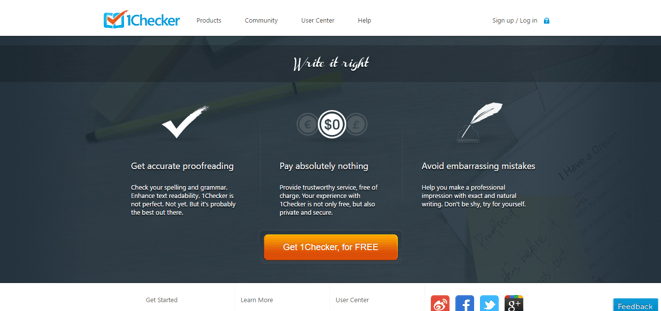 Do you not want to use a spell checker through a browser? It makes sense if you don't want to copy and paste parts of text back and forth.
Instead, this tool may be the answer.
It's a comprehensive spelling and grammar checker that can be downloaded into almost any program you use.
1 Checker can be used in Word, Outlook, or even your browser if you write directly into social media sites.
This way, you can get your posts checked with the minimum of fuss. You'll be surprised at how much your posts will improve with this.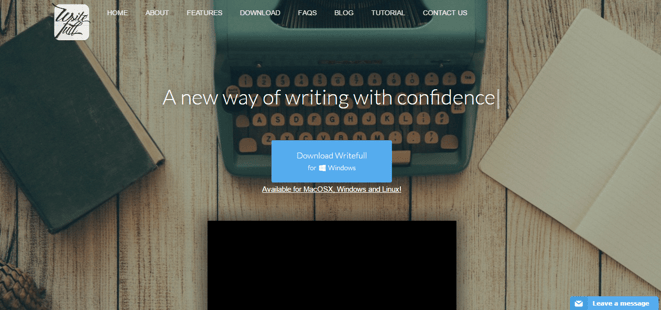 Being a writer isn't just about writing anymore.
If you want to get found by search engines, think about the words you're using and how you're using them.

Click to Tweet
This writing app could be the best way to get that data without you having to do the hard slog.
All you have to do is write into the app, and then select a chunk of the text.
The app will then check to see how frequently it shows up in texts from Google Books and Google Web, among other sources.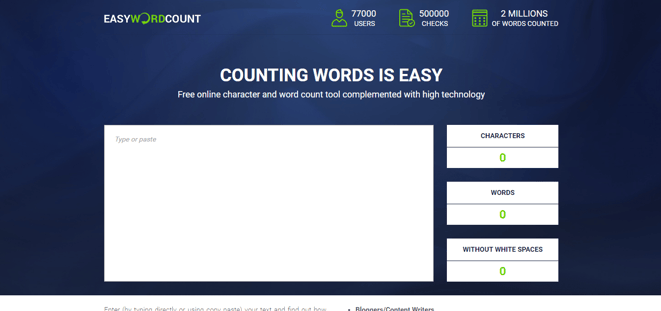 Keeping track of your word count is more important than you'd think. You'll often be given word counts to keep in mind when you're writing posts.
A word count will help you know whether you're rambling on, or need to include more detail.
This tool is helpful as it gives you an accurate word count. All you have to do is paste your writing into the text box, and it will give you instant feedback.
It's super accurate too, so you know you can trust it.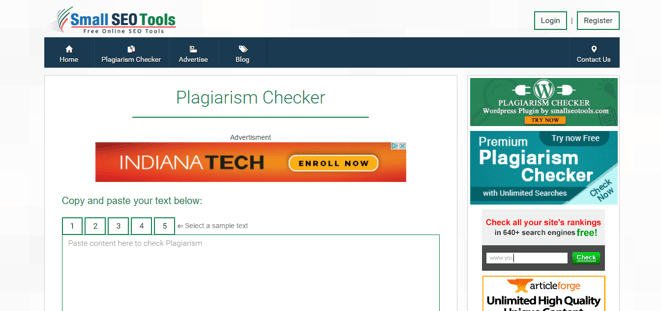 No writer wants to be accused of plagiarism.
Your work is all your own, but, of course, you're influenced by the pieces you've read in order to be informed.
When you post everything online, though, it's easy to be picked up for accidental plagiarism.
To avoid this happening, use this checker.
You can paste your writing in and it will tell you if it triggers any plagiarism checks. If it does, you'll then be able to edit your work to remove or reword that section before your post goes live.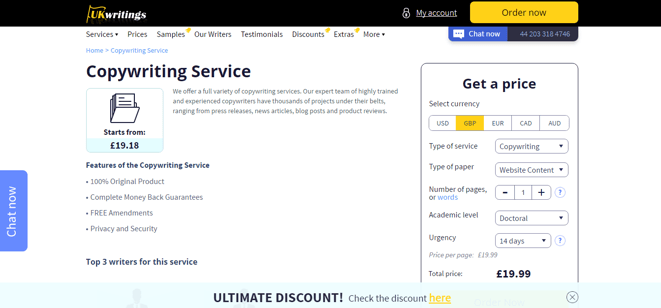 Sometimes you just don't have the time to keep up with your posting duties. This is especially true when you're trying to keep up with current events. All your regular posts have to go by the wayside.
When this happens, don't let your blogs or social media accounts go dormant.
Use this writing service to keep it up to speed.
Just tell them what you need, and they'll get it written.
UK Writings can do anything from press releases to product descriptions, so you can trust them to get the job done right.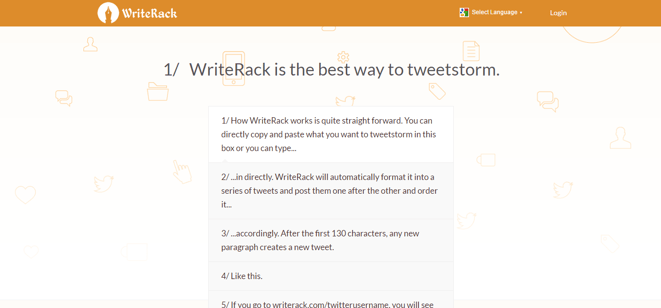 Does what you have to say exceed 140 characters?
It usually does.
Twitter is great, but it doesn't forgive longer thoughts and posts.
Use this tool when you have more to say on Twitter.
It will automatically split up your post into bite sized chunks and post them one after the other.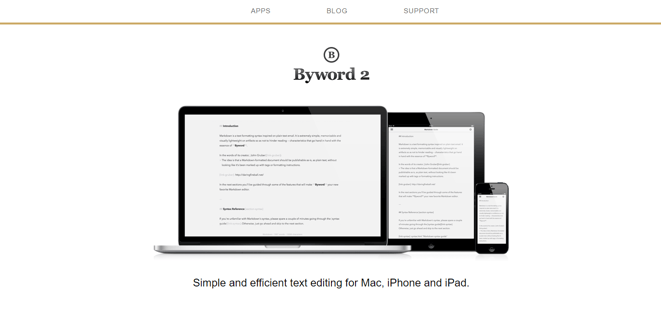 Thanks to hot-desking and working from home, you probably use a few different machines to do your job.
Are you sick of lugging around USB sticks or using cloud services to back up all your work?
This tool can help.
It provides a clean interface in which to write, and backs up all your work online.
No matter where you are, you'll have access to everything you've written. No more scrabbling around, trying to find that lost file!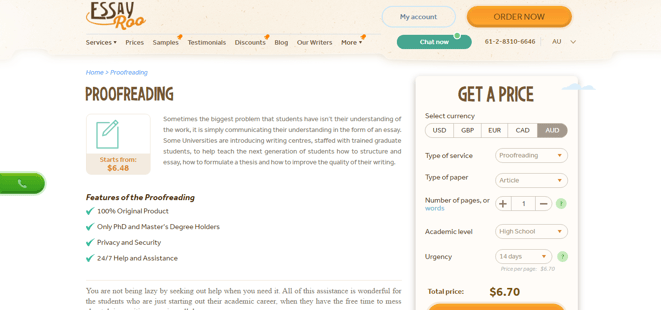 Proofreading is more difficult than you think. It's hard to see errors you made while writing, as you know what you meant when you were writing it.
That's how a lot of errors slip past people and make it online.
To stop this from happening to you, send your posts to the writers at this service.
They're a third party, so they can look at your writing with a critical eye. Essayroo proofreaders will check your writing and send it back to you, ready to go.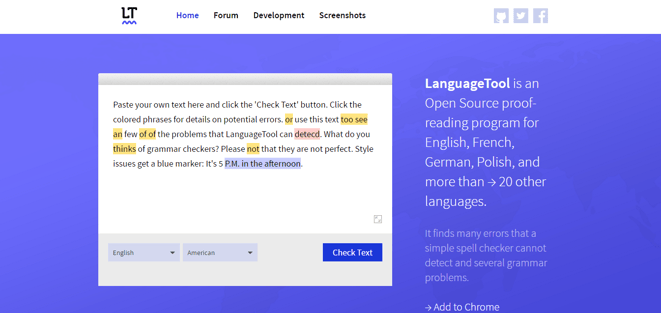 You may have been reading through this list thinking, 'The grammar checker social media tools are all well and good, but they're no use to me because I don't write in English.'
It's a fair point. This tool, then, may be the one for you.
Like other grammar checkers, you paste your writing in and you'll get instant feedback on its grammar and spelling.
Unlike other tools, though, the Language Tool can check your writing in over 20 languages.
If you write in Polish, German, French, or another language, this tool will help you get the most out of your posts.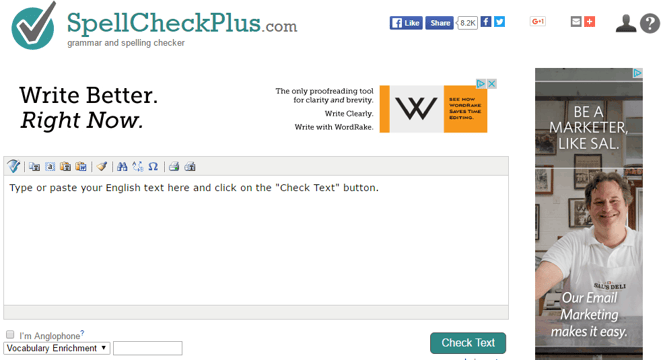 The built-in spell checker in Word is great, but it's not capable of catching everything.
After all, it's not capable of telling you why you got a word wrong, and how you should fix it.
This spell checker can.
Paste your work in (directly from Word, if you want!), and it will highlight all the errors for you.
It'll also give you more detailed feedback, so you know where you went wrong and how to avoid it next time.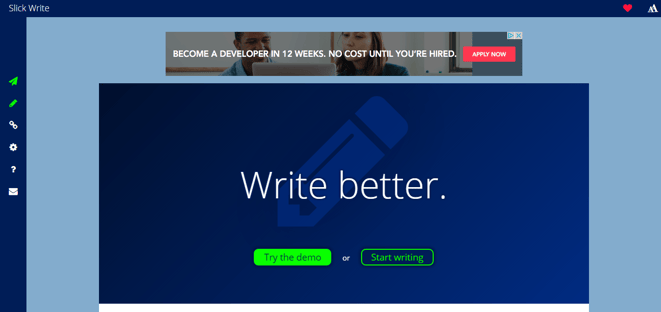 Do you like data? You'll love this writing tool. It's a perfect all in one tool to help you improve as you're writing your posts.
As you write into the tool, it will keep you up to date with feedback on your writing.
You'll get information on your spelling and grammar, as well as useful tips to improve it.
It also features a useful statistics screen, which tells you the frequency of the words you use, as well as several or stats that you may want to use.
If you want to do the number crunching on what you write, try this tool on for size.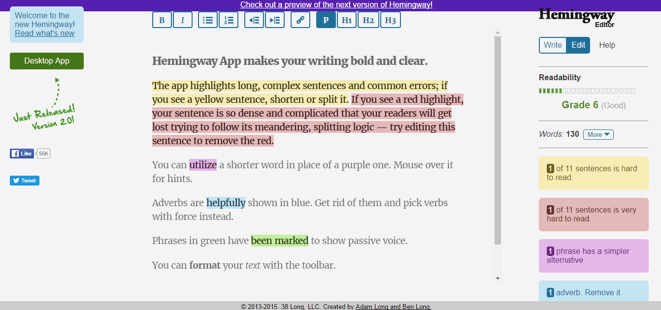 Serious about improving your writing? If you want to know what you need to improve in your prose, try this tool out.
To check a piece of your writing, paste it into the tool. It will then analyze it and give you feedback on the errors you have made, and how to correct them.
The great thing about it is that each error is highlighted in a certain color.
The colors correspond to certain types of error, all of which are numbered on the side.
Then, you'll know where you're tripping up in your writing, and where you need to start making improvements.
Conclusion
As you can see, there are all kinds of reasons why you'd want to start using online tools in your writing. For example:
You want to learn where you're going wrong in your writing, so that you can start improving it.
You're eager to avoid easily made errors in your public writing.
You want to give off a better image of your company online.
You're ready to save time on the repetitive tasks so you can spend more time being creative.
These are all good reasons to start trying these tools out.
I found that they've all helped me at one time or another, as I was working on polishing my writing skills.
So, what about you?
Have you been inspired to try any of these social media tools for writing? Has one in particular answered a need you didn't know you had?
Give them a try yourself and see the difference in your writing.