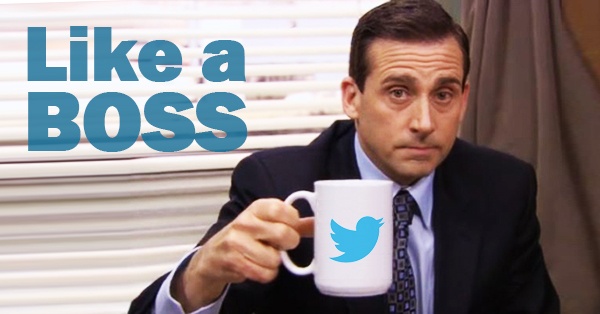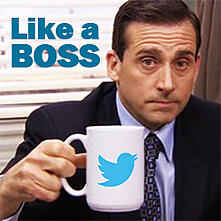 I've been tweeting for more than 5 years.
And I love it!
Twitter helps me connect with people from all over the world -- and I honestly wouldn't be where I am today without it.
I pretty much owe my career to Twitter!
The relationships I built there even helped get me recognized as a:
Since then I've feed on more lists! Not bad, eh?
Yep, and today I'm going to give you the scoop on 6 ways I've used Twitter to achieve these recognitions -- and how you can do the same.
These 6 tips will elevate your Twitter game & help you learn how to market on Twitter like a BOSS!
So pay attention, yo!
How to Market on Twitter Like a BOSS: 6 Killer Tips
1. Search Twitter like a BOSS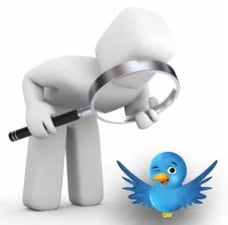 Use the force... I mean, Twitter's search tool.
It's one of the most powerful features on the site.
>> Click to Tweet <<
Twitter's search engine packs a huge punch & can help you a lot with your business. It lets you easily watch many relevant conversations about most any topic.
Use the search tool to look for people who mention your brand, your competitors & the important discussions in your industry. The possibilities are endless!
These posts will help guide you through the process:
The trick that I personally use EVERY SINGLE DAY is the -http method. For me, it's all about saving time. With this method, I can search for people only mentioning a brand. Here's an example of that. Noticed how the tweets didn't show any links?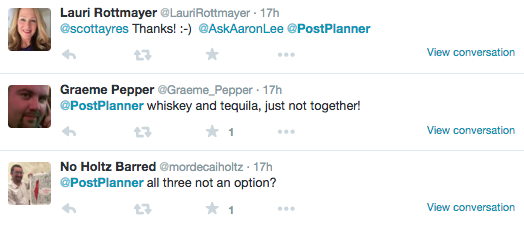 That's how I search like a boss and build killer engagement quickly with my audience. Yes. #winning.
2. Search for content like a BOSS
Want more content?
I'm addicted to my Twitter lists!
That's where I organize the tweets that are most important to me. I have many lists that align with my business & personal interests.
Lists let me easily find
celebrities

businesses

marketer

friends
Without missing a single tweet. How great is that? Twitters lists help to keep me in the loop with marketing trends, helps me learn and allows to keep in touch with what my friends are doing.
>> Click to Tweet <<
Whenever I'm not using twitter lists, I get 100% of my content with Post Planner's app alone. I love to use Viral Photos to search for visuals since I've already added link type posts to my queue based on my tweets from my twitter lists.
Here's how I search for content like a boss with Post planner.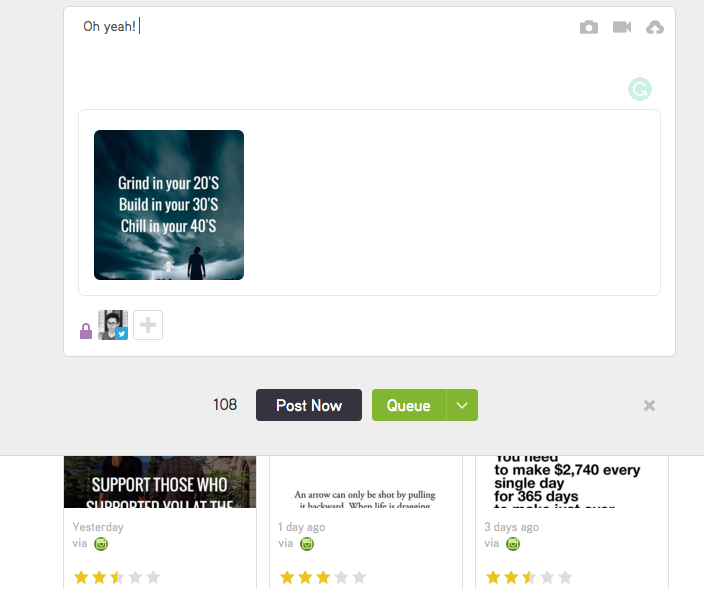 Takes me a few seconds to set up a content. #twitterboss
3. Test the Science like a BOSS
Want to increase engagement on your twitter page?
Many people have studied ways to improve Twitter marketing campaigns.
TrackMaven compiled data about the:
Best Day for Retweets

Best Time for Retweets

Best Ways to Use Hashtags

Use of Images in Tweets

Terms "Retweet" and "RT"
I have to admit. The science is prettycool! Here are some results from the study:
>> Click to Tweet <<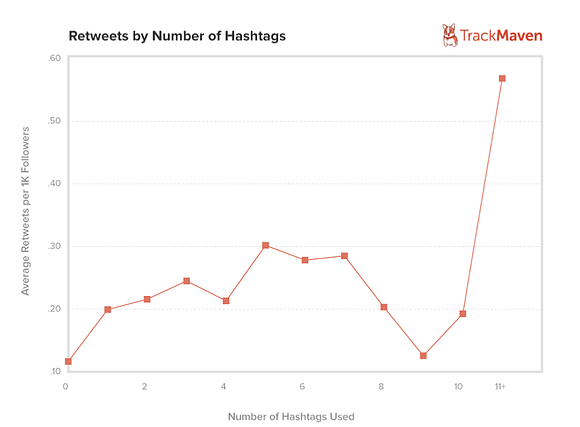 With a couple easy tweaks, your tweets might get more engagement than ever. That's how we use the science to market like a boss on Twitter.
I recommend everyone to test, test, test and see if that will help you.
4. Tweet Creative Descriptions like a BOSS
Don't just take the path of least resistance when tweeting a link!
If you want a proper engagement on twitter you need to think of compelling, creative headlines of your own!
>> Click to Tweet <<
Many people just tweet the headline from the article, which gets boring. While it's okay to post once or twice about this. Constantly posting will get repetitive.

Here are some ways to spice up your descriptions:
Opinion about the link

Post a quote from the article

Ask a question about the link
I'll usually experiment with all three for one post. You'll be surprised which will work.
5. Use Keyboard Shortcuts like a BOSS
Want to save more time? You need to learn how to use Twiter's keyboard shortcuts like a boss. Check out all the Twitter shortcuts that can help you with your work: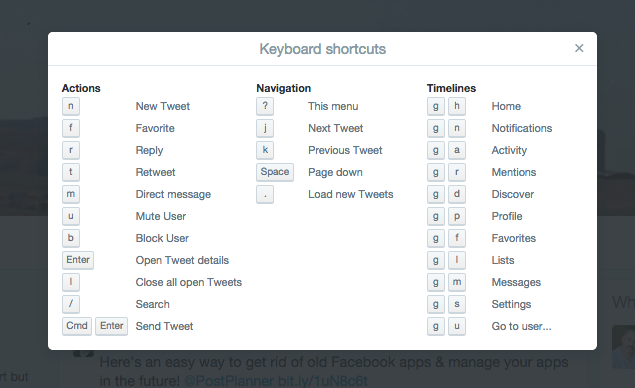 Here are some of my favorites:
>> Click to Tweet <<
g + l = Twitter lists
n = New tweet
m = Direct message
These are the shortcuts I use the most. And they're so easy to remember! As you can see, you'll probably know where I spend most of my time at.
6. Get Notified When Someone Tweets... yes, like a BOSS
Would you like to get notified when those you care about tweet?
This post shows you how to receive notices whenever your favorite people tweet. Now you won't need to worry about missing a particular tweet anymore! woohoo!
>> Click to Tweet <<
If you're still here! Congrats! You made it to the bonus level. Here I'll show you how to find con
Conclusion
These tips make it easy to market on Twitter like a BOSS!
You see? It doesn't have to be complicated!
Just focus on building relationships & you'll be unstoppable.
Have any of these tips worked for you?