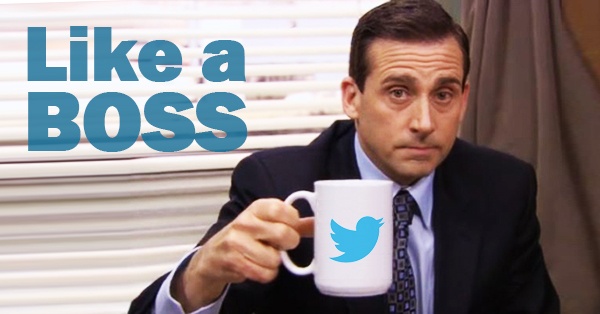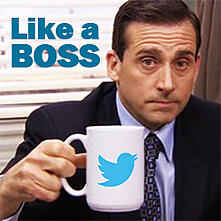 I've been tweeting for more than 5 years.
And I love it!
Twitter helps me connect with people from all over the world -- and I honestly wouldn't be where I am today without it.
I pretty much owe my career to Twitter!
The relationships I built there even helped get me recognized as a:
Not bad, eh?
Yep, and today I'm going to give you the scoop on 6 ways I've used Twitter to achieve these recognitions -- and how you can do the same.
These 6 tips will elevate your Twitter game & help you learn how to market on Twitter like a BOSS!
So pay attention, yo!
How to Market on Twitter Like a BOSS: 6 Killer Tips
1. Search Twitter like a BOSS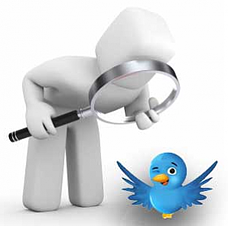 Use the force... I mean, Twitter's search tool.
It's one of the most powerful features on the site.
>> Click to Tweet <<
Twitter's search engine packs a huge punch & can help you a lot with your business. It lets you easily watch many relevant conversations about most any topic.
Use the search tool to look for people who mention your brand, your competitors & the important discussions in your industry. The possibilities are endless!
These posts will help guide you through the process:
2. Use Twitter Lists like a BOSS
I'm addicted to my Twitter lists!
That's where I organize the tweets that are most important to me. I have many lists that align with my business & personal interests.
Lists let me easily find celebrities, businesses, marketers & friends -- without missing a single tweet.
>> Click to Tweet <<
3. Test the Science like a BOSS
Many people have studied ways to improve Twitter marketing campaigns. TrackMaven compiled data about the:
Best Day for Retweets

Best Time for Retweets

Best Ways to Use Hashtags

Use of Images in Tweets

Terms "Retweet" and "RT"
Here are some results from the study:
>> Click to Tweet <<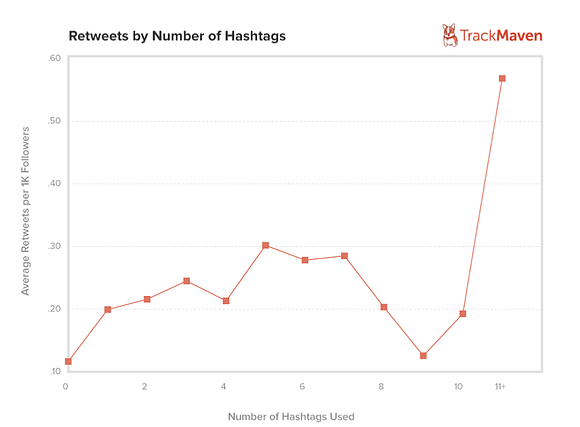 With a couple easy tweaks, your tweets might get more engagement than ever.
4. Tweet Creative Descriptions like a BOSS
Don't just take the path of least resistance when tweeting a link! Think of compelling, creative headlines of your own!
>> Click to Tweet <<
Many people just tweet the headline from the article, which gets boring.
Here are some ways to spice up your descriptions:
Opine about the link

Post a quote from the article

Ask a question about the link
I experiment with all 3.
5. Use Keyboard Shortcuts like a BOSS
Check out all the Twitter shortcuts that can help you with your work: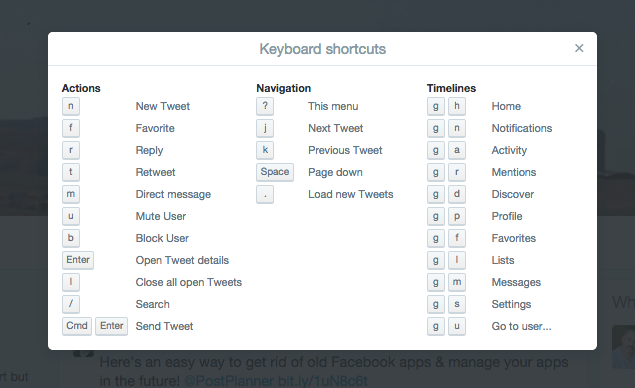 Here are some of my favorites:
>> Click to Tweet <<
g + l = Twitter lists
n = New tweet
m = Direct message
These are the shortcuts I use the most. And they're so easy to remember!
6. Get Notified When Someone Tweets... yes, like a BOSS
Would you like to get notified when those you care about tweet?
This post shows you how to receive notices whenever your favorite people tweet:
>> Click to Tweet <<
Conclusion
These tips make it easy to market on Twitter like a BOSS!
You see? It doesn't have to be complicated!
Just focus on building relationships & you'll be unstoppable.
Have any of these tips worked for you?