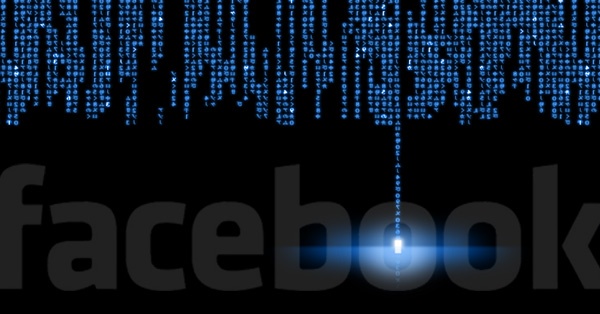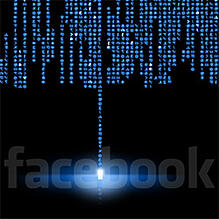 Nothing gets social media marketers more riled up than Facebook changing its algorithm.
Well, it happened again recently -- and if you haven't heard about the latest update, this podcast is for you.
Post Planner blogger Scott Ayres breaks down the update & explains what your business can do to survive the changes.
You'll get the skinny from Scott on the recent algorithm updates & why pages that try to game the algorithm are doing it wrong.
>> Click to Tweet <<
Scott also explains what you can do to capitalize on the changes & why frustrated page managers shouldn't ditch Facebook just yet.
Enjoy!
How to Survive Facebook's Latest Algorithm Changes [Podcast]
[iframe style="border:none" src="http://html5-player.libsyn.com/embed/episode/id/3111973/height/100/width/480/thumbnail/no/theme/standard" height="80" width="480" scrolling="no" allowfullscreen webkitallowfullscreen mozallowfullscreen oallowfullscreen msallowfullscreen]


There were about a dozen major algorithm changes over the past year. And the latest update has 2 main parts:
Increasing importance for Trending Topics
Increasing visibility for posts that are engaged with quickly
In this episode, you'll learn about:
the details of Facebook's latest algorithm changes
why Facebook marketers seem to hate algorithm changes
how posts about trending news topics will get top billing in the Facebook news feed
why you shouldn't try to artificially game the algorithm with posts about trending topics
how posts with lots of immediate Facebook engagement will rank better in the news feed
how Facebook may be placing higher priority on important & popular news stories
how Facebook may be mimicking Twitter with its trending topics feature
why page managers try to game the algorithm
why Facebook works well for local businesses
how your business page can survive algorithm changes
how you need to run Facebook ads to build a solid fan base
how algorithm changes improve Facebook for users
why reach is better on Facebook than Twitter or Google+
why algorithm changes are not for Facebook marketers
some of the most significant algorithm changes of the past year
when Facebook started discussing the algorithm publicly
big trending news stories from the past
why some posts get prime news feed real estate
how page managers have responded to the latest algorithm changes
why strong content is still the best way to deal with a changing news feed
how posts about trending topics get 6% more engagement on Facebook
how to find good Facebook posts
Post Planner blog post links from this episode:
Other interesting mentions: