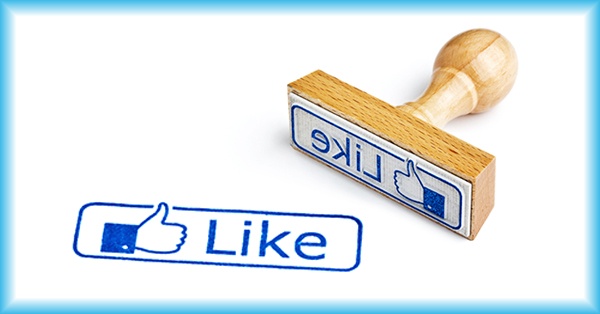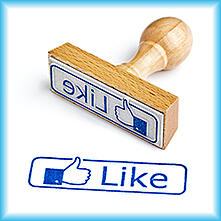 About to abandon Facebook marketing?
Given up hope of ever reaching your target audience?
I know how you feel!
Capturing the attention of your audience is increasingly difficult -- whether because of Facebook's latest algorithm changes or the constant uptick of shared content in the news feed.
Not long ago, writing a Facebook post and asking for a LIKE, share or comment was all it took to maintain an active business page.
Today it takes far more than that. To grab your audience's attention, you have to get creative.
The good news? It's not that hard!!
You can beat Facebook's algorithm changes and position your page for optimum exposure.
Below are 5 ways to dazzle and delight your fans -- and keep them engaged and coming back for more!
5 Ways to Dramatically Improve Your Facebook Engagement
1. Ask Thought-Provoking Questions
To gain audience attention and get them interacting with your page, you need to give people something to talk about.
While your goal is to provide an entertaining space, it's also to make your audience think and want to respond.
Ask your audience questions about current events or important changes within your industry.
>> Click to Tweet <<
This creates a more intimate relationship between you and your audience. It also offers valuable insight into what matters most to your fans.
As Robert Half, founder and president of Robert Half International, once said:
Asking the right questions takes as much skill as giving the right answers.
And if you need help brainstorming ideas for good questions, try the "Questions" category in Post Planner's awesome Status Ideas Engine.
2. Post Timely Content
There are 3 reasons to stay on top of current events in your industry and then share that information on a consistent basis.
Sharing a hot news story capitalizes on the conversations happening right now in your field or niche.
And just like a water cooler, Facebook acts as a virtual way for your fans to discuss their thoughts with others.
This translates into relevance -- and a relevant Facebook page is more likely to show up organically in the news feed.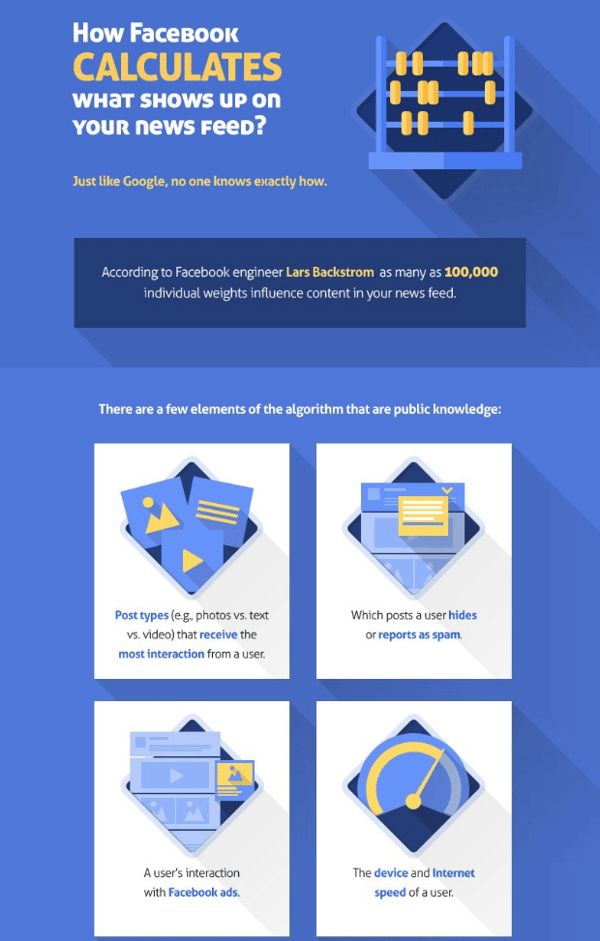 Sharing trending or hot topics, lets you add context around the content.
Adding your thoughts around a particular topic is a great way to establish expertise.
Here's an example of using timely content effectively. The folks at ABC News shared video from an iceberg threatening a small town in Greenland.
The video is an awe-inspiring look at this massive floating iceberg.
And lastly:
When you post timely content your fans find interesting, they're more inclined to share.
Sharing, just like commenting or Liking a post, can increase your reach and page engagement.
3. Make Your Content Ridiculously Valuable
The single most effective way to build loyalty and trust is to share a ridiculous amount of valuable information.
This is content that you freely share with a no-strings-attached policy.
Make use of your skills and experience by giving away a series of useful tips. Whether it's a video tutorial or a simple how-to, share what you know and share it often.
Grant Cardone is someone who embraces this concept. He's spent years honing his craft and now freely shares it with his audience.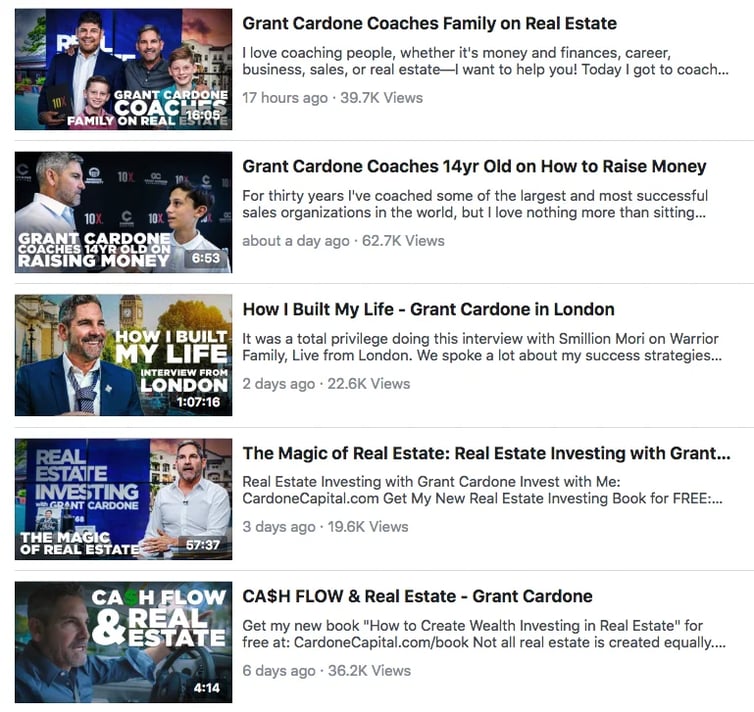 While it's important to create an entertaining atmosphere, it's also critical that you provide value.
Take past newsletters, emails and other marketing collateral and turn them into quick tips.
Whether it's information that saves your audience money, helps them make money or win in a negotiation, keep them tuned in and coming back for more.
4. Make Use of Visual Content
If Facebook, Pinterest and Instagram have proven anything, it's the power of visual content.
Don't miss the opportunity to light up the news feed and increase engagement through eye-catching images.
Whether it's a quote from your latest blog post or a hot tip, pair that text with a beautiful graphic. Fans casually scrolling through their news feed will be drawn to your image and more likely to engage with your page.
Are you out at an event or enjoying one of your favorite spots in the community? Capture that image and share it!
Give a behind-the-scenes look into your business or an insider perspective on what makes your business tick. And don't forget to brand it. Use a similar look and feel across all your graphics to create brand awareness and easy recognition.
Constant Contact uses templates across all their social networks that create a streamlined look. No matter where you connect with them, their content is completely recognizable.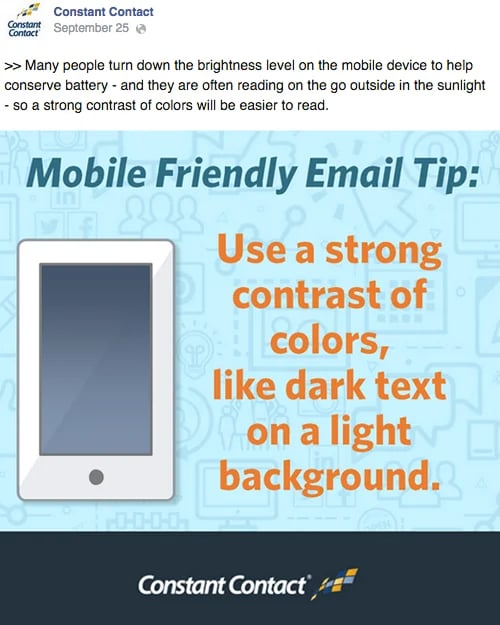 And if you need more ideas for how to post awesome photos, you can always dive into Post Planner's Viral Photos tool. ;)
5. Create a Strategy, System and Schedule
You can't build engagement without one key ingredient: consistency!
Create a Facebook strategy that includes a posting calendar.
This lets you plan ahead, rather than hopping on at the last minute desperately looking for content to share.
And don't forget to schedule your posts to publish regularly throughout the week.
Post Planner makes it easier than ever to stay consistent and change up the content you're sharing -- helping you keep it fresh and interesting.
Final Thoughts
Though you might be suffering from a case of Facebook organic reach woes, don't remove this social media giant from your online strategy just yet.
With more than 1.3 billion users, Facebook is still a major destination for consumers and your potential clients.
Look for ways to inspire and encourage interaction.
What content can you create this week that will boost engagement and increase your Facebook page reach?