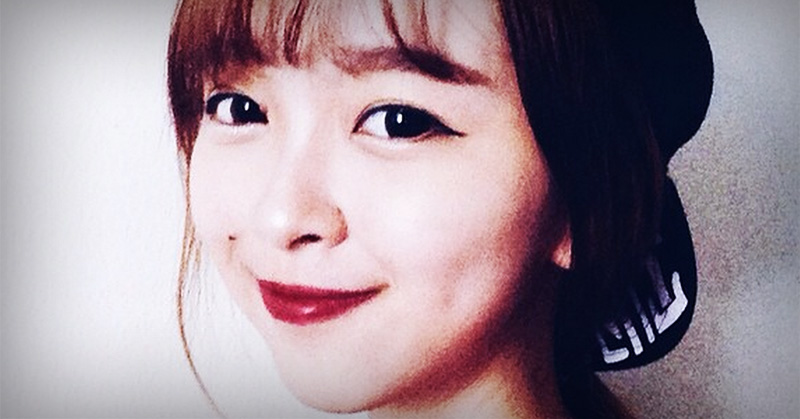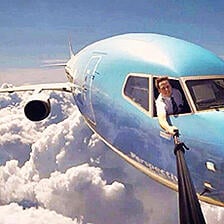 By now just about everyone knows how to take a selfie!
But do you know how to take BETTER selfies?
That's what really counts these days!
My selfies were falling flat recently, so I sought help from an expert. Pei Ying makes some of the best selfies on the planet.
Her shots rock!
From lighting to composition to the crop -- she knows selfies like nobody's business. I took her advice & my selfies have never been better!
And since selfies are more popular than ever, I've listed Pei's 10 best tips in this article to teach you how to take better selfies!
>> Click to Tweet <<
Selfies 101: How to Take Better Selfies (Awesome Beginner Guide!!)
1. Use Good Lighting
Most high-quality selfies need good lighting.
Poor lighting can make selfies unflattering & hard to see.
>> Click to Tweet <<
I think natural lighting works best. So stand near a window while facing the light.
Don't stand with your back to the sun or you'll end up a silhouette.
I shot this selfie near a window & it came out great:
2. Get the Best Angle
Many people take selfies without considering the best angle.
If you don't want to appear artificially pasty or overweight -- choose an angle that makes you look your best.
This video will help:
3. NEVER Use Flash!
Just don't.
I NEVER use a flash when taking selfies.
4. Crop the Shot
Crop your shots for the best composition!
It's easiest to crop a selfie when you know what the photo will look like before you take the shot.
Crop your selfie after the fact to dial in the composition even more!
5. Take Time to Edit
It makes a huge difference when you edit a photo to adjust the brightness & contrast -- and make it appear sharper.
I wrote this post about my favorite Instagram apps for photo editing:
6. Use a Filter
Photo filters on Instagram will give your selfies a completely different feel.
I love viewing pics that have a more retro, nostalgic mood -- and the right filter will add these effects.
So experiment!
7. Use Props
Pei often uses props in her selfies.
And they're awesome!
If you post lots of selfies -- props will keep the photos from getting stale.
And if you don't go stale, you'll continue to get more Instagram followers.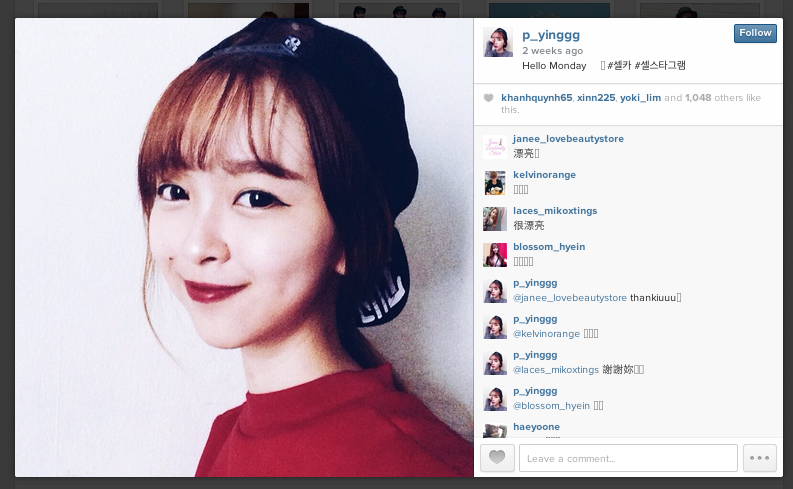 8. Take with Front Lens
When taking selfies, there's lots of disagreement about whether you should use the lens on the front or back of your smartphone.
It's controversial... I know! ;)
But I think the front lens works better -- because you can see the image before you capture the photo.
9. Break the Rules!!!
Despite all I've written here, there are no rules when it comes to selfies.
So just do your thing!
The best selfies are often silly & random. And you never know if people will like your photo until you post. So go for it!
>> Click to Tweet <<
@mayhemstudios created this crazy good example: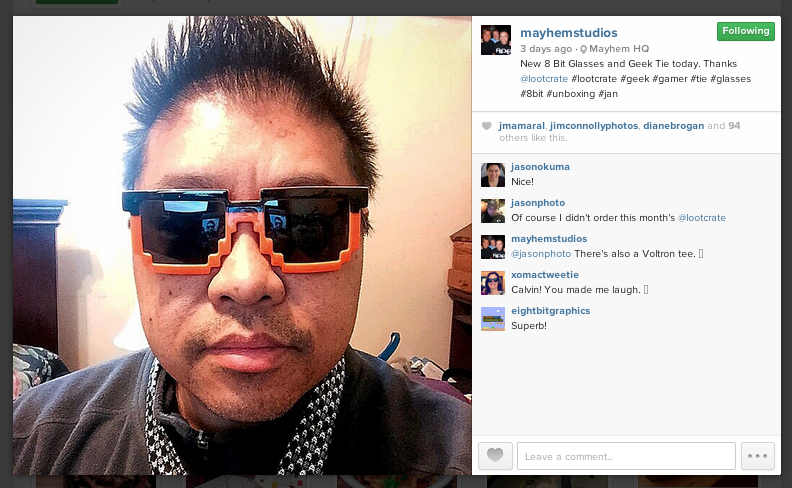 Conclusion
Ok, so now you know how to take better selfies... time to start shooting!
Practice makes perfect, right? So don't be shy.
And if you have any Instagram tricks for those who are still uncomfortable taking selfies, please share.
I'd love to read your advice in the comments below.