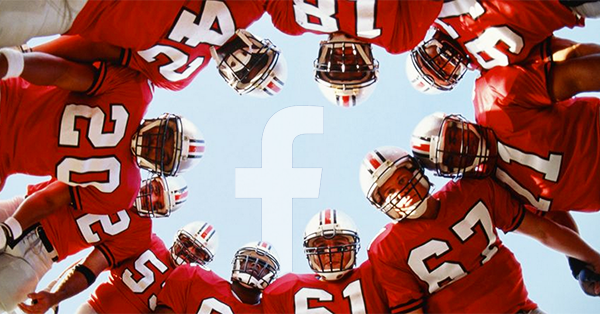 You probably belong to at least one Facebook group, right?
But maybe you haven't considered using a Facebook group for your business.
You should.
Today I'll show you how to leverage a Facebook group for your company.
But before you just create a group & start inviting friends to join, remember, the group is NOT about you.
Don't build a group, get people to join & then just spam them with links to your website.
So how do you make Facebook Groups part of your advanced Facebook marketing strategies?
Here are 6 clever ways:
6 Clever Ways to Use Facebook Groups for Marketing
1.
Provide Value for Customers
Create a Facebook group for your customers. When you create a private groups for customers only, it gives them the opportunity to discuss your product, services, or goals with like-minded people.
Include a link on your sales page or send emails inviting customers to join.
Use the group to follow up with customers or help them if they have questions.
>> Click to Tweet <<
Dennis Heenan created this group to answer questions from customers & motivate others: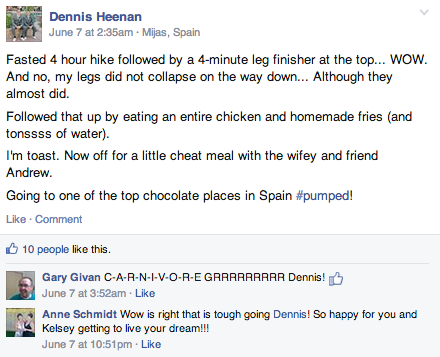 2.
Discuss Current Events
Groups are also great places to keep up with current events in your industry. That's why we created a group called Post Planner Experts.
Here, members discuss the latest happenings in the world of social media: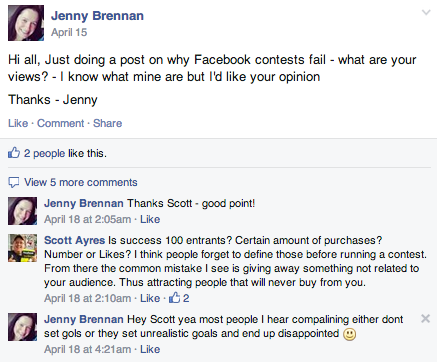 3.
Build Your Community
Don't forget the Facebook marketing basics: it's not about you!
A group should be about its members & how the group can provide value for them.
Chris Brogan's The Secret Team is one of the best Facebook groups out there. The level of engagement is off the charts: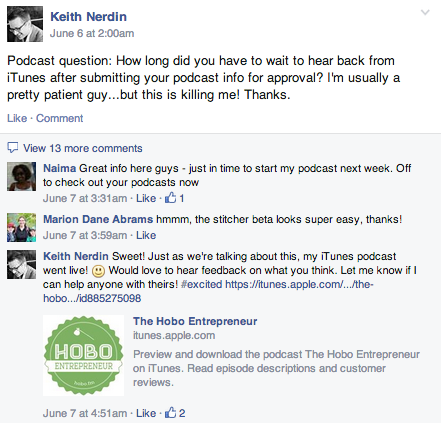 4.
Communicate with Brand Ambassadors
When considering how to start a Facebook group for business, one of the best reasons might be to keep in touch with your biggest fans.
The strong relationships you have with your top advocates & brand ambassadors are invaluable. And a group like this lets your advocates connect with each other.
A group I belong to allows me to test new product features before they're released to the public.
5.
Promote Events
A Facebook group is really handy if you organize or promote lots of events.
>> Click to Tweet <<
Those who attend the activities will use the group to network & share photos & notes.
6.
Strengthen Your Team
If you have a diverse team of people working from different locations, create a Facebook group to keep in touch with your employees & promote company culture.
Key Takeaway
In this post, blogger Scott Ayres runs down the mechanics of creating a Facebook group:
There are many ways to use Facebook groups. Most important is finding a way to provide value for group members that will keep them active & participating in the discussion.
Has your business ever used a Facebook group?