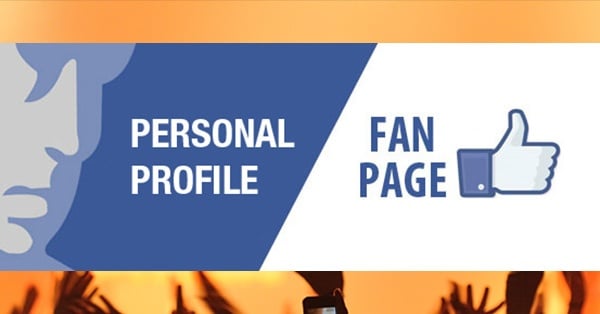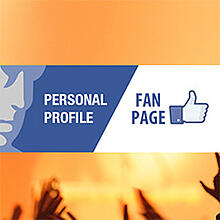 Facebook page or profile?
It's a question that STILL plagues Facebook marketers everywhere.
What's best for my brand?
Am I branding my business?
Is it more about personal branding?
These are key questions when deciding whether to use a profile or page as your Facebook hub.
In this podcast, blogger Scott Ayres explains how pages & profiles are different -- and why one or the other (or both) might work best for your Facebook marketing strategy.
Yes, Facebook doesn't want you using your profile for commercial gain.
But that doesn't mean you can't talk about your company, industry & entrepreneurial pursuits on your personal profile. In fact, many of you should!
>> Click to Tweet <<
In this episode, Scott explains why.
Facebook Page vs. Profile: What's Best for Your Brand? [Podcast]
Don't worry, the situation isn't that complex.
Deciding whether to use a page or profile (or both) for your branding is easy. You just need to understand a few of the basics.
In the podcast, Scott explains:
How Facebook pages & profiles differ
What you can & cannot do with your Facebook profile
History of Facebook pages & profiles
How the best Facebook marketers use their profiles
Why authenticity is important for marketing on Facebook
Why you shouldn't name your Facebook profile after your business
Limits of a Facebook profile
How not to annoy Facebook friends when posting about business
Why a page might be the best solution for your business
Why a profile might be best for personal branding
Why your local business needs a Facebook page
Why Facebook pages are better than profiles for marketing
Boosted Facebook posts
Facebook ads
Facebook Interest Lists
Tips for posting on your profile
Tips for posting on your business page
Articles & Other Interesting Mentions: