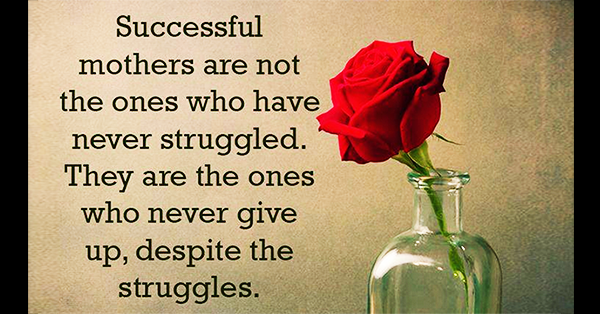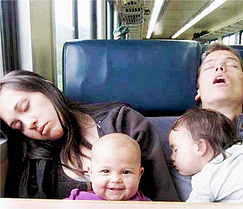 My 3 kids are all younger than 7, so I follow lots of parenting blogs & Facebook pages.
I do this to get the latest news & advice on stuff like:
craft projects
vacation recommendations
how to deal with a temper tantrum
etc.
The tips run the gamut!
This week, I used Post Planner's new viral photo finder to find the most shared Facebook photos from 11 popular pages about parenting.
Viral photos from some of these pages surprised me.
I show you at the end of this post how I found these popular photos & how you can too.
Enjoy the pics!
Top 10 Most Shared Facebook Photos from Popular Parenting Pages
BONUS!
Find Viral Photos to Share on Facebook
Want to know my secret for finding the most shared Facebook photos on any page?
I explain it all here: