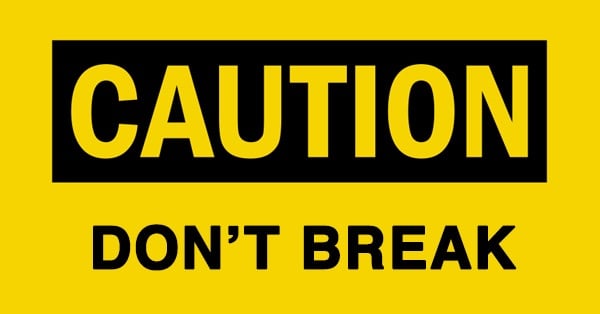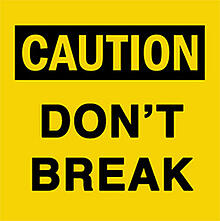 Trying to be more efficient by leveraging social media automation?
Awesome! I'm here to help.
The smartest social media marketers know that automation is essential for growing their accounts.
But because automation best practices are still a mystery to some people, I wrote these 6 rules of social media automation.
Break them at your own risk!
6 UNBREAKABLE Rules of Social Media Automation
1. Don't Automate Everything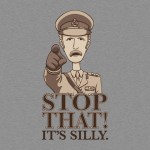 First and foremost, don't automate everything.
Some apps let you automate replies & direct messages -- avoid those apps like the plague!
>> Click to Tweet <<
You must appear human when replying to customers & fans.
Automated replies stand out like a sore thumb!
I run into this a lot on Twitter. And I unfollow those who send me automated replies or direct messages. Yuck!
2. Only Automate Your Posts
Posts on your business page should be automated.
Sitting on Facebook all day waiting for the perfect time to post is a colossal waste of time. Your time is better spent engaging with fans.
One of the best things about social media automation is it gives you the ability to stay consistent & easily manage your social media accounts.
Without social media automation, you will fail at this. You won't be able to post the right content at the right time.
You may even forget to post for days or weeks at a time. I know I've been guilty of that. Instead, automate your posts by scheduling posts to publish automatically in accordance with your goals.
The Facebook news feed algorithm rewards posts that get engagement. And the only way to get engagement is to consistently post strong content to your page.
>> Click to Tweet <<
3. Automate Your Posts at the Ideal Times
Here's where the hard work starts.
You should ignore the social media experts who insist they know the best times to post. They don't!
Nobody knows your page better than you do.
So dive into your analytics to see when your fans are online. Do this on Facebook by clicking Insights & Posts:
>> Click to Tweet <<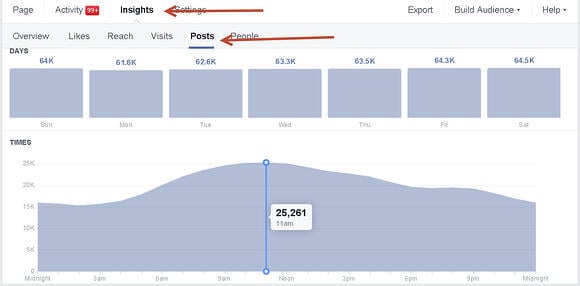 The above results are from Post Planner's Facebook page. 11am is the time when most of our fans look to be on Facebook.
Because our customers are international, we usually spread 7 to 10 posts evenly throughout the day.
For us, the number of followers on Facebook often stays consistent throughout the day. But your page is probably different, and may show only a small number of fans online late at night.
For example, check out this screenshot of insights from my small business page: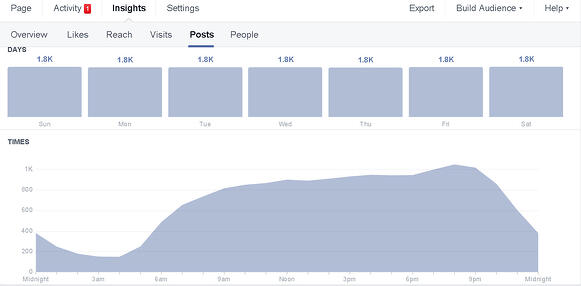 After discovering when your followers are typically on Facebook, use Post Planner to set up a Queue schedule that leverages this awesome data.
For my small business page, I chose to post at 7am because many of my customers are moms who I know are up getting kids ready for school. I also post at noon (many people check Facebook at lunch), 6pm (just before dinner & after soccer practice) and 9pm after the kids have gone to bed.
My Post Planner Queue schedule looks like this:

My Facebook Insights provide great data about when I should post -- and I can adjust my schedule as my Insights change.
4. Automate a Mix of Content Types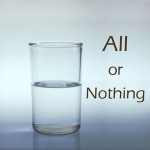 I use Post Planner to schedule all my posts so the content on my page is evenly spread & varied.
I don't want to post twice in 5 minutes -- or to post 20 photos in a row, then 20 texts. That can really annoy my followers!
So I use Post Planner to restrict some time slots to certain types of content (texts, photos, or links).
I post mostly photos since they're usually shown most prominently in the Facebook news feed.
And I know that text updates don't get near the reach of photos or links, so I only post 2 text updates a day.
As for what types of posts to automate -- sky's the limit, baby!
Questions
Viral Photos
Videos
Inspirational Quotes
Links
Funny Memes
Your Blog Posts
The best Facebook page managers publish a wide variety of content each day.
5. Automate Your Evergreen Content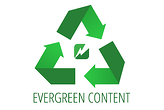 When I say evergreen content, I mean those posts that stand the test of time. The posts that don't get outdated & are valuable regardless of when you publish.
On Facebook, your fans don't see all your posts. Reposts are an essential part of your Facebook strategy.
At Post Planner, all our blog posts are scheduled to appear repeatedly on our page.
This makes it so more people see our content & it helps drive traffic to our website.
Just make sure the content you schedule to repeat is evergreen so an article about Christmas specials doesn't go out in April.
6. Maintain a Live Presence to Respond
Scheduling content in advance doesn't eliminate the need to maintain a live presence on your social media accounts.
>> Click to Tweet <<
Never automate activities like these:
Replies to comments posted on your page
Answers to questions posted on your page
Replies to messages posted on your page
Retweets
Your comments on other pages
Managing and reacting to your social media accounts in real time is just as important as automating your posts.
In fact, the key to successfully automating your posts is being yourself when you reply to fans -- that's what social media's all about.
>> Click to Tweet <<
Summary: Smart Social Media Marketers Automate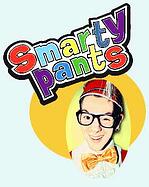 Hopefully you now see the value of social media automation.
Marketers who automate content aren't lazy. In fact, these social media managers often operate the best pages around.
The largest companies on social media use tools to automate their posts -- and you should, too.
Your time is better spent responding to followers & creating world class posts. And scheduling posts a week or 2 in advance will free up much of your day.
So start automating today!